5 Things To Do At The JR Central Towers in Nagoya, Japan
Above the Nagoya Station, the JR Central Towers consist of the JR Central Office Towers, and is connected to JR Gate Tower and Gate Walk. On 51st Floor, you can have a view from the shops in Panorama Salon such as Cafe du Ciel, the wine shop and the beauty parlour at the top level of JR Central tower.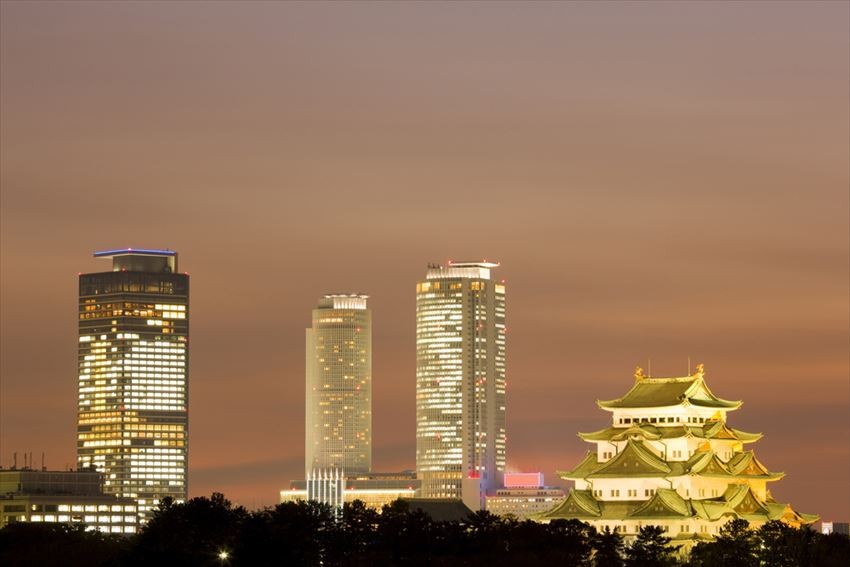 5 Things To Do In JR Central Towers
1. Dine at the Restaurants
Whether you want some sushi or meat, there are 38 restaurants at the JR Central Towers for you to pick. We recommend a few restaurants such as Umegaoka Sushinomidori for delicious plates of sushi, Meat Yazawa at 12F of JR Gate Tower Plaza for people who love meat, and Pergola for their reasonably priced breakfast buffet.
2. Take A 10 Meter Tall Window View Of The City From Sky Walk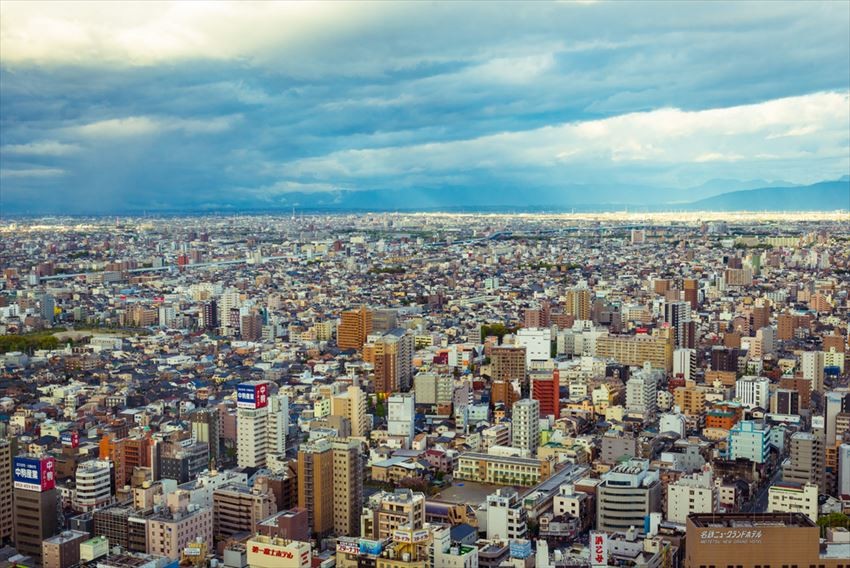 If you're short on time, the view from the 15th floor is also rather beautiful as the windows are 10 meters tall. Enjoy the lovely view of the city in front of the Nagoya Station for free!
3. Shop at Takashimaya
Fancy shoes, fashionable coats, hats, or accessories can be bought at the stylish Takashimaya other than daily goods and luxurious food. Sometimes, they collaborate with famous brands to sell limited-edition items such as the Harry Potter wizard wands, rings, files and phone covers with the Fantastic Beasts: The Crimes of Grindelwald movie theme (October 2018 - November 2018). Takashimaya is open from 10.00am to 8:00pm.
4. Stay a night at The Marriott Hotel
Nagoya Marriott Associa Hotel is located at a very accessible part of Nagoya, right on top of the Nagoya Station. This makes it a very attractive spot to spend the night. No hassle in terms of carrying your luggage around the city, easy to leave when you need to. Room rates start from 18,000yen per night. The lobby is on the 16th floor of the building, above the Sky Walk.
5. Chill at Cafes
When you're done walking around the tower, catch your breath at the various cafes in JR Central Towers such as BREIZH Cafe Creperie or Antico Caffe Al Avis.
Spot Information
Spot name: JR Central Towers

Street address: 1-1-4 Meieki, Nakamura Ward, Nagoya City, Aichi.

Access: Right above Nagoya Station.

[Survey] Traveling to Japan
Recommend