Matsumoto Nakamichi: The Retro Shopping Street Wth Many Traditional Buildings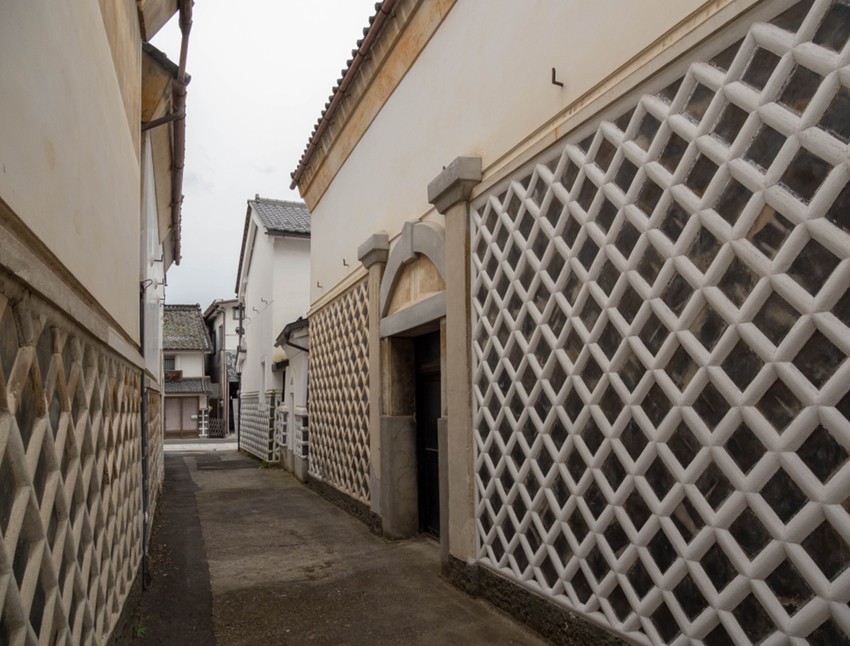 Nakamachi is a shopping street with many specialty shops in Nagano Prefecture's Matsumoto City. Many of the buildings are made in the Dozo architectural style, so it's not only a great spot for shopping, but also for enjoying a traditional Japanese atmosphere.

What is Nakamachi?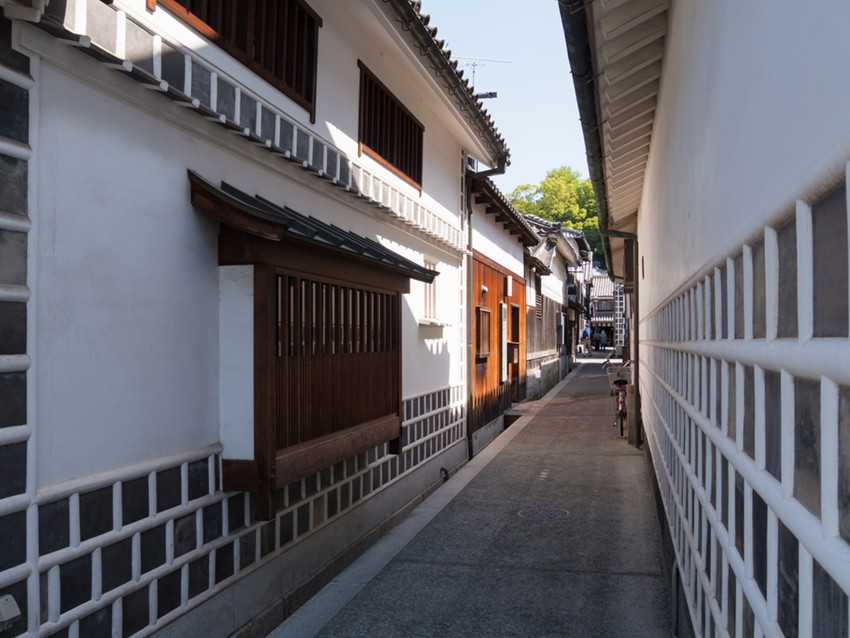 Nakamachi is a shopping street with a 400 years history as a castle town. One of the most eye-catching things is the array of buildings decorated in geometric black and white designs, which have been around since the late 1800s. This design is called the Namako-walled Dozo style, and are commercial buildings and houses designed to be protected against the frequent fires in the late 1800s. In Nakamachi, you can take in the sight of these special traditional buildings while walking among the various shops.
Highlights and Things to Do in Nakamachi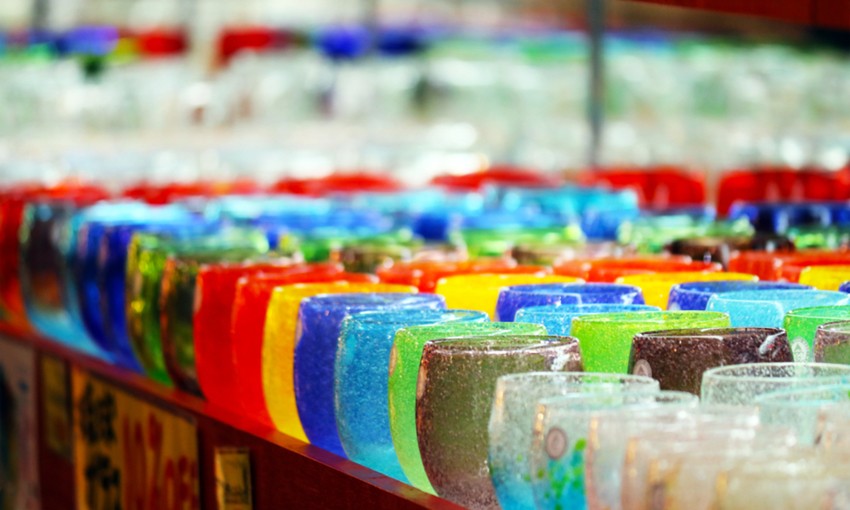 Nakamachi has many shops, offering a wide array of things such as food, souvenirs and sundries. Of particular interest are the traditional art and craft shops. Matsumoto City, where Nakamachi is located, has been a place active with craftsmen since ancient times. Matsumoto is still called "Craft Town" because of the many craftsmen that operate out of the city, and there are many galleries and shops.

In Nakamachi, there are many shops, such as the long-standing craft shop "Chikiriya Craft Shop", the "Ihara Lacquerware Specialty Store" and shops like "GRAIN NOTE" and "coto.coto", where local artists sell their works. The crafts available at these shops would be great souvenirs from Matsumoto City.
Sightseeing Along Matsumoto City's Nawate Street and Nakamachi Street
The usual route while sightseeing in Nakamachi is to also venture over to Nawate Street. Nawate Street is a shopping street on the other side of the Metoba River from Nakamachi. The street has a old-fashioned downtown feeling, with antique shops, liquor stores, sundry shops and Japanese snack shops counting among the nearly 50 shops along the street.
Nakamachi Food and Restaurants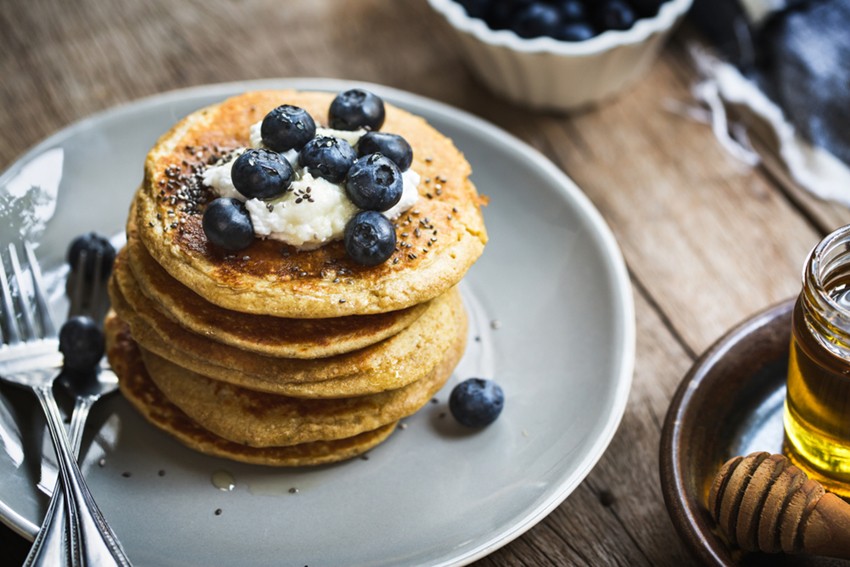 There are many types of restaurants in Nakamachi, including cafes, Japanese food, Western food and bars. We especially recommend trying a cafe that has been renovated from an old, traditional building.

For example, the Nakamachi Cafe is in a renovated factory, and has been designed in the Dozo style.The cafe is well known for its soufflé pancakes. Otherwise, there is the Kurashikku-kan, a tourist spot renovated from a historic brewery, where there is also a cafe where you can eat Japanese sweets and light meals. 
Nakamachi Hotels and Inns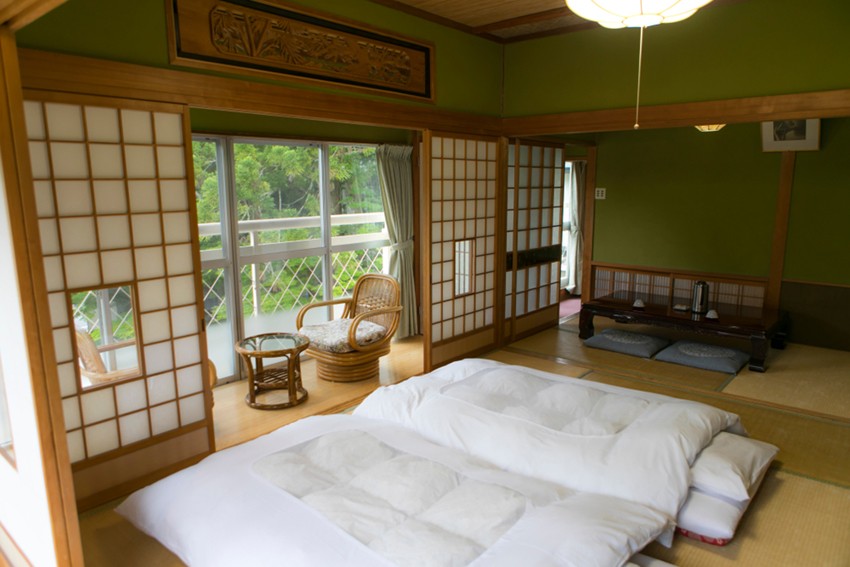 In the Nakamachi area, there are Western-style hotels such as the Hotel Ikedaya, or Japanese-style inns such as the Marumo Ryokan, a 130 year old Dozo style traditional ryokan. There aren't many hotels in the area, so we recommend also looking for accommodations about a 10 minute walk away in the Matsumoto Station area. There are many hotels around Matsumoto Station, so the prices can be quite reasonable.

Access to Nakamachi
If you are going sightseeing in Nakamachi, first aim for Matsumoto Station. It's about a 10 minute walking distance from Matsumoto Station to Nakamachi. You can access Matsumoto Station directly from Tokyo or Osaka by bullet train or highway bus.

Spot information
Spot name:Nakamachi
Street address:Chuo, Matsumoto-shi, Nagano 390-0811
Access:About a 10 minute walk from JR Matsumoto Station
Wi-Fi:Available(Matasumoto City Free Wi-Fi)
Language:English
Credit cards:VISA, MasterCard, JCB, AMERICAN EXPRESS, Diners Club International (Depending on the shop)
[Survey] Traveling to Japan
Recommend