Enjoy Fukushima's Local Delicacies Foods in Japan
Experience local foods at a Fukushima restaurant, located all throughout the prefecture. Fukushima is known for its great food and many Fukushima restaurant serve up local cuisine, as well as other Japanese food.
Uncover Many Fukushima Restaurants
There are many Fukushima restaurant in the local cities, rural cities and close to wherever you are going inside the prefecture. Famous Fukushima food include the Negi-Soba, Kitakata Ramen and Takato Soba. Each of these dishes represent the areas they come from and what was available to locals during the towns growing phases.
Ranteibibian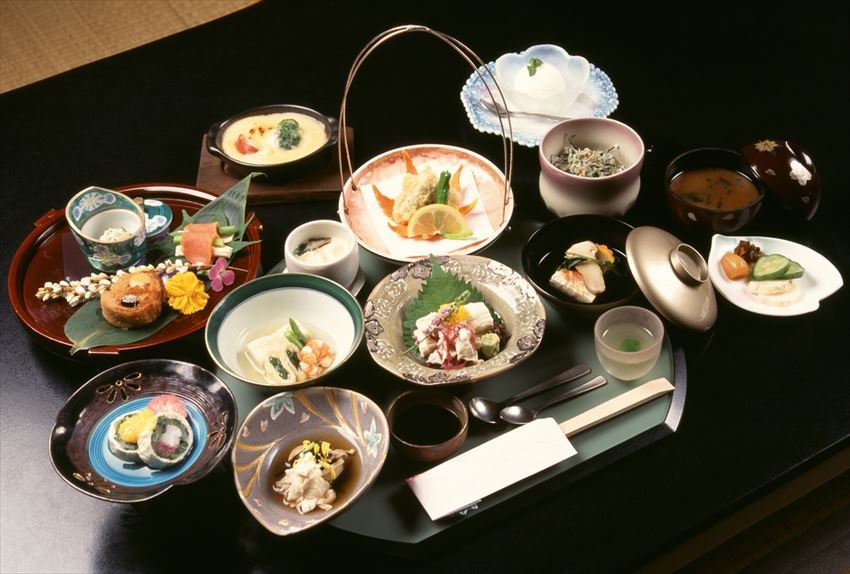 Ranteibibian is a popular kaiseki spot in Fukushima city. Located just a few minutes' walk from Koriyama Tomita Station, this restaurant uses local Fukushima ingredients to bring you the best of the best in Japanese food. The kaiseki set menu offers many local Fukushima dishes with local base ingredients like dried fish for an extravagant price.
Drinks that are available at Ranteibibian are more on the traditional Japanese side. You'll be able to try local sake, different kinds of shochu and Japanese wines.
Spot information
Spot name: Ranteibibian
Street address: 12-1 Tomita-cho, Koriyama-shi, Fukushima 963-8041
Access: A 9-minute walk from Koriyama Tomita Station on the Ban-Etsusai Line
Kitakata Ramen Aizuya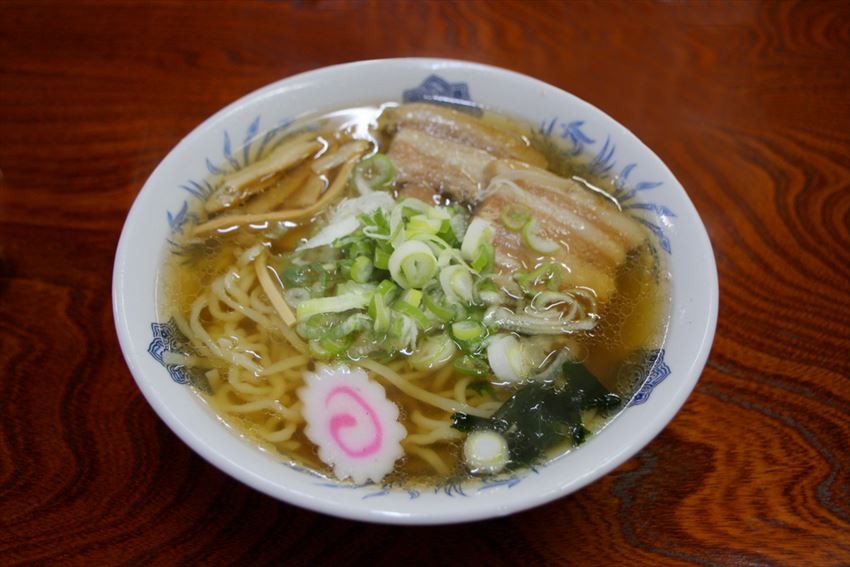 Kitakata Ramen Aizuya lets you experience one of the most famous ramen styles in Japan in its local environment. Kitakata ramen uses a soy-sauce with a broth made from pork bones, niboshi (Japanese sardines) and sometimes chicken or vegetables. It's garnished with roasted beef and spring onions, giving eaters a salty ramen experience.
Located inside the Azuma Rest Stop on the Tohoku Expressway, if you're needing take a break from driving and looking for good feed, Kitakata Ramen Aizuya is your best bet. While the Rest Stop is only for 24 hours, the restaurant is only open from 8:00 AM to 11:00 PM.
Spot information
Spot name: Kitakata Ramen Aizuya
Street address: 3 Kaminodera, Fukushima, Fukushima 960-8076
Access: At the Azuma Rest Stop or a 10-minute walk from Takenouchi Bus Stop on the Takayuonsen Line
Kitakata Ramen in Kitakata
If you want to try Kitakata ramen in Kitakata, then you'll be in luck. The local city has many spots where you'll be able to try the famous ramen. After, or even before, enjoying the ramen, you can experience close local sites.
Near Kitakatakurazashiki Museum and Kitakata City Museum in the Otazukimichishita area are three great Kitakata ramen joints. Kitaya is a newer place that offers a quaint, comfortable environment and serves that salty Kitakata ramen taste.
Located the next block over is Men-ya Gen. This restaurant has a fancier interior and gives off a classier vibe. Men-ya Gen opens at 7:00 AM in the morning, letting you eat ramen before you go off and tackle the day.
A few streets over is Fukushima-ya, another Kitakata ramen place located in the Suwa area. Fukushima-ya is a local place with a limited number of tables. This popular joint of-ten fills up, so if you want your fill of Kitakata ramen, then you'll have to come quite early of face the line at dinner time.
Negi-Soba in Ouchijuku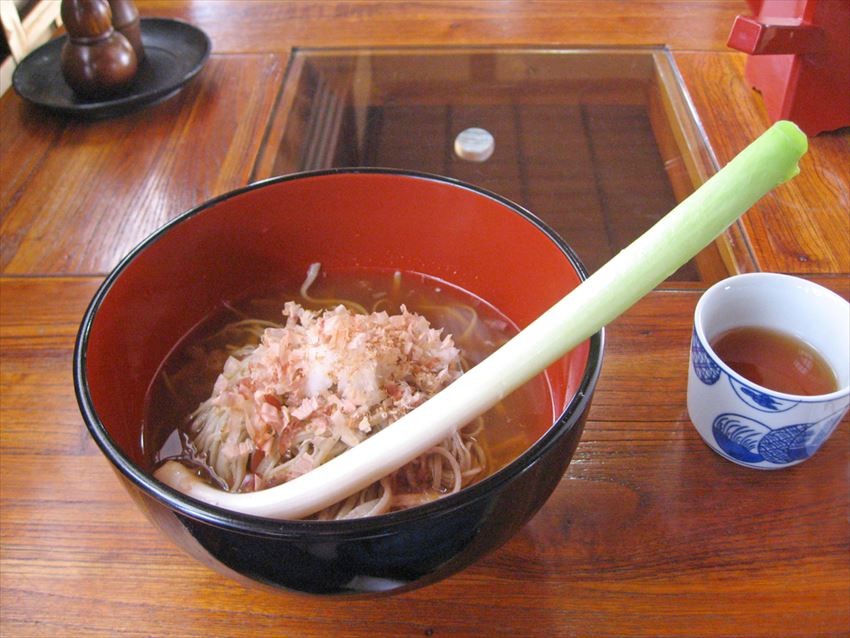 The negi-soba in Ouchijuku is popular for one reason, you eat with a leek instead of chopsticks. The variant of negi-soba served in the historic region is called takato soba and can be found in many of the converted thatched houses down the main street. Many of these local establishments have been passed down through the generations.
You won't find much information on certain places to eat in Ouchijuku on the internet as many don't have an online presence. Your best bet is to just head over to Ouchijuku and walk into a place that takes your fancy.
Be aware that many of these eateries only have Japanese menus but saying "Negi-soba" to the wait staff should get you that salty leaky meal.
Spot information
Spot name: Ouchijuku
Street address: Yamamoto Ouchi, Shimogou, Minamiaizu District, Fukushima 969-5207
Access: A 15-minute taxi ride from the Yunokamionsen Station
[Survey] Traveling to Japan
Recommend