Discover the Comfort of Fukushima Hotels in Japan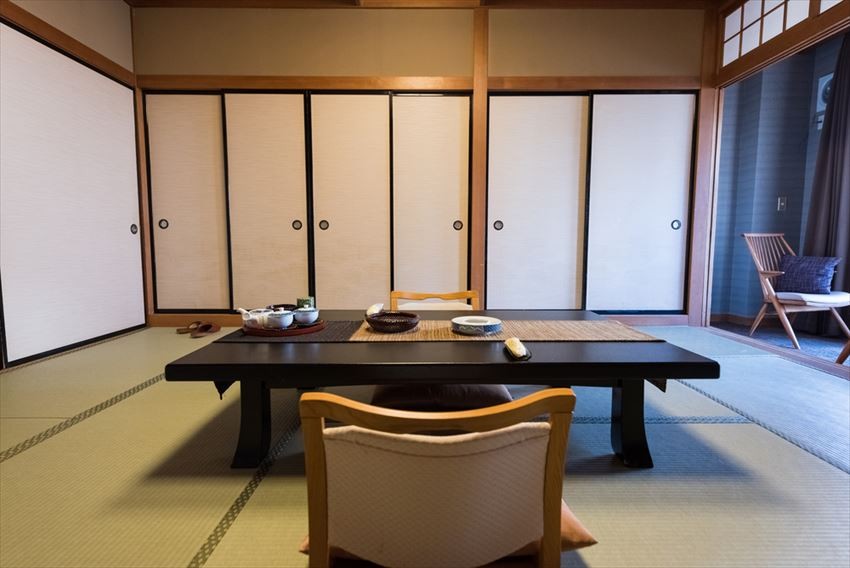 As one of the biggest prefectures in Japan, there are many Fukushima hotels to stay at. These Fukushima hotels range from your usual city hotel in Fukushima city, to the luscious resorts of Urabandai.
Stay in a Fukushima Hotel
The best thing about a Fukushima hotel is they're of the highest standard. Of course, you'll find your budget place, but the level of service found in Fukushima is world class. From many of these hotels, you'll be able to access some of the best spots Japan has to offer with some of the most gorgeous landscapes on earth.

APA Hotel Fukushima Ekimae
APA Hotel Fukushima Ekimae is located in front of Fukushima Station in Fukushima city. Its location makes it easy to access the greater Fukushima prefecture with trains, buses and local shuttle services continuously leaving the station.
Located close to the hotel is the ruins of Fukushima Castle one kilometer away and Mount Shinobu Park, a popular cherry blossom location, located only a short two kilometers away.
APA Hotel is one of the most trusted hotel chains in Japan and is known nationally for its great service and comfortable lodgings. If you've stayed in an APA Hotel before, you'll know what kind of rooms you'll be getting, but here you'll get a Fukushima twist. Check in is from 3:00 PM and check out is any time before 11:00 AM.
Spot information
Spot name: APA Hotel Fukushima Ekimae
Street address: 8-20 Otamachi, Fukushima, Fukushima 960-8068
Access: A 5-minute walk from Fukushima Station
Stay in nature at Urabandai Lake Resort
Urabandai Lake Resort is located in the Urabandai region. In the shadow of Mount Bandai, Urabandai Lake Resort offers guests the change to escape the city and discover the beauty of Japan's nature, inside the comfort of a luxury resort. The lake resort is located close to Goshikinuma (5 colored lakes), a popular hiking trail.
As a new part of the Active Resorts family, all the amenities have been newly updated to reflect modern Japan. With a games room and beauty area, you can relax and watch the world go by on Japan's heavenly Lake Hibara.
Due to the volcanic nature of the area, Urabandai Lake Resort has a large hot spring that guest can dip themselves while staying at the resort. Combined with the spa treatment area, you'll come out of Urabandai Lake Resort feeling like the top of the world, especially if you're climbing the nearby Mount Bandai.
Spot information
Spot name: Urabandai Lake Resort
Street address: 1171-1 Yudairayama, Hibara, Kitashiobara, Fukushima 969-2701
Access: A free shuttle bus service to and from Inawashiro Station is provided
Silk Hotel Fukushima
For those looking for a budget stay, Silk Hotel Fukushima is located close to Fukushima Station and offers your basic room and amenities. The strong point of this hotel is its location and price. At 5,000 yen a night and only a few minutes' walk from Fukushima Station, you'll be able to make this hotel your base as you explore the city and region.
If you're looking for some food, the bottom two floors of the hotel contain two typical Japanese Izakaya. On the first floor is Kyubei, known for its seafood and sake. Below that on the basement floor is Rokkokuya. The hotel features free Wi-Fi through the building for guests which reaches the Japanese bars.
You can start your check in at Silk Hotel Fukushima after 4:00 PM, but you have to check out before 10:00 AM.
Spot information
Spot name: Silk Hotel Fukushima
Street address: 12-3 Sakaemachi, Fukushima, Fukushima 960-8031
Access: A 3-minute walk from Fukushima Station
[Survey] Traveling to Japan
Recommend