Inuyama Castle: One of the Oldest Castle in Aichi Prefecture in Japan
Inuyama Castle was constructed by the uncle of the famous Oda Nobunaga, Oda Nobuyasu, and also one of the battlegrounds for the famous Battle of Komaki and Nagakute. The castle was completed in 1440, and often claimed to be one of the oldest Japanese castles. In 1935, it was designated as a national treasure.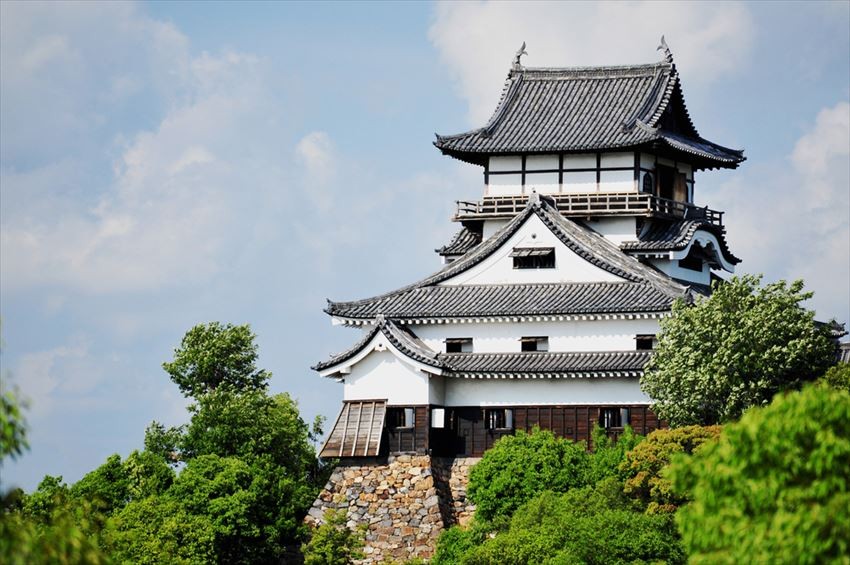 About Inuyama Castle
As you can guess from its name, Inuyama Castle is in a place called Inuyama in Aichi Prefecture, Japan. From the castle, you can see Kiso river which borders Aichi and Gifu. Back in the past, Kiso timber would be transported via this river, and the castle owner benefited from taxing boats passing the river.
The ancient castle is mostly made from wood and stones as opposed to concrete which most modern castles are made of. There are old samurai armour, swords, tiles and other items of historic value from the Edo Period in the exhibition. If you're a Sengoku era history fan, this place would be a priceless place for you to learn about the past.
The Inuyama Castle was one of the rare privately owned property which is in the care of Naruse family, but it has since been under the management of a foundation which Naruse family established under Inuyama City.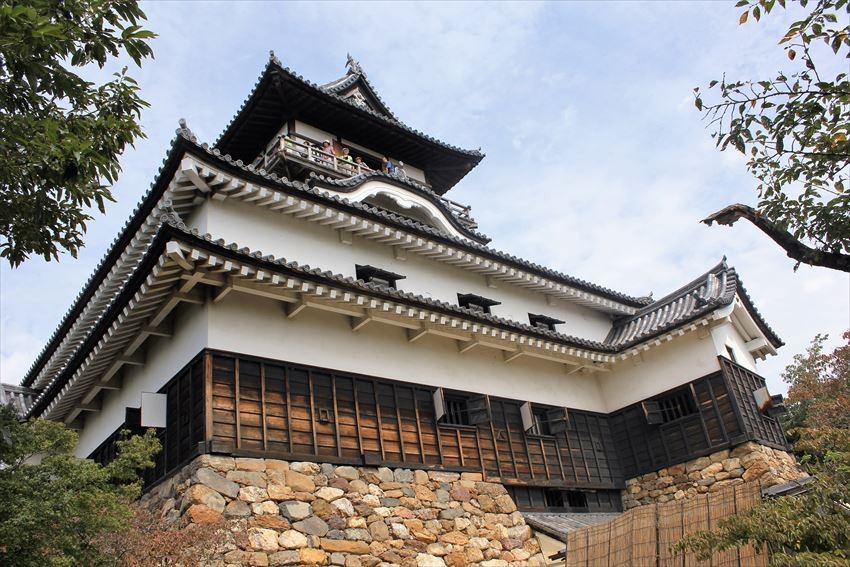 Access Information
Entrance fee to the castle is 500 yen. The view of the river from the top of the castle is certainly worth a look, and it also includes the visit to a nearby karakuri museum and artifacts museum. Now you don't have to wonder what those castle owners feel like as they look at the sight of the city from their castles!
The castle is open from 9.00 am to 5.00 pm.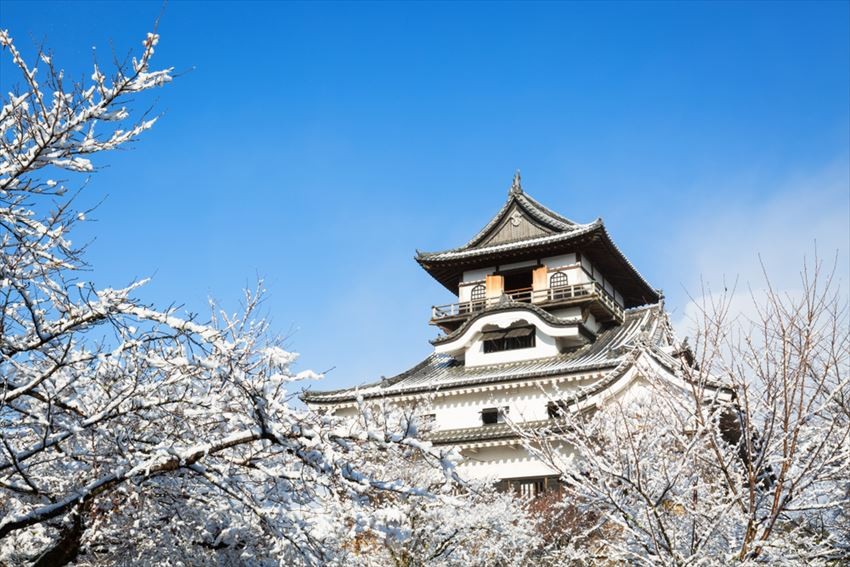 Spot information
Spot name: Inuyama Castle

Street address: Kitakoken-65-2 Inuyama, Aichi Prefecture 484-0082

Access: Walk for 15 minutes from Inuyama Station (Meitetsu line). The Inuyama station is 30 minutes by train from the Nagoya Station.

[Survey] Traveling to Japan
Recommend