Tokugawa Art Museum in Aichi: Of Samurai Swords and Daimyos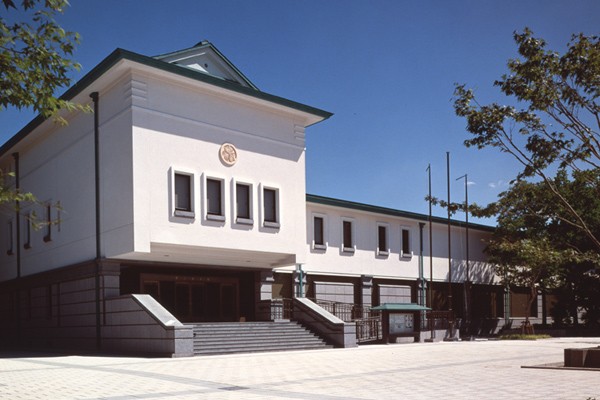 Under the request of Owari-Tokugawa family, the plans for Tokugawa Art Museum started in 1929. The private museum features Japanese swords, scrolls, a Tokugawa Garden and also reproduction of Daimyo's living quarters. The construction of the museum started in 1932, and it was completed in 1935.

About Tokugawa Art Museum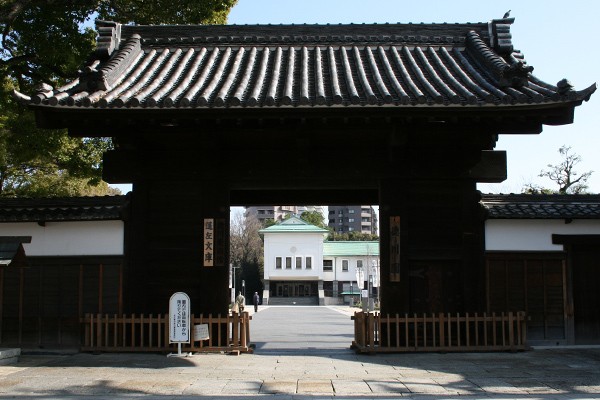 Tale of Genji
One of the top attraction to the museum is the illustrations of The Tale of Genji, a famous story about the life of Hikaru Genji during the Heian period written by Murasaki Shikibu. The scrolls are brittle, which is why they are only shown at certain times in a year. However, the copies can be seen at any time. Anyone would be eager to learn the romantic ways of Genji and find their way to appeal to their lover. Visit Exhibition Room 6 to watch video displays and replica scrolls!

Hōsa Library
The library hosts many books donated by Owari Tokugawa clan's library. There are around 100,000 books in this library. Being able to read Japanese will help you navigate the shelves for something interesting. Even if you can't read Japanese, there are numerous picture books. These books are not allowed to be brought home.
Lessons For History Fans
There are lessons available in Japanese to history buffs such as an Edo Period Study Course, Saturday Course: The Lifestyle and Culture of Daimyō Feudal Lords and also courses that teach you how to read old manuscripts in Japanese.
Which Masamune Sword Is On Display In The Tokugawa Art Museum?
A National Treasure, a Tantō Short Sword known as Hōchō Masamune is on display at the Tokugawa Art Museum. It was made in the Kamakura Period (1184-1336), and owned by Tokugawa Ieyasu. Compared to the legendary Honjo Masamune, this 23.9cm tanto isn't as famous, but it is still worth a look. Masamune swords are well known as works of art.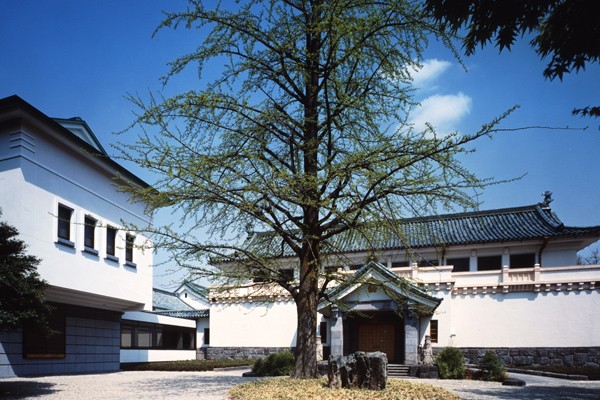 Spot Information
Admission Fee:Entry to the museum is 1,400 yen for adults, 700 yen for high schoolers, 500 yen for kids. You can also buy a combination ticket that lets you visit both Tokugawa Art Museum and the garden at a lower price (1550 yen).
Hours:The Museum is open from 10.00 am to 5.00 pm. Final admission to the museum is 4.30pm.
Access:Take the train to the Ozone station(大曽根駅) on the Meijo line, the museum is a 14-minute walk away. Head south from the station.
Address:1017 Tokugawachō, Higashi-ku, Nagoya-shi, Aichi-ken 461-0023
[Survey] Traveling to Japan
Recommend