Atsuta Shrine in Nagoya, Home to a Sacred Sword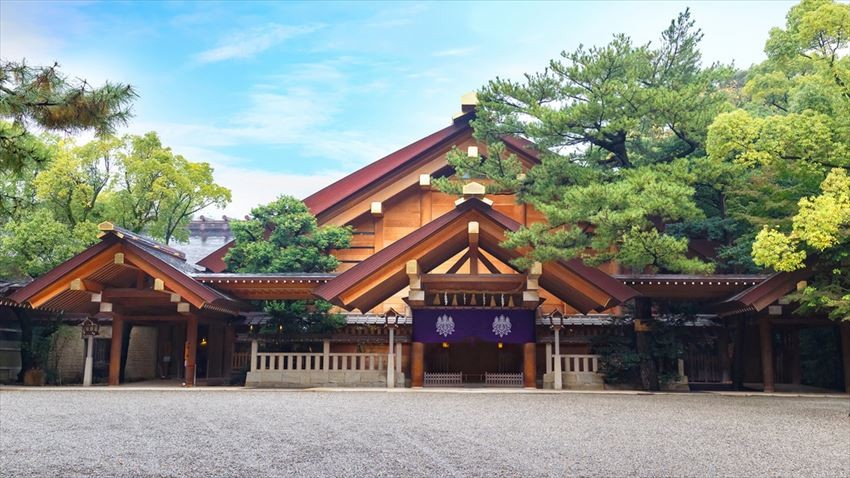 If you love immersing yourself in Japanese culture and history, then visit Atsuta Shrine (熱田神宮) in Nagoya. As the second largest in Japan, it houses a sacred sword and many other historical artifacts. Every year, over 70 ceremonies and festivals are held here, drawing millions of visitors.

Visit Historical Atsuta Shrine in Nagoya
One of Shinto's more significant shrines, it's also known as Atsuta-Sama (Venerable Atsuta) or Miya (the Shrine). It has been one of Japan's greatest worship centres since ancient times, and was originally founded about 1900 years ago to house a legendary sword.
Great care was given by devout generals in maintaining the shrine buildings over the years. However, during the second World War, most of its buildings were destroyed. Hence, after the war, devout worshippers of the shrine from all over the country worked together in its reconstruction.
This historical place is open all year round with no admission fee. So, if you're ever in Nagoya, do give it a visit, especially if you're a big fan of Japanese folklore!
Atsuta Shrine's Sacred Sword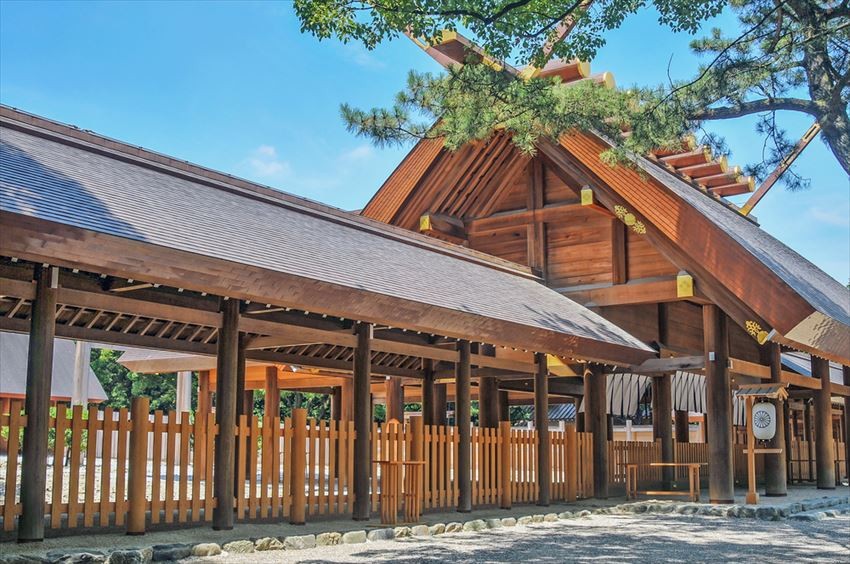 The shrine is home to the sacred sword known as Kusanagi no Tsurugi, which is considered as one of the Three Sacred Treasures. It was presented to the Goddess Amaterasu, and formerly known as Ame no Murakumo no Tsurugi, it represents the virtue of valour in Japanese folklore.
Do note that the sword is not available for display to the public. Don't fret though, as you'll still be able to see interesting artifacts at the Treasure Hall. There are over 4,000 relics to fawn over such as koshinpo (sacred garments and more meant for use by the enshrined deities), swords, ceremonial dance masks and other household items.
Through the years, these objects were donated by the Imperial Family, shoguns, feudal lords and commoners, signifying their value. This also includes 174 Important Cultural Properties.
Tour Atsuta Shrine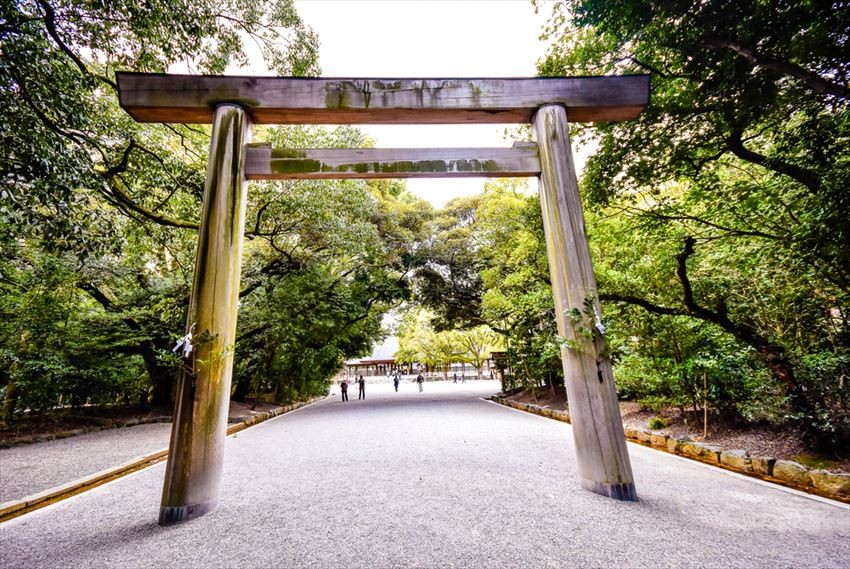 The shrine is easily accessible via train and is just a 5-minute walk from Jingu-Mae Station. To get there from Nagoya Station, take the Chuo Line to Kanayama Station, then transfer onto the Meitetsu Line to Jingu-Mae Station.
Depending on when you're visiting, you could attend one of the ceremonies or festivals that's being held. Majority of them are held in January, May and December, so, do keep a lookout!
Apart from viewing the stunning shrine buildings and historical artifacts, and partaking in annual events, you can also sink your teeth into the shrine's version of the kishimen noodles at their on-site restaurant, which is one of Nagoya's local specialties.
Spot information
Spot name: Atsuta Shrine

Street address: 1-1-1 Shrine, Atsuta-ku, Nagoya-shi 456-8585, Aichi

Access: About 5 minutes' walk from Jingu-Mae Station

[Survey] Traveling to Japan
Recommend