Let's Take A Peek of Japanese Home Bathing Culture!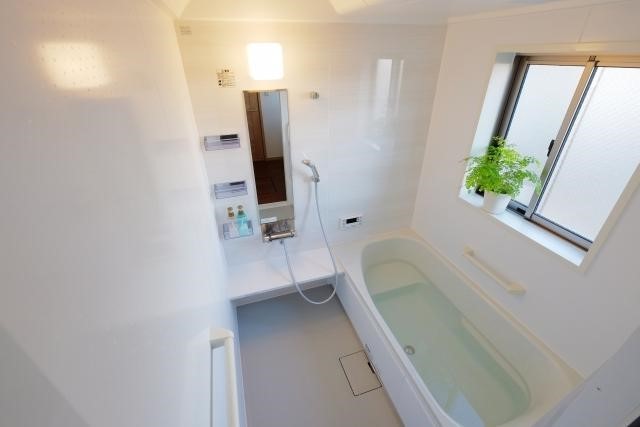 If you choose an accommodation through websites like Airbnb as a visitor, you will be very likely to run into a home in Japan with unfamiliar features. For example, once you step into a bathroom inside a home in Japan, you will know the distinct differences. The most recognizable difference is that the toilet may be in its own closed-door space. In contrast, if toilet, bath, and sink is inside one small space, it's known as a "Unit Bath" in Japan. Some homes will have a water heating system that are commonly automatized nowadays, which can be very difficult to operate at first without knowing the Japanese language. Before you run into these unexpected features in a bathroom, here are some information about the structure of bath facilities in Japan. 
The separate toilet rooms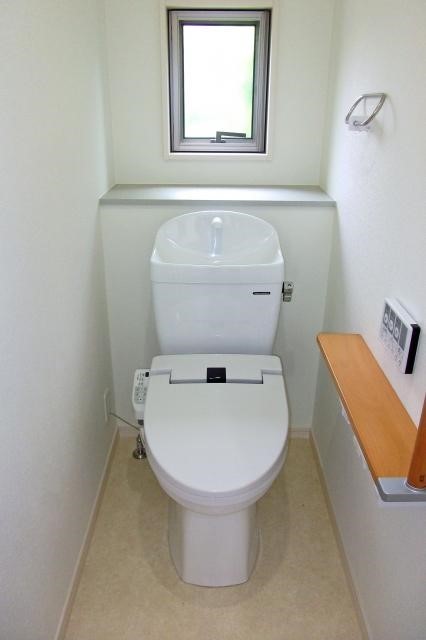 In most family homes, the toilet is in a small space usually next to the actual bathroom. In the toilet room, there is no sink, instead for most toilets, the water will run on top of the toilet unit as the toilet flushes. Although most frequently than not, the running water is not used for washing hands, but it's optional to use it for that purpose. 
The sink area is Also the place for Unclothing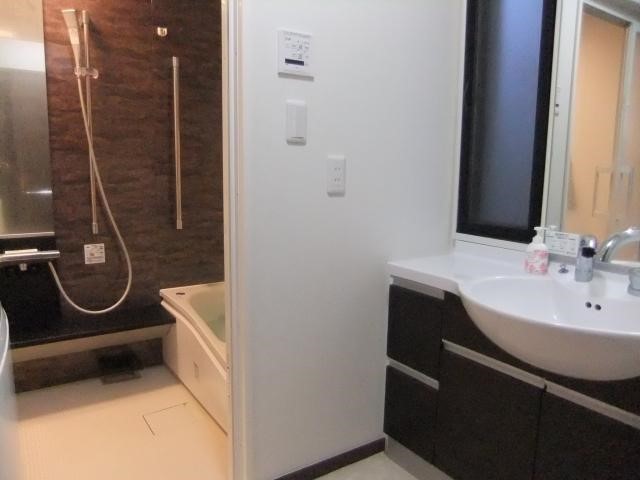 The sink is in the actual bathroom area. This area, called "senmenjo," is usually used as a laundry room as well. In Japan, clothes are hung outside to dry, so only the washing machine is common to have in a Japanese household. It's also an area you will pass by before getting inside the actual bath space. Therefore, it acts as a changing room too. You can imagine this area can be a busy section of the house in the morning. 
The Bath Room Has Some Equipment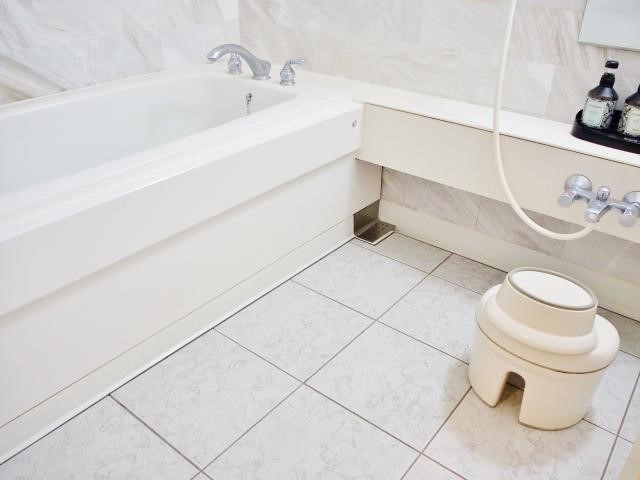 The bathtub is an enclosed space that also includes a shower space. The structure is different from bathrooms in other countries, and it can be heavily associated with the bath culture of Japan. Imagine a public bath, sentō, or a hot spring, onsen. It's customary to wash the hair and body before soaking in. The same concept is applied in a family home. The water in the tub is shared among everyone in the family so it's important to keep it clean. Although soaking in the bath every day is a common practice, some people just want to take a shower and call it a day. No problem, the washing area is equipped with a shower head. Most Japanese people are night bathers, though there are people who prefer morning bathing or even both. 
Digital control that You should Learn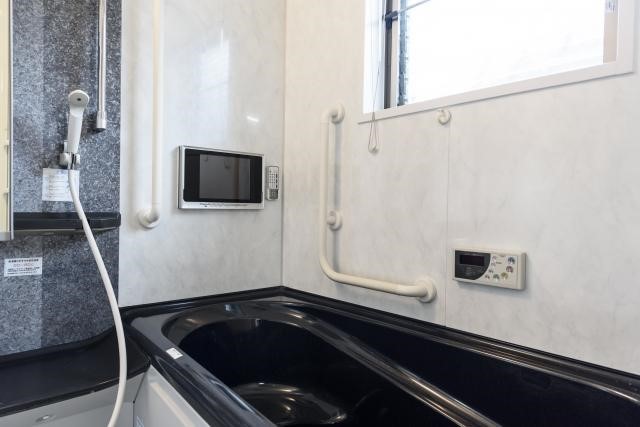 Digital control is common in Japan and it is used to heat the water. There are few settings to choose from, so like an air conditioning system, it's equally difficult to control it without knowing the language. Some systems will have the oidaki option which will reheat the water in the tub. To save water, some people will keep the water in the tub for the next day. Another option that the system in some homes may have is a fan that can keep the bath area dry and at the same time, can even hang dry the laundry. 
The Unit Bath Is Also Efficient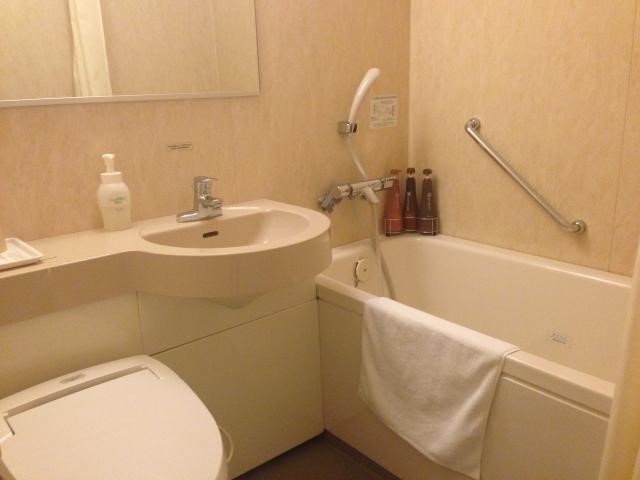 In contrast to family homes, most apartment rooms will be equipped with a Unit Bath which is a compact space with a bathtub, a sink, and a toilet all in one space. Unit Baths are quite small yet it manages to have a deep enough bathtub for soaking. It's commonly equipped with a shower head, so the bathtub will act as a shower too. For those who are used to western-style bathrooms, the space can feel incredibly small.
The bathroom is an important part of a home. Most Japanese people will end their day with a relaxing bath. Taking a bath is one of the best ways to rejuvenate especially during a cold winter in which soaking in the bath will warm your body or during summer days when you just need to cool down and freshen up. Although the bathrooms in Japan may not be something you are used to, you can expect to run into some of these features mentioned, which will be fascinating. 
[Survey] Traveling to Japan