Different from your country? Japan's Childcare Landscape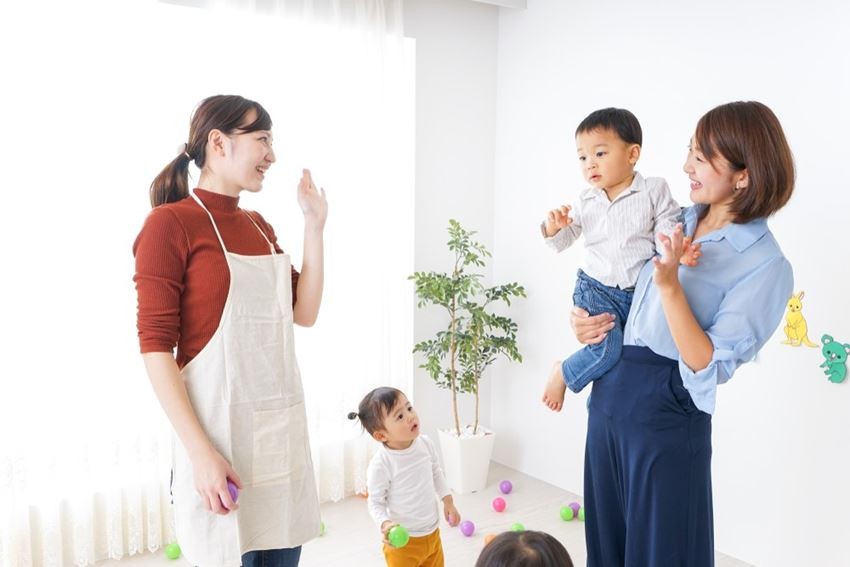 Japan, especially Tokyo is facing the severe shortage of childcare for the past decade. The issue has been creating a huge controversy and there is no clear solution yet. 
It is not easy for mothers by any mean finding a place to enroll their children in any childcare facilities in order to go back to work after their maternity leaves. Those are kindergartens or nursery (daycare) center. Let's see how kids are cared in Japan!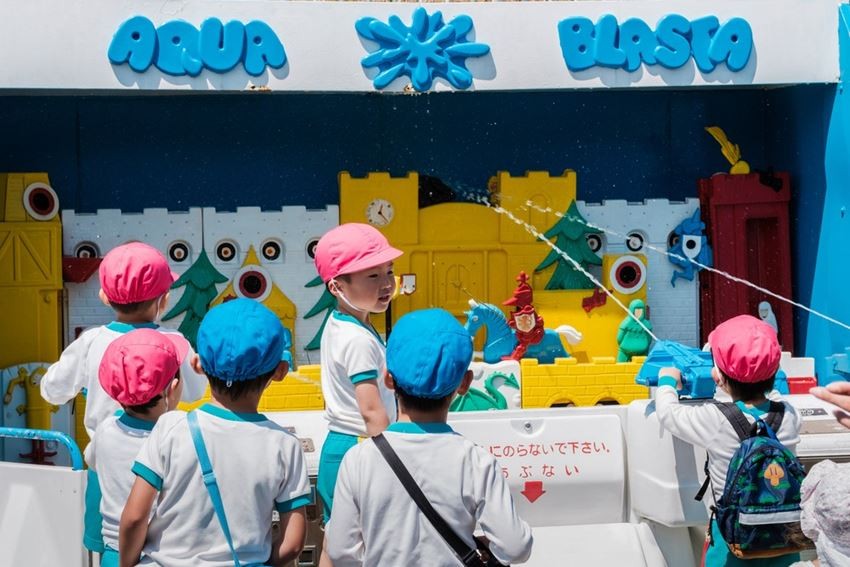 The Difference between Kindergarten and Nursery Centers
Both have in common that children go there and to be separated from their parents to spend their days with teachers and friends. It seems a lot like, but in fact, there is a big difference in terms of systems and policies.
Nursery centers
They provide care for the children of working parents. You can apply for public nursery centers through your local city or ward office. Entrance to public nursery centers is extremely competitive.
Kindergartens
They give children a chance to interact with others of the same approximate age and educations. There will be lessons in different sorts- academic lessons such as Japanese, writing, math. There are also physical educations lessons that ensure the kids are moving and exercising. More and more kindergartens have also introduced English as their curriculum, too!
Subsidy are available for kindergartens and daycare center while the amount of subsidy are can range from 3,000 yen to up to 30,000yen depending on the income of the parents, age of the toddler, as well as the budget for different wards or city.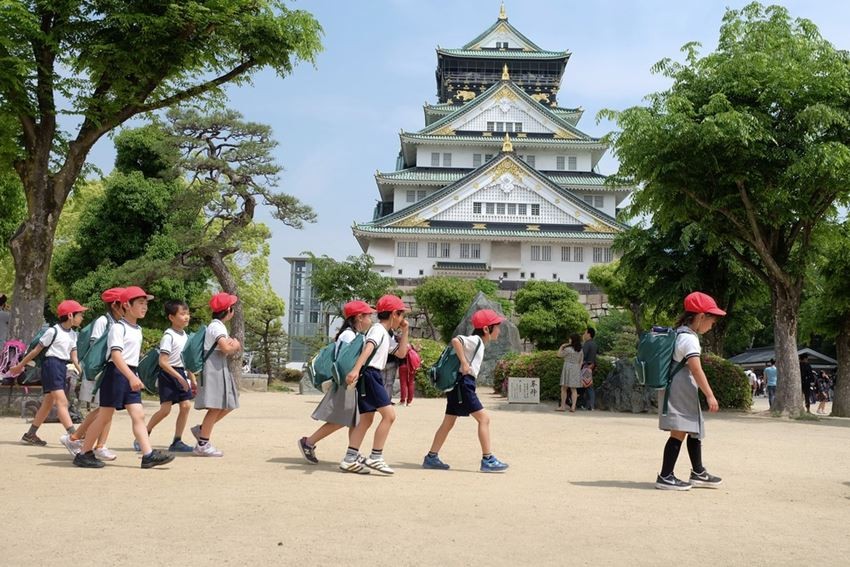 Operating Hours is Also Different
Since nursery center is a place for children to go to while their parents are working, most of places are open from between 8:00 AM to 8:00 PM.
Of course, they take care of children's meals and napping time during the stay.
In contrast to nursery centers, kindergartens provide much shorter program about between 9:00 AM to 2:00 PM depends on a facility.
Also there is a long vacation during spring and summer which is hard for working mother to accept.
Although it is a basic and principal rules, a lot of kindergartens now bring in and provide extended hours with an extra charge by hours to meet various parents need.  
It used to be normal that working mothers chose nursery centers and full time mothers chose a kindergartens, but now there are wide range of services provided at both facilities and parents have many options. 
[Survey] Traveling to Japan