Children's Day in Japan (Kodomo no hi)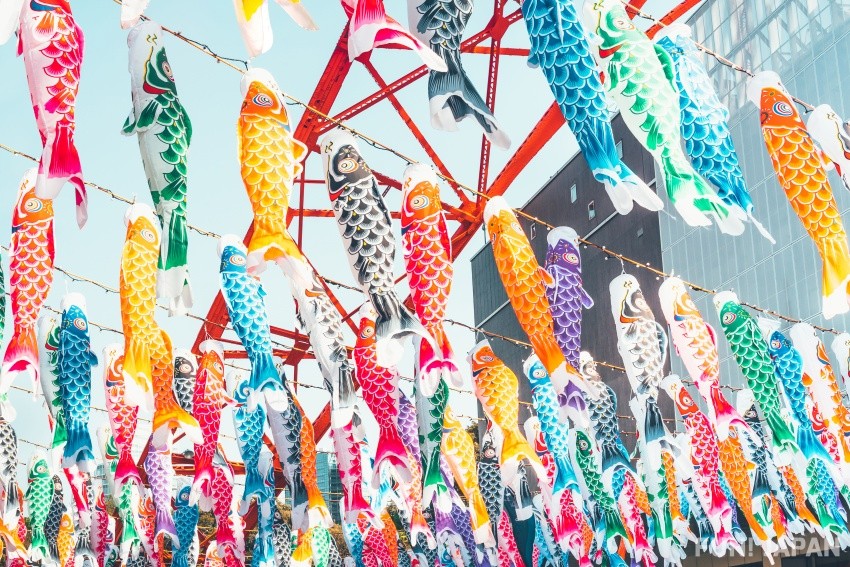 Children's Day is a day dedicated to the celebration of children. The dates and traditions for Children's Day varies in every country while the Japanese's practices could be familiar and surprising for many of you. Let's look at what people do on Children's Day in Japan!
Actually, it is a day for boys!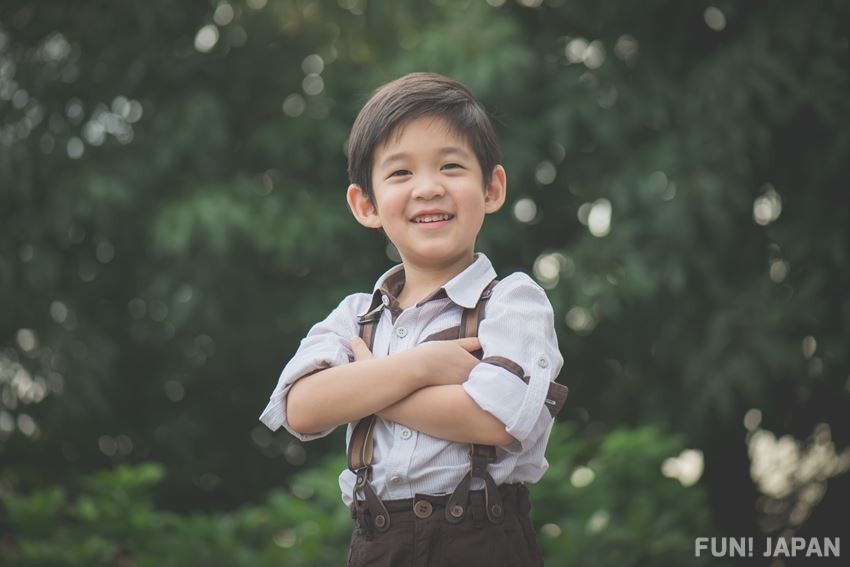 Children's Day in Japan is on May 5th every year. This day has been recognized as a national holiday since 1948. On this day, people celebrate the growth of children, especially boys, and appreciate the parents who raise the children at the same time. Before it was recognized as a national holiday, it was originally known as "Tango no Sekku", which is one of the five annual traditional ceremonies. "Tango no Sekku" was a traditional day since the Nara period, which aims to celebrate boy's vital growth and recognizes the fathers.

Koinobori or Carp Shaped Decoration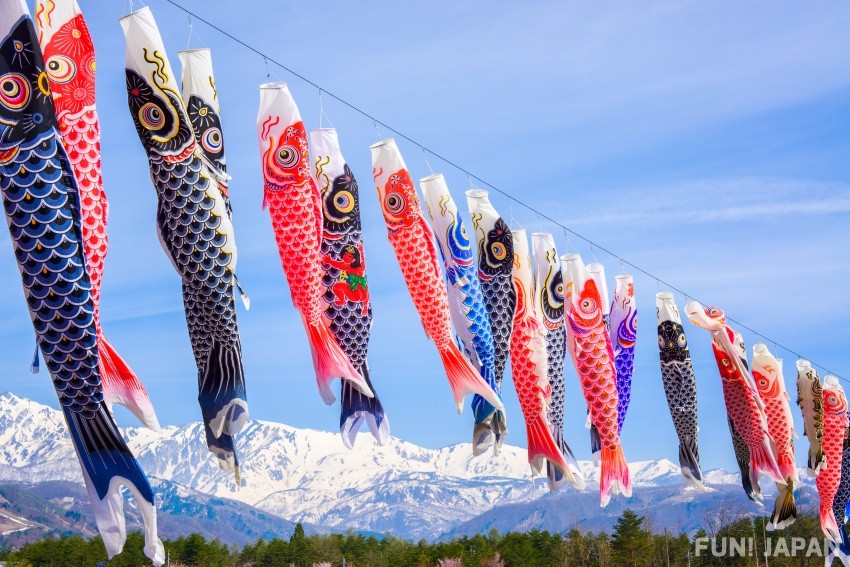 On Children's Day in Japan, there are many traditional events and decorations. The most known decoration is the Koinobori or carp streamers. The streamers are usually set up outside like a flag. When the wind blows and fills air within the carp streamers, they look like they're swimming. It is believed that the carp streamers can bring good luck and fortune to the growth of children, because the fact that carps swim upstream and jump through the waterfall represents power and energy.

Kabuto or Samurai Helmets to Decorate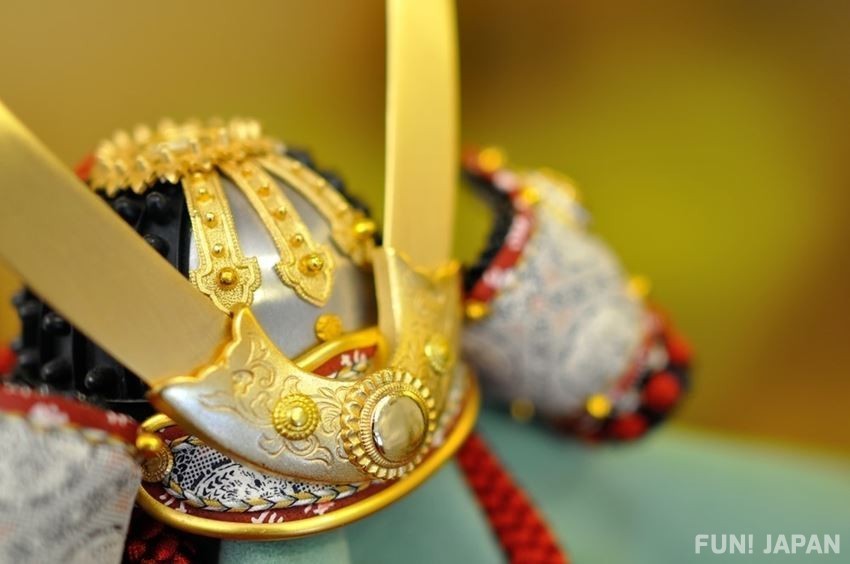 Other than the koinobori, kabuto, which are a type of samurai helmet, are also displayed. There are also events where children make their own kabuto with paper and wear them. The kabuto is a protective item so it represents protection. It is believed that displaying these kabuto can protect children from danger and let them be raised safely.

What to Eat on This Day?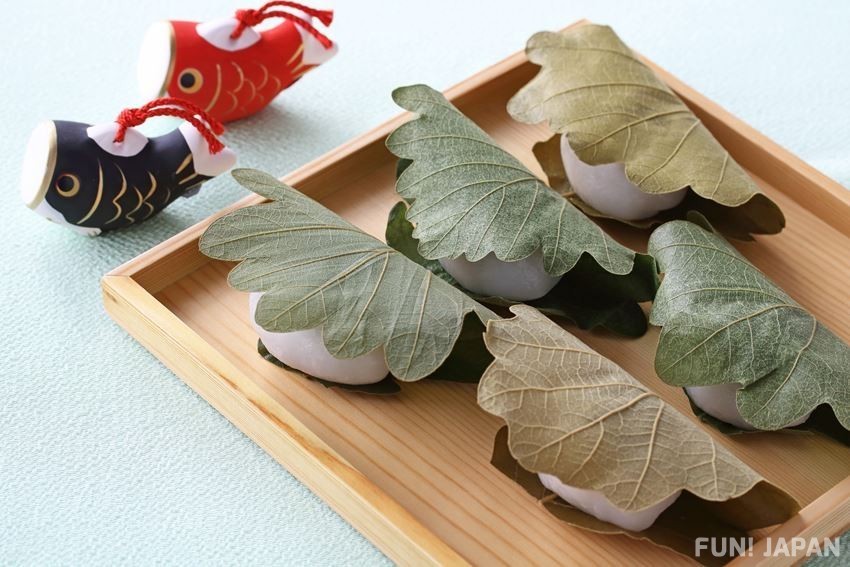 The special food for Children's day in Japan is kashiwa mochi. It is a rice cake that has sweet-bean filling inside and is wrapped in a leaf from an oak tree. The leaf cannot be eaten as it represents having endless descendants since the oak tree's old leaves don't fall unless the new leaves grow.
What to Do?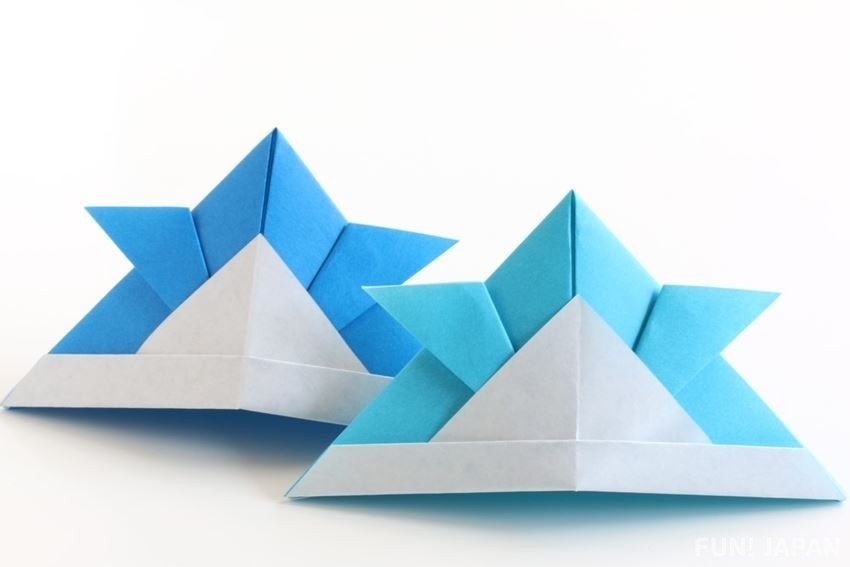 As mentioned, it is a holiday, so the children can play with their families. Making Koinobori or Kabuto with origami paper or newspaper, taking a bath with Shobu flowers and so on.
Although children's day is dedicated to children, you can still enjoy this day by trying out these traditions because it is one part of the Japanese culture. You can try to make koinobori or kabuto by yourself. You can check out the gorgeous decorations of koinobori or have some kashiwa mochi!
[Survey] Traveling to Japan