Matsumoto, Charming small town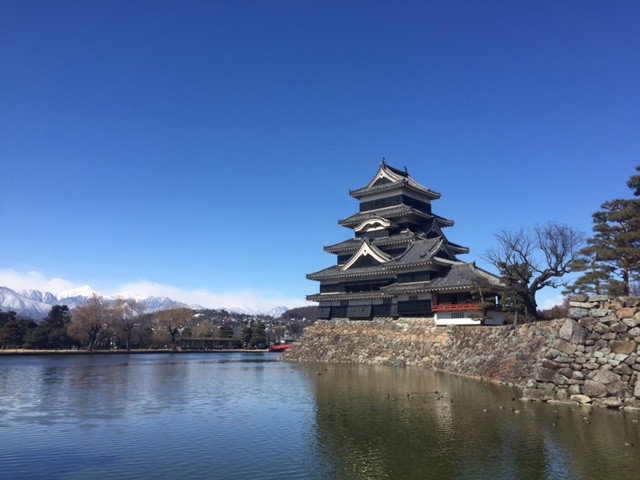 Matsumoto castle ones of most complete Japan's original castle. The castle also known as "crow castle" due to the black color of exterior. Matsumoto Castle built in Senkoku Period or over 400 years ago. And maintains its original wooden interiors until now.
A castle town with long history, Matsumoto Castle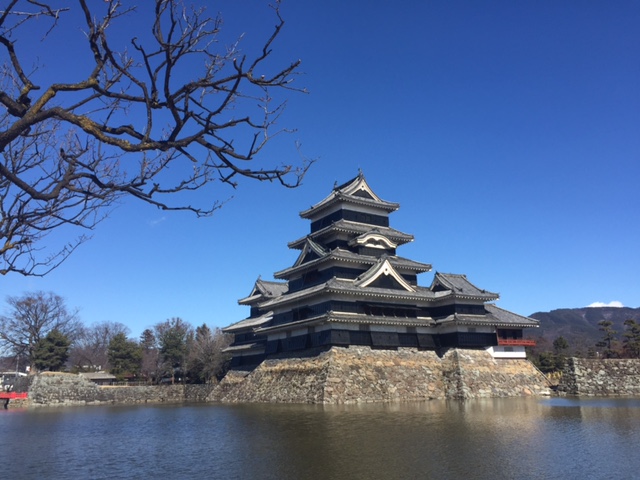 A castle town with long history and designated as 'National Treasures of Japan'. Once of the interesting thing of Matsumoto Castle built with out any use of nail. I have been to visit a lot of castle in Japan but Matsumoto castle its Unique than another. Other Castle was built by concrete and paint the wall in white color. a Lot of Castle has modified or install an elevator into the building, earthquake ‐ resistant construction some castle was reconstructed due to damaged from war or earthquake but Matsumoto castle most completely like the first time when the construct has begun. In the second floor of the main building display a collection of guns, armor and other weapons that used in the war.
Man dressed Samurai dress in Honmaru Park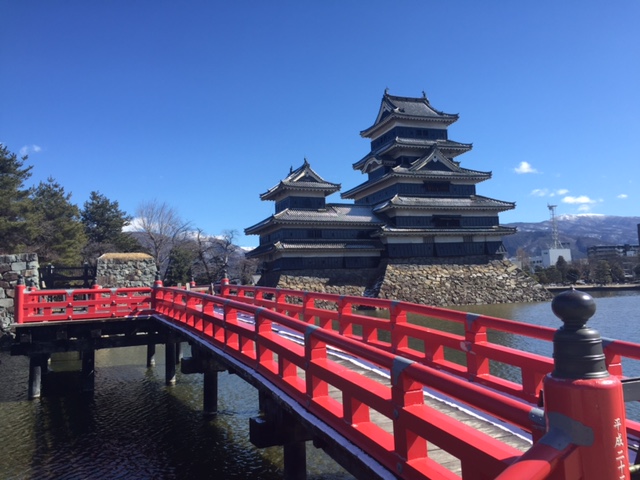 Moreover, the castle be crowded by visitor in working day and holiday. the contrast of black and white of exterior of the castle withe magnificent backdrop of the Japanese Alps is so beautiful. I took photo again and again. Sometime in Honmaru Park you can see the man dressed Samurai dress. The castle with light in night time are beautiful and different. If not convenient to clamber a high and steep stair you can enjoy view and take a photo around the castle. In Sakura season people making it easy to sit and relax and enjoy pink cherry blossom and castle viewing.
Information
Matsumoto Castle

Address : 4-1 Marunouchi, Matsumoto City, Nagano Prefector

Tel : 0263-32-2902

Hours : 8:30 – 17:00

Holiday : 29 December - 3 January

Average budget : Adult 610 Yen, Child 300 Yen

[Survey] Traveling to Japan
Recommend