Gallery of Flowers, Tunnel of Lights, and Illumination. Nabana no Sato is the Place
It's winter. 
Everything looks white, and dull. 

No blooming flowers in the park, no leaves on the trees, no anything until spring comes.

But! 

If you come to Kuwana city in Mie Prefecture, you will be glad it's still winter.

Because winter means illumination! 

And Nabano no Sato can claim to be one of the biggest and best illumination display in Japan!

Seriously, if a stranger proposes to me here, I might say yes!

It's better if you come here before the sun sets, so you can enjoy the park and see all the flowers before it's dark and the illumination starts.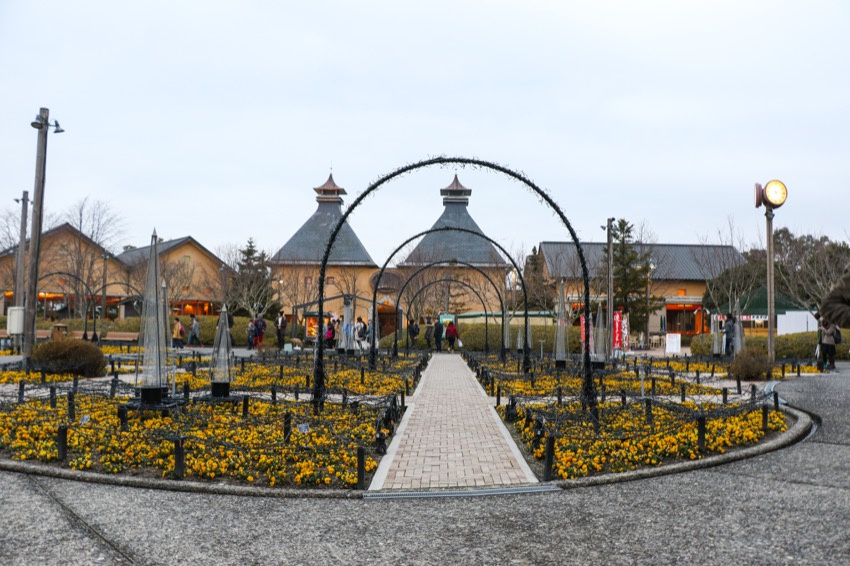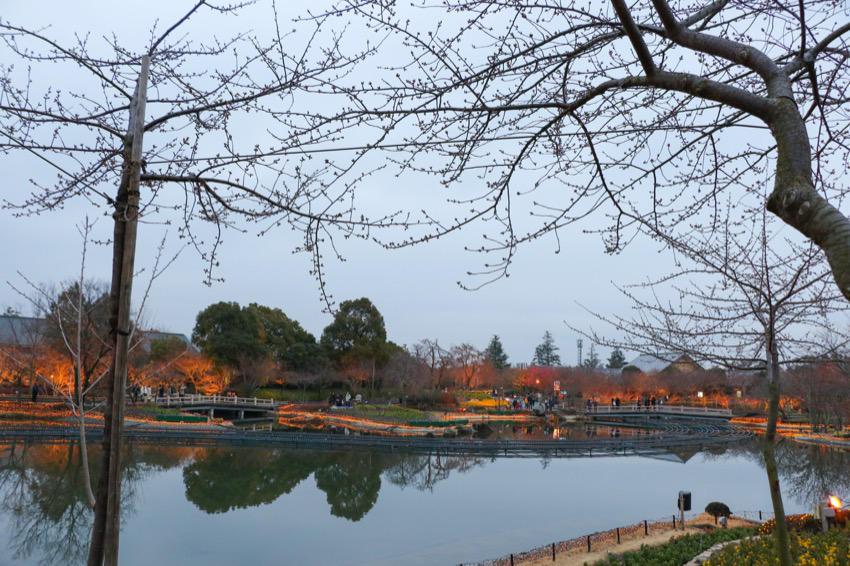 But, what if you came too early?

Don't worry, there's a flower gallery where a lot of begonia flowers are arranged beautifully!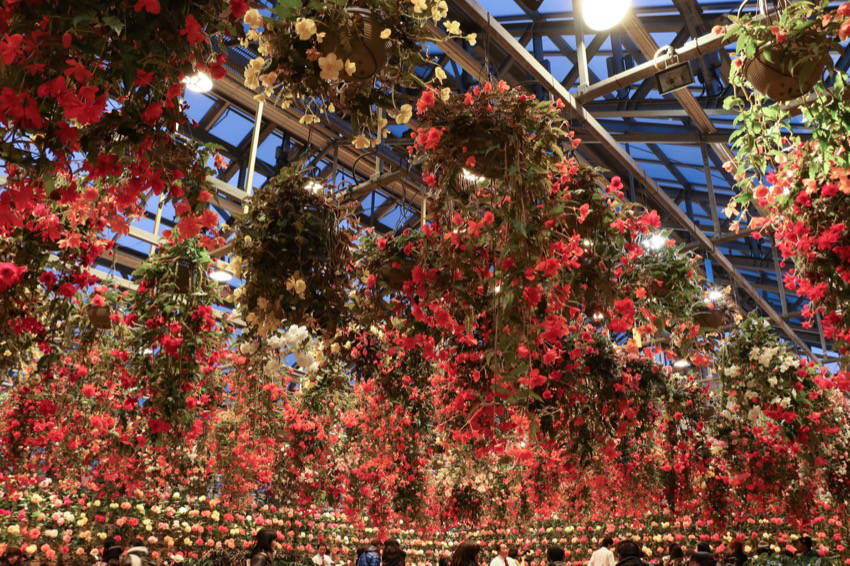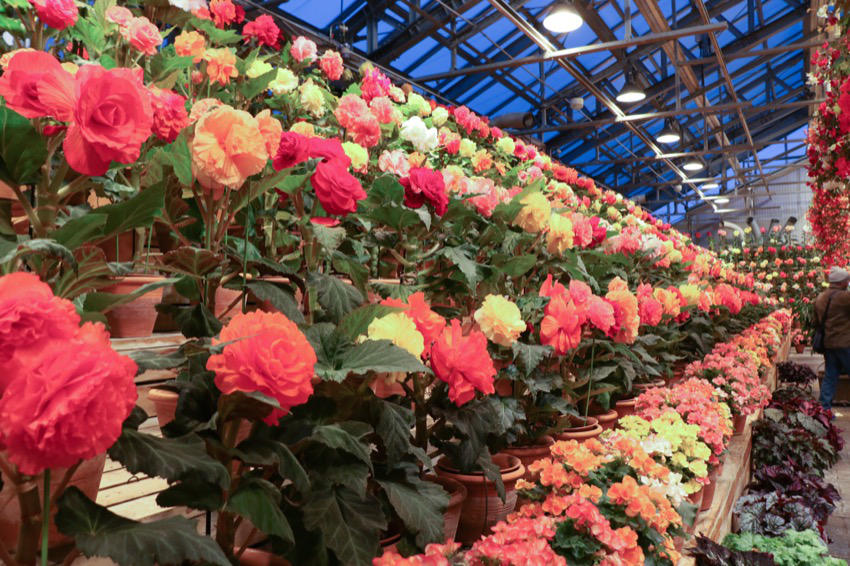 Is it night already?

Now let's walk around some more to see what has changed after the sun sets!

Oh look! 

The house is illuminated now, and it changes its color overtime!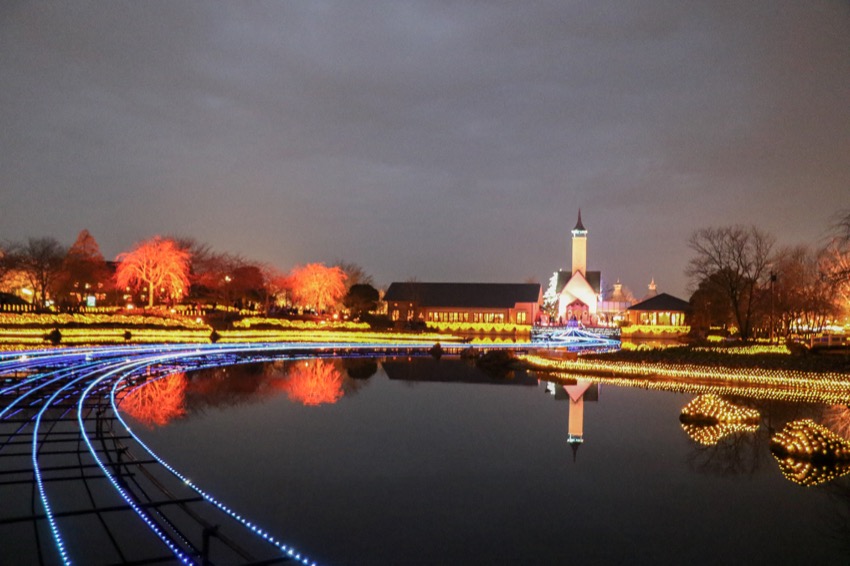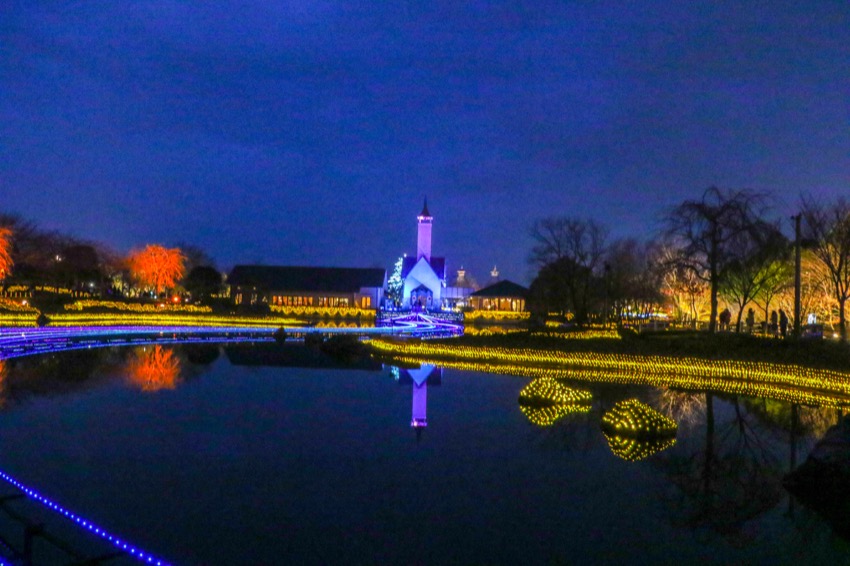 Next, let's enjoy the famous tunnel of lights!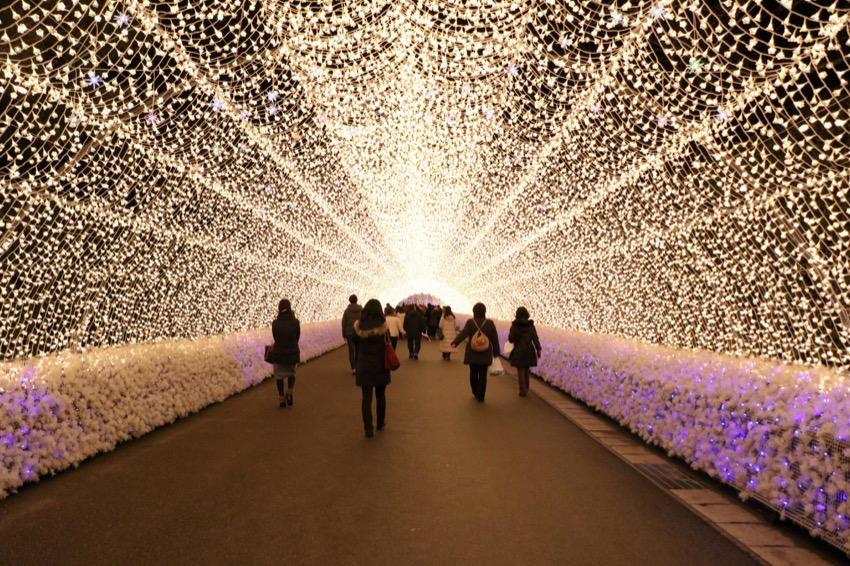 So beautiful, so romantic, so warm… 

Don't you want to see this with your loved ones?

And now, to the main show! 

The Niagara Falls, 20 meters in height, and 120 meters in width, all recreated by lights!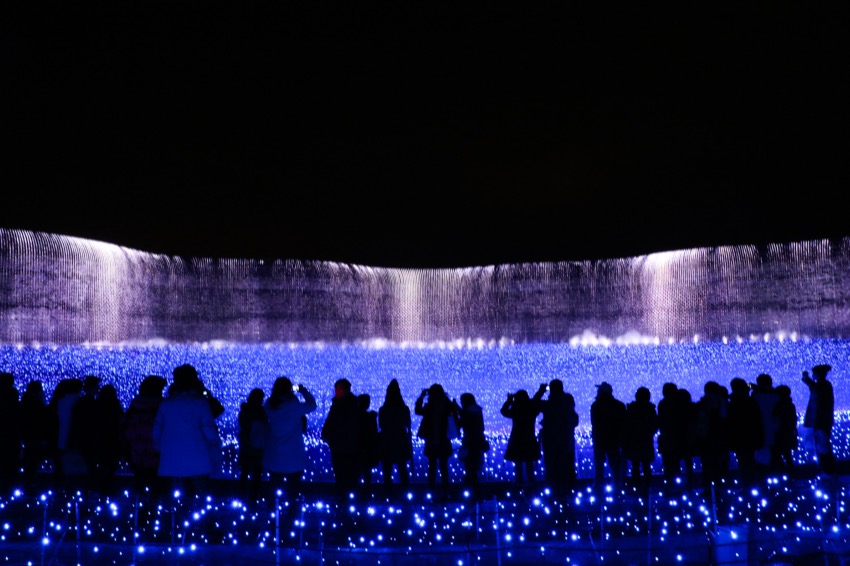 It will also change colors overtime!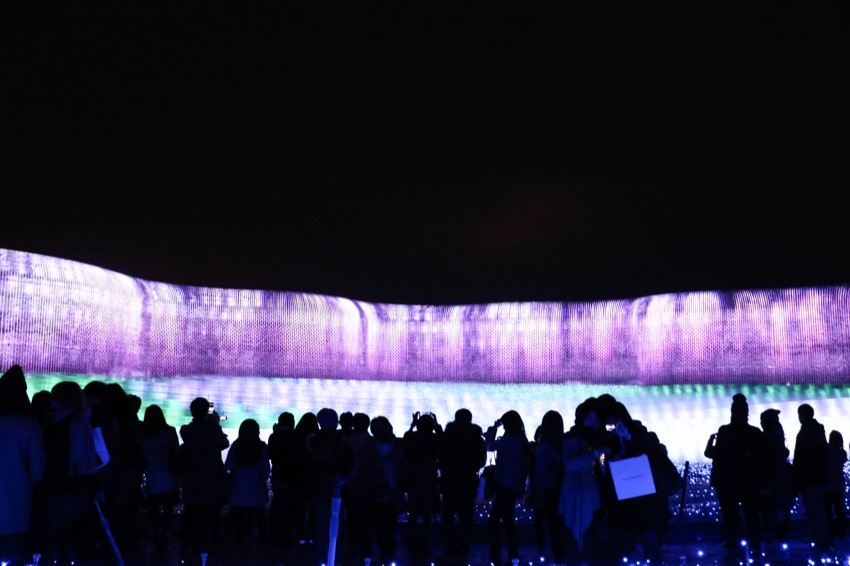 Japan really doesn't hold back when it comes to impressing people, don't you agree?

There are 7 to 8 million led lights used in Nabana no Sato.

The theme of the main show also changes annually. 

Last year was Mount Fuji and this year is Niagara Falls.

The park is quite large, and you will walk around a lot happily.

If you're tired, though, there's a free-to-use foot spa to relief your tired foot.

There are also restaurants and souvenir shops around the park to relief your hunger.

They really have thought about anything, haven't they?

To go there, just look for the sea of lights.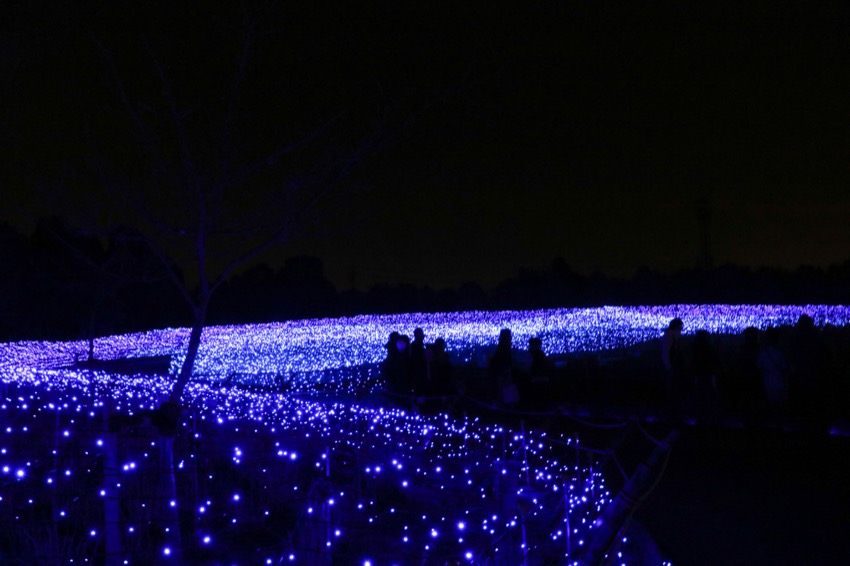 Just kidding, here's the address.

Trust me, you have to go there at least once in your life, and going once is not even enough.

Nabana no Sato

270 Komae, Nagashima-cho, 

Kuwana City, Mie Prefecture 511-1144

Map:



※This article was published at December 2014.※
[Survey] Traveling to Japan
Recommend