"Shiroi Koibito" chocolate arranged into chocolate tablet form is sold in Hokkaido!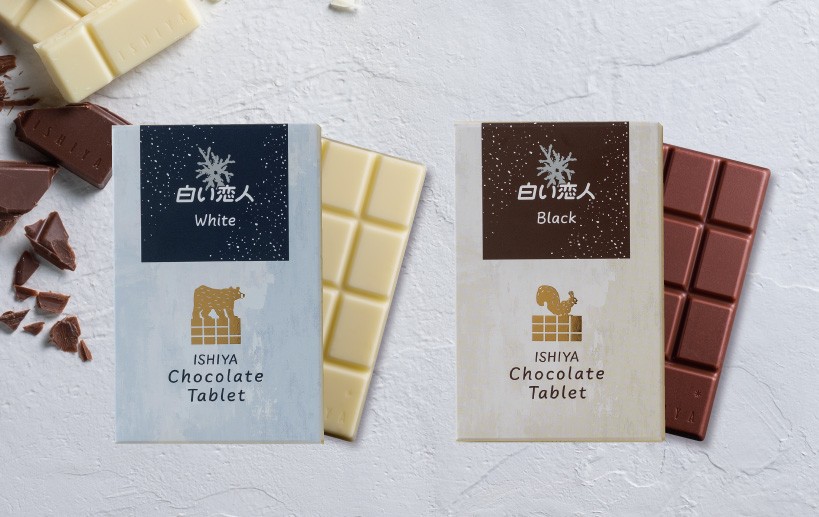 The chocolate used in the standard Hokkaido souvenir "Shiroi Koibito" has been arranged into a tablet-shaped chocolate product, and has made its appearance at souvenir shops in Hokkaido.

New product "Chocolate Tablet" inspired by "Shiroi Koibito"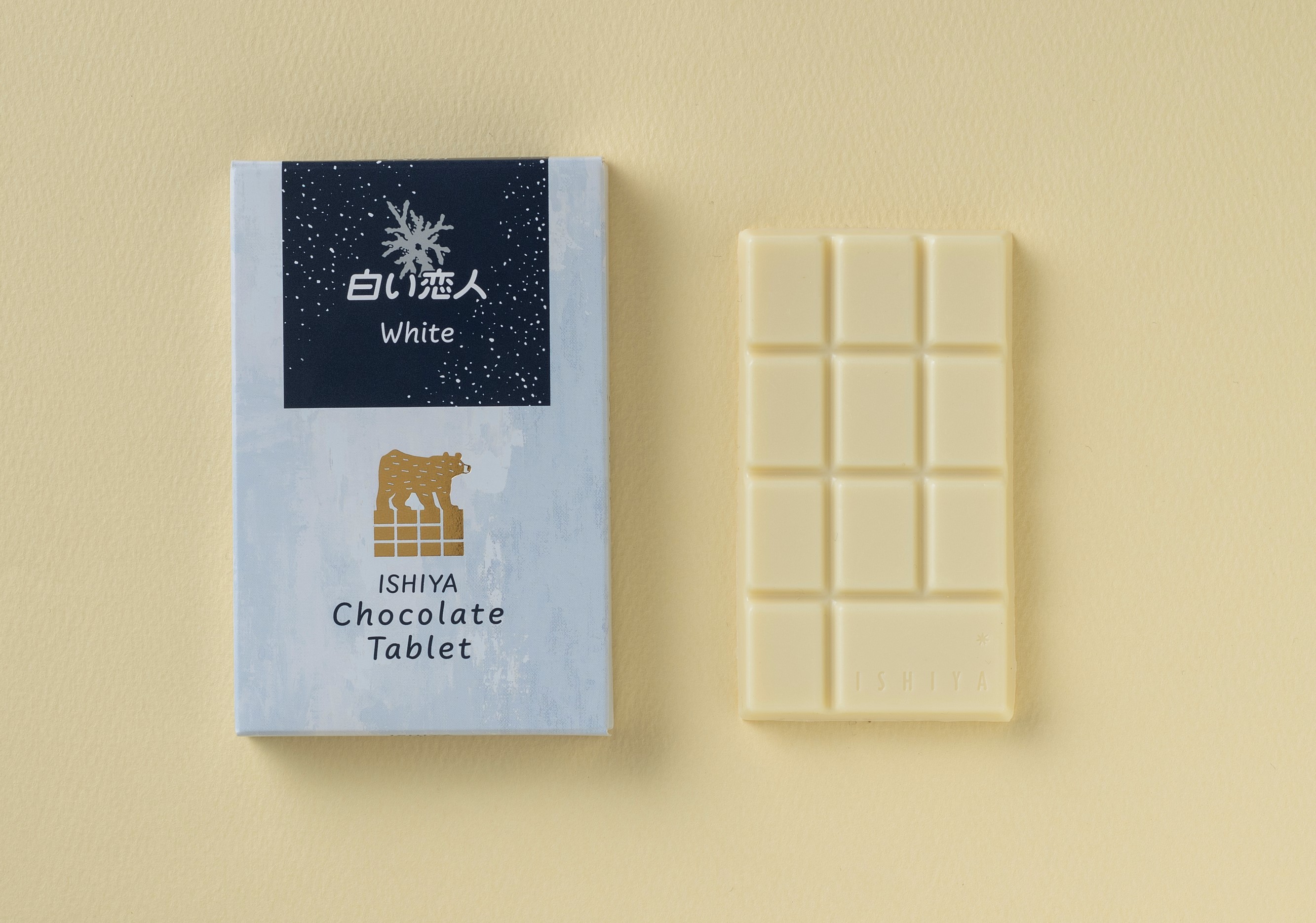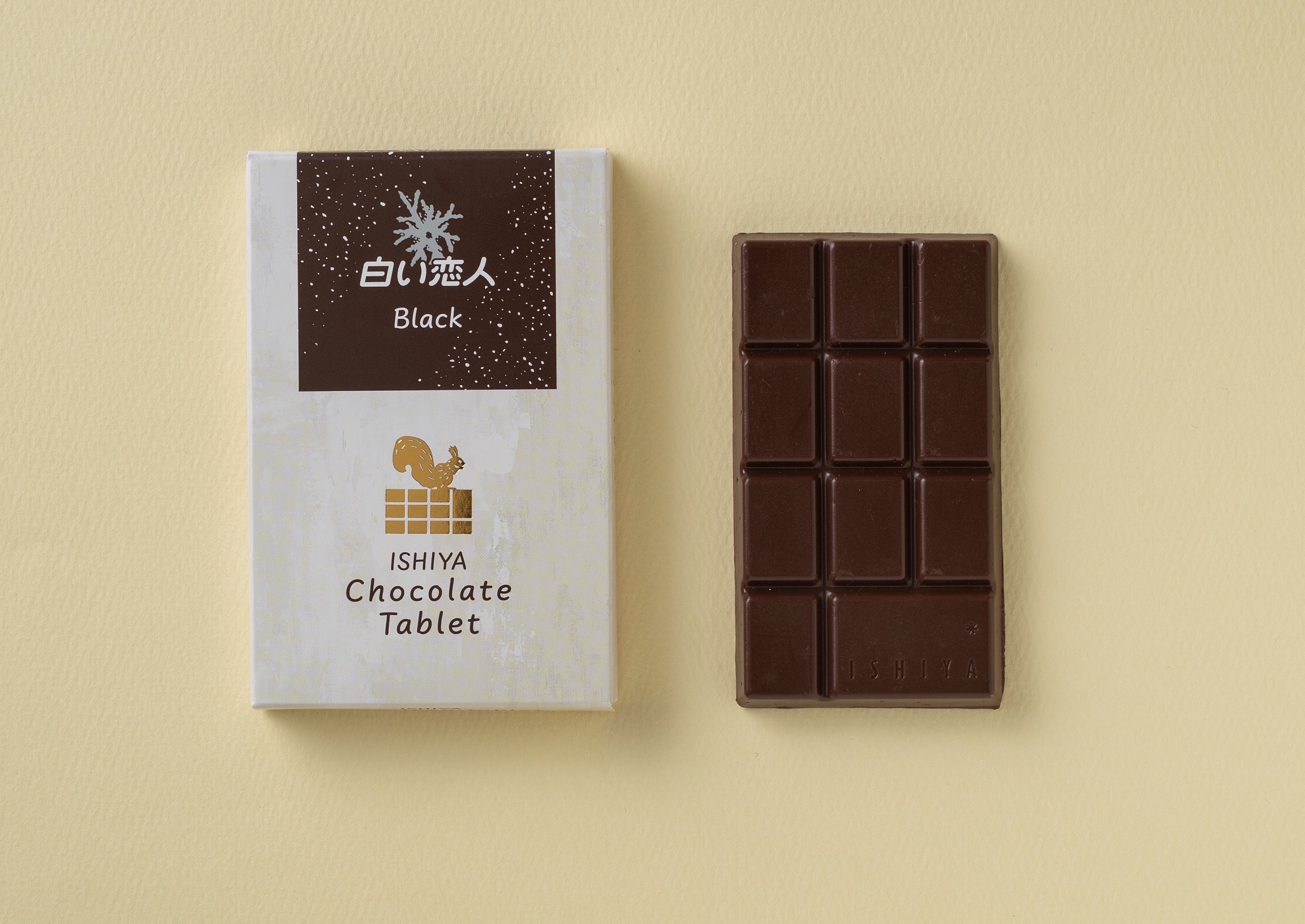 The design is inspired by the wrapping paper of "Shiroi Koibito" and the cute package with Hokkaido animals is recommended as a souvenir from Hokkaido, as well as a small gift for your close ones. As animals of Hokkaido, brown bears are drawn for 'White', and squirrels are drawn for 'Black'.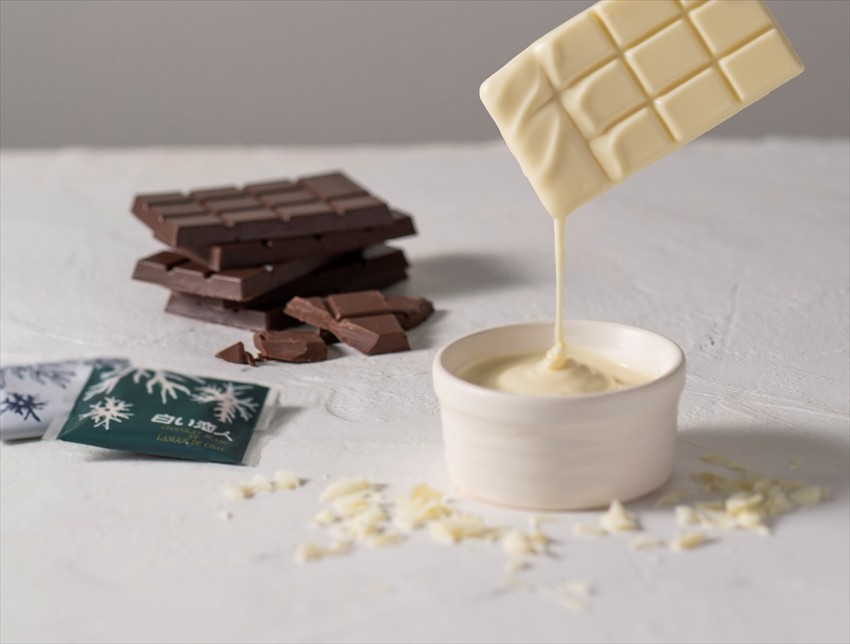 Shiroi Koibito's chocolate is an original chocolate blended for 'Shiroi Koibito' products. The sweetness and smoothness are adjusted so that it harmonizes when eaten with its langue de chat. However, the new product 'Chocolate Tablet' is arranged differently so that you can enjoy the chocolate alone.

By kneading the chocolate for a longer time, the 'White' has a smoother taste than the chocolate sandwiched between langue de chat in 'Shiroi Koibito'. For the 'Black', the temperature at which the chocolate is kneaded is adjusted to create a cohesive and mellow taste.
A smooth chocolate that is made by arranging Shiroi Koibito's chocolate. If you have the opportunity to travel to Hokkaido, give it a try!
"Chocolate Tablet" product overview
Product name: Chocolate Tablet (Shiroi Koibito White), Chocolate Tablet (Shiroi Koibito Black)
Price: 324 yen each (tax included)
Available at: Shiroi Koibito Park: Shop Piccadilly, ISHIYA Sapporo Odori Main Store, each store of ISHIYA SHOP (Daimaru Sapporo Store, ESTA Grand Food Court, Sapporo Tokyu Department Store, Marui Imai Sapporo Main Store, Ario Sapporo), airport shops and souvenir shops in Hokkaido
[Survey] Traveling to Japan
Recommend