September 1st is Japan's "Disaster Prevention Day" - the day the Great Kanto Earthquake occurred in 1923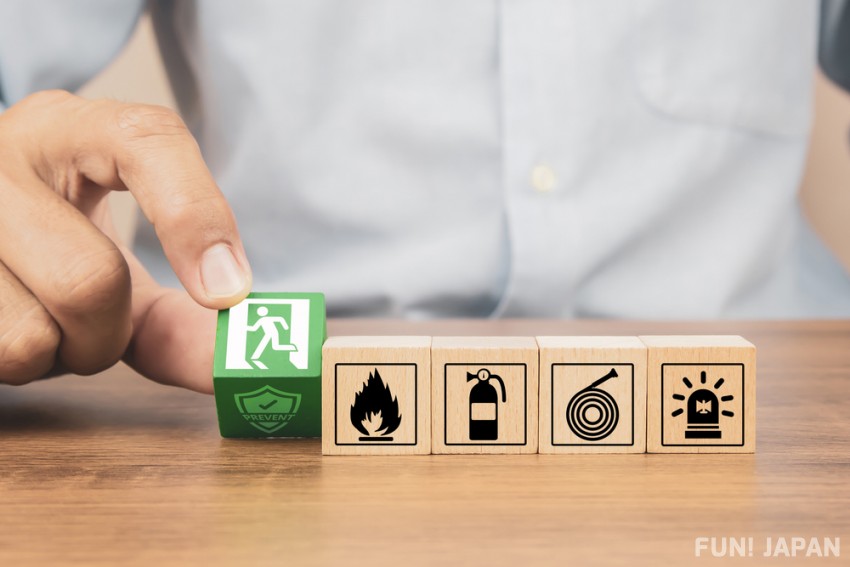 On March 11, 2011, the Great East Japan Earthquake struck, and the behavior of Japanese people attracted worldwide attention. Attention was focused not only on the extent of damage caused by this disaster, but also on the Japanese people's undisturbed and respectful manners even in the face of an unprecedented catastrophe.

Typhoons, heavy rains, heavy snowfalls, floods, landslides, earthquakes, tsunamis, volcanic eruptions... Japan is a country with many natural disasters. And because Japan has experienced many natural disasters in its long history, September 1st of every year is designated as Disaster Prevention Day. In this article, we will thoroughly explain what kind of day "Disaster Prevention Day" is!
What is "Disaster Prevention Day"?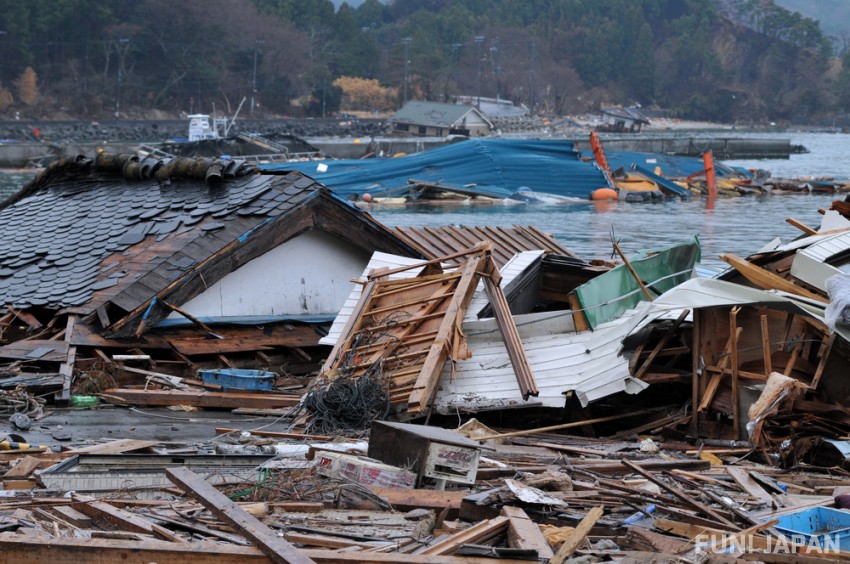 Japan's land area is about 378,000 km2, which is only 0.28% of the world's land area, but it is a country with many earthquakes and typhoons. Also, being an island nation, it is susceptible to tsunamis when natural disasters occur.

In order to deepen awareness of various disasters, and to facilitate evacuation and minimize damage in the event of a disaster, the cabinet meeting on June 11, 1960 decided to designate September 1 as Disaster Prevention Day, establishing "Disaster Prevention Day". By the way, Disaster Prevention Day is not a public holiday.

The reason why September 1st became "Disaster Prevention Day" is the Great Kanto Earthquake!?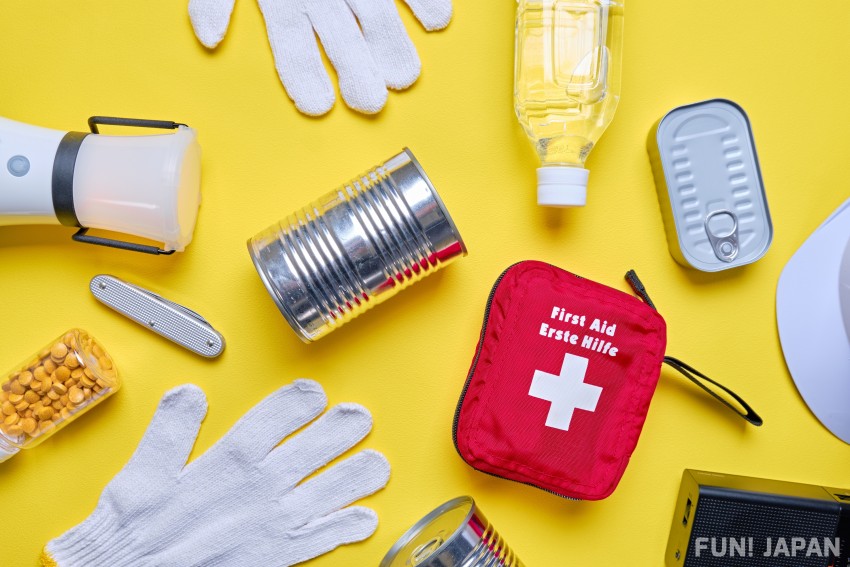 The reason why "Disaster Prevention Day" is September 1st comes from the "Great Kanto Earthquake" occured on September 1, 1923.

The Great Kanto Earthquake was the only massive earthquake to hit the modernized metropolitan area.In addition to observing a seismic intensity of 6 in Saitama, Chiba, Tokyo, Kanagawa, and Yamanashi prefectures, the Great Kanto Earthquake struck from southern Hokkaido to the Chugoku and Shikoku regions. A seismic intensity of 5 to 1 was observed over a wide area. It was a disaster whose scale of damage and social impact was unparalleled.
The week that includes "Disaster Prevention Day" is designated as "Disaster Prevention Week."
Various related events are held on "Disaster Prevention Day"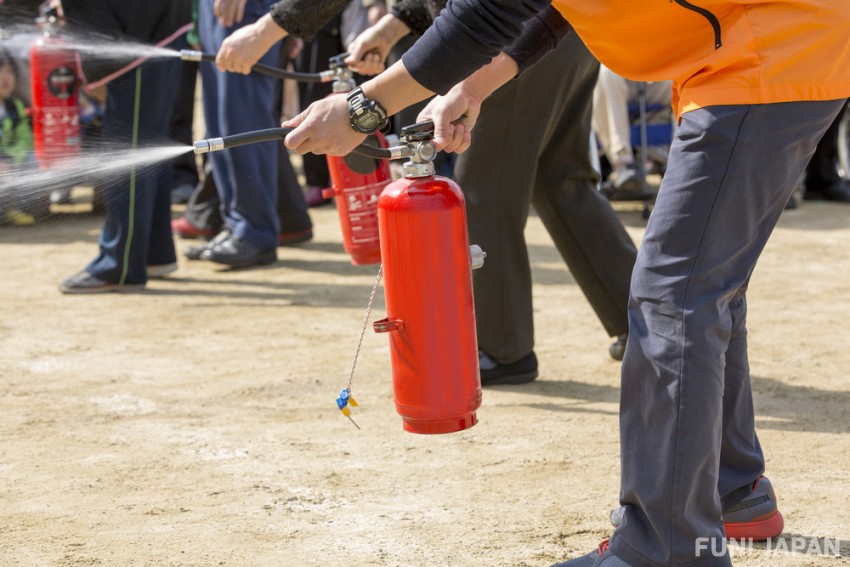 Including Disaster Prevention Day and Disaster Prevention Week, events such as holding lectures and exhibitions to disseminate disaster prevention knowledge, conducting disaster prevention drills, and commending people who have made distinguished contributions to disaster prevention are held.

In addition, evacuation drills are being conducted at schools and companies across the country.
Evacuation drills
Evacuation drills are conducted by schools, companies, and local organizations.

Evacuation drills are drills in which you assume a situation in which a disaster has occurred while you are inside a building, receive an explanation of the evacuation route, and conduct a simulation.
Since disasters that are susceptible to damage differ depending on the region, evacuation drills are conducted assuming not only earthquakes but also tsunamis, etc., and fire drills are also conducted to learn how to use fire extinguishers.
Events about disaster prevention
In recent years, the number of "disaster prevention festivals" where everyone from children to adults can deepen their knowledge about disaster prevention while having fun has increased, and it is crowded with many people.

There is also events where you can take a commemorative photo with the fire engine, ladder truck, and ambulance displayed in the background, and experience the shaking of an earthquake with an earthquake simulation vehicle.
Check the disaster prevention goods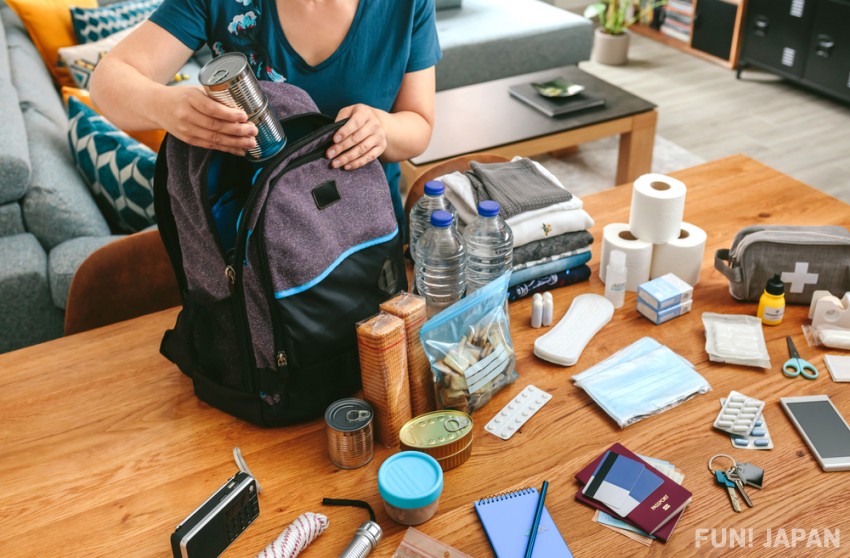 Emergency food, water, flashlights, first-aid equipment, sanitary goods, sleeping bags, radios, and other items that are used in the event of a disaster or used to restore normal conditions.
In recent years, there are many types of emergency food, and the taste has improved, so if you choose what you eat in your daily diet, you can eat it without difficulty even in the event of a disaster.
You never know when and where a natural disaster will strike. Japanese people are prepared for emergencies on a daily basis by having a system where they can deepen their knowledge of disasters on Disaster Prevention Day and receive evacuation drills on a regular basis from an early age.
In Japan, careful preparation is often expressed by the proverb, "If you are prepared, you won't have to worry". These various daily efforts may be connected to the calmness of Japanese people in emergencies.
[Survey] Traveling to Japan
Recommend