【Recipe】Chicken Mizore-ni with MikaPon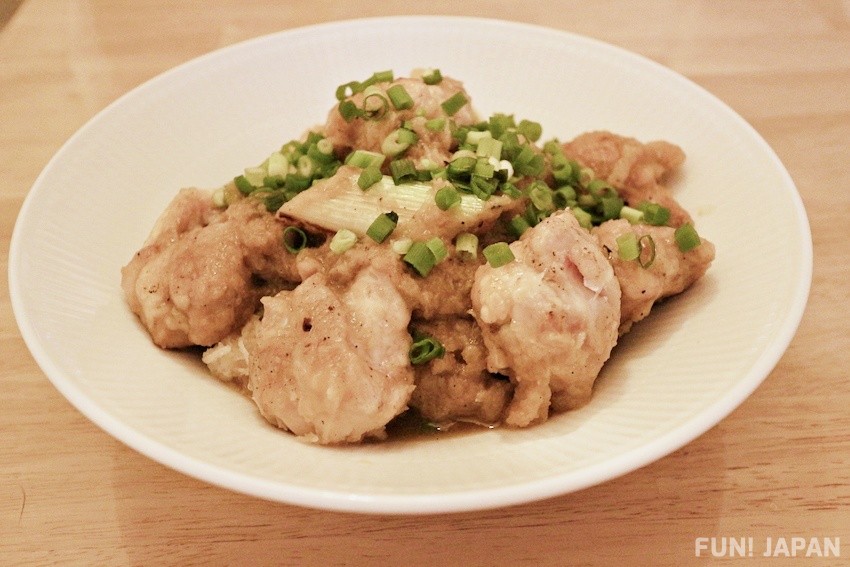 Sweet and sour mikan ponzu goes very well with chicken. It cools your body and soul. Would you like to know how to make it?

Ingredients: (for 3 people)
Chicken: 500g
Corn starch: 2 tablespoons
Long green onion: one
White radish: 100g grated
Mikan ponzu: 3 tablespoons
Japanese green onion: one
What is Mikan Ponzu?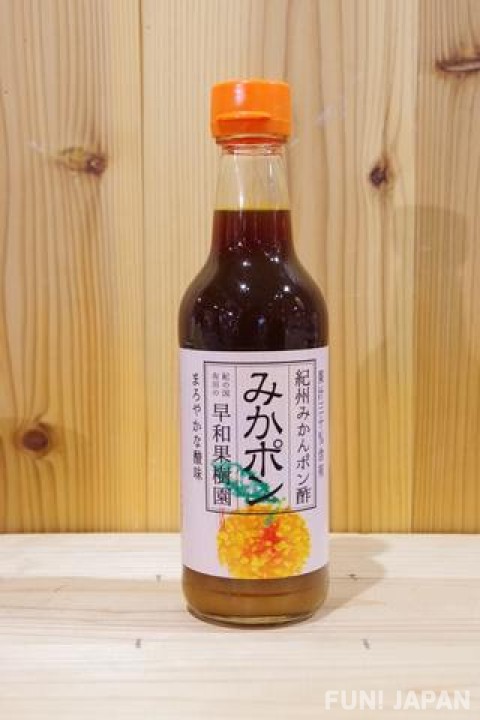 Ponzu is a sweet and sour sauce that is common in Japan, and the main ingredients are (1) soy sauce, (2) vinegar, and (3) yuzu juice.
Preparation:
Cut the chicken into bite pieces, sprinkle with salt and pepper, and let it blend in.
Cut the green onions and Japanese green onions.
Peel the radish and then grate it.
How to make
Warm the frying pan, then oil and fry the green onions. When it is slightly charred, remove it from the frying pan.
Sprinkle the chicken with potato starch and cook. When the surface is cooked, add the green onions that were fried earlier.
After a while, put the grated radish in a frying pan with water. Once the radish is blended with the chicken, add mikan ponzu.
Cover with the lid, let it be cooked for about 5 minutes, remove the frying pan from the heat, and place the food on a plate.
Finally, sprinkle the Japanese green onions on top.
If you are interested in the "Mikan Ponzu" used in the recipe video, you can buy it at FUN! JAPAN SELECT SHOP: Mikapon 360ml (Set of 2)
*FUN! JAPAN SELECT SHOP is only available to those living in Singapore at the moment.
[Survey] Traveling to Japan