【Recipe】Steak with Tabishio Stick Sea Salt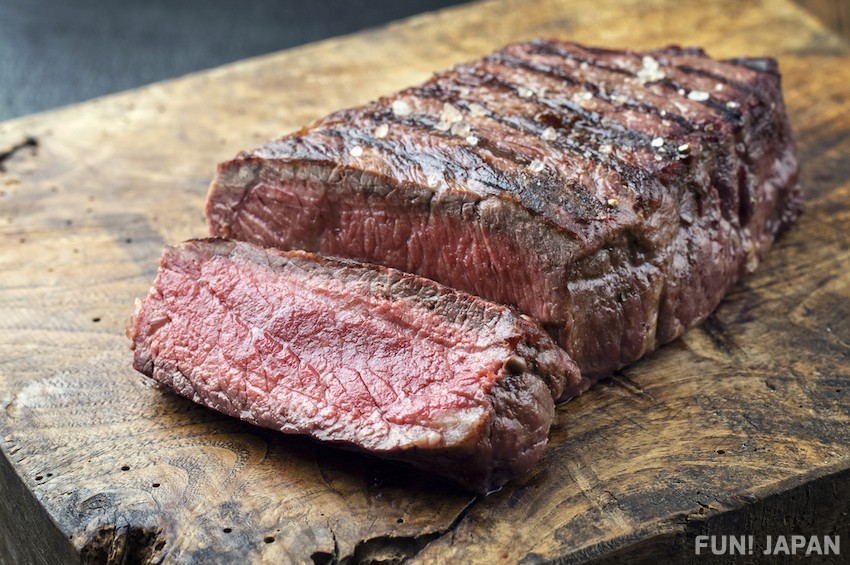 Would you like to lighten your luggage when you go camping? However, enjoying delicious food is essential, isn't it? This time, I will introduce a dish that uses only the indispensable seasoning "salt" when camping. If you bring easy-to-carry salt to the camp, you can enjoy delicious food outdoors!

Ingredients: (for 2 people)
200g of beef steak
Tabishio Stick Sea Salt
What is Okinawa Sea Salt?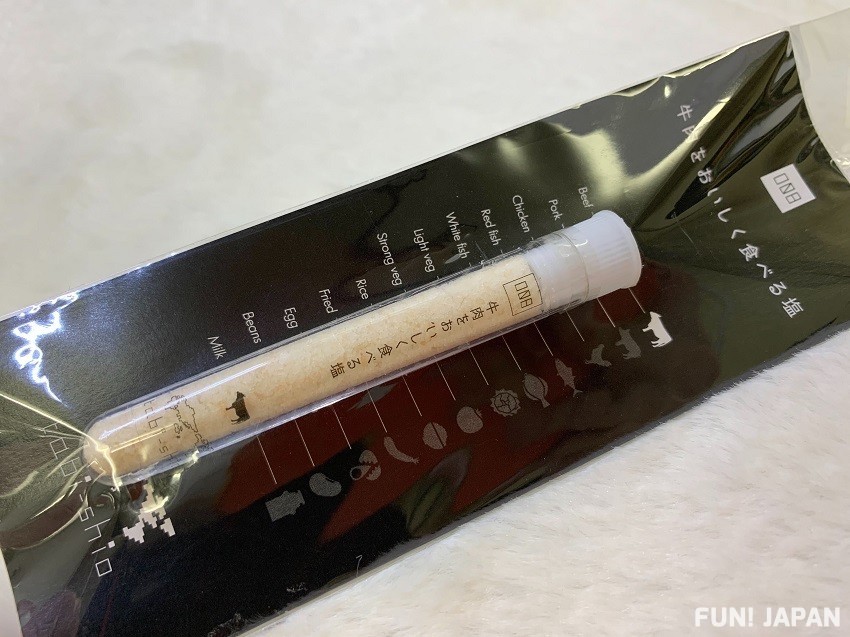 From more than 1200 kinds of salt from all over the world, we select salt to maximize the taste of beef and blend it with the original recipe. By blending multiple sea salt and rock salt in an exquisite combination, it enhances the umami and sweetness of beef. It is recommended to put it on beef and leave it for a while before cooking. It can be used widely from well-done to rare.
How to make
Sprinkle salt on the whole beef and let it sit for about 30 minutes. The salt will blend into the meat, making it more delicious.
Cook  on the grill until both sides are cooked.
Place it on a plate and cut it into bite-sized pieces.
If you are interested in the "Tabishio Stick Sea Salt" used in the recipe video, you can buy it at FUN! JAPAN SELECT SHOP: Okinawa Sea Salt - Perfect for Flavoring Beef (Set of 5)
*FUN! JAPAN SELECT SHOP is only available to those living in Singapore at the moment.

[Survey] Traveling to Japan