5 Popular Ramen for Vegans & Vegetarian Shops You Should Visit
If you're a vegan or vegetarian visiting Japan and you're feeling like some ramen, here are 5 amazing restaurants to try out. Mix in with the locals and taste some of the local flavors.

Sapporo(Hokkaido)
Fukunoki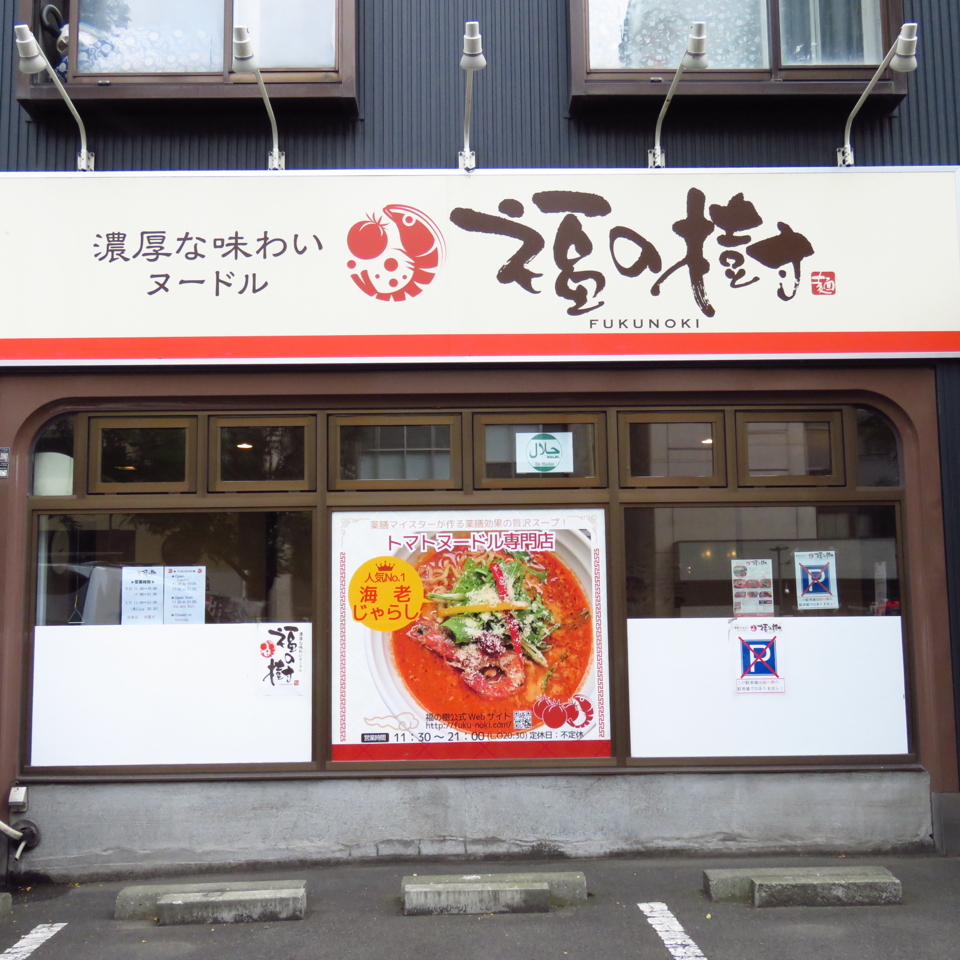 Fukunoki can be found in Sapporo, and the owner is an expert in medicinal cooking, creating a soup derived from methods used in medicinal cooking, having special fixations on ensuring the dishes are not only delicious but good for you and also at an affordable price. There is a menu aimed towards vegetarians and vegans with their popular "Veggie Tomato Noodles". These dishes use no meat, fish, milk, five pungent roots (onion, garlic, leek, chive, and Japanese leeks).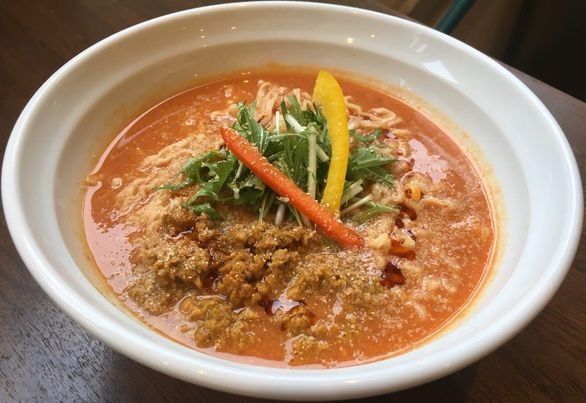 Name: Fukunoki
Access:7-minute walk from Tokyo Metro Tōzai Line "Nishi juitchome Station"
Address:〒064-0804 Hokkaido, Sapporo, Chuo Ward, Minami 4 Jonishi, 10 Chome, Minami 4 Jyo Yuni House 1F
Business Hours: Weekday 11:30〜15:00 17:00〜21:00、Weekends & Holidays 11:30〜21:00
Fee: Veggie Tomato Noodles JPY 910 (Not food tickets. Credit card use is unavailable.)
Tokyo
Afuri Nakameguro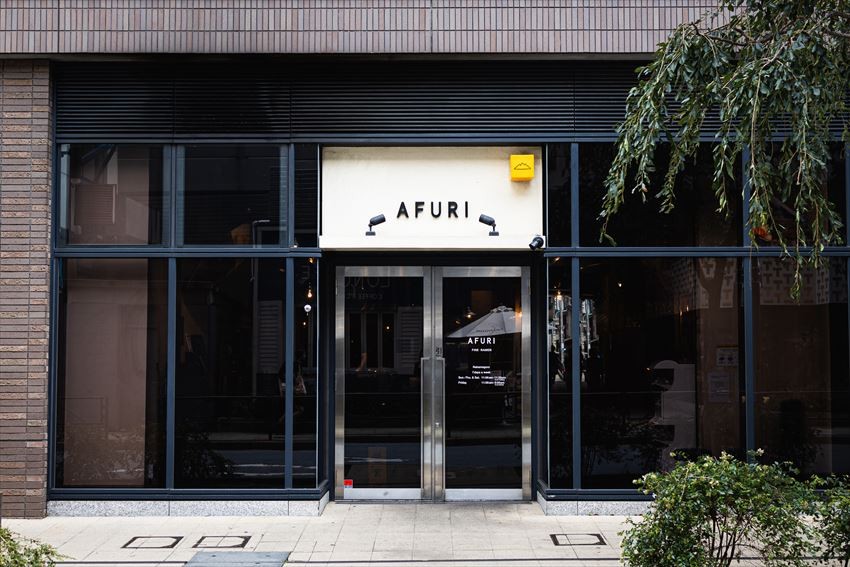 Afuri is dedicated to using the "Power of Ingredients" and ensuring to never use man-made ingredients such as food coloring, preservatives, or chemical seasoning (esp. monosodium glutamate). They ensure that all ingredients are plant-based to fit the needs of vegans with their "Vegetable Vegan Ramen" menu. The noodles used are not egg noodles and are instead substituted with noodles made from lotus root. The vegetables used within the dish change from season to season.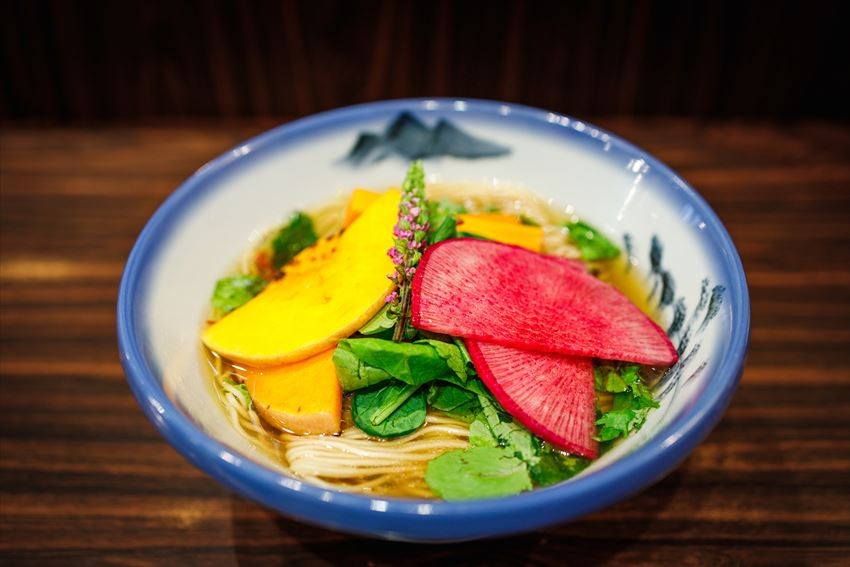 Name: Afuri Nakameguro
Access:1-minute walk from Tōyoko Line / Tokyo Metro Hibiya Line Naka-meguro Sta.
Address:Naka-meguro Arena 1f 153-0051 Tokyo, Meguro City, Kamimeguro, 1-chōme−23−1
Business Hours: Mon〜Thu/Sat/Sun 11:00〜23:00 Fri11:00〜5:00(Business hours subject to change)
Fee: Vegetable Vegan Ramen JPY 1380 (Purchase food ticket, credit card and other forms of electronic payments available)
T's Tantan Tokyo Station Keiyo Street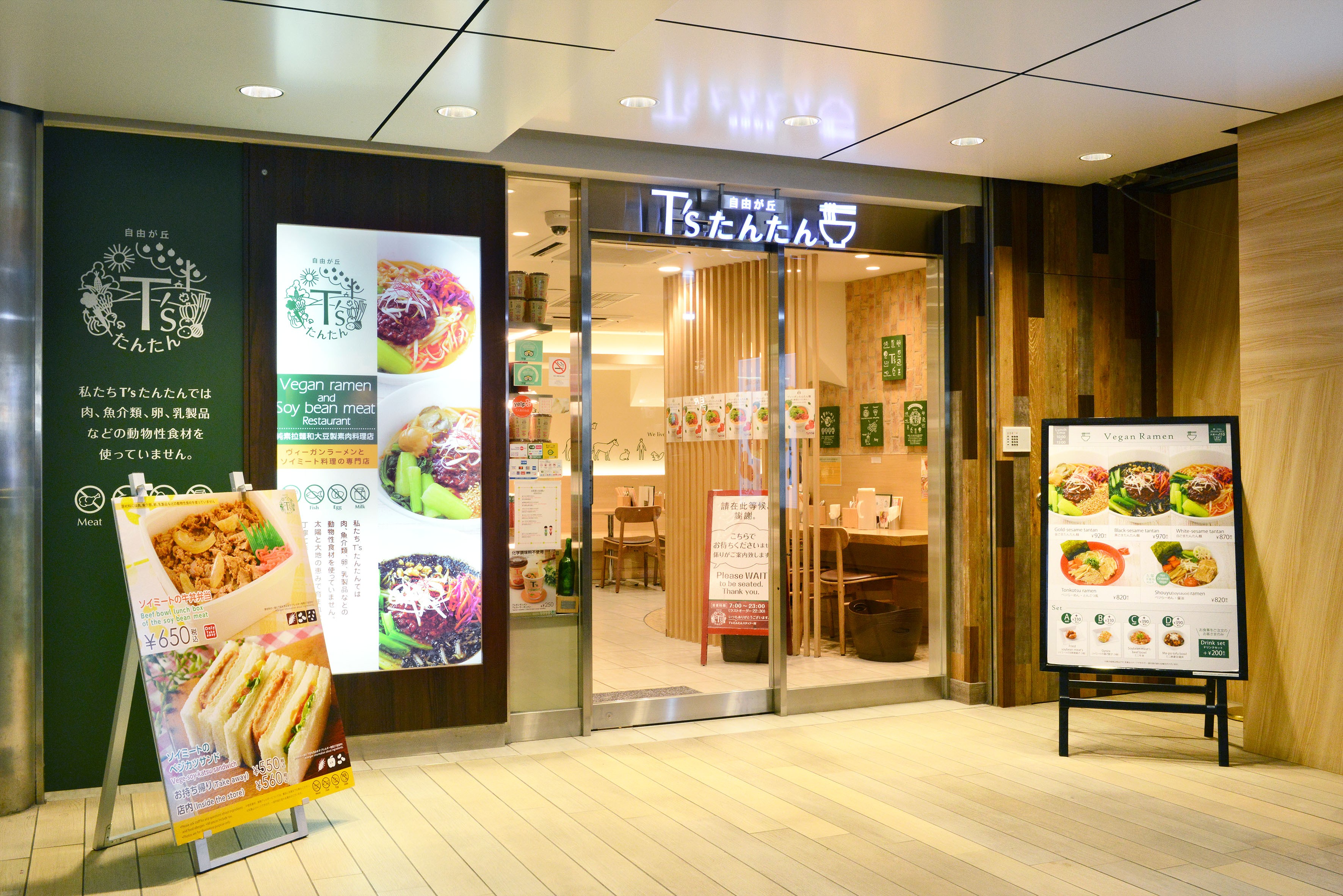 Ts Tan Tan has the concept of delicious food that is good for you and is able to be eaten together, ensuring to not use any ingredients with meat, fish, egg, or milk, and creating amazing dishes with the use of vegetables and beans. Their veggie ramen is extremely popular, and you're able to enjoy a rich and deep dandan noodle ​flavor.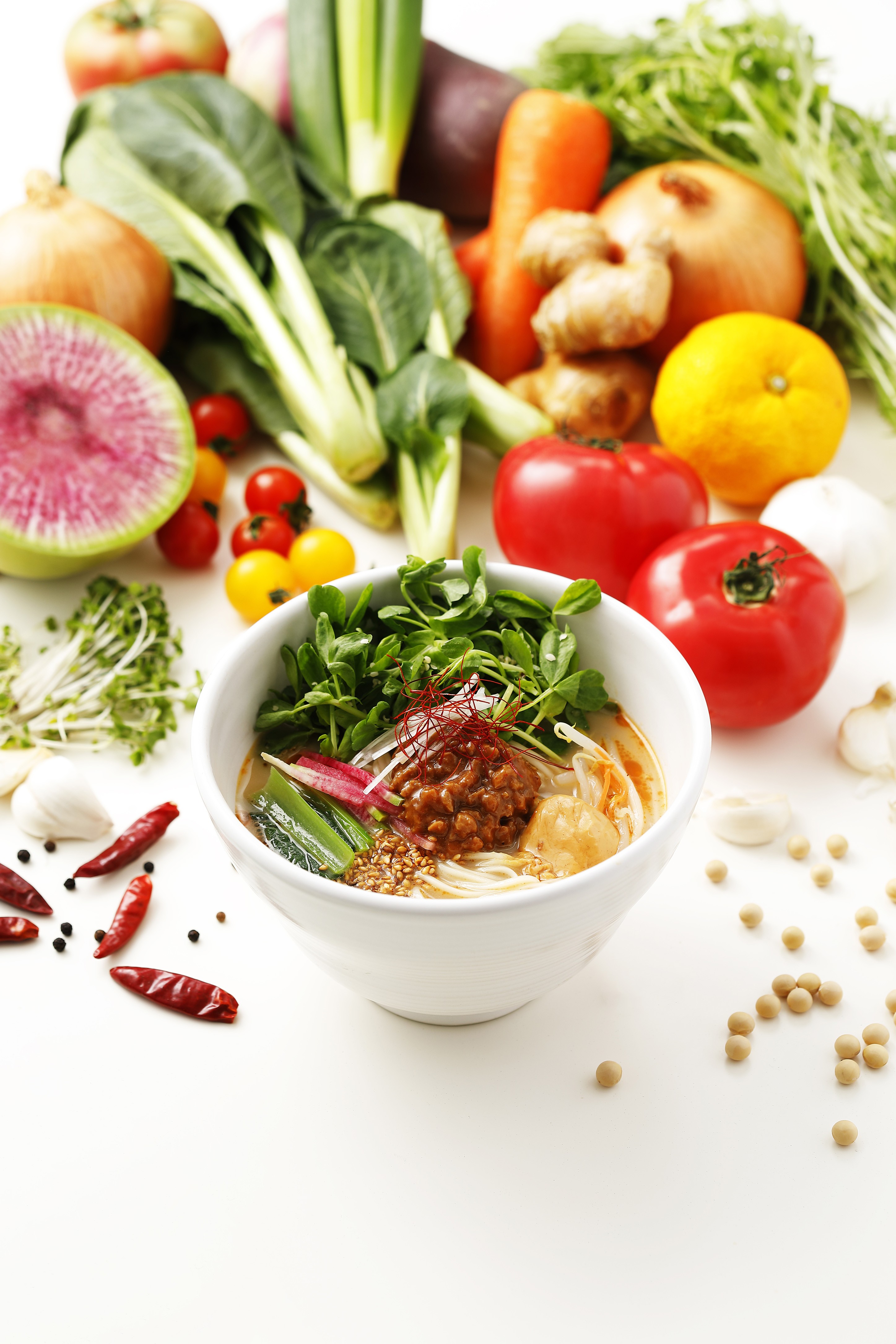 Name: T's Tantan Tokyo Station Keiyo Street
Access: Within Tokyo Station Keiyo Street (1F)
Address:1-chōme-9-1 Marunouchi, Chiyoda City, Tokyo 100-0005
Business Hours:7:00〜23:00
Fee: Golden Sesame Seed Dandan Noodles JPY 1100(Ticket system / credit card payments will be displayed in writing)
Food Therapy Diner Chabuzen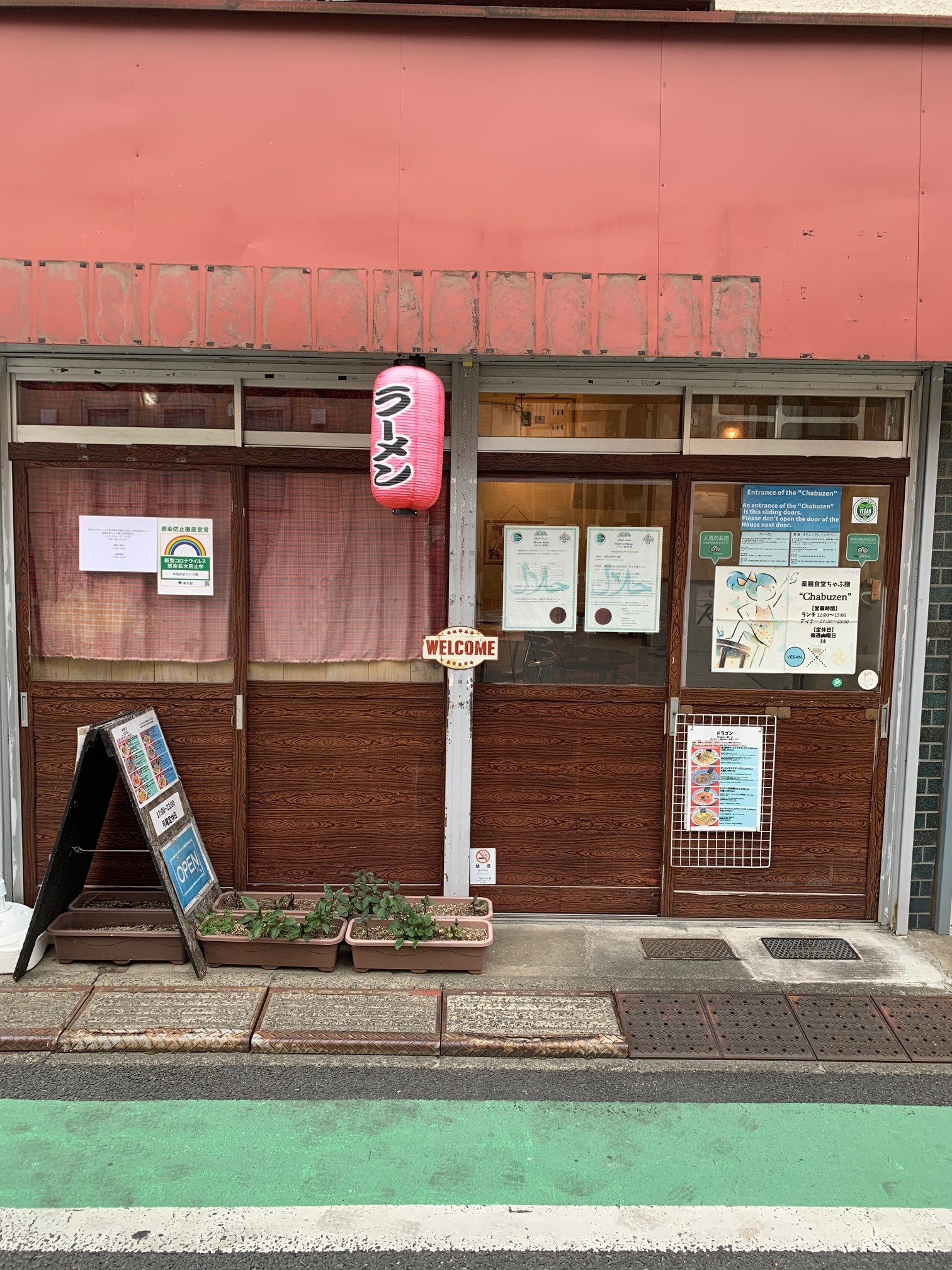 Food Therapy Diner Chabuzen has vegan-friendly menu items such as ramen and curries that use 0 chemical seasonings. Vegan visitors can enjoy delicious meals without worry here.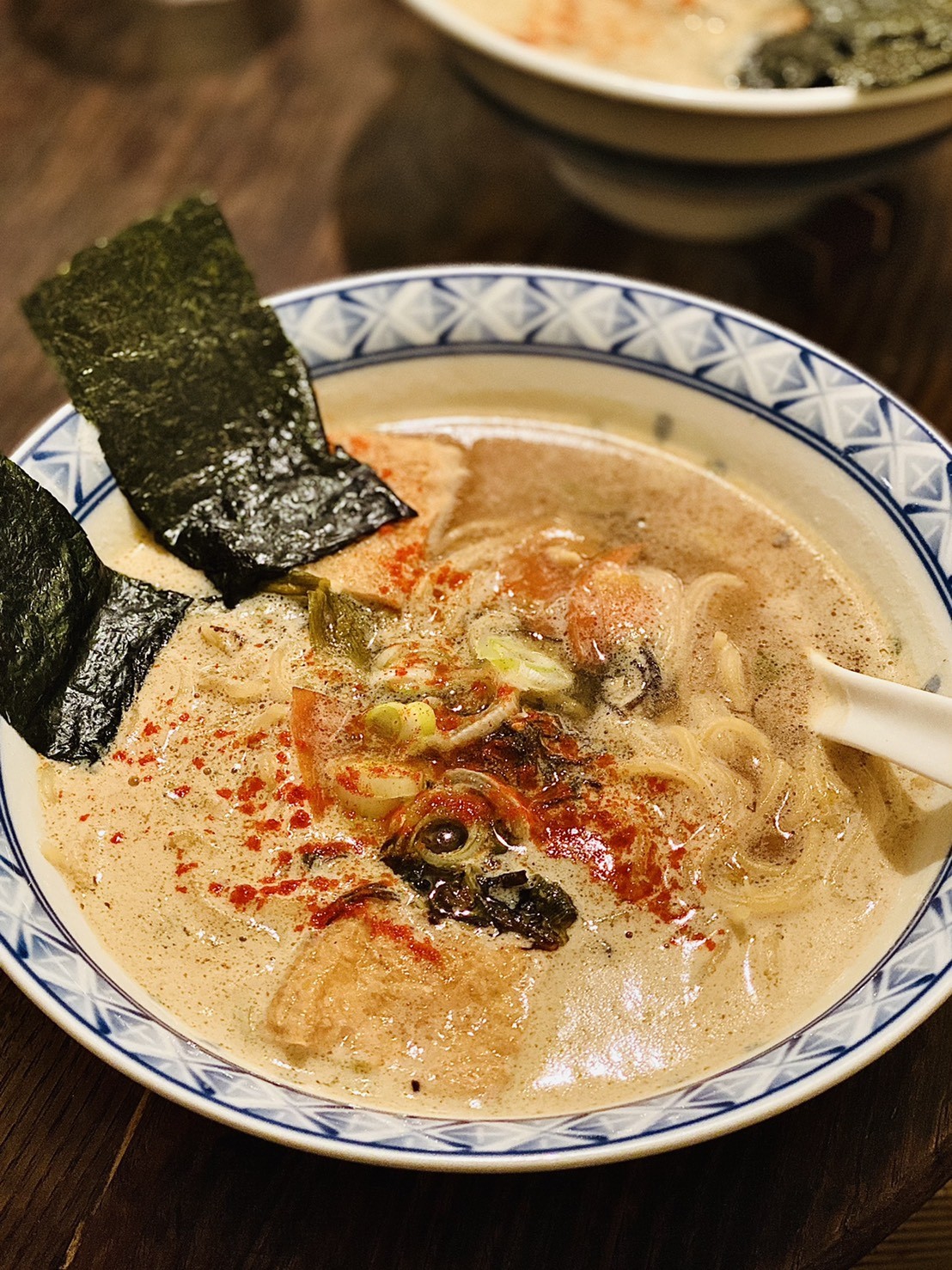 Name: Food Therapy Diner Chabuzen
Access:8-minute walk from both Inokashira Line's and Odakyū Odawara Line's Kitazawa Station West Entrance and Keio New Line's Shindaita Station
Address:6-chōme-16-20 Daita, Setagaya City, Tokyo
Business Hours: Tue〜Sun 17:00〜23:00 Thu/Sat 17:00〜23:00 Mondays Closed
Fee: Rich Yeast Ramen Dragon JPY 1200(Not food tickets. Credit card use unavailable.)
Osaka
Mitsuka Bose Kamoshi Osaka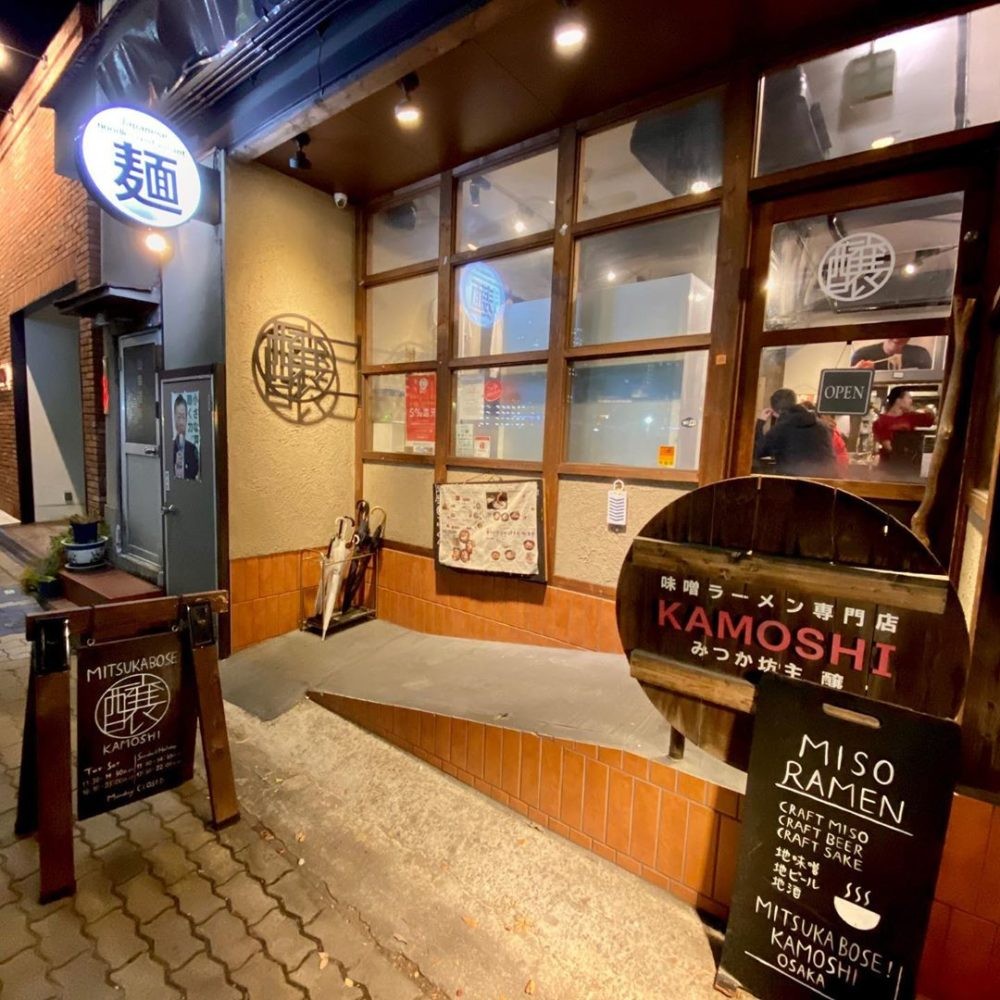 Mitsuka Bose has 2 restaurants within Osaka and is known for its miso ramen. Kamoshi is located very close to Umeda Sky Building, and with COVID-19, the restaurant was renovated to have a food select shop, bar space, and restaurant. Alongside the various miso-based ramen dishes, there are 5 types of vegan-friendly miso ramen up for choice, with the optional addition of choosing gluten-free noodles.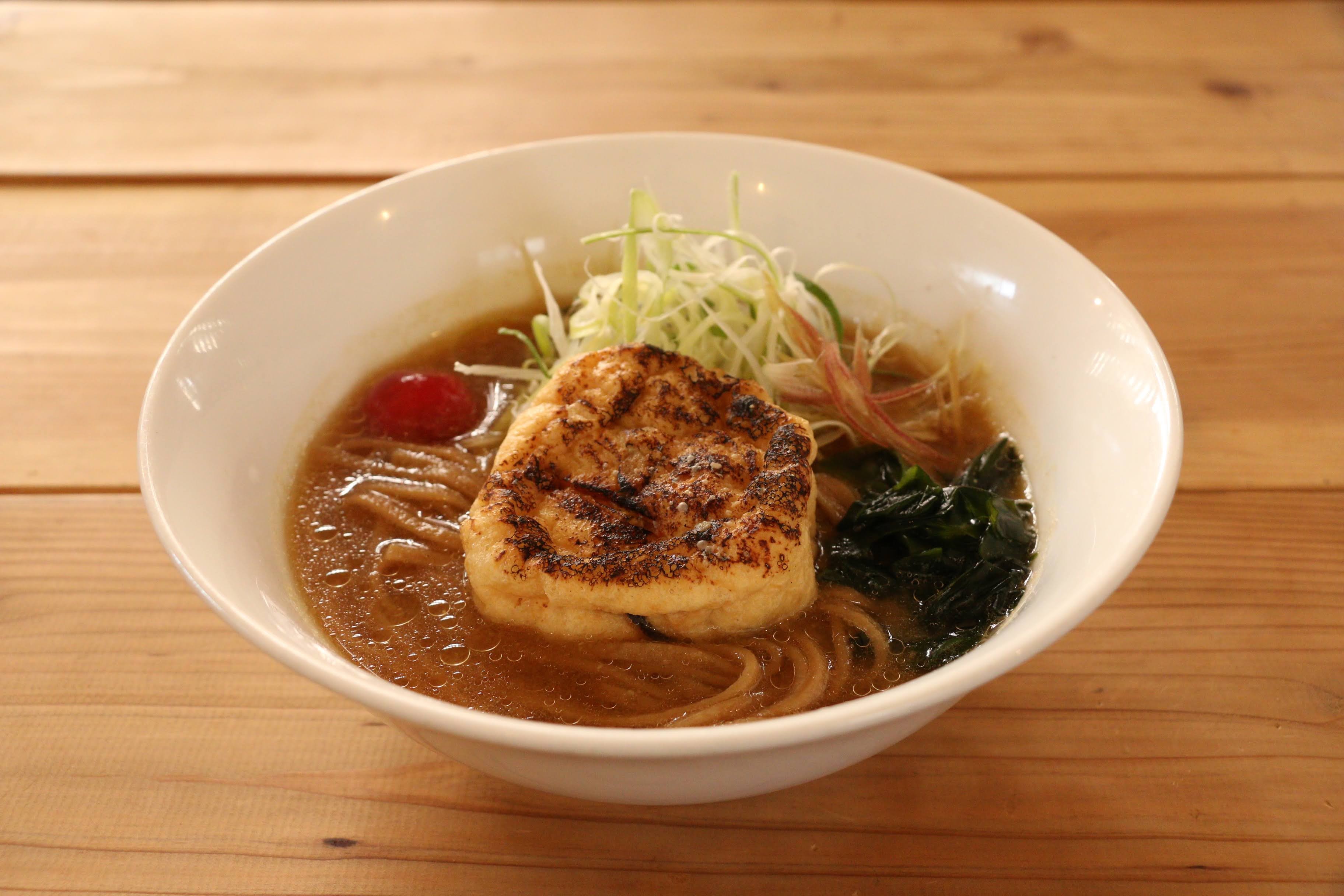 Name:Mitsuka Bose Kamoshi Osaka
Access:5-minute walk from Tōkaidō Line Osaka Station Sakurabashi Entrance, 8-minute walk from Osaka Metro Yotsubashi Line Nishi-Umeda Station, 10-minute walk from JR Tozai Line Kita-Shinchi Station
Address:1 Chome-2-16 Oyodominami, Kita Ward, Osaka, 531-0075
Business Hours:Weekday / Sat 11:30〜14:30 18:30〜23:30, Sun / Holidays 11:30〜14:30 17:30〜22:00
Fee: Vegan Osaka JPY 1230(Not ticket-based. Credit Card & Cashless Payments Available)
[Survey] Traveling to Japan