Where to Buy & Try the Best Spicy Pollock Roe!
Spicy Pollock Roe is a widely popular food item not only in Fukuoka but around the whole of Japan! You can eat it with rice, mix it in with pasta sauce or mayonnaise, or try one of the many other popular variations. If you're heading to Fukuoka Prefecture, check out 5 of our top-tier places to buy & try some delicious spicy pollock roe!

Top 5 Locations to Buy Spicy Pollock Roe in Fukuoka
Shimamoto Hakataekimae
Shimamoto's spicy pollock roe is a perfect example of the best version of the main ingredient walleye pollack, its flavor has been taken to the best possible. They also sell "Japanese Apricot Spicy Pollock Roe" during the time of the year when Japanese apricots are in season as a seasonal-only product.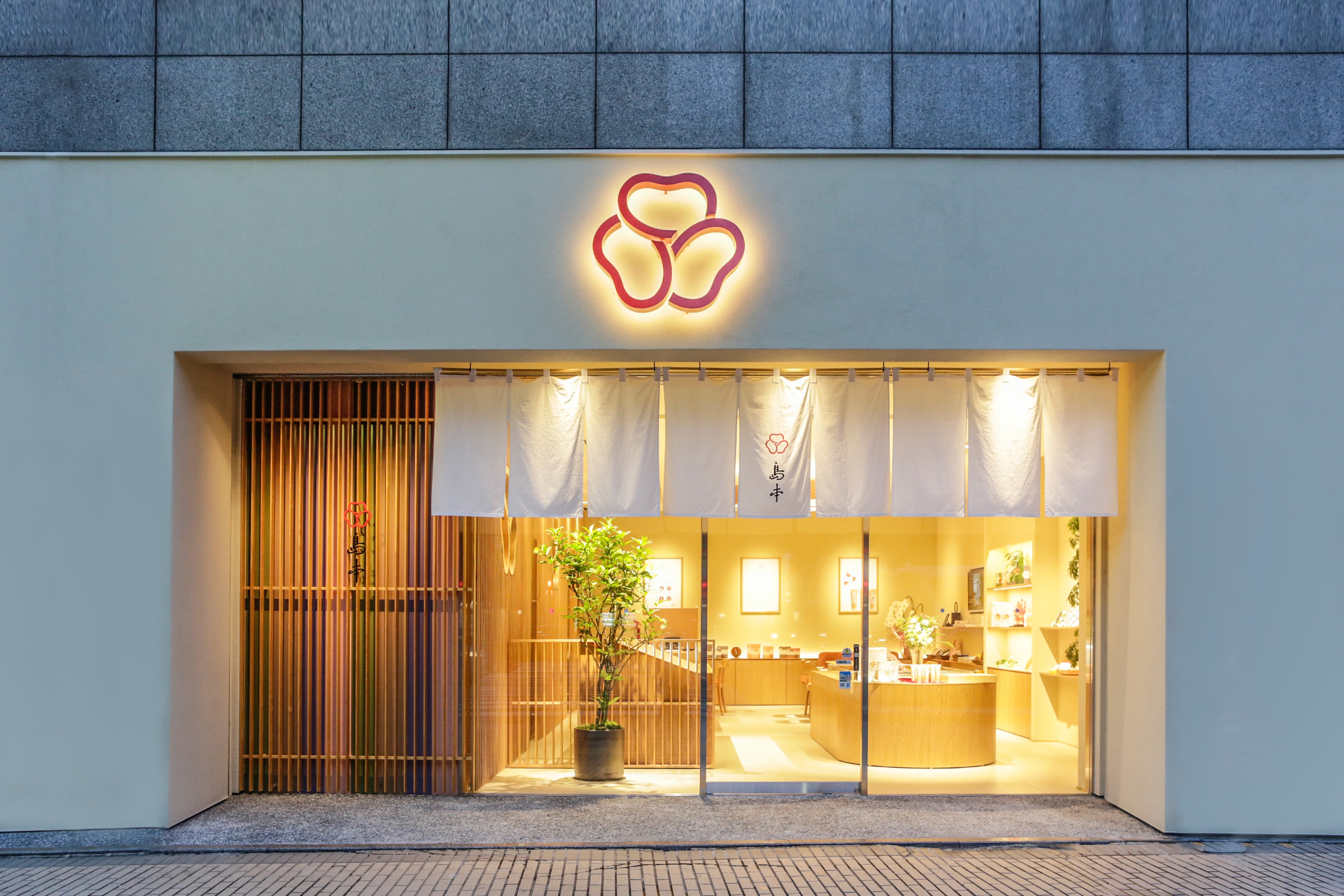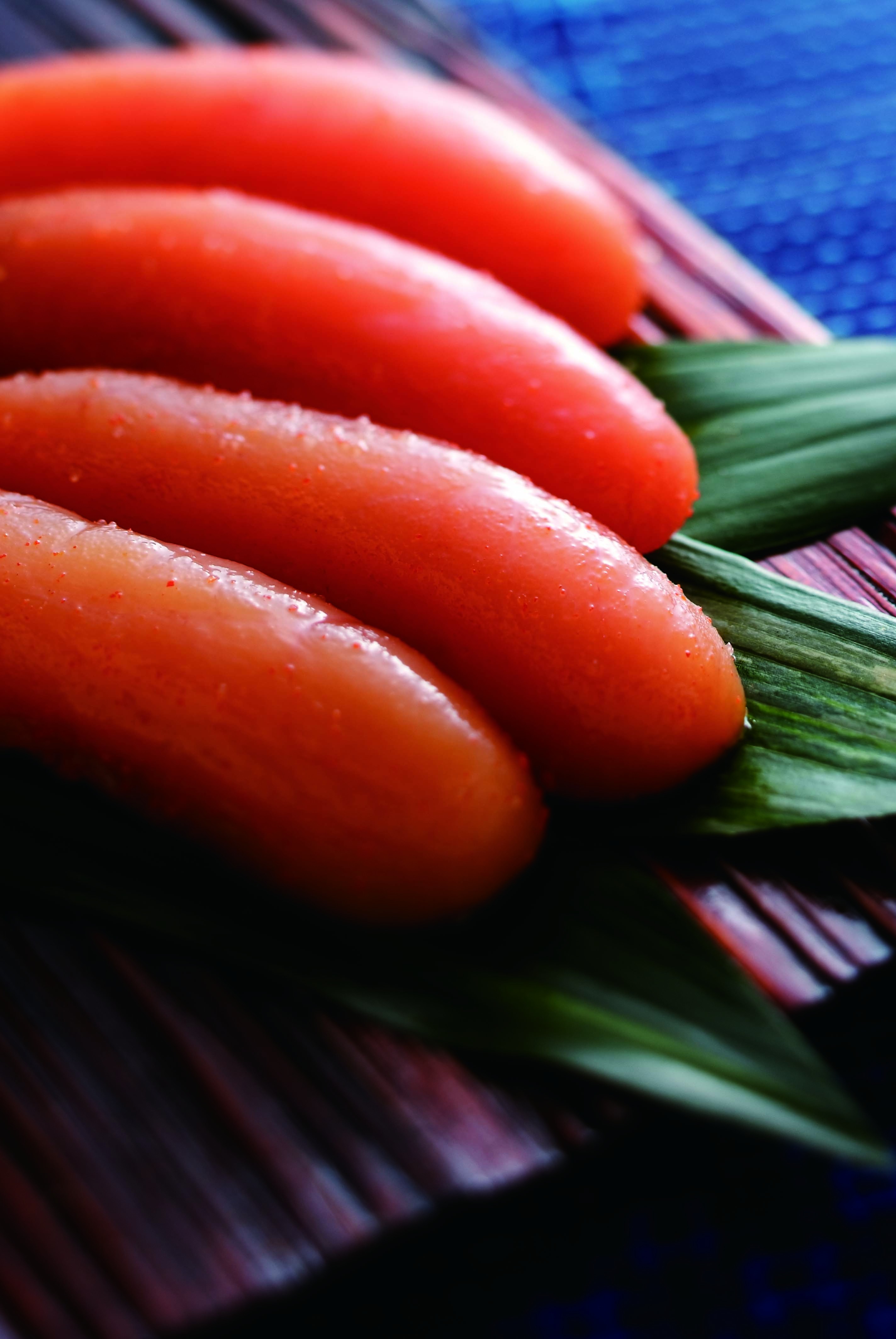 Access:Debark at Gion Station Fukuoka City Subway-Kuko Line and the store will be located on the right side of Exit 1
Address:2-63 Gokushomachi, Hakata Ward, Fukuoka, 812-0037
Business Hours:9:00〜19:00
Holidays:Obon / New Year's Period
TEL:092-291-2771
Payment Methods: Credit Card, Pay Pey, Merucari Pay, LINE Pay, Yucho Pay, au PAY
Hirosho Dazaifu
Hirosho uses an extremely rare and high-grade pollock roe within their dishes, it's taken from the Hokkaido Sea and only 10% of pollock roe is as high-grade as the pollock roe used in Hirosho. Hirosho has various products available as well as a motto of being able to "Walk and eat" the items sold.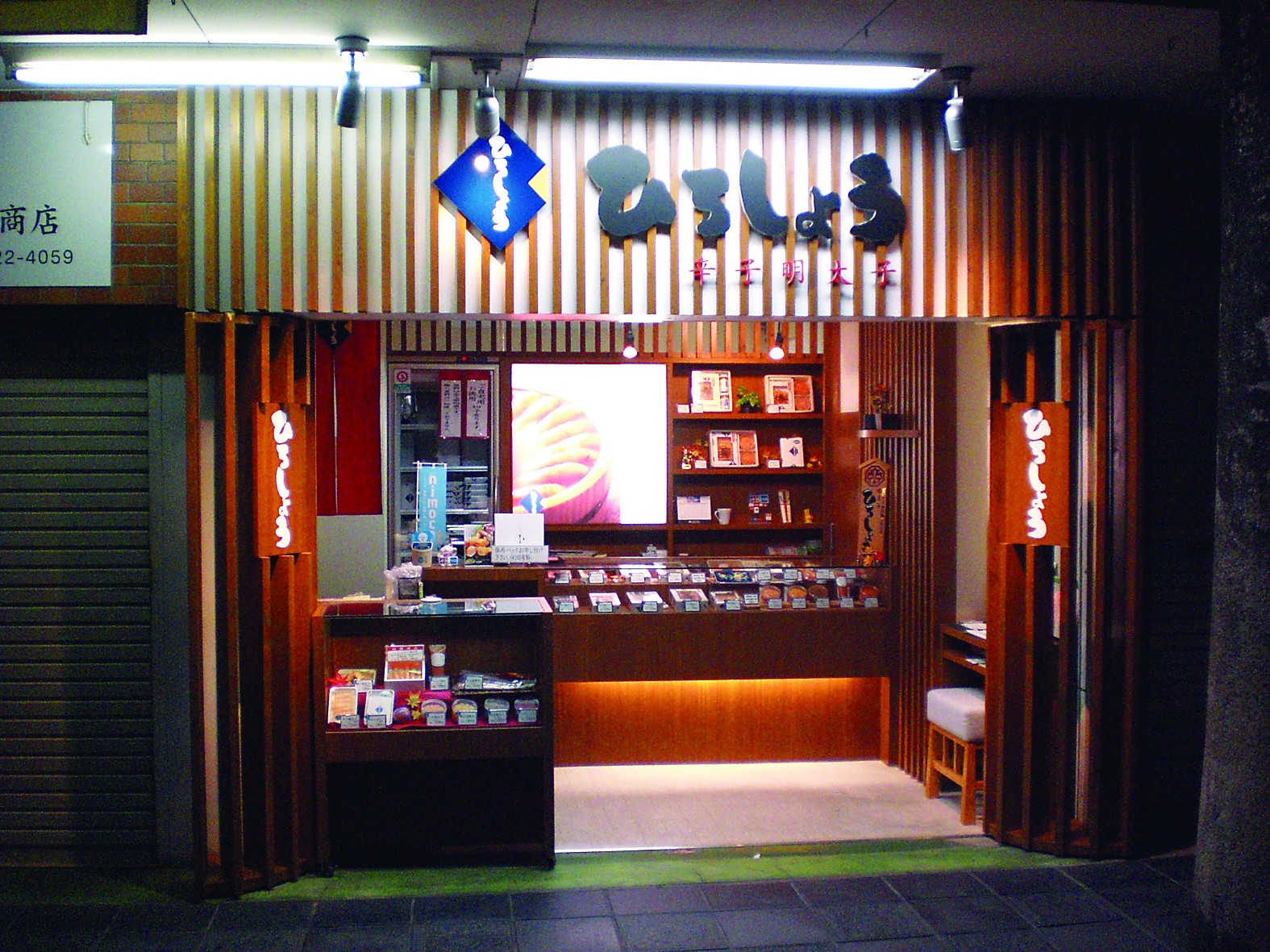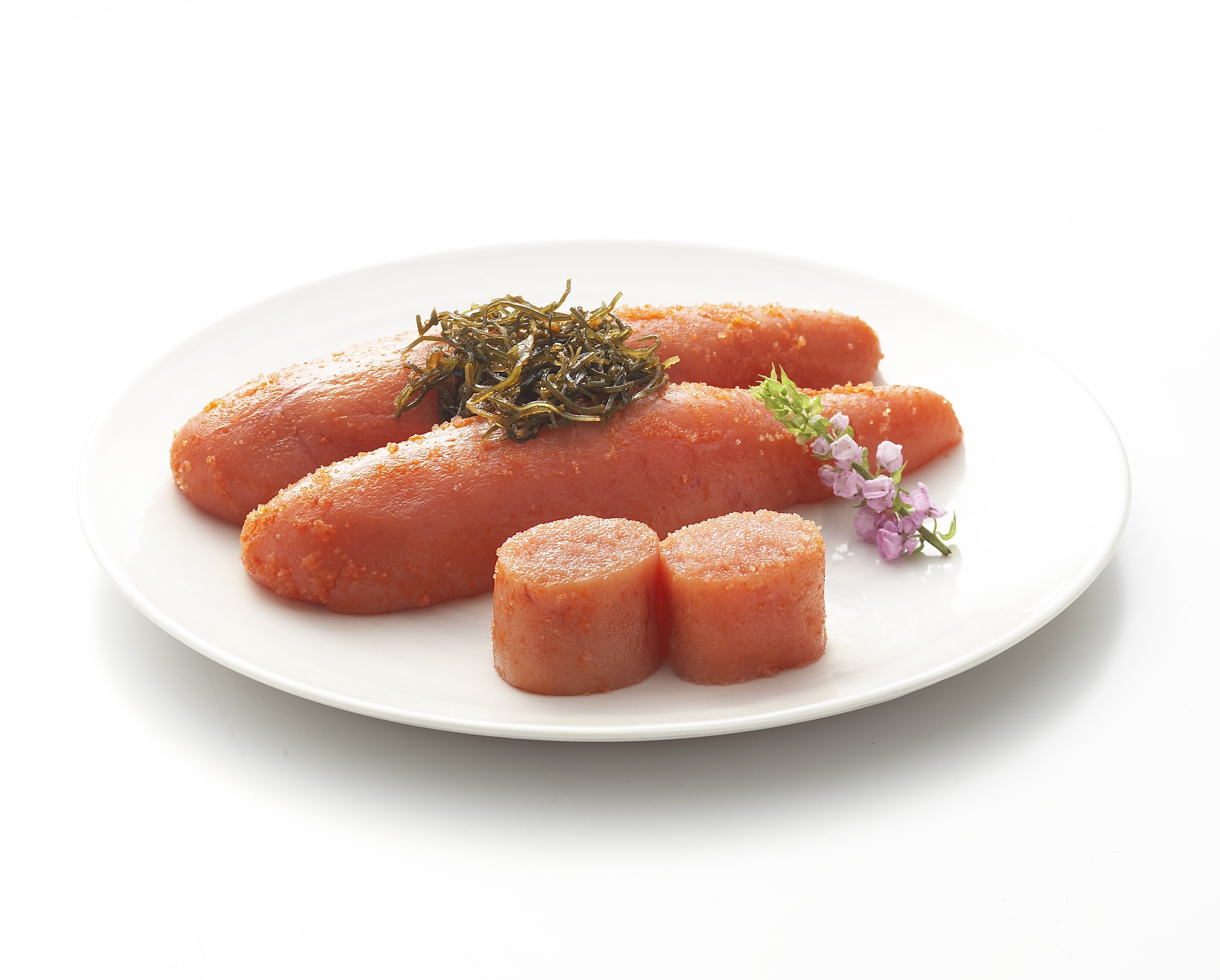 Access:1-minute walk from Dazaifu Station 
Address:3-chōme-2-65 Saifu, Dazaifu, Fukuoka 818-0117
Business Hours:10:00〜17:00
Holidays:None
TEL:092-928-5100
Payment Methods: Credit Card(VISA, Master, JCB, AMEX, Diners, Discover)Electronic

(Kitaca,Suica,PASMO,toICa,manaca,ICOCA,SUGOKA,nimoca,はやかけん,Apple 

Pay,iD,Quick Pay,Alipay,PayPay,We Chat Pay)
Fukusaya
Fukusaya uses pollock roe that has been carefully selected by experts in the field with over 20 years of experience. They use fish sauce and spices alongside a red pepper base to create a deliciously flavored spicy pollock roe that has been carefully simmered over long periods of time.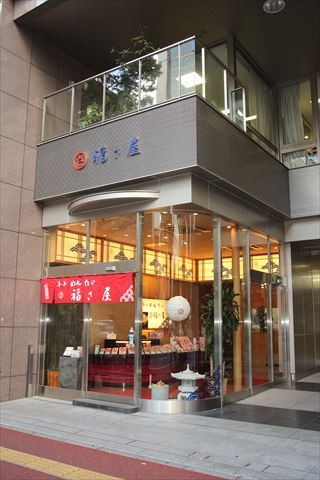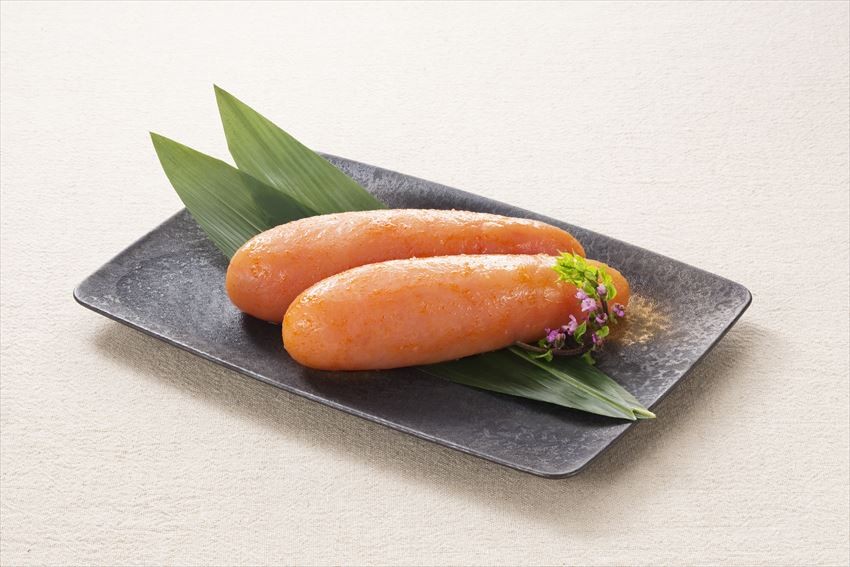 Access:3-minute walk from JR Hakata Station, 13-minute walk from Gion Station Fukuoka City Subway-Kuko Line
Address:5-14 Hakataekichūōgai, Hakata Ward, Fukuoka, Fukuoka 812-0012
Business Hours:9:00〜17:30
Holidays:None
TEL:092-461-2983
Payment Methods: Credit Card, Pay Pay, Electronic Money (Transportation IC cards ONLY)
Fukuya (Nakasu Store)
Spicy pollack roe originated from the creator of Fukuya Kawahara Toshio when he tried to recreate the flavor of a dish he tried in Korea. Fukuya continues that dish that he recreated all those years ago still using all of the best and high-quality ingredients.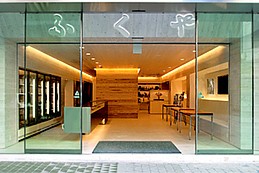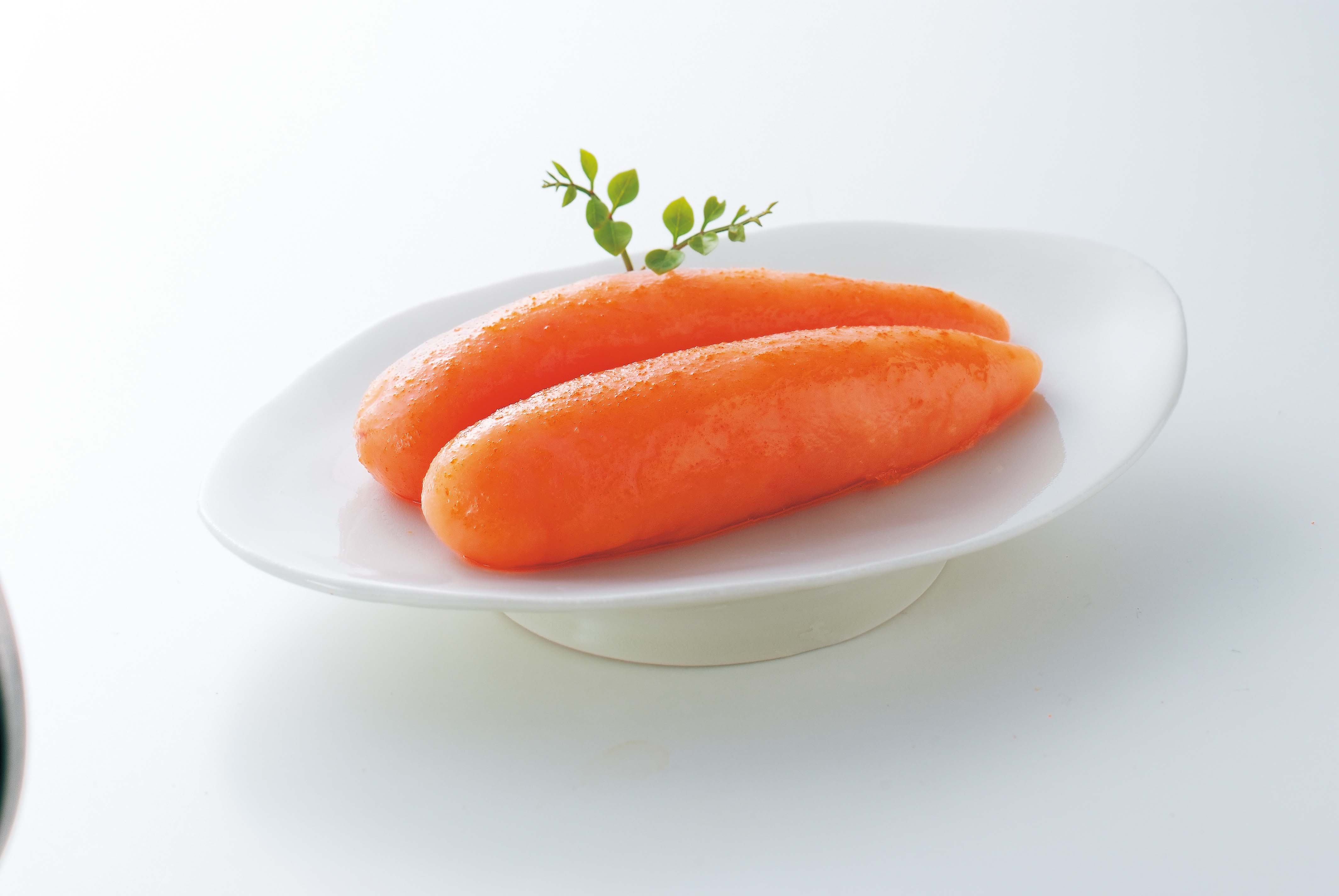 Access:

Exit through the first entrance of 

Nakasukawabata Station, head towards and enter "Nakasu Central St", after going past the intersection and traffic lights, take the second left where you should find Fukuya
Address:2 Chome-6-10 Nakasu, Hakata Ward, Fukuoka, 810-8629
Business Hours:Weekdays 8:30〜00:00, Sundays + Public Holidays 9:00〜19:00
TEL:092-261-2981
Payment Methods: Credit Card(VISA, Master, JCB, UC, 三菱UFJNICOS, DC, AMEX, Diners,クレディセ

ゾン、三井住友カードiD)
※Due to COVID-19, business hours may be shorter than those listed. Please check the official homepage for the most up-to-date information.
YAMAYA BASE Dazaifu
YAMAYA BASE's spicy pollock roe uses the same "Artisans Sauce" since the company was founded, which is slowly created and matured over 168 hours. The dish is finished with a blend of cayenne pepper and Kyushu yuzu for an interesting and delicious dish.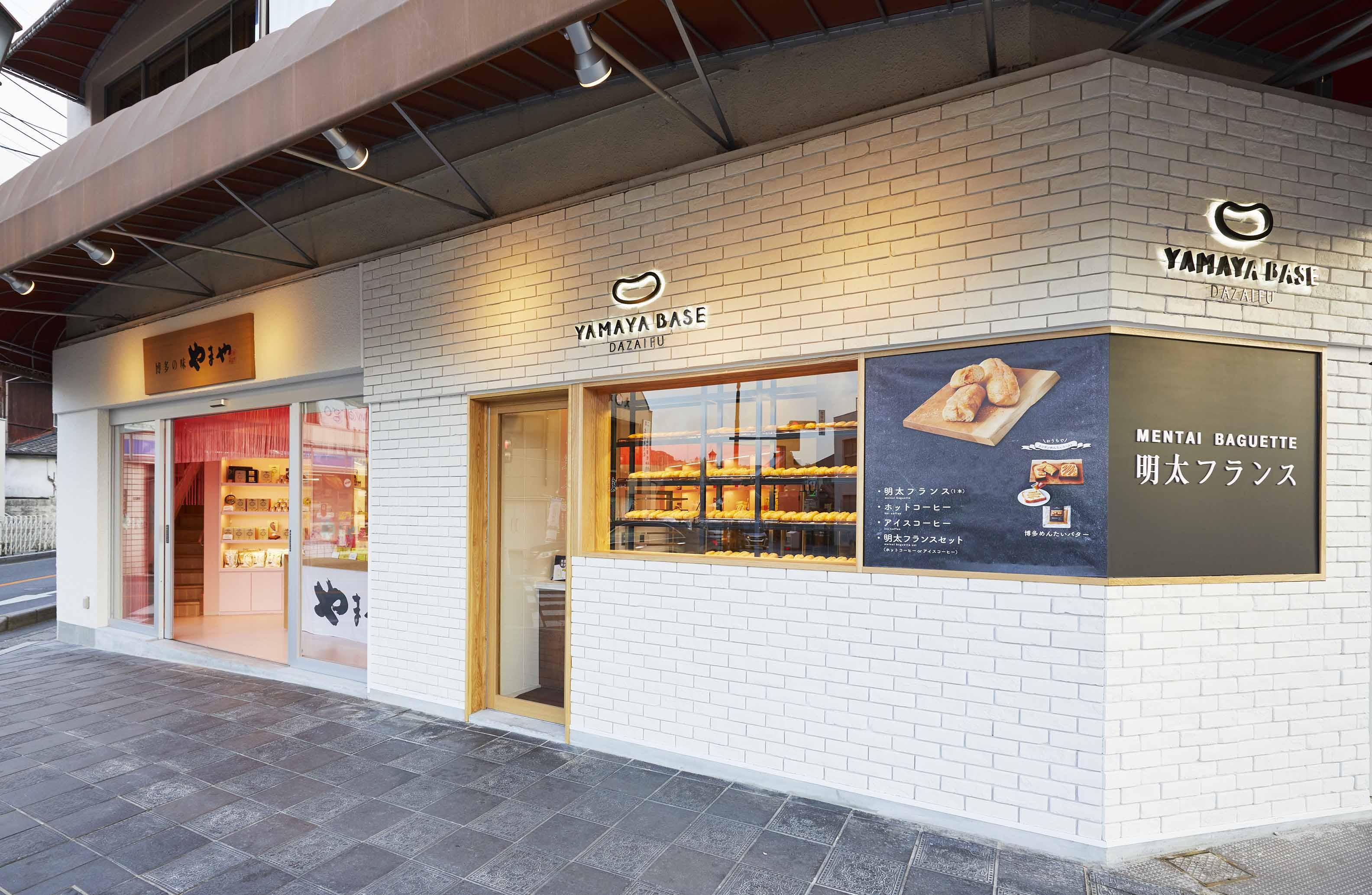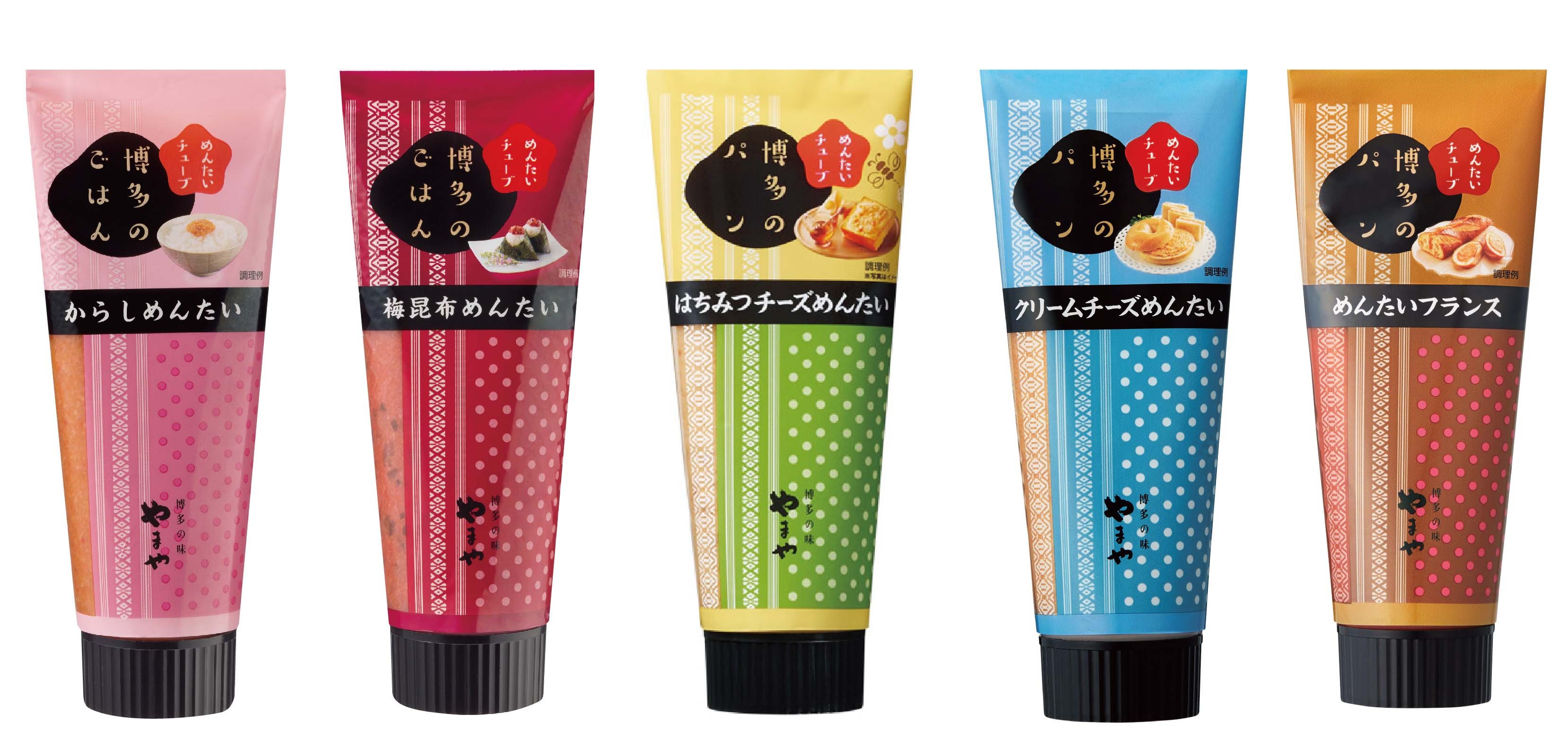 Access:1-minute walk from Nishitetsu-Tenjin-Omuta Line Dazaifu Station
Address:3-chōme-1-1 Saifu, Dazaifu, Fukuoka 818-0117
Business Hours:9:30〜17:30
Holidays:None
TEL:092-918-5085
Payment Methods: Credit Card(ViSA, Master, JCB, AMEX, Diners, UnionPay)Electronic Money(PayPay & Transport IC Cards)
[Survey] Traveling to Japan