Chūbu Region's Top 5 Must-Ride Tourist Trains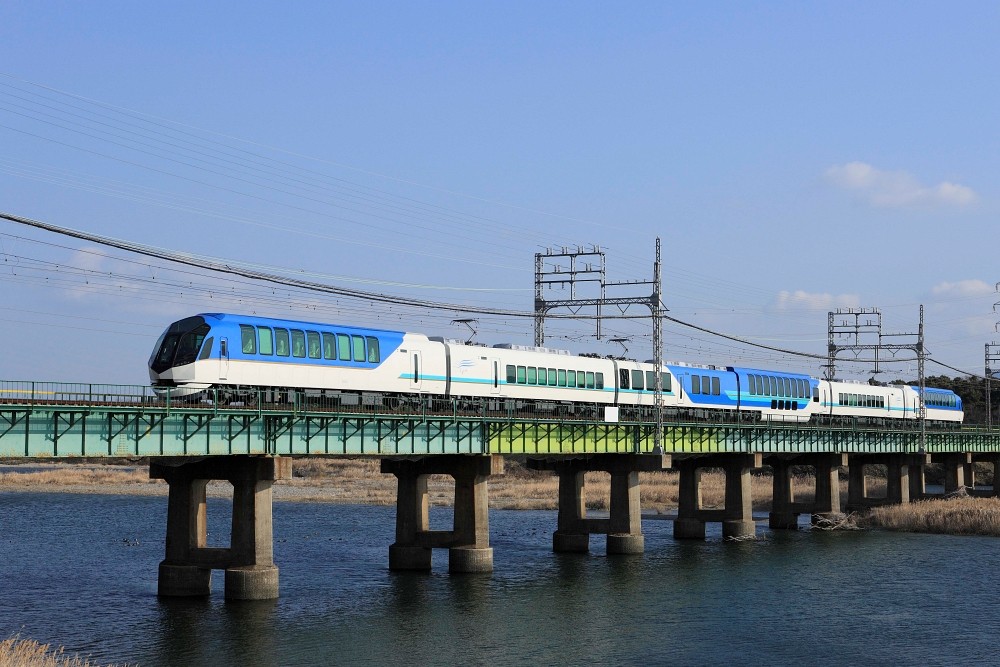 Within the Chūbu region, you have the coastal Shizuoka, the mountainous Mie and Gifu, among many more locations that have amazing sights. There are many beautifully designed trains here with resort-like features for you to use. In this article, we're going to be introducing the top 5 must-ride tourist trains in the Chūbu region.

※To help in the prevention of the spread of COVID-19, certain trains within this article may have schedules different from those stated within this article. For accurate information, please ensure to check each train line's official homepage.
1. Wide View Hida - Enjoy Japan's 4 Seasons (JR Tōkai)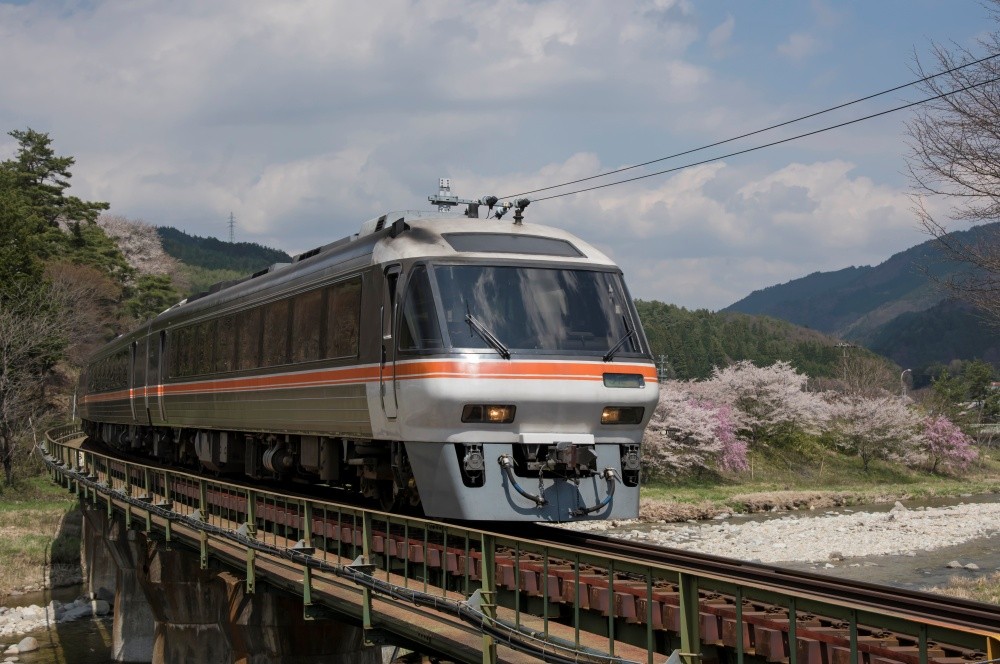 To allow its passengers an easier and more extensive view, the windows are larger and seats higher than your typical train, which is why this train is called "Wide View", to allow you to see all of the different sights which will appear on your journey. In spring you can see the cherry blossoms, in winter the fresh green leaves, in fall the orange colors, and in winter the fresh snow. During your journey, you're able to see Gero Spa as well as "Takayama" which is also known as "Little Kyoto" among many more tourist spots, and if you switch to the bus at Takayama Station, you're able to visit and explore the hot-spring village and World Heritage "Shirakawa-go".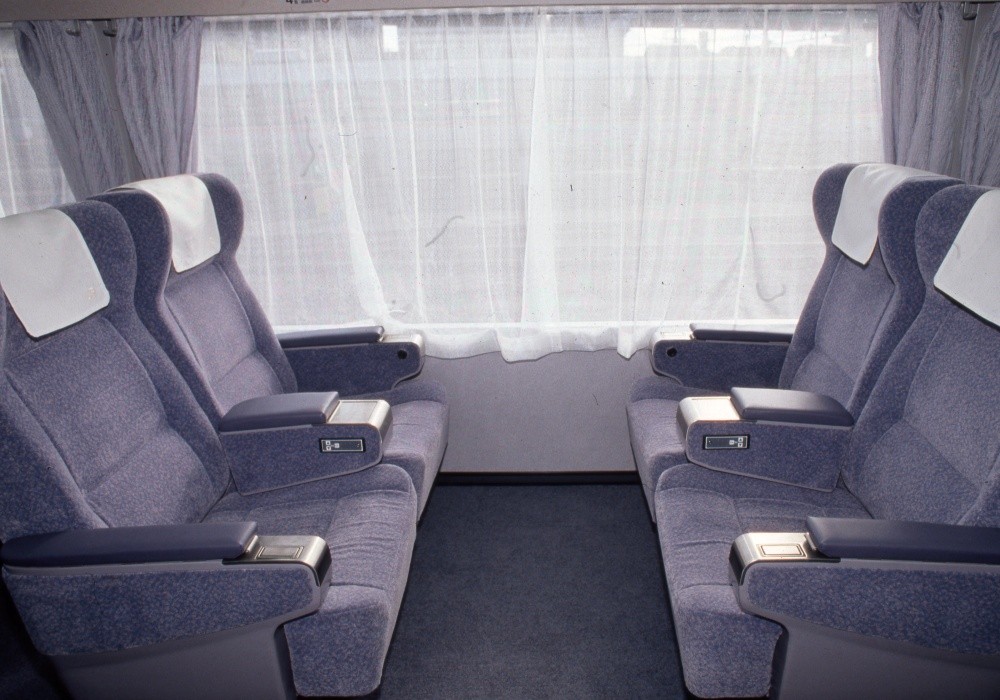 Information
Route: Osaka / Nagoya Station - Gifu Station - Takayama Station - Hida-Furukawa Station - Toyama Station
Schedule: All-year-round 10 round-trips per day
https://www.jr-odekake.net/train/hida/
2. Nagara - The Red-bodied Train that Runs Alongside the Coast (Nagarawa Railway)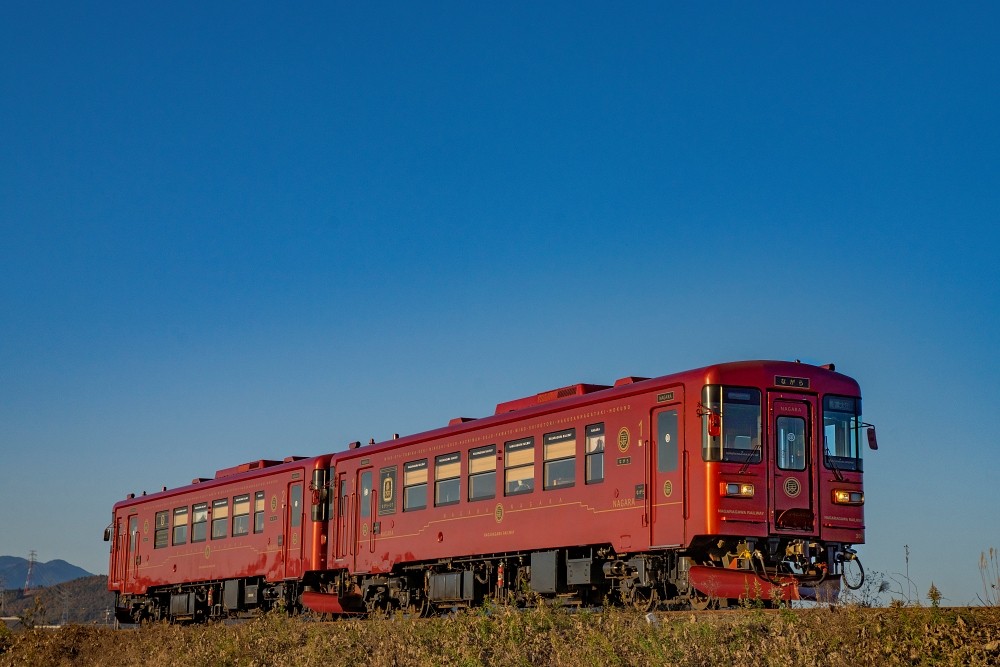 This royal red train leisurely runs along its tracks surrounded by mountains and streams. The interior of the train uses wood obtained from Gifu Prefecture. It's a space where you can really experience the culture of a train line. You're also able to eat foods and drinks made using local ingredients. Experience everything a railroad has to offer whilst enjoying all the scenery you're able to see during your journey.


Information
Route:Mino-Ōta-Hokunō Station
Schedule: All-year-round mainly on Fri/Sat/Sun/Public Holidays 1 round-trip per day
Required Time: One-way approx. 2 hours 15 minutes - 2 hours 37 minutes
Fee: Adult 1,720 + Boarding Ticket 510 JPY (Meal Plans Available)
http://www.nagatetsu.co.jp/nagara/
3. Head to Iseshima in Style on this Premium Train - Shimakaze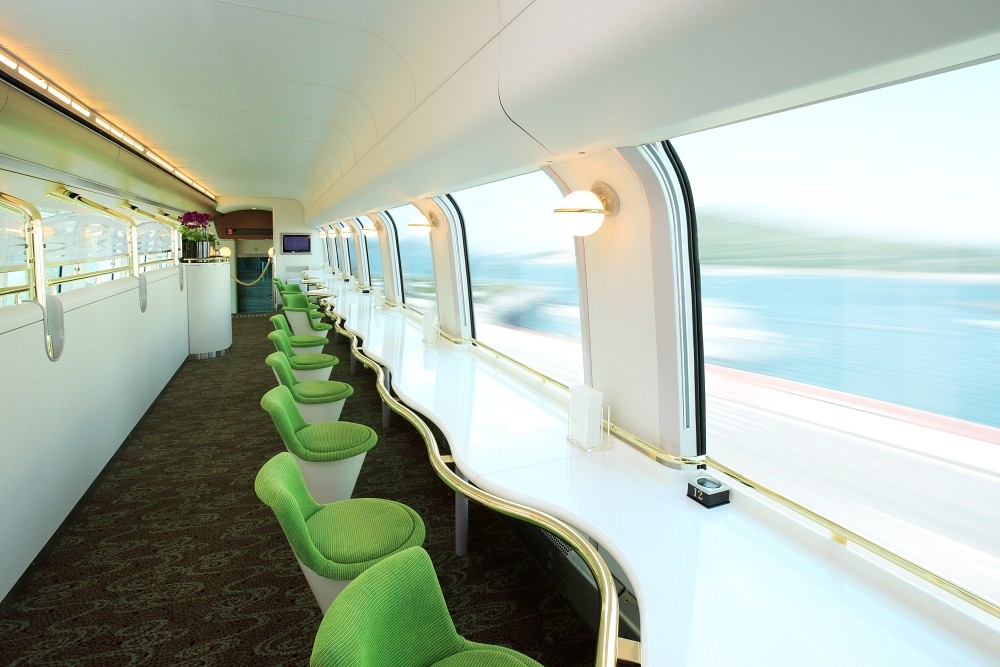 This is a tourist train that connects 3 main stations being Osaka, Nagoya, and Kyoto to Mie Prefecture's Kashigojima. You're able to look out onto the beautiful scenery whilst enjoying gourmet foods and drinks. The premium seats use real leather and they even have electrical reclining features available to use. In the deluxe cars, there is 125cm of space for you to use and relax freely. There are many different types of cars within this train, and surely something for everyone. At the cafe which is on board, you're able to buy drinks, Matsusaka beef curry, seafood pilaf, seafood miso ramen, and much more from the "Shimakze Menu".


Information
Route:Kintetsu-Nagoya / Osaka Nanba / Kyoto — Kashikojima
Schedule: All-year-round 1 round trip per day (Has stoppages)
Required Time: One-way approx. 2 hours - 2 hours and 50 mins
Fee: You are required to pay for your ticket, express fee, and special car fee as listed below.

Kintetsu-Nagoya - Kashikojima 4,700 JPY / Osaka Nanba - Kashikojima 5,040 JPY / Kyoto - Kashikojima 5,680 JPY
For usage of the special Japanese / Western-style cars, a separate fee of 1,050 JPY is required.
https://www.kintetsu.co.jp/senden/shimakaze/
4. Ōigawa Railway SL - Enjoy Riding a Steam Train Through Beautiful Scenery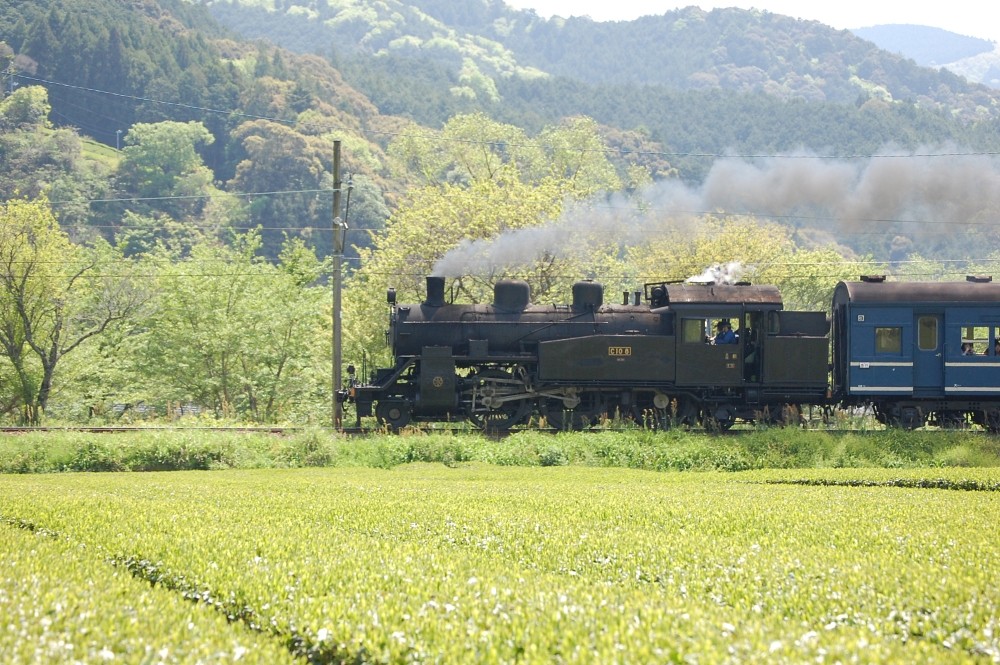 This is a very popular stream train as well as the only one in Japan that runs for more than 300 days every single year. It was made sometime during the year 1930 to 1942 and has a very retro-style interior. It runs through the beautiful tracks of Ōigawa where you can see beautiful sights. In front of Shin-Kanaya Station, you'll find "Plaza Loco" where you can buy train boxed lunches as well as Ōigawa Railway original goods to commemorate your trip. There are also old steam trains on exhibit here.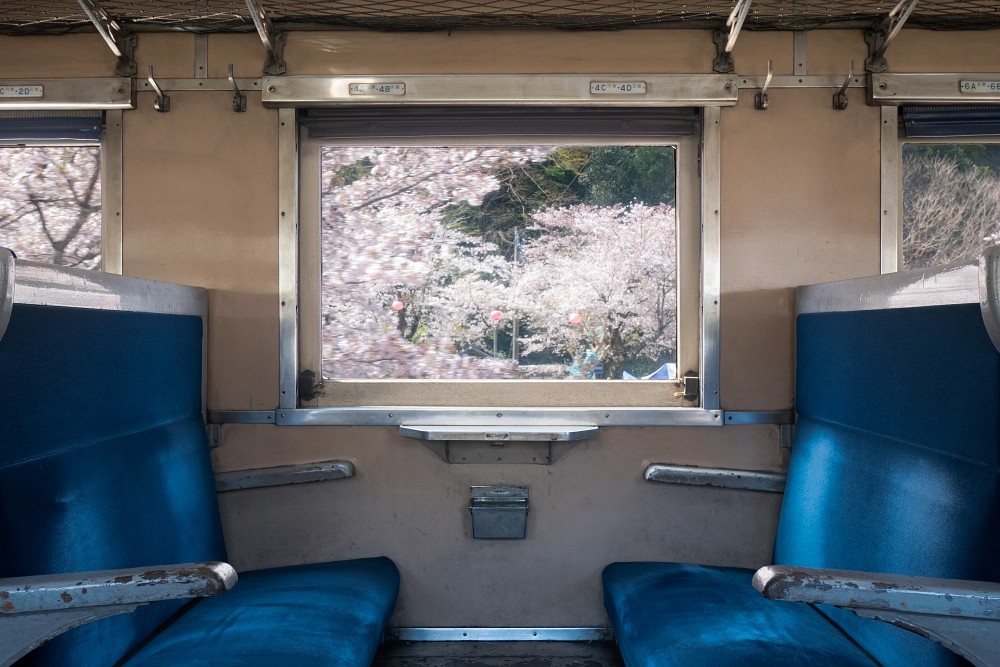 Information
Route:Shin-Kanaya Station—Senzu Station
Schedule: Almost Every day
Required Time: One-way approx. 1 hour 20 mins
Fee: Adult Ticket 1,750 (Shin-Kanaya Station—Senzu Station) + SL express charge 820 JPY + Seat, Observation Fee 310 JPY; Children pay half price for ticket + SL express fee
5. Oigawa Railway-Ikawa Line - Head to a Railway Station that looks like It's Buried in the Lake!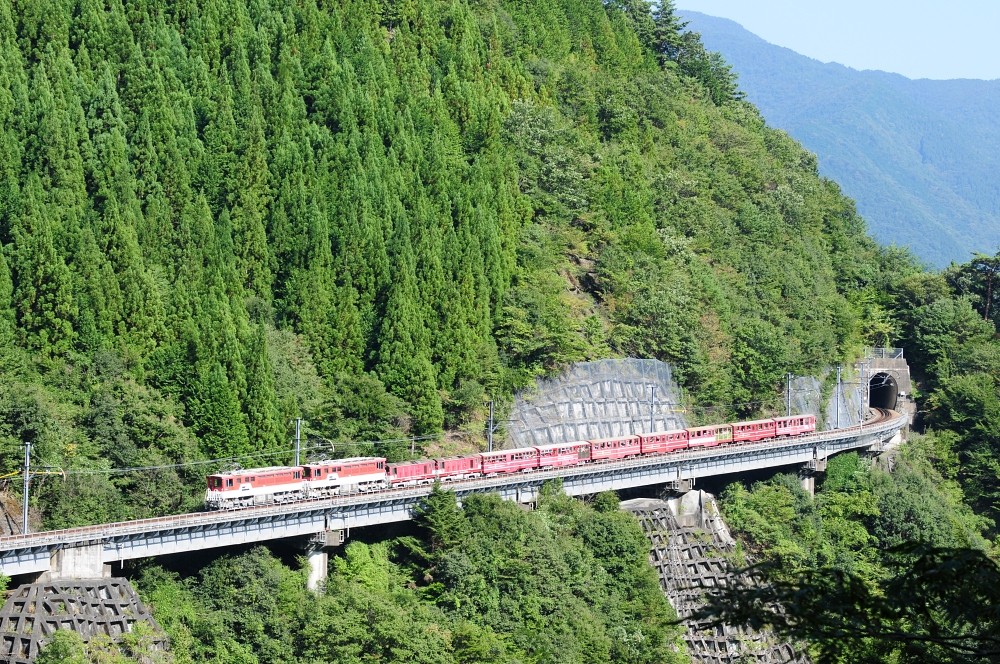 This is Japan's only Abt system train that leisurely runs through the valley. It runs up steep slopes and is Japan's highest elevated railroad bridge, it almost looks as though Okuōikojō Station is inside of Sesso Lake! Check out and enjoy various sights on this bright red train as it travels along its amazing route.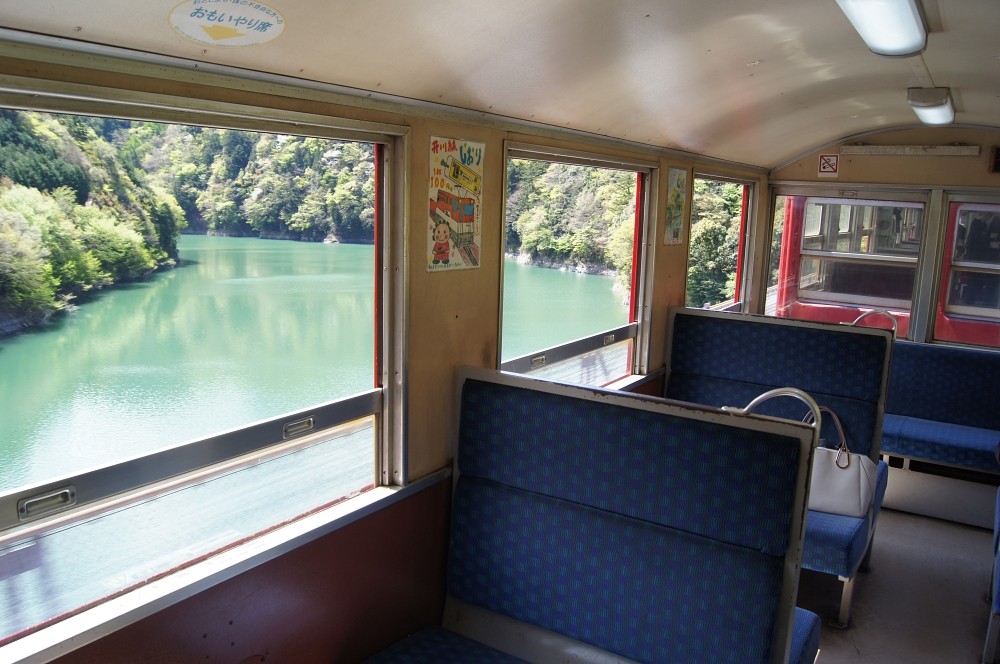 Information
Route:Senzu Station—Ikawa Station
Schedule: Almost Every day
Required Time: One-way approx. 50 minutes
Fee: Adult Ticket 1,340 JPY / Children Half Price
[Survey] Traveling to Japan
Recommend