Enjoy an Amazing Stay at Nagano Prefecture's Hoshino Resorts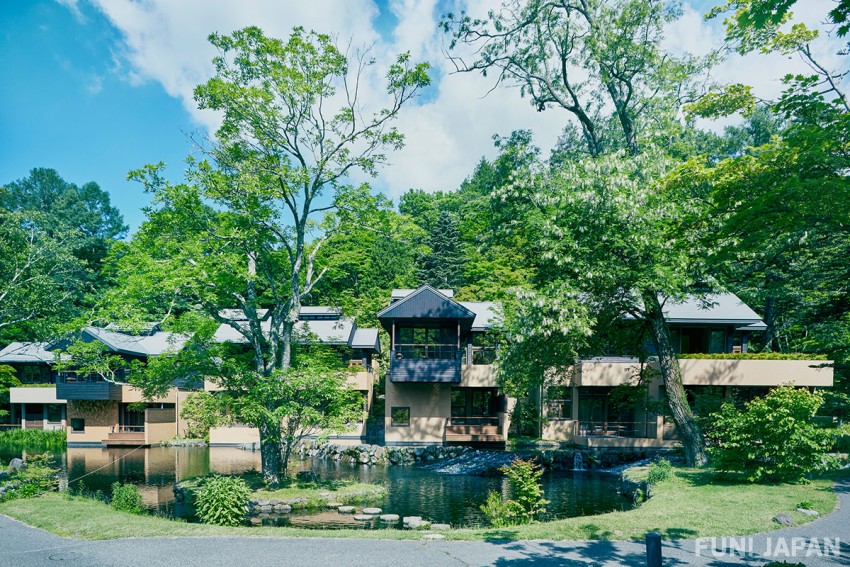 "Hoshino Resorts" is managing many hotels and ryokan (Traditional Japanese inn) across the whole of Japan. In Nagano Prefecture you'll find "HOSHINOYA Karuizawa", as well as 2 other amazingly characteristic and unique lodging facilities. In this article, we are going to be introducing all 3.

A Lodging Surrounded by Nature - HOSHINOYA Karuizawa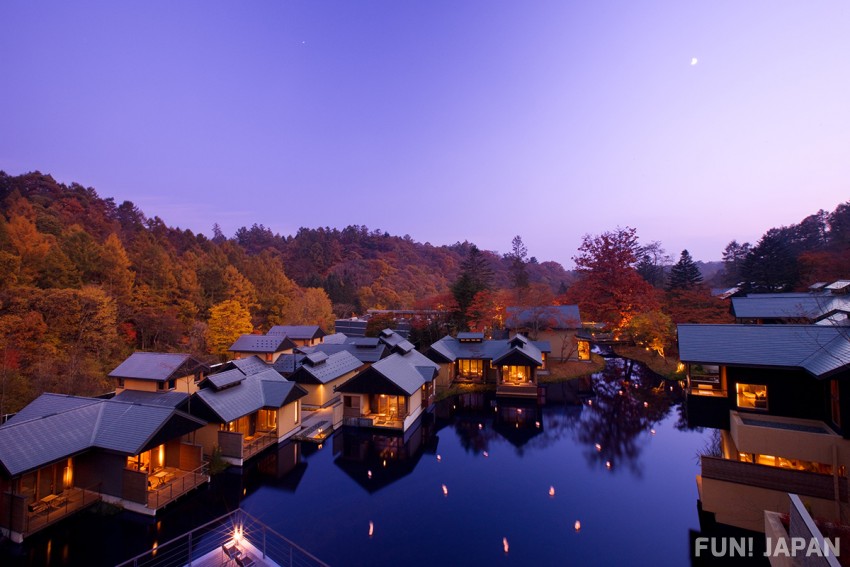 HOSHINOYA is one of Hoshino Resort's flagship brands, and the first on the list is Karuizawa. HOSHINOYA Karuizawa is a luxury resort surrounded by trees and water, truly placed in the center of nature itself. It is a refreshing and relaxing space that is both still and quiet. Here, you can relax to what can only be called the extreme, spending your free time however you choose.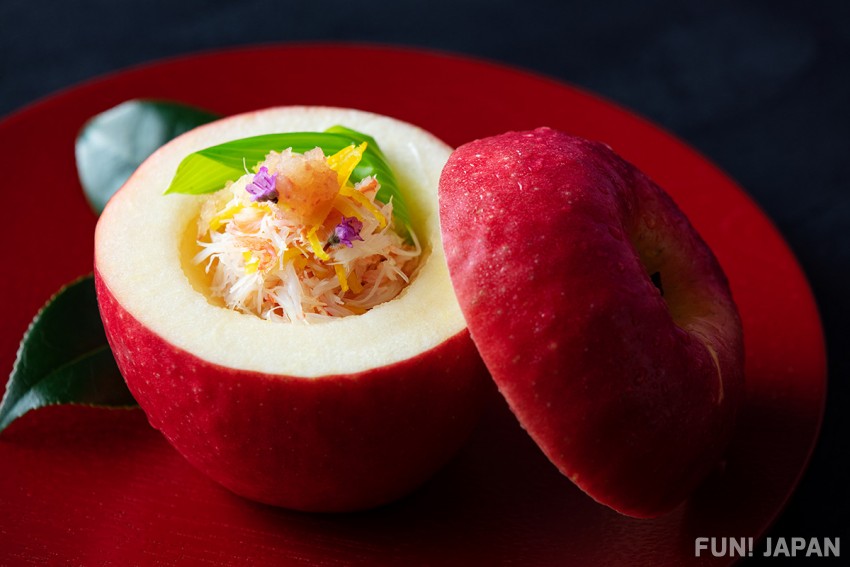 Furthermore, the main dining menu is Japanese dishes. There are river fish, seasonal vegetables, and much more that are brought together in perfect combinations to create the flavor of Karuizawa for your enjoyment. The dishes see apples decorated on the center of your plate, and other unique and interesting dishes that you can enjoy not only with your mouth but with your eyes as well.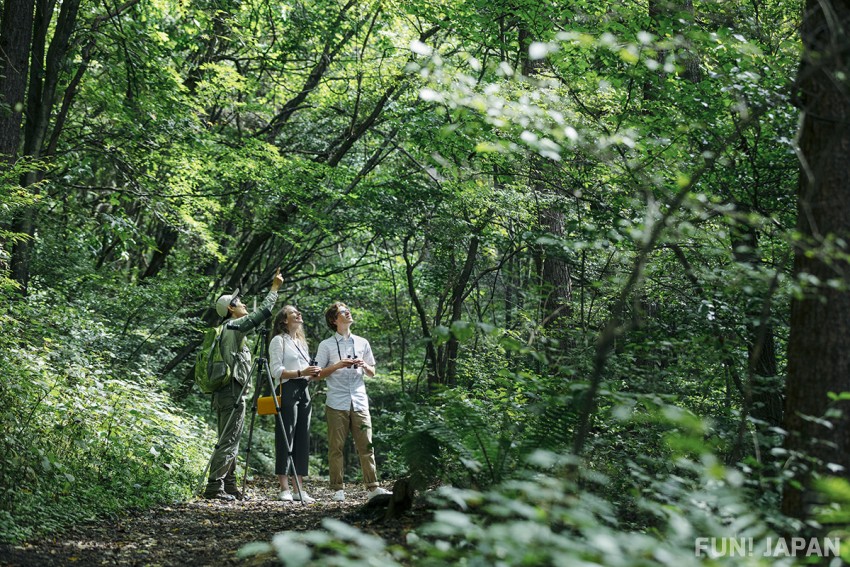 You also have the opportunity to experience horse riding, ceramic art, going on nature walks, and many more activities, all of which take place surrounded by nature.

Address: 2148 Nagakura, Karuizawa, Kitasaku District, Nagano 389-0111
Access: 15 minutes by taxi or shuttle bus from Karuizawa Station
Hoshino Resorts KAI Matsumoto - Enter the World of Art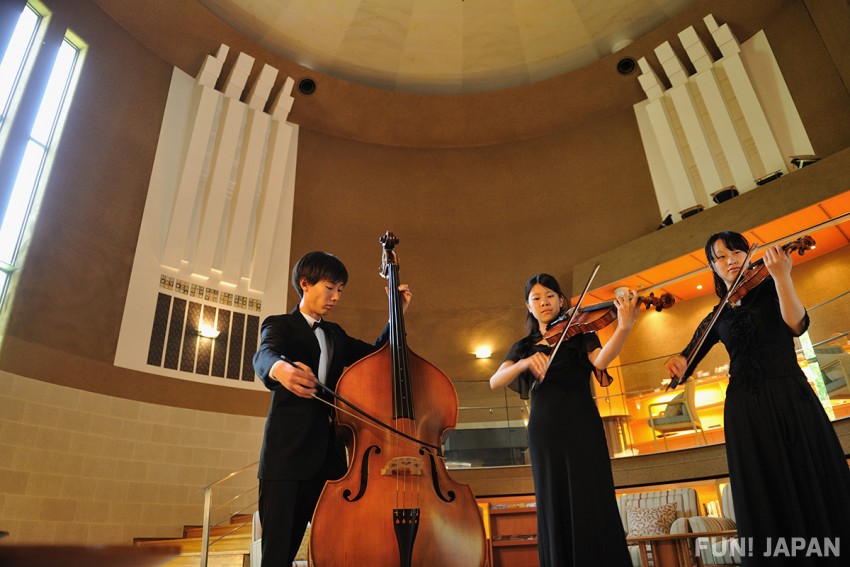 Hoshino Resorts KAI Matsumoto is one of the facilities of Hoshino Resorts' hot spring inn brand"KAI". It is a Japanese style inn that is in touch with both architecture and music. Within the entrance lobby, jazz, classical music, and other live performances are held daily within a beautifully tone-lit room. Viewing of these live performances is completely free.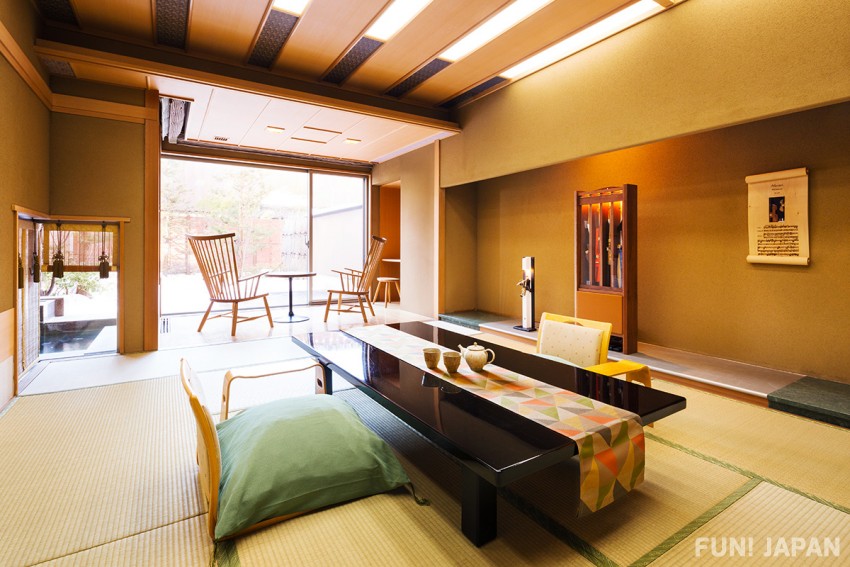 You will find Japanese culture and art at every corner within the establishment. For example, paper marbling, which is the art of dropping Chinese ink into water to create patterns, or what is known as "Kumiko Shoji" which is the joining of wood without using nails, among many more art pieces.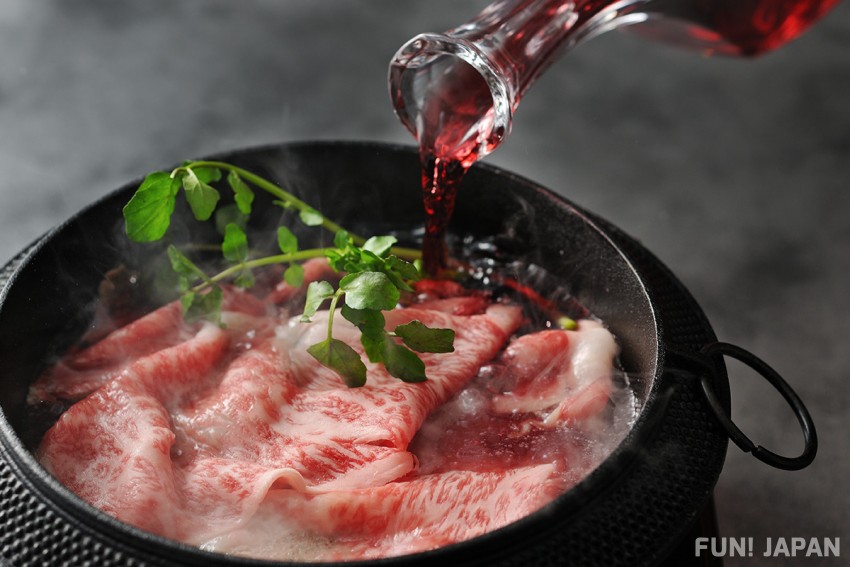 Other than this, you can enjoy luxurious days filled with many experiences including things such as banquets, Shinshū Wine, and the hot water of Yagusa Jusandori.

Address: 1 Chome-31-1 Asamaonsen, Matsumoto, Nagano 390-0303
Access: 15 minutes by taxi from Matsumoto Station, 35 minutes by bus
Hoshino Resorts KAI Alps - Experience Traditional Japanese House Living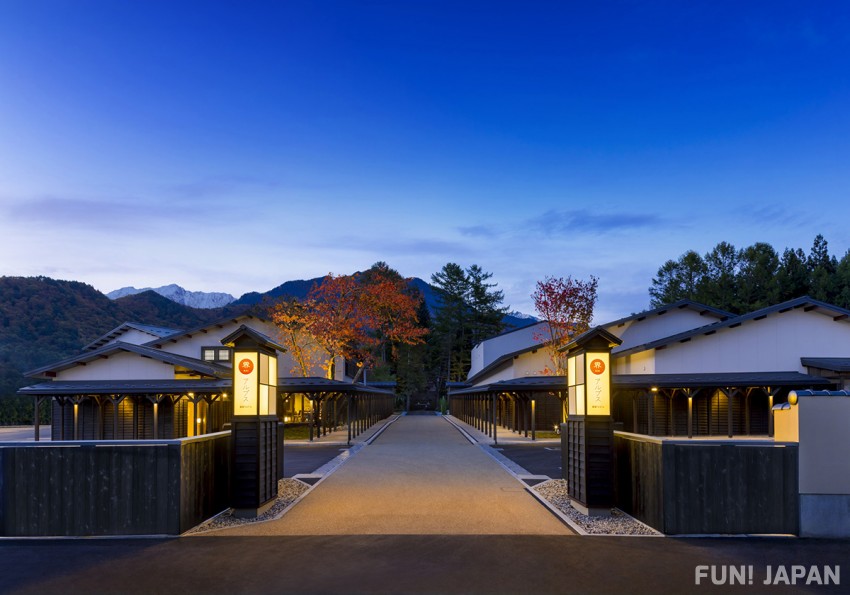 Hoshino Resorts KAI Alps is a hot spring inn located at the foot of the northern Alps. Here, you are able to experience things such as sunken fireplaces as well as traditional dirt flooring among many more historic, traditional, and calming activities.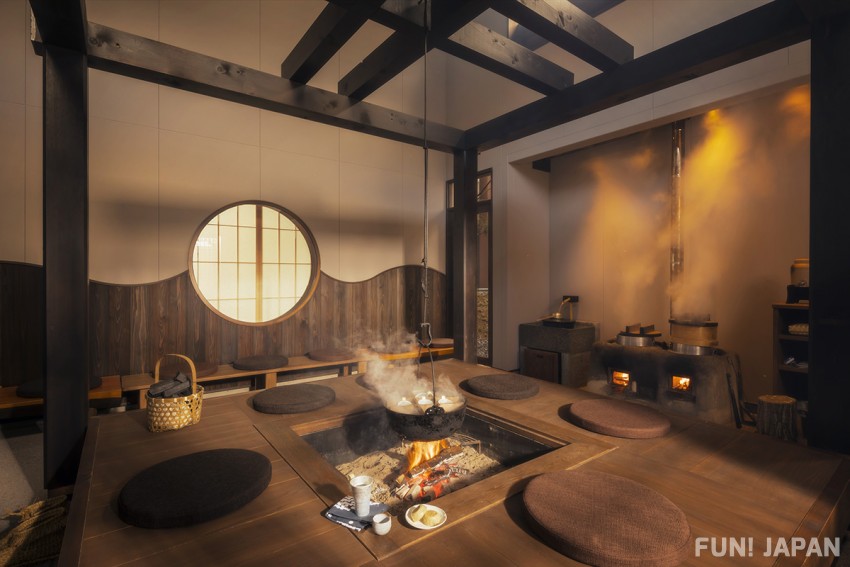 The comforting part of being here is being able to roast local vegetables and edible wild plants that have been wrapped in wheat flour known as "oyaki" over the sunken fireplace, as well as try out one of Japan's most historic and traditional toys the "Otedama". There are straw boots prepared for the dirt flooring. You are able to keep them on and play in the snow in the garden just outside of the lodging.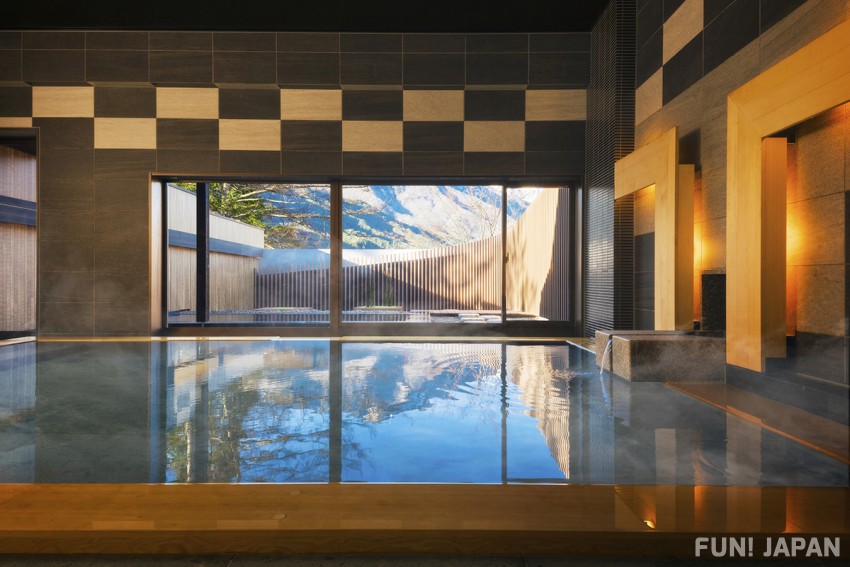 You can also enter the hot spring which has over 400 years of history and eat a banquet​ that has been prepared using ingredients from Shinshū. You could also relax in the guest suite where various nature-inspired artworks and traditional exhibitions are available to view. We hope you'll be able to experience everything Shinshū has to offer.

Address: 2884-26 Taira, Omachi, Nagano 398-0001
Access: 75 minutes by taxi from Matsumoto Station, 90 minutes by bus and walking from Nagano Station
[Survey] Traveling to Japan
Recommend