Attention for Foreign Residents in Japan! Easy Credit Check! Use this Card to Enjoy Shopping!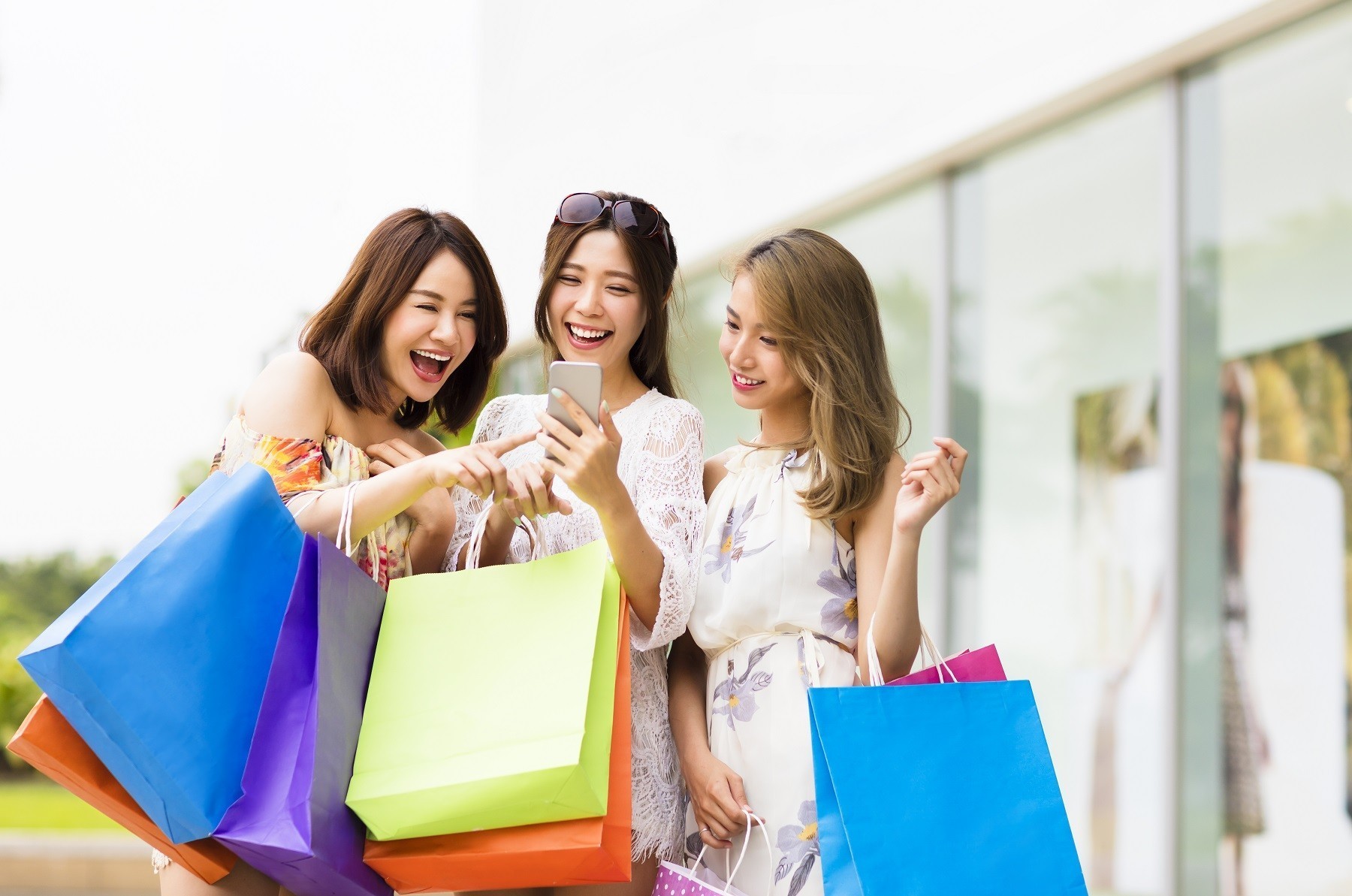 As a foreigner living in Japan but not having any cards or credit cards for shopping, don't you think it is very inconvenient? The foreigner member of FUN! JAPAN who live in Japan always have these worries...
It is difficult to use the cards issued in our own country to transfer money to a foreign bank account, because the process is complicated and the handling fee of foreign exchange is quite high.
I feel difficult to register for a card by Japanese and worry about if it will be success or not.

Perhaps I am a foreigner, the card registration and screening can not be approved for sometimes.  
"Yes! You are right!" If you have the same feeling, we are going to introduce a card or credit card which foreigners living in Japan can easily get and use for shopping. 
J-TRUST: Back Account is Not a Must!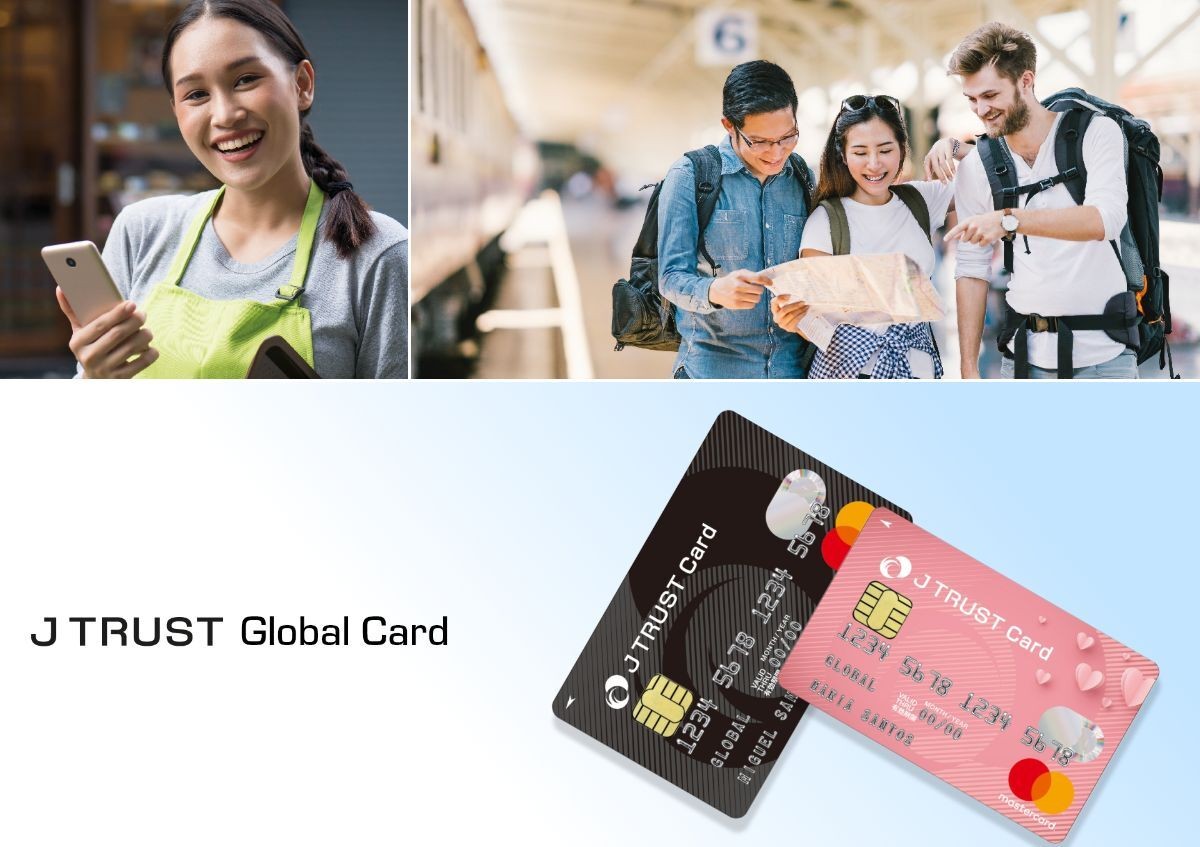 This is a credit card "exclusively for foreign residents" that you can apply by just paying a deposit (guarantee deposit), but without opening a bank account.
Same as credit card, you can use this card for shopping, and pay later. What's more, you can only pay a fixed amount every month by registering for automatic revolving service. As the credit card limit is depended upon the deposit amount, you do not need to worry about overspending.
What is secured credit card?
A secured credit card is a type of credit card that lets you set a spending limit by depositing a security money in advance, and the customer can use the card within the limit of the security deposit. Therefore, the customer needs to consider the limit of the credit card based on how much security deposit is needed.
Generally, the security deposit is kept as a collateral money and cannot be applied as usage fees for the card's transactions, but if the unsettled liabilities has not been liquidated (paid) on certain period of time, it may be applied as usage fees.
Please note: If the security deposit is not made within 3 weeks upon receiving the card, the membership will be terminated automatically. (credit card will not be accepted)
The card is secured with insured by the credit card company. In case there is fraudulent use of credit card due to a lost or stolen, the loss  is compensated up to a certain point by the credit card company. (Filing a report at the closest police is required.)
If you want to know more about the benefit to use this card or proceed to registration, please click https://mydeposit.jtrustcard.co.jp/?lpid=5112
Recruit Card (VISA or JCB): Save Up the Points to Get Extra Benefit from Daily Life!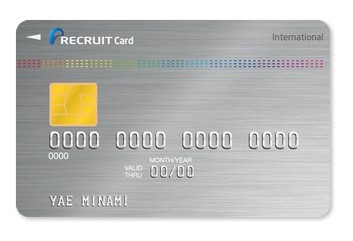 Free membership but with 1.2% points redeem rate? It sounds great! The so-called Recruit Point is the reward point that is earned by using Recruit card. You can exchange the point to money by 1 yen for every 1 point which can be used in online shopping site "Ponparemall", accommodation booking site "Jalan", hair and beauty salon reservation site "Hot Pepper Beauty", gourmet site "Hot Pepper Gourmet" etc. In addition, there are a full range of insurance policy, such as overseas travel accident insurance (20 million yen in max under incidental circumstances), Domestic travel accident insurance  (10 million yen in max under incidental circumstances).
You can also choose the "Recruit Card Plus (JCB)" by paying 2,100 yen annual membership fee to get 2.0% reward rate and a larger amount of insurance claim.
To apply this card, please visit http://www.rentracks.jp/adx/r.html?idx=0.35178.268017.628.1034&dna=16877 (Japanese only)
GAICA: No Credit Check! 
People Who are Over the Age of 13 Can Apply!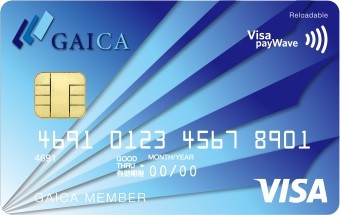 GAICA is a prepaid card that both admission and membership are completely free. There is no checking process for registration, so people who are over the age of 13 are allowed to apply.
Not only online shopping, but you can use GAICA card to make payments at any domestic or overseas Visa participating merchant, just like using a credit card. (Limited to Japanese currency)
FUN! JAPAN is now launching a campaign regarding to application for GAICA card, click https://www.fun-japan.jp/en/articles/11263 to know more about the card features and details of application.
Related Articles: