No Credit Check! Free Admission & Membership! 3 Reasons for Japanese Residents to Apply For the GAICA Prepaid Card!

"Although I moved to Japan, I cannot get a credit card right away, so it is inconvenient for my daily shopping…" For those who have been bothered by this problem, we have GOOD NEWS for you! "GAICA", the first prepaid card in Japan supporting Visa contactless payment, can help to resolve your problem shortly! In this article, the FUN! JAPAN team summarizes the characteristics of the GAICA prepaid card and introduces three points to you. Read it for your reference, maybe GAICA can help bring you a more convenient shopping experience! 
Reason 1: No Credit Check. People Who Are Over the Age of 13 Can Apply!
The application for a GAICA prepaid card is unlike other normal credit cards because there is no checking process. That means, no credit check is required. Also, people who are over the age of 13 are allowed to apply, which is another attractive feature of GAICA.
Reason 2: Admission and Membership Free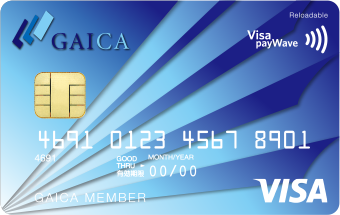 For those who are Japanese citizens, special permanent residents or foreign residents, you can easily use the GAICA prepaid card in over 200 counties and territories, of course including Japan. It is a useful and convenient service where both admission and membership are completely free!

※A fee may be charged for certain uses.


Keep reading to see how convenient it is!
Reason 3: Make Purchases Just Like When Using a Credit Card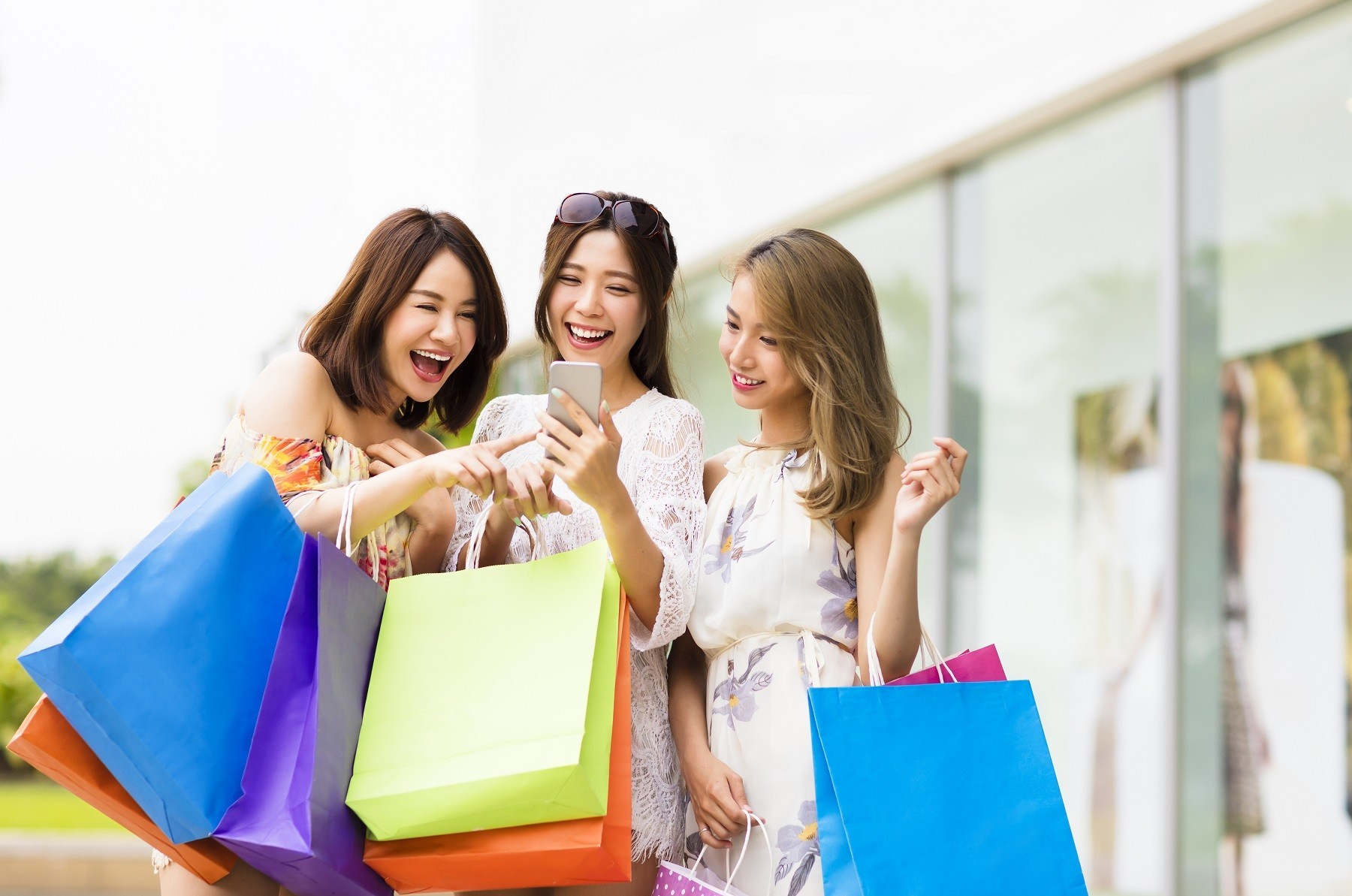 Once you've loaded money onto your card, you can use your GAICA card to make contactless payments at any domestic or overseas Visa participating merchant, without the need for a signature. It is, of course, also available for online and street shopping.

※Please read and confirm the important information such as various fees and credit limit amounts before you click the application button located below.
Details about fees and credit limit amount (English version)>>>https://www.gaica.jp/e/service/specgaica.html 
Details about fees and credit limit amount (Japanese version)>>>https://www.gaica.jp/service/specgaica.html
You can find the English application by clicking the button below:


For the Japanese application form, please click the button below:


Get 500 Yen worth of Rewards Now!

Once you have successfully completed the application for GAICA through the FUN! JAPAN website, you will soon get 500 yen worth of rewards that will be loaded onto the card! Please note that you need to click the link below for registration to get the rewards.
For more details, please visit >>>[Campaign] Get 500 Yen through Registering for a Free & Convenient Card♪

What do you think of GAICA? If you live in Japan, why not use this convenient and secure card?

For more details about GAICA, please visit:
English version: https://www.gaica.jp/e/service/specgaica.html  
Japanese version: https://www.gaica.jp/service/specgaica.html