Let's Enjoy Winter at the Shiga Kogen Prince Hotel!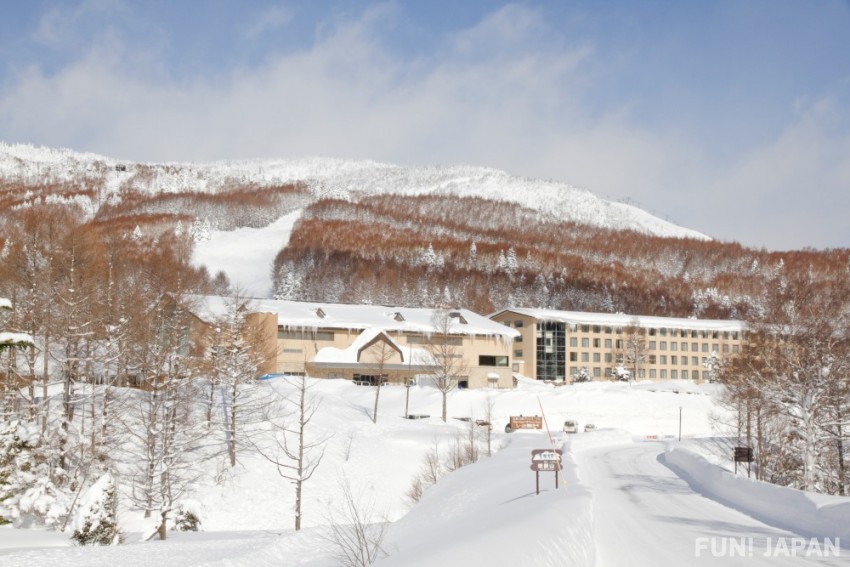 The town of Yamanouchi in Nagano Prefecture is popular among tourists for having places such as Yudanaka, famous for its hot springs, and Shiga Kogen, where you can enjoy skiing. This time, FUN! JAPAN users and staff went to stay at the West Building of the Shiga Kogen Prince Hotel, situated in the area!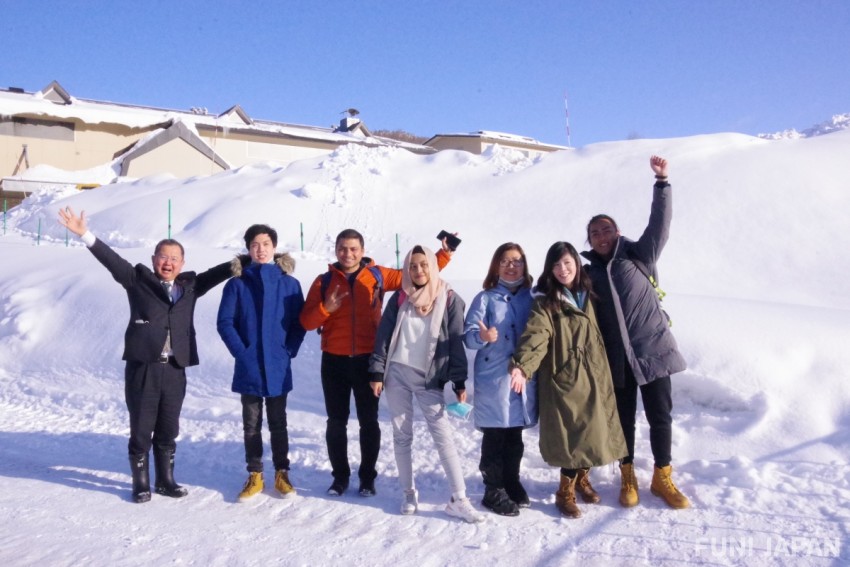 Shiga Kogen Prince Hotel, one of the famous Prince Hotel Group, has three buildings, the East Building, the South Building, and the West Building. It has a total of 666 rooms and is one of the leading large-scale hotels in the Shiga Kogen area.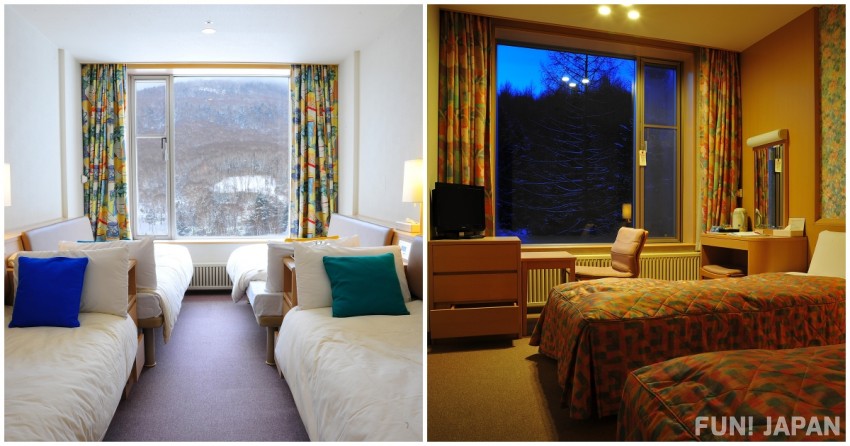 The Ski Area is Just Around the Corner!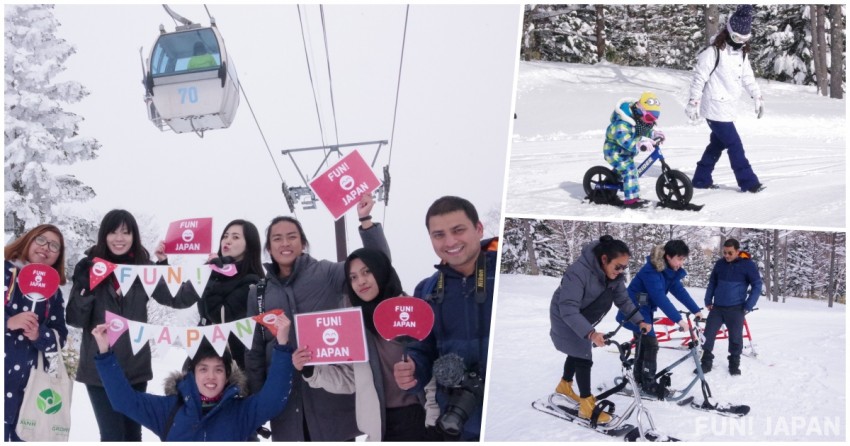 The snow at the Yakebiyama Ski Resort, in the same group as the Shiga Kogen Prince Hotel, is so smooth, soft and easy to slide along. The course also features the ability to glide between beautiful conifers. There are total of 15 courses, with a wide variety of courses; from beginner courses to Olympic courses. Furthermore, there is a family snow park in front of the west building, a ski school in each building. It is a ski resort enjoyable not only by skiers and snowboarders, but also for those who bring along families as well.
With the appeal of having just a short walk from the hotel to the ski slopes, along with rental facilities and lockers on site, you can enjoy skiing even if you come empty-handed.
Cuisine and Large Public Bath That Heal Fatigue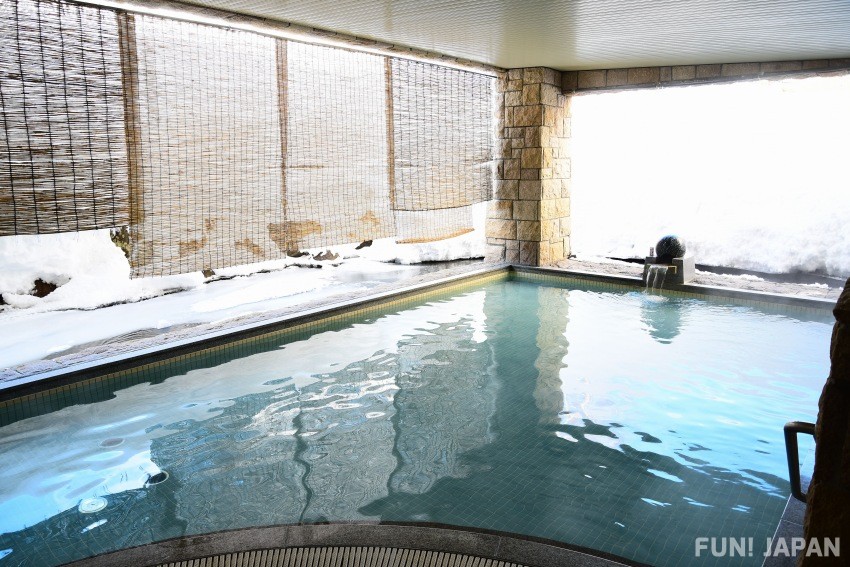 With the appeal of having a short walk from the hotel to the ski slopes, even if you enjoy skiing all day long, you can quickly return to your room and have a good rest. There is a large public bath in the West Building, where you can relax by dipping in hot water while watching the snowy scenery.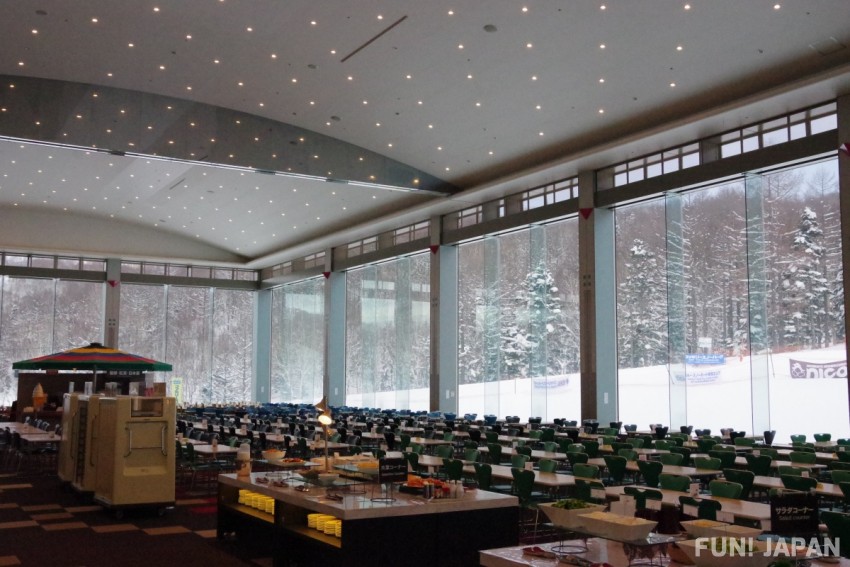 The restaurant on the second floor of the West Building "The West Side" is a casual restaurant surrounded by large glass-windows with a feeling of openness. Meals are buffet-style dinner and breakfast. Both have plenty of items on the menus. In addition, the dinner buffet is a style where you choose one main dish from the four available choices. You can eat as many foods as you desire; it is perfect for your physical recovery.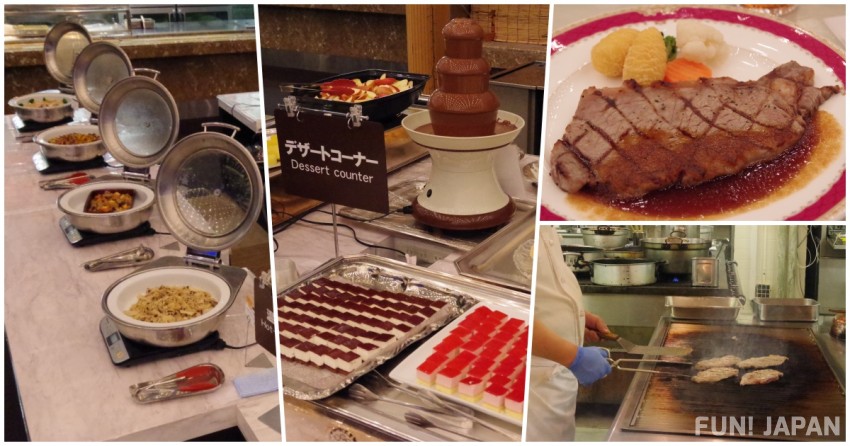 The main dish I chose for this time was steak. After accepting your order, the chef will make it right in front of you! The buffet menu ranges from appetizers to main dishes, side dishes and even desserts.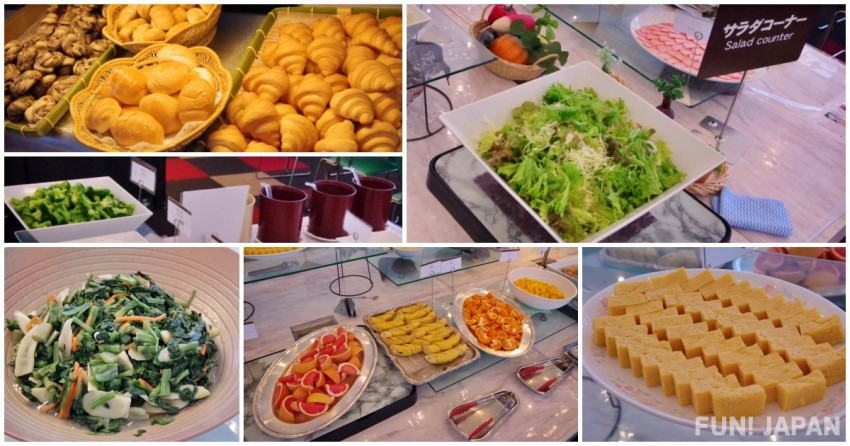 Have a breakfast with a buffet of Japanese and Western cuisines while admiring the snowscape; starts a wonderful day with a satisfactory breakfast!
Getting to Sightseeing Spots is also Convenient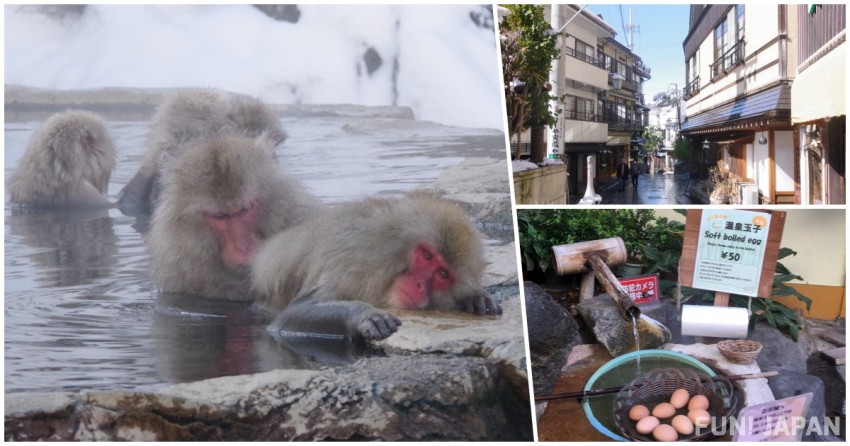 If you get a whole-mountain lift ticket (Shiga Kogen Season Pass), you can access all 18 ski slopes at Shiga Kogen Prince Hotel. And it is convenient not just for playing in the snow, but also for accessing other sightseeing spots. It takes about 30 minutes by car to get to Yudanaka, a hot spring town, and about 30 minutes by car (+approximately 40 minutes on foot from the parking lot to the park entrance) to get to Jigokudani Monkey Park, where you can meet cute snow monkeys.
【Related Article】
By staying at the Shiga Kogen Prince Hotel, you will surely be satisfied with either skiing, family trips, or both!
Hotel Information
Hotel Name: Shiga Kogen Prince Hotel

Address:

Yakebitai-yama, Shiga Kogen, Yamanouchi-machi, Shimotakai-gun, Nagano 381-0497
Access: About 1 hour 40 minutes by express bus to Shiga Kogen from Nagano Station East Exit
WIFI: Available
Credit card: Accepting cards such as VISA, JCB, American Express, Diner's Club, Master Card and others.
[Survey] Traveling to Japan
Recommend