Let's Look For Totoro in Aichi! Ghibli Park Scheduled to Open in 2022

Studio Ghibli has produced many anime films loved by all generations, including My Neighbour Totoro, Spirited Away, and Howl's Moving Castle. The Ghibli Museum in Mitaka, Tokyo is a must-visit place for Ghibli fans. Moreover, now Ghibli fans have another place to look forward to; Ghibli Park, which will be constructed at Expo 2005 Aichi Commemorative Park in Aichi Prefecture and is scheduled to open by Autumn 2022.
Explore 5 Different Areas in The World of Ghibli


The 5 areas in the park will be the Hill of Youth, Ghibli's Warehouse, Dondoko Forest, Mononoke Village, and the Valley of Witches. The park will be built by utilizing pre-existing facilities and unused spaces of Expo 2005 Aichi Commemorative Park while preserving the nature around the park. Mononoke's Village Area and The Valley of Witches Area will be open to public in 2023, one year after the opening of the park.
Hill of Youth Area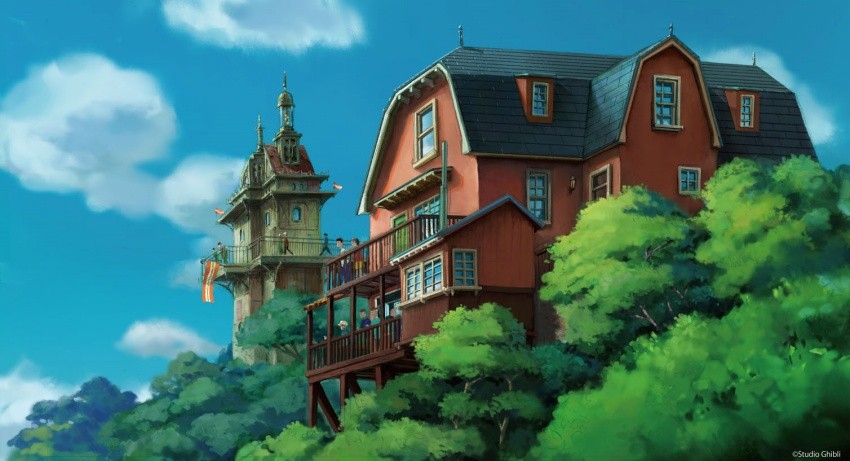 Ghibli Studio works such as Laputa: Castle in the Sky and Howl's Moving Castle will most likely come to mind when you see the Elevator Tower at the entrance. The tower is designed with sci-fi elements to lead visitors into the world of these films. The Cat's Office in The Cat Returns can also be found here! 

Ghibli's Warehouse Area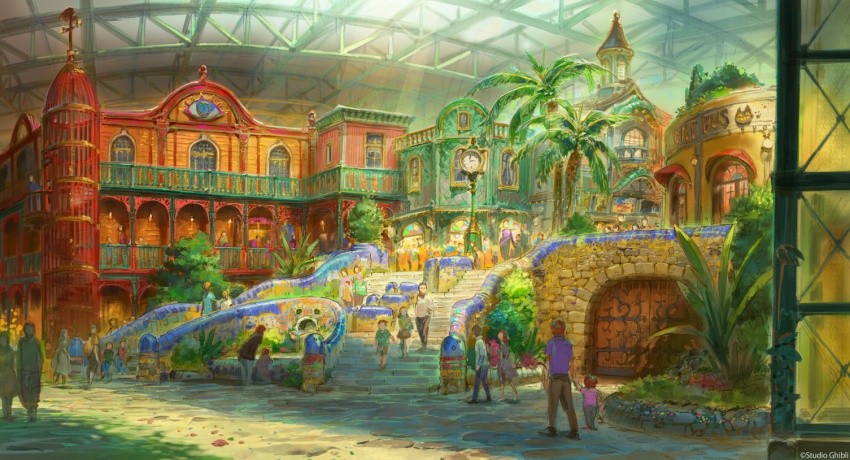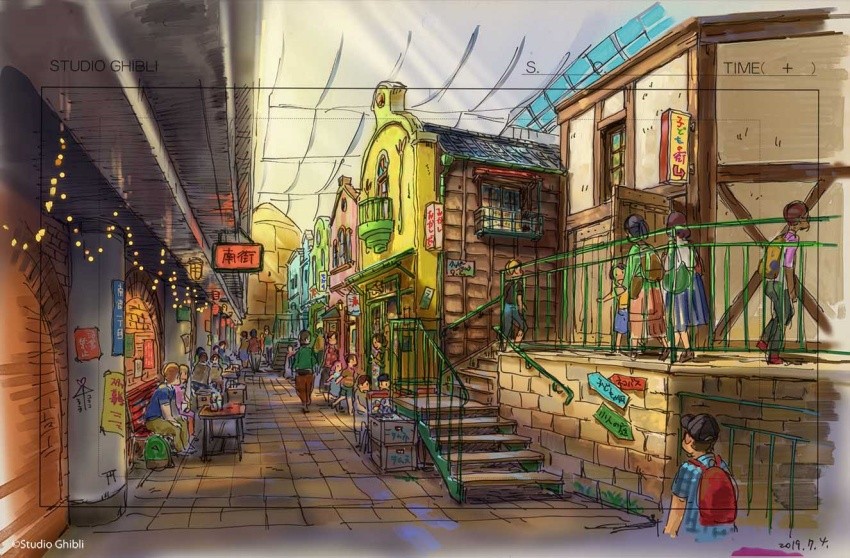 An area where Japanese and Western style buildings are built side by side, creating a sense of nostalgia with its retro style design. Besides merchandise stores, cafe, and exhibition rooms, there will be a theatre room with 170 seats. Look out for the cat bus from My Neighbour Totoro too!

Dondoko Forest Area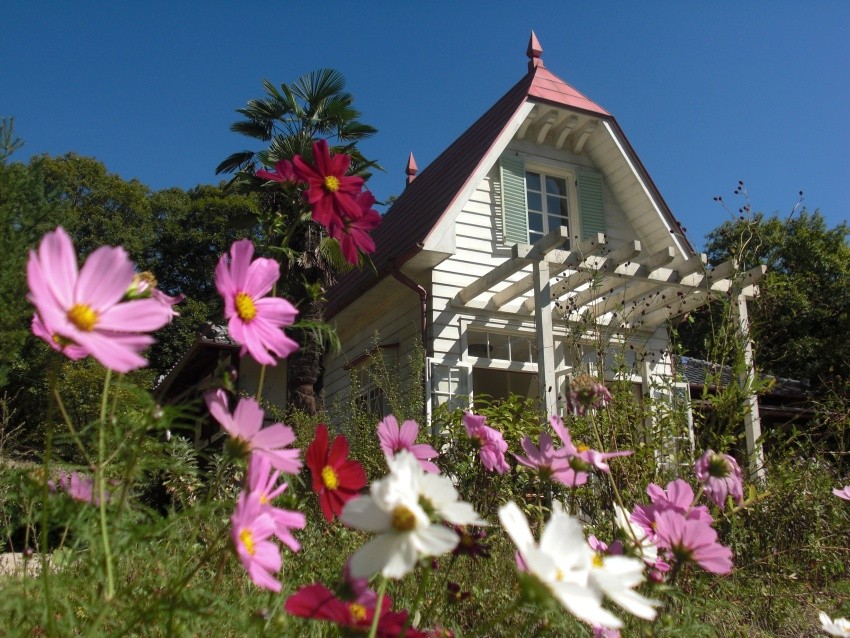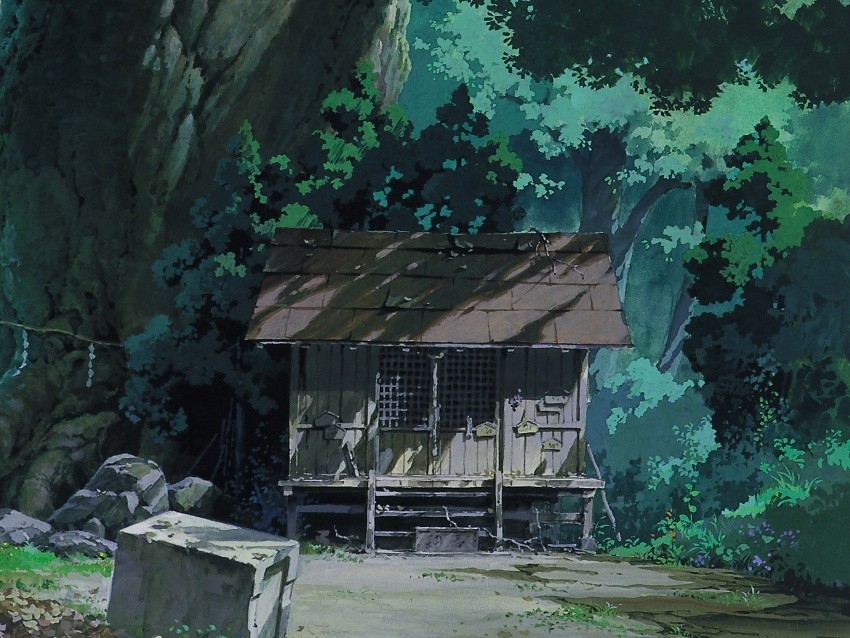 The theme of this area is My Neighbour Totoro. The highlight of this area is Satsuki's and Mei's house. The area recreates a Japanese countryside landscape during Showa period (around 20s to 90s), so you may stroll along the area to get a similar experience of Satsuki and Mei. 
Mononoke Village Area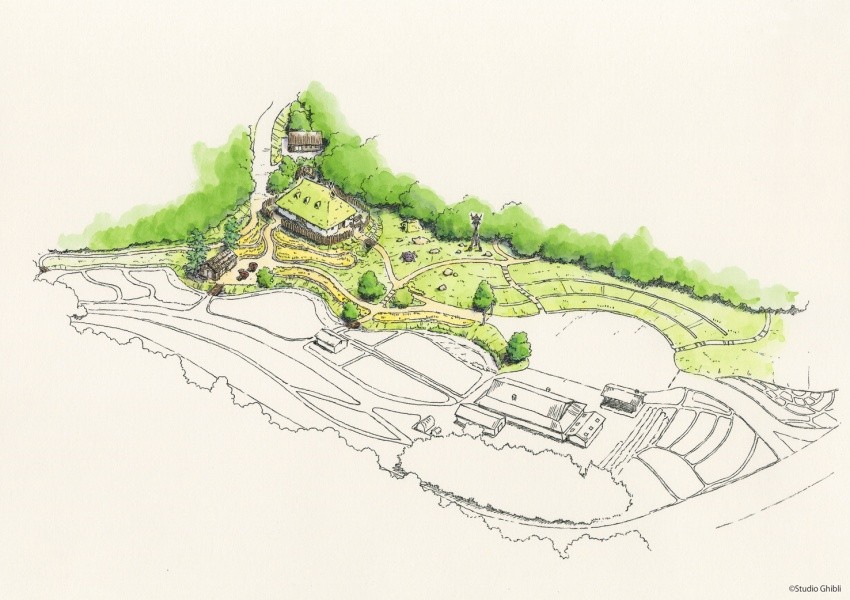 This area resembles Emishi village and Irontown (Tataraba) which appeared in Princess Mononoke by recreating the landscape of the settlement in the movie. You can also experience traditional charcoal making in this area. 
Valley of Witches Area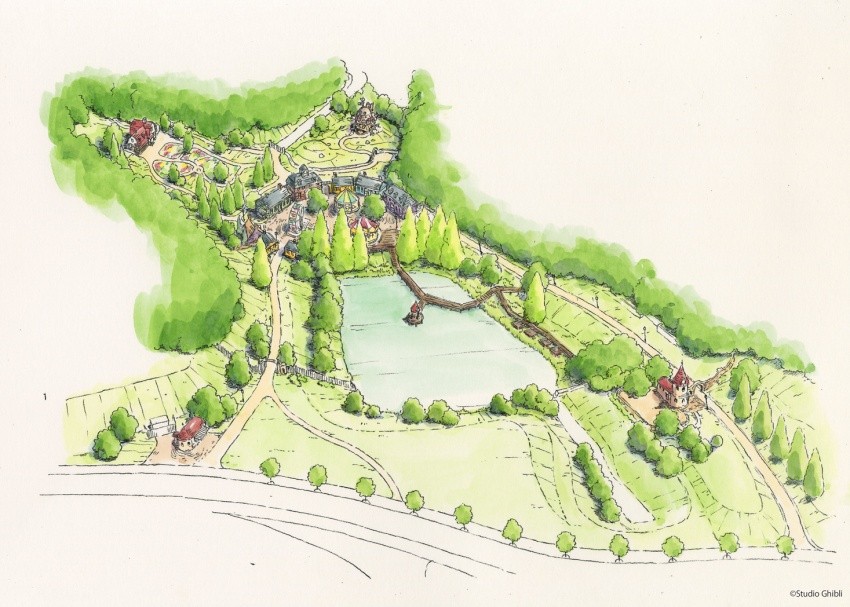 Structures with Nordic architecture style such as those that appeared in Kiki's Delivery Service and Howl's Moving Castle will be recreated in this area. The atmosphere will make you feel like you are traveling with Howl and working together with Kiki.

It will definitely be an exciting experience to see the world in your favourite movies being materialised as well as being there yourself! Can't wait for 2022, can you? Gather your friends and visit the park when it opens!
[Survey] Traveling to Japan
Recommend