3 Recommended Hotels in Akita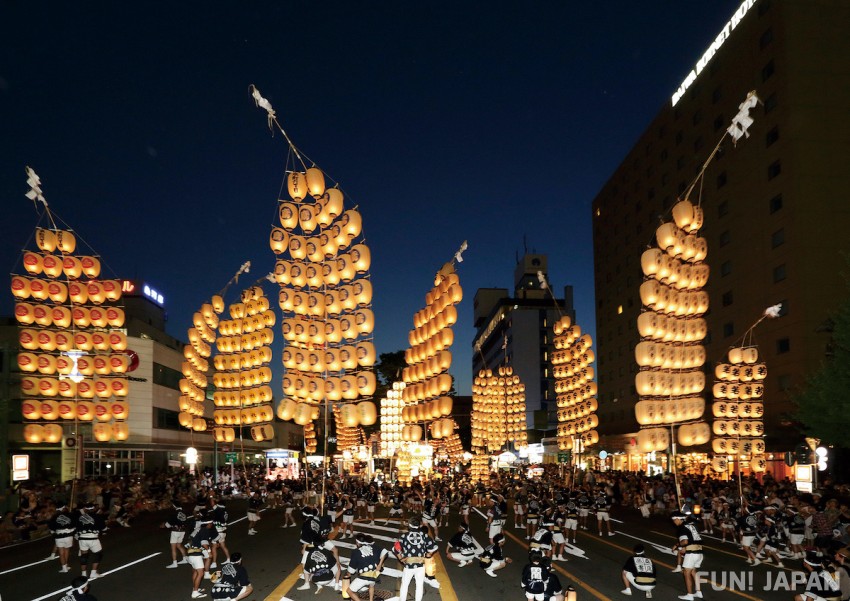 Akita Prefecture, which has the largest number of important intangible folk cultural assets in Japan, still has many unique traditional cultural customs, such as Namahage (traditional Japanese folklore) and one of Tohoku's 3 largest festivals, the Kanto Festival. It is also popular to enjoy seasonal natural sights and events such as the Kakunodate Cherry Blossom Festival, Omagari Fireworks Festival, and the Yokote Kamakura Snow Festival.

Here are some recommended hotels for sightseeing in Akita.
Akita Castle Hotel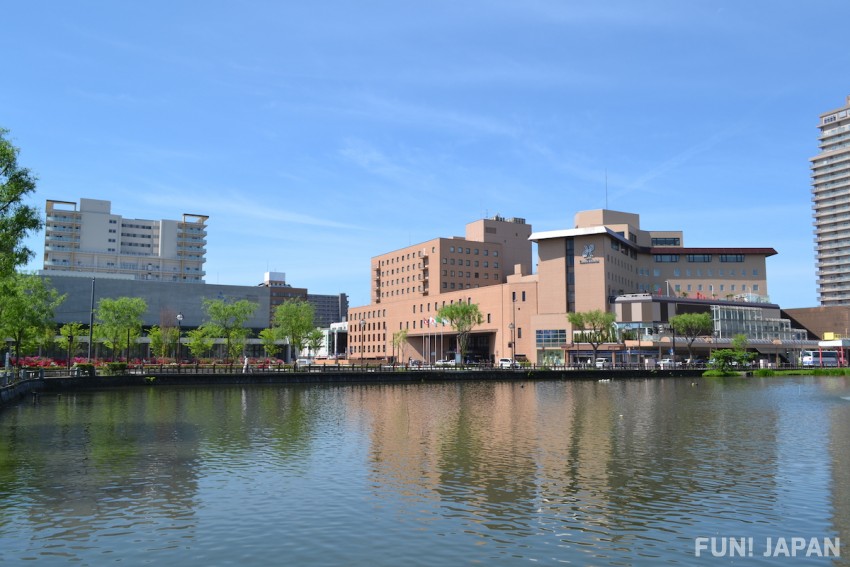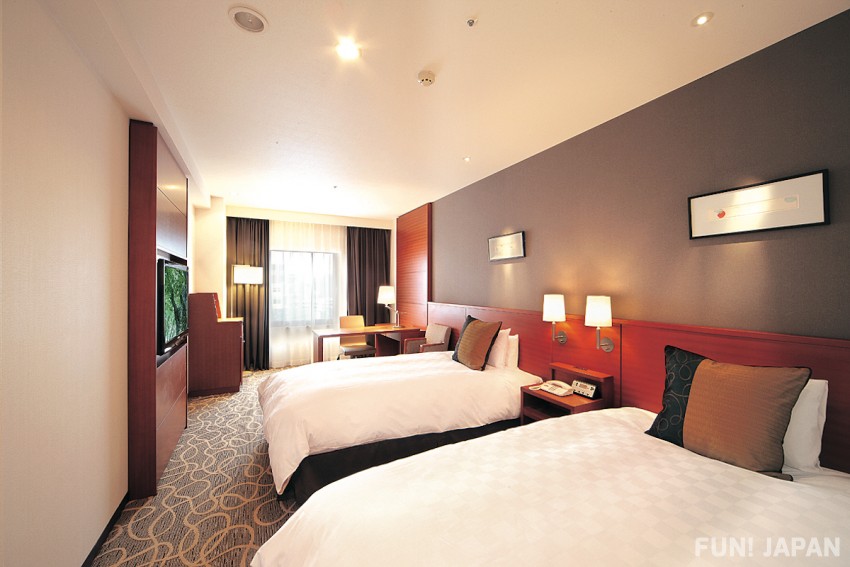 The Akita Castle Hotel is conveniently located 7 minutes on foot from Akita Station, and Kubota Castle, which was selected as one of Japan 's 100 most famous castles, is also close by. The hotel offers not only the simple but functional "Standard Rooms", but also various other types of rooms, such as "Superior Rooms", with large beds and modern interiors where you can enjoy a higher-grade experience.

There is a permanent exhibition of Pablo Picasso's paintings in the hotel lobby, which is also worth a look.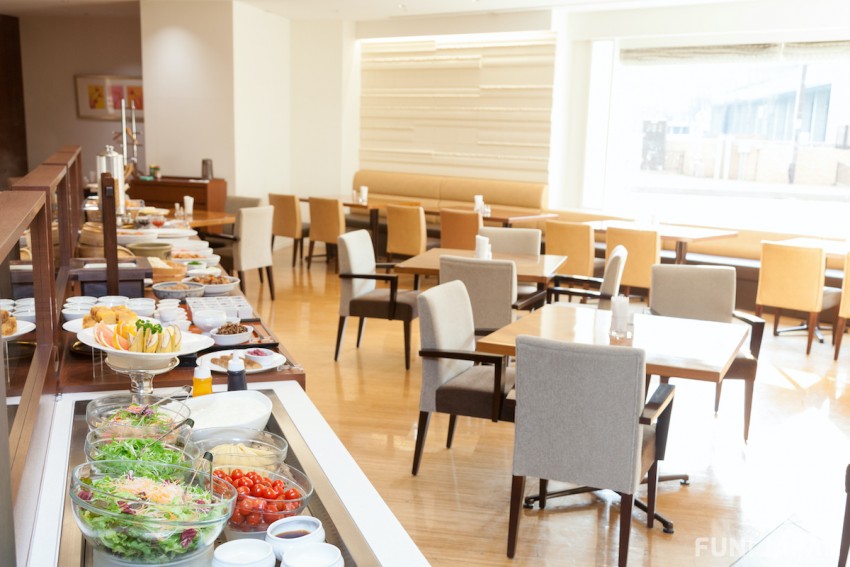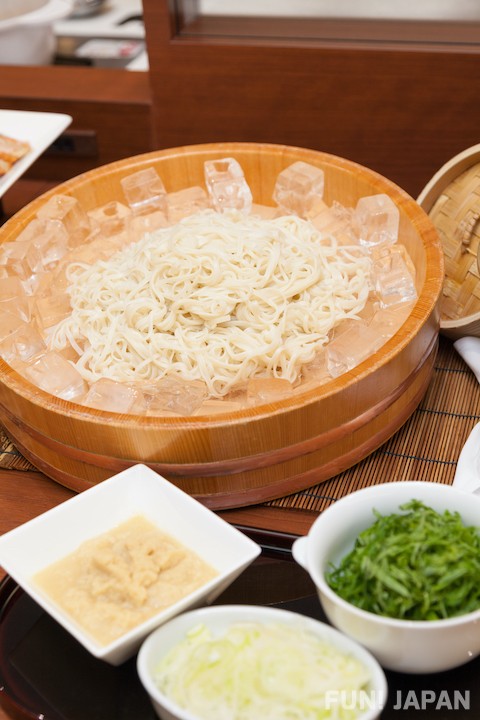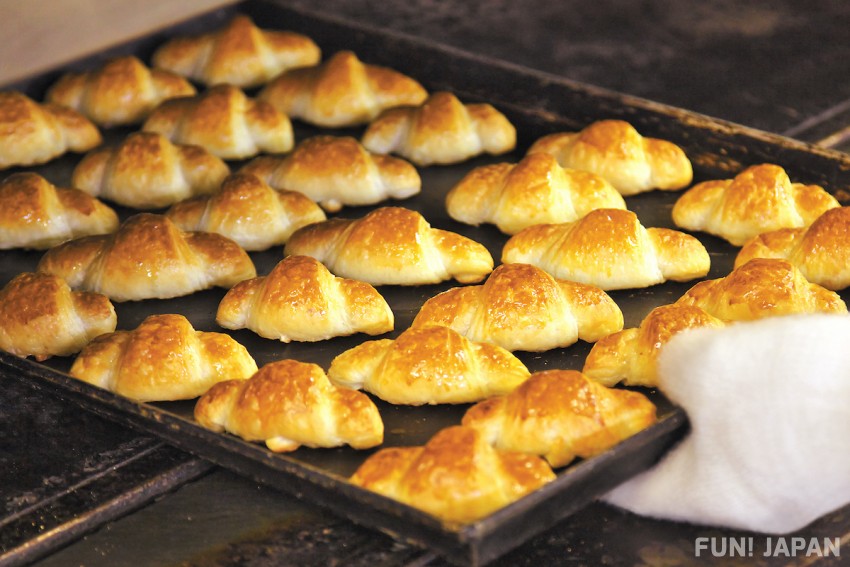 At breakfast, you can enjoy local Akita dishes, including rice from Akita Prefecture, Iburi pickles, and Inaniwa Udon. The freshly baked hotel-made bread available every morning is a must-try.

There are Japanese and Chinese restaurants in the hotel, and you can also relax and enjoy your meal in a private room.
Spot Information
Spot name: Akita Castle Hotel
Street Address: 1-3-5 Naka-dori, Akita-shi, Akita
Access: 7 minutes on foot from Akita Station
Wi-Fi: Available
Language: English
Credit cards: Accepted
Akita View Hotel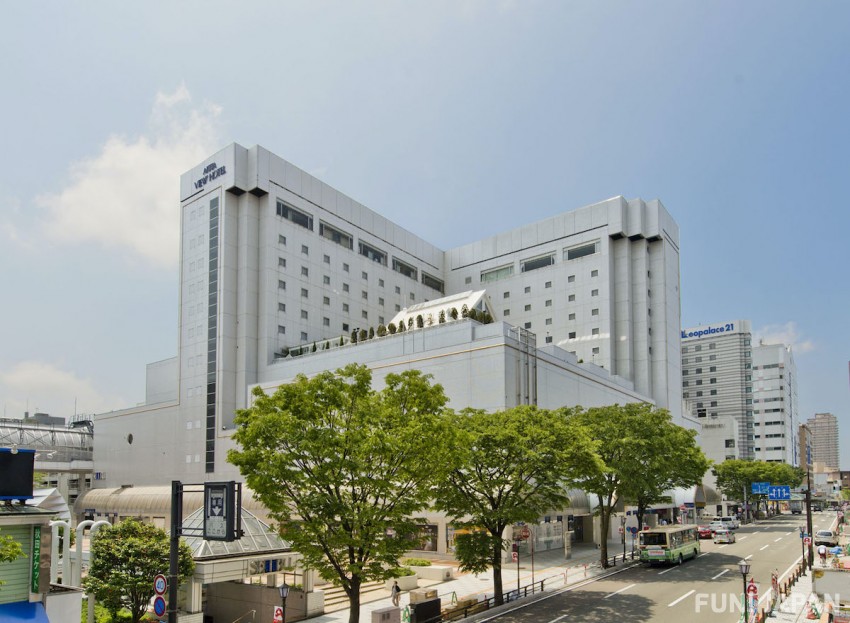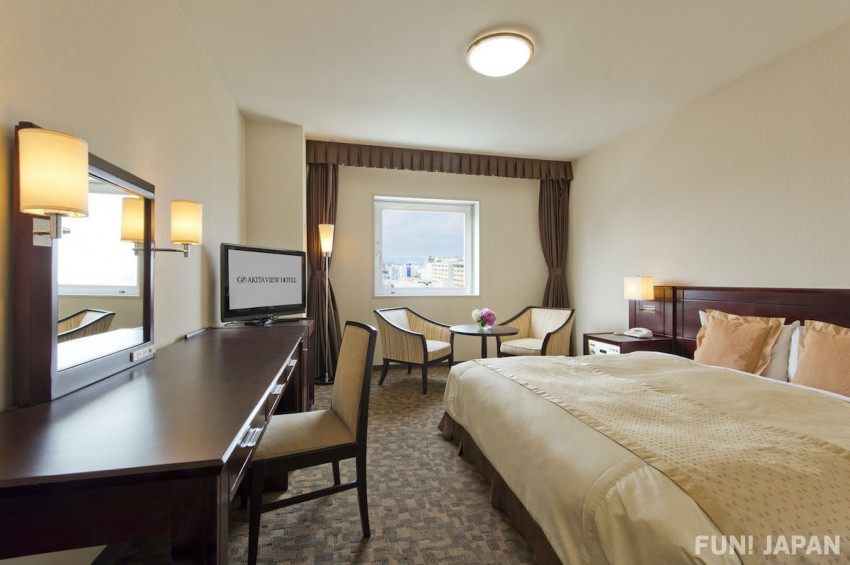 For those who want to enjoy not only sightseeing but also hotel life, we recommend the Akita View Hotel, which boasts large rooms. You can choose from 12 types of chic and relaxing rooms, from single rooms to suites.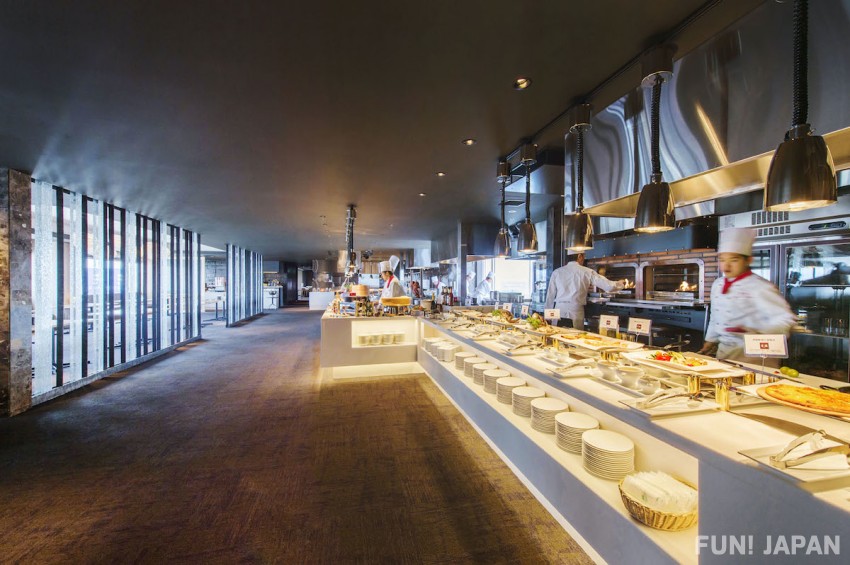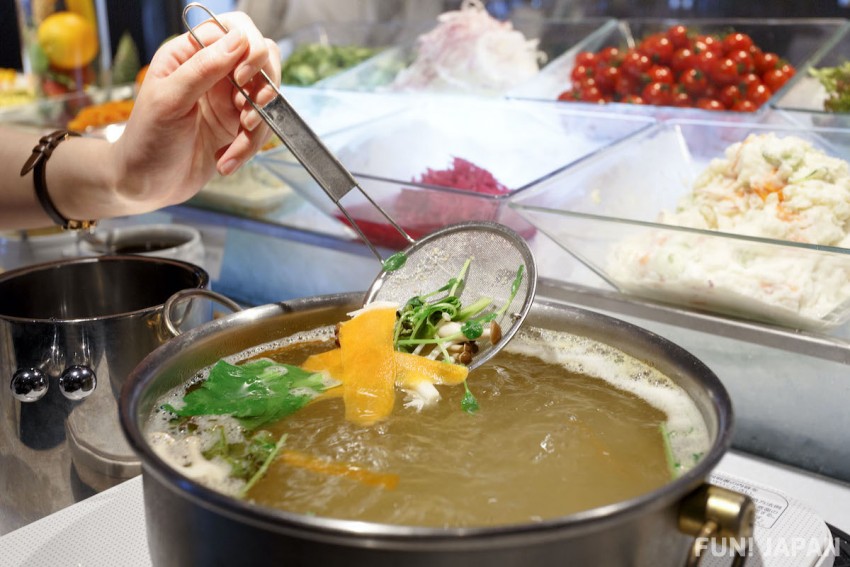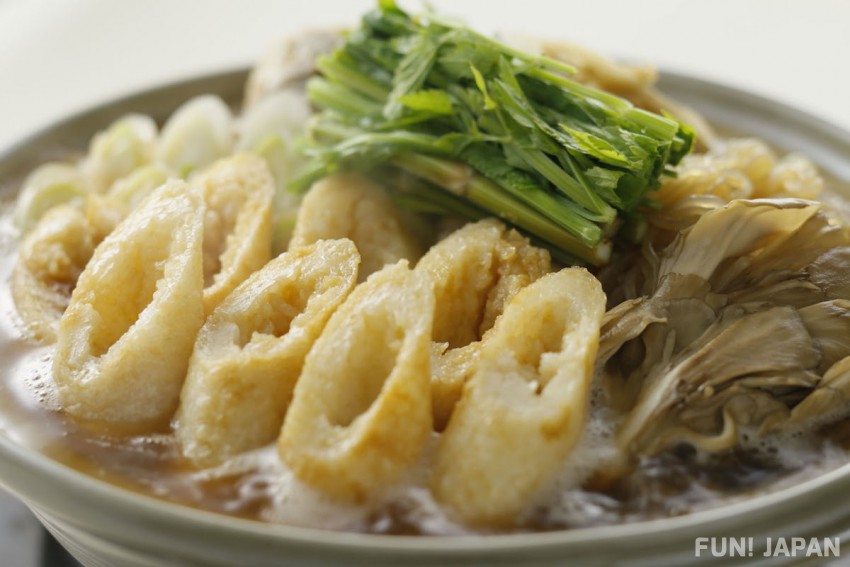 The top-floor restaurant, the Sky Grill Buffet Restaurant SORA, offers a great view and a variety of breakfast options, including fresh seasonal vegetable shabu-shabu and special morning curry. Don't miss out on Akita's famous Kiritanpo Nabe, Inaniwa Udon, rice cakes made using "Akitakomachi" brand rice from Akita, as well as "fluffy omelets" made by the chef right in front of you.

Spot Information
Spot name: Akita View Hotel
Street Address: 2-6-1 Nakadori, Akita City, Akita Prefecture
Access:  About 3 minutes on foot from Akita Station
Wi-Fi: Available
Language: English
Credit cards: Accepted
Daiwa Roynet Hotel Akita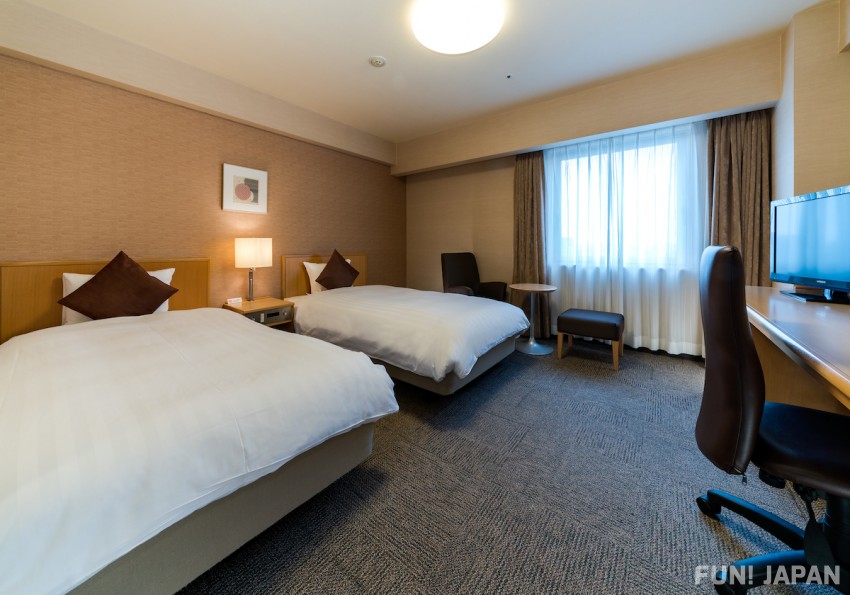 The Daiwa Roynet Hotel Akita is located within walking distance of Sensyu Park, with the iconic Kubota Castle, the national important cultural property called the Akarenga Red Brick Folk Museum, and the Folklore Museum. How about enjoying sightseeing in Akita while based here?

In addition to the simple, but comfortable standard rooms, you can choose other rooms that suit your purpose, with features such as foot massagers, ion steamers, or a ladies' room where special amenities are available. In addition, the VOD system that can be used on the guest room TV allows you to watch YouTube News from 9 countries, including Japan, for free. In addition, the hotel and tourist information can be changed into English, Chinese, and Korean.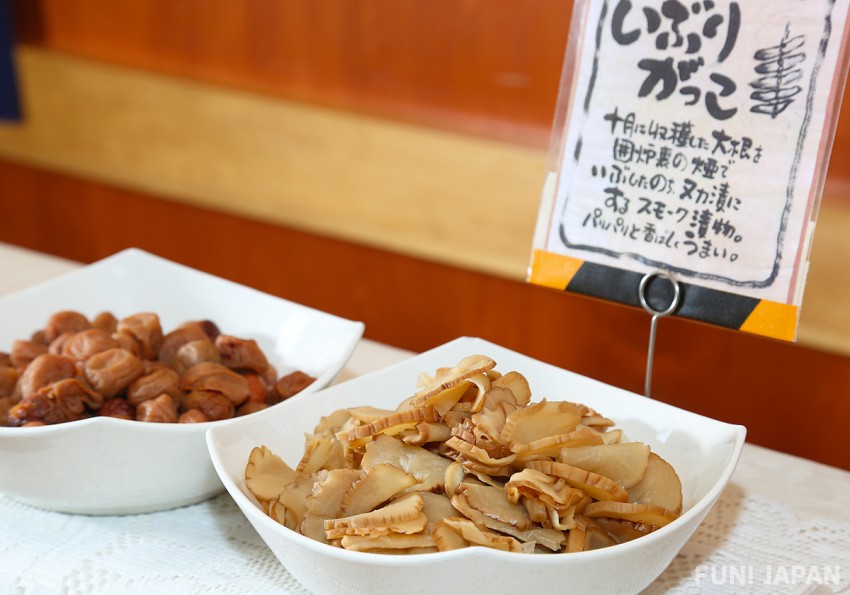 For breakfast, you can enjoy Akita's specialty rice Akitakomachi in the buffet with a wide variety of styles, including Japanese and Western dishes as well as local dishes from Akita. A nice point is that you can eat fresh sashimi from breakfast-time.

Spot Information
Spot name: Daiwa Roynet Hotel Akita
Street Address: 2-2-41 Omachi, Akita-shi, Akita
Access: About 14 minutes walk from JR Akita Station
Wi-Fi: Available
Language: English
Credit cards: Accepted
[Survey] Traveling to Japan
Recommend