What Kind of Shops are in Japanese Department Stores?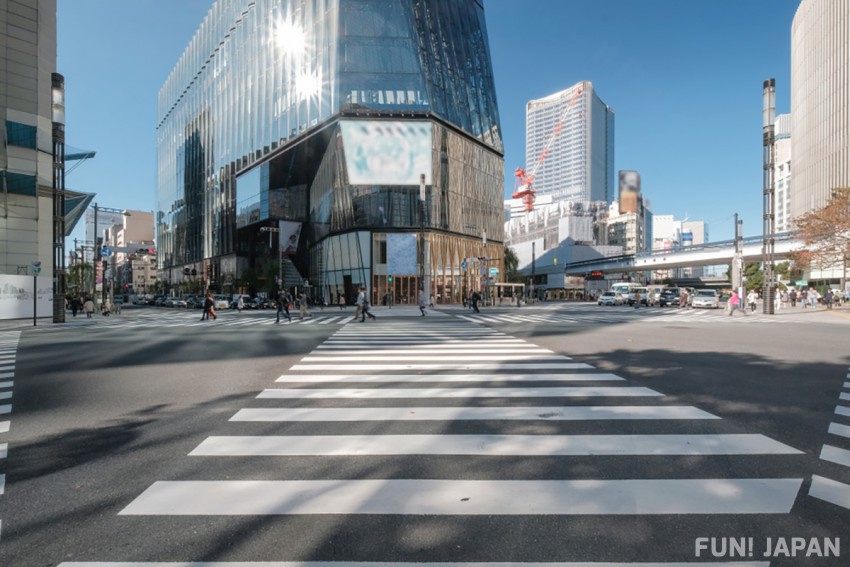 There is are department stores in Japan called Hyakkaten (miscellaneous goods stores). There are lots of them in big cities in Japan, and they are popular spots not only for Japanese people but also for foreigners. You can have various experiences there, such as shopping for cosmetics and food, and dining at restaurants.

What is Japanese Department Store?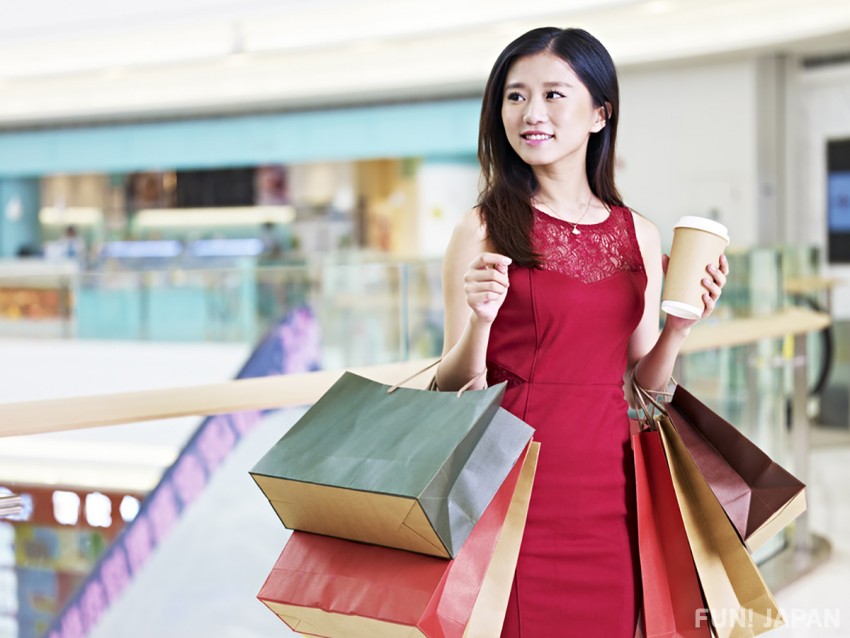 A department store is a retail store that started with MITSUKOSHI, which used to be a kimono store in 1905. Department stores are stores that sell a wide variety of products by putting various stores inside one large building.

There are many shopping facilities such as LaLaport and AEON MALL in Japan, but these are not the same as department stores. Incidentally, these are called shopping centres.
The difference between a shopping centre and a department store is the bag you get with your shopping. Department stores have original paper bags, but shopping centres have different bags. However, both are common as they are places where you can eat and shop.
What Can You Do at a Japanese Department Store?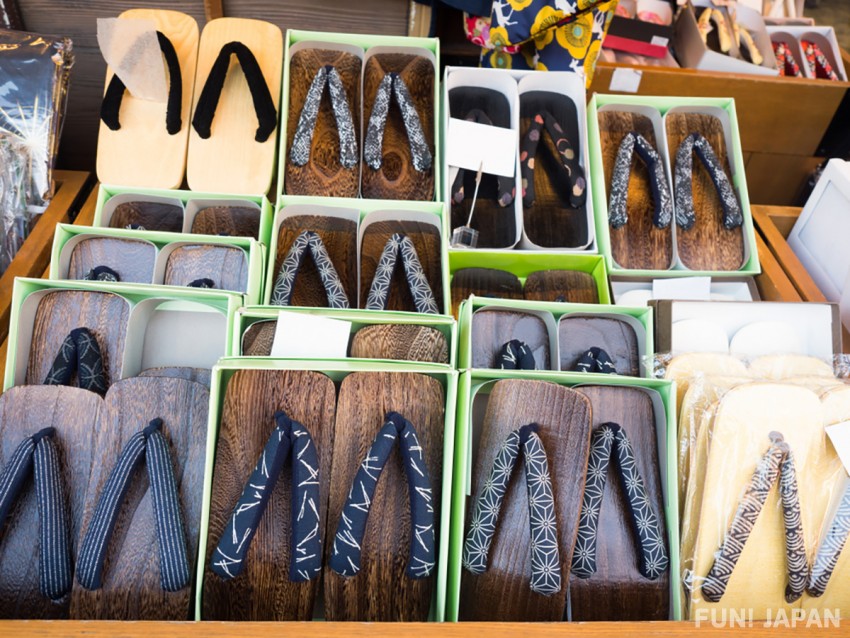 In department stores, you can mainly shop and eat. There are a wide variety of products that can be purchased, such as cosmetics, Japanese miscellaneous goods, clothing, jewelry, and furniture. Here, we will introduce some particularly recommended products and floors.

Cosmetics Floor
The cosmetics floor is usually located on the first floor or basement of a department store. Global brands such as CHANEL and Dior and Japanese cosmetics such as SHISEIDO have stores located here. 

In Japan, cosmetics bought at department stores are called DEPACO, which means high-end cosmetics brands. The cosmetics in department stores are sold by beauty salespeople with knowledge of cosmetics. Therefore, one feature is that one can receive counselling and suggestions of cosmetics that will suit you.
Food Floor
The food floor is often on the basement level and is called the Depa Chika (basement of department store). Each store is lined up on one floor. All stores are face-to-face sales, and you can ask about the details of the products.
The lineup includes a wide range of Japanese and Western confectionery as well as Bento (lunch boxes) and side dishes. Particularly, products recommended for souvenirs such as regional confectionery and national specialty products must be checked.
Miscellaneous Japanese Goods
In the department store, there are shops where you can buy Japanese miscellaneous goods. There are plenty of Japanese miscellaneous goods recommended for souvenirs, such as towels, Furoshiki (wrapping cloth), and folding fans.
Additionally, there are high-end shops for Japanese clothes, such as yukata and kimono, where you can find beautiful Japanese clothes.
Restaurants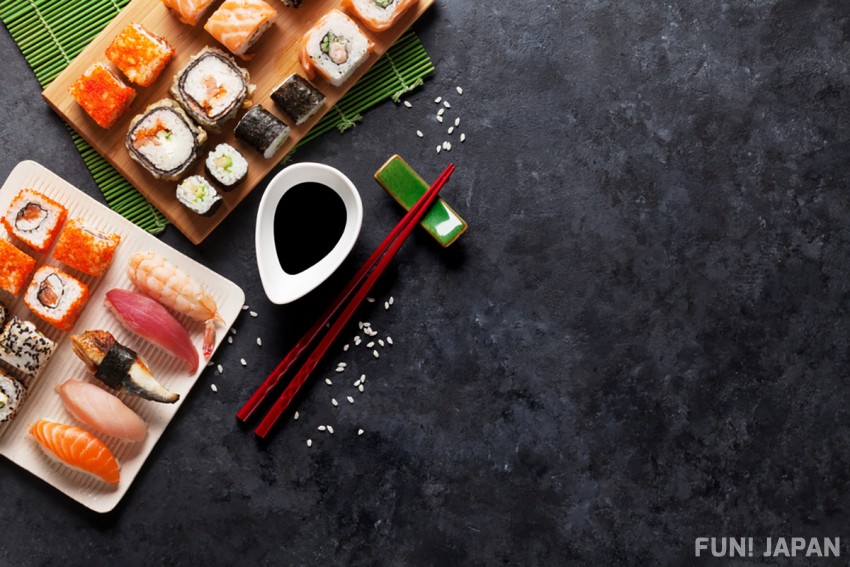 The restaurants are usually gathered on the top floor of the department store, offering everything from Japanese to Western food. There are a wide variety of restaurants, from luxury shops to casual shops.
There are also some restaurants where you can enjoy a beautiful view, because they are located on a extremely high floor.
Plenty of Services for Visitors to Japan
Department stores in Japan provide services for foreign visitors in Japan. Although it depends on each department store, here we will introduce four highlights.
The first is tax exemption. There is a dedicated counter installed to make it easier to receive tax-free services.

The second is a porter service. This is a popular service that delivers shopping purchased from department stores to accommodation facilities during the day. It is said that there will be more hotels that offer this service in the future.
The third is interpretation with a tablet. Interpretation using a tablet has been introduced in order to allow smooth communication that is often troublesome when making a purchase.
The fourth is shopping assistance. Staff who can speak English and Chinese will help you with shopping. It provides an environment where foreigners visiting Japan can shop easily.
Recommended Department Stores in Japan 
There are lots of department stores near stations in big cities such as Tokyo and Osaka.

For example, in Tokyo, there are 24 department stores in Ginza, Shinjuku, Nihonbashi, Tokyo, Ikebukuro etc. In Osaka prefecture, there are about 20 department stores, mainly in Umeda and Shinsaibashi. (Information accurate as of October 2019)
The department stores we recommend are MITSUKOSHI, ISETAN and Takashimaya.
MITSUKOSHI is the department store that represents Japan and is characterized by a relaxed atmosphere. The Takashimaya and MITSUKOSHI main stores are located in Nihonbashi, both of which are important cultural properties of Japan.
ISETAN is a department store that has expanded across not only Japan but also overseas, and there are lots of fashion stores that incorporate current trends. A paper bag with a tartan check motif is one of the characteristics.
Takashimaya is a luxury department store that is popular with the younger generation. 
[Survey] Traveling to Japan