How to Get a Working Holiday Visa for Japan?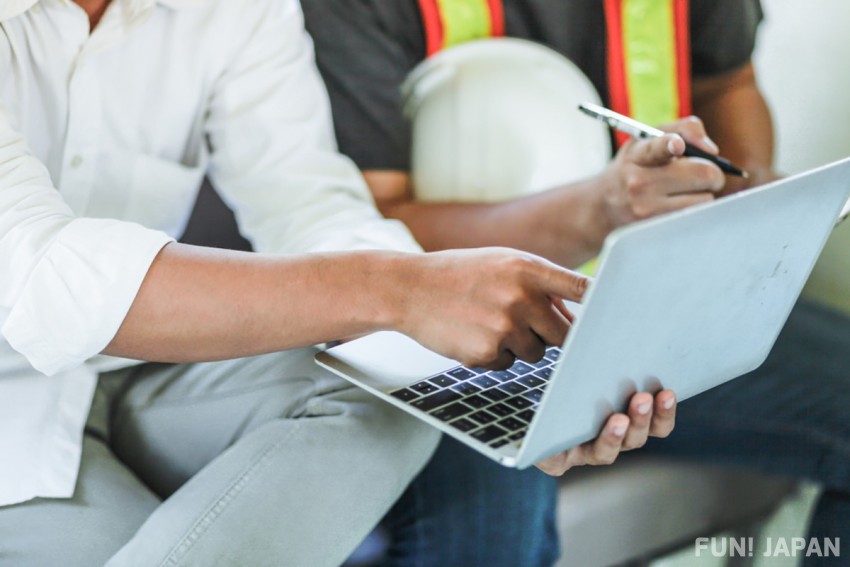 Japan's working holiday started in the year 1980 and now more than 15,000 foreigners come to Japan every year. (Information accurate as of May 2019) They learn Japanese and get close to Japanese culture using working holidays.
What is the Japan Working Holiday Program?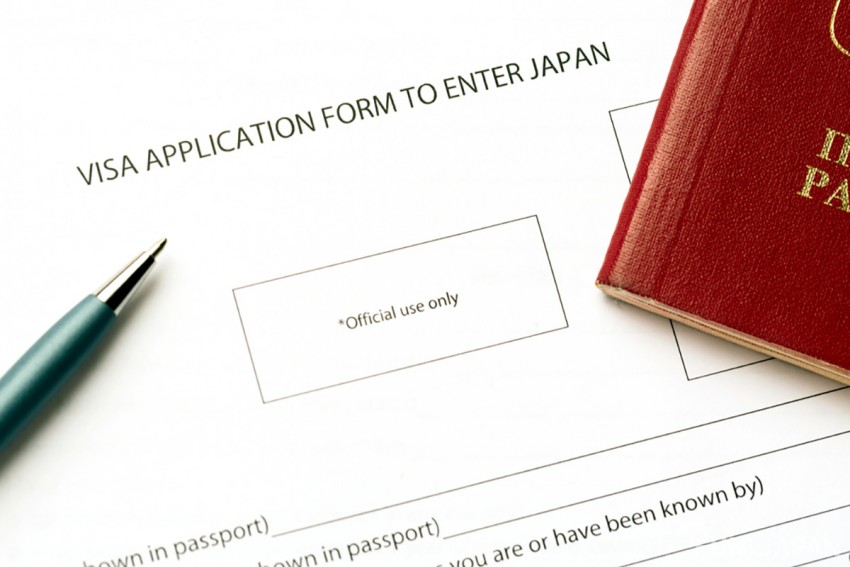 Working Holiday is a system that allows you to work while studying languages or work while sightseeing in countries with different cultures based on agreements between the two countries. Japan's Working Holiday currently has agreements with 23 countries and regions as of April 2019.

In order to use this system, you must obtain a visa. The valid age range is 18 - 30 years old, and participants are allowed to work to obtain living expenses during their stay. The age range differs slightly depending on the country or region.
Many people who come to Japan go to Japanese language schools to learn Japanese. Many of them also go to famous sightseeing spots such as Kyoto and Hiroshima, do a home-stay or work part-time while living in a guest house.
How to Get a Japan Working Holiday Visa and the Visa Period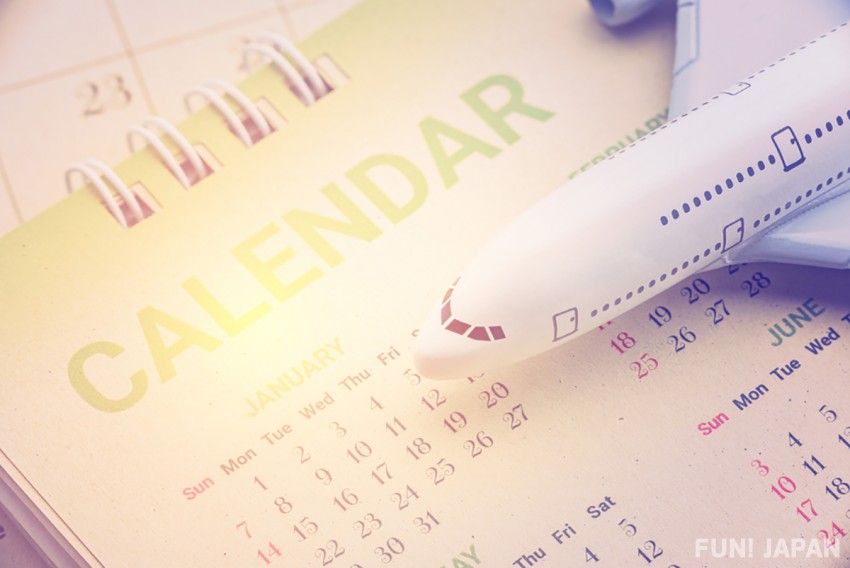 In order to obtain a working holiday visa for Japan, you need to apply at the Japanese embassy or consulate. Obtain a visa application form from the embassy website and send the completed application form along with the necessary documents.

The necessary documents differ depending on the country, but basically you need your passport, two photos, a resume, a plan to stay in Japan, a letter about the purpose of your working holiday, etc. Additionally, you need something that proves you have enough money to live in Japan.
In addition, the period set by Japan's Working Holiday is one year. As a result, you are only allowed to stay for one year. If you wish to stay for more than one year, you will need to change your status of residence before your visa ends. Depending on the country or region, you may be allowed to stay for one year and six months.
Participation and Visa Application Conditions for Working Holiday in Japan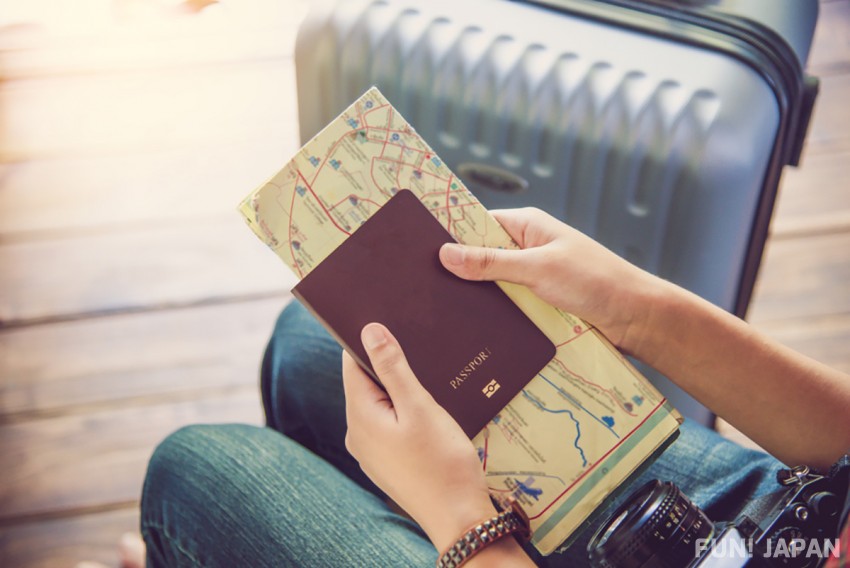 There are eight conditions that must be fulfilled in order to apply for a Japanese working holiday visa. The conditions are as follows.
Citizens or residents living in countries or regions that have an agreement with Japan.
Age is 18-30 years old (there are some differences depending on country or region).
Mainly for the purpose vacation.
No children or dependents.
Must have a valid passport for the duration of your stay and a return flight ticket (or money to buy a ticket)
Have enough money to live for a certain period after coming to Japan.
Be healthy.
Have never obtained a working holiday visa before.
Check these points carefully, as they are necessary regardless of country.
Examples of Jobs that can be Worked during the Japan Working Holiday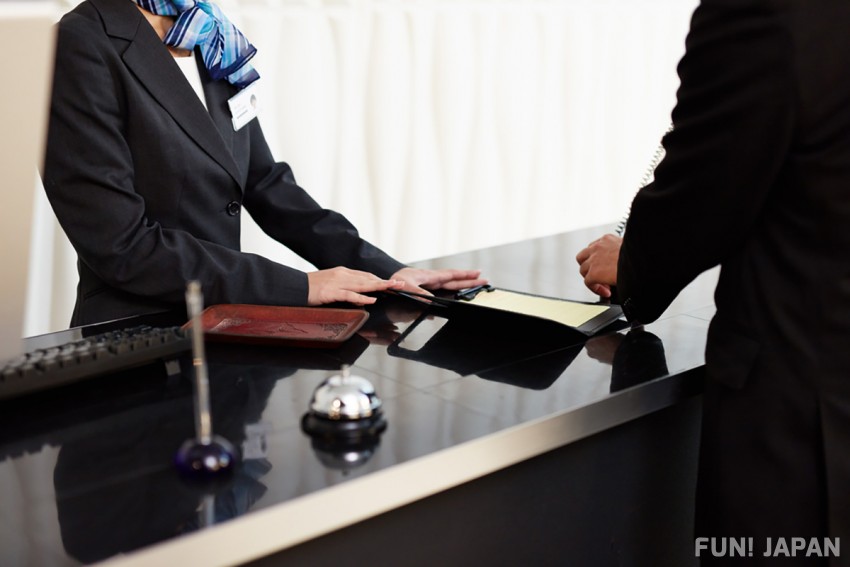 There are occupations that are not allowed to be taken on during Japanese working holidays. For example, a host or hostess. There are no other restrictions including working hours, except for restrictions related to the Labor Standards Law.
Lots of people who come to Japan on working holidays work as teachers teaching their own language. Others popular choices include restaurants, hotel staff and shop assistant. The work contents vary such as cleaning and customer service, dealing with overseas clients, and helping with seminars sent from Japan to overseas.
There are also jobs that make use of English, but it is also necessary to be able to make conversation in Japanese.
[Survey] Traveling to Japan