What are the Two Best Recommended Hotels in Okayama?
Okayama, what can be known at the entrance when crossing over the Shikoku (Japan's second smallest main island), famous throughout Japan for the folklore "Momotarō", but also housing one of Japan's top 3 most beautiful gardens "Kōrakuen", a cute and retro-style townscape "Kurashiki Bikan Historical Quarter", and a castle shrouded in a sea of clouds "Bitchū Matsuyama Castle", this is a tourist spot you cannot afford to miss due to it's many attractions. In this article, we would like to go into more detail about 2 different hotels which are perfect when visiting Okayama.
Hotel Granvia Okayama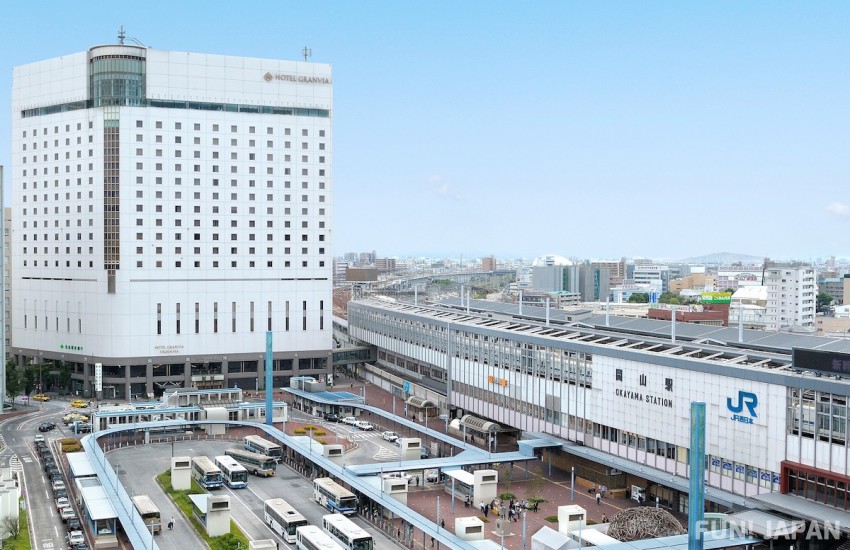 Hotel Granvia sits close to Okayama station which is a perfect place for people travelling from far distances, it has rooms that have been specially designed with ease-of-use in mind. There are many different styles of rooms to choose from including the Granvia Floor, Superior Floor, and Standard floor. In March of 2019 a new type of room called the "Family Deluxe Room" was opened which can hold up to 7 people.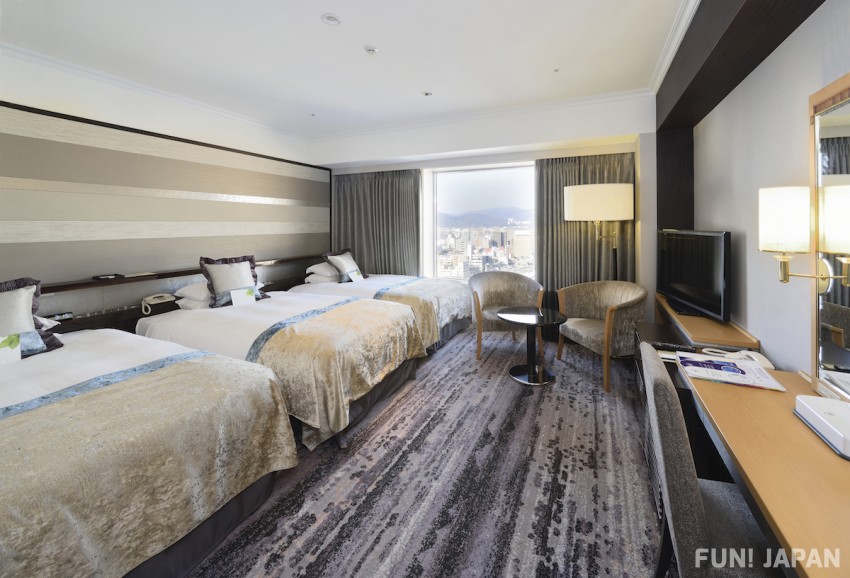 In the private area which is only available to members, you are able to enter the pool, use the sauna, jacuzzi and even get a Thai massage.
If you're tired after going out and about, how about relaxing here?
At eight different restaurants with french cuisine, teppanyaki, cafes and much more, you can choose whichever style you're in the mood for. There are lots of seasonal menus also!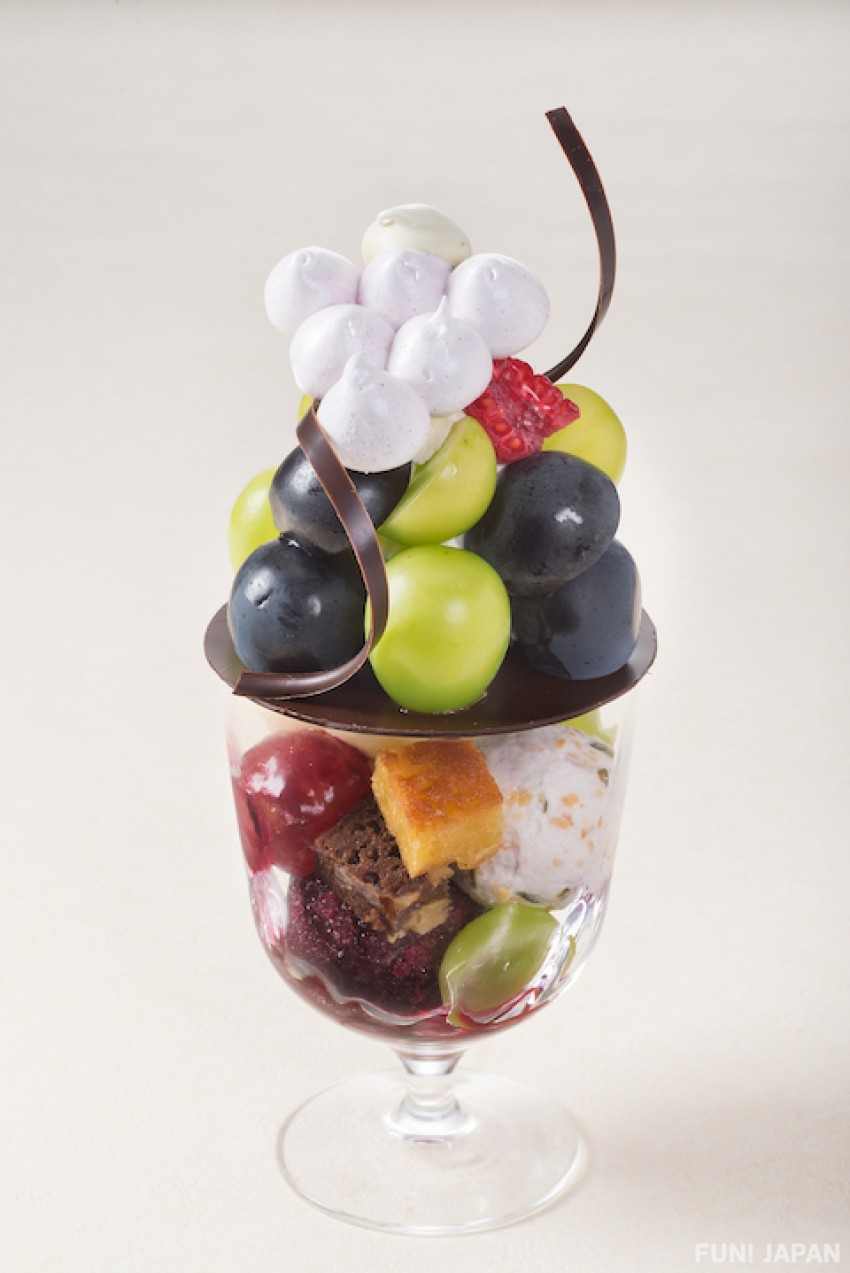 In the lounge on the first floor lobby, the "Lumiere", you can try parfaits made with local fruits tailored to the current season, and these are just one of the popular items on the menu.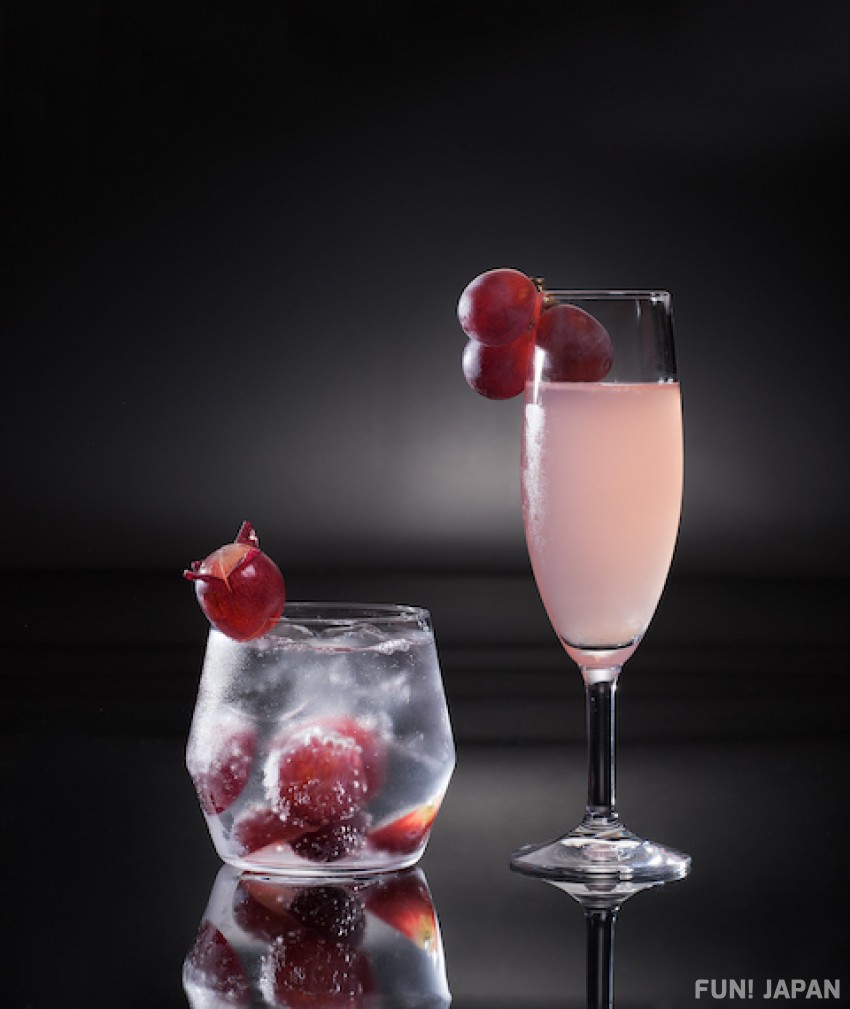 On the top floor lounge, the bartender and sommelier will offer drinks to only you giving you a much more privatized experience. Here you can look out onto the nightscape of Okayama and enjoy yourself through the night.
Spot Information
Spot name: Hotel Granvia Okayama
Street Address: 1-5 Ekimotomachi, Kita-ku, Okayama, 700-8515
Access: Adjacent to JR Okayama Station
Wi-Fi: Yes
Language: English、French、Korean、Chinese
Credit cards: Yes
Mitsui Garden Hotel Okayama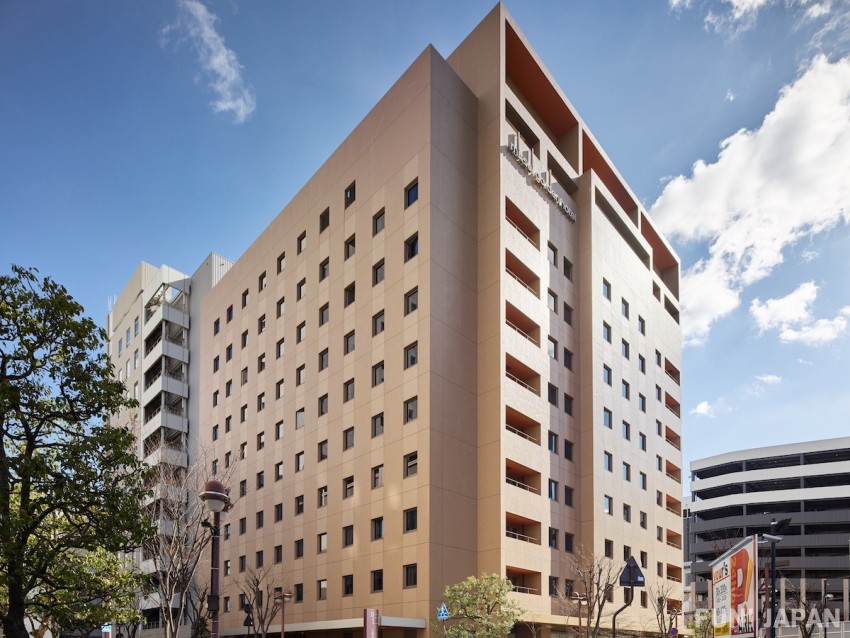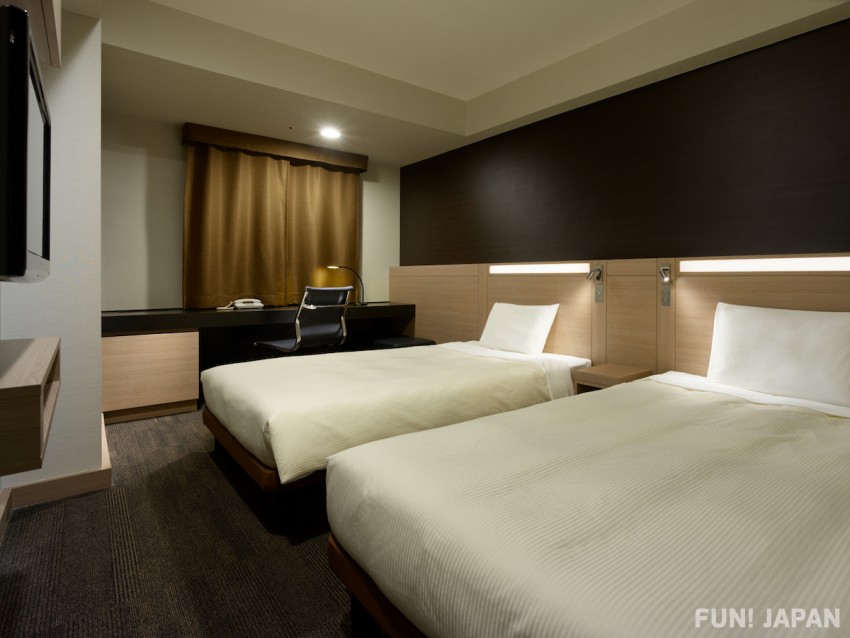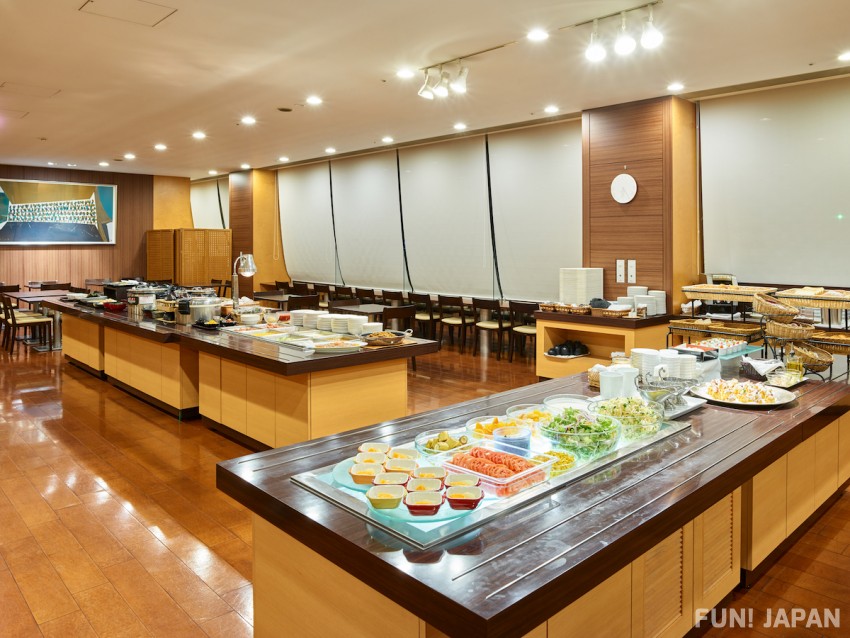 Mitsui Garden Hotel Okayama offers a "Breakfast to look forward to", using local ingredients to make the food on offer, it hosts an amazing buffet style breakfast menu.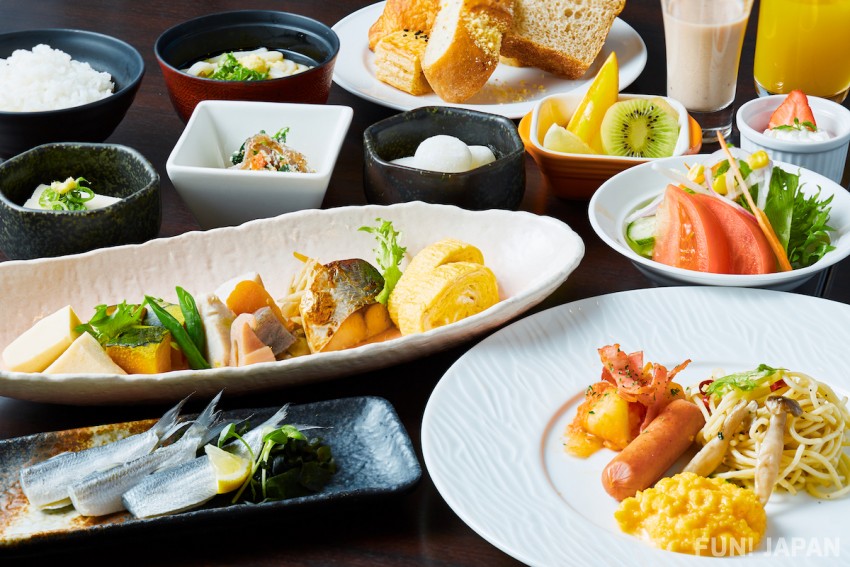 Out of all the fresh vegetables that get delivered every single day to the hotel, we would highly recommend trying out the Takahara tomatoes "Momotarō".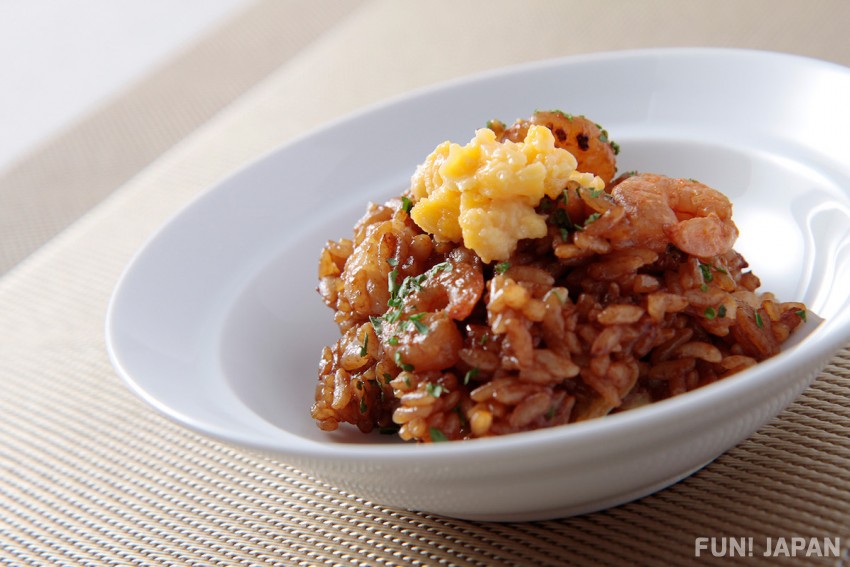 Other than eating freshly local produced food for energy, they also have "Shrimp meals" as well as "Mamakari no Tsudzuke" which is a type of pickled dish, "Kibi dango" which is a sweet, and lots more regional cuisine unique to Okayama Prefecture.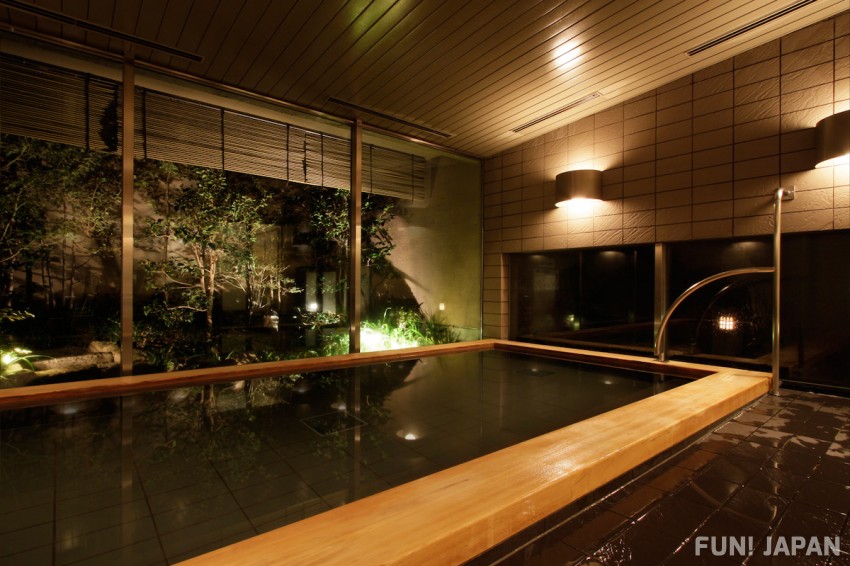 After a long day of travelling and sightseeing, come back to a large public bath where you can look out into a traditional Japanese garden and ensure your body is well rested for the following day of adventures.
The hotel is close to the station, has very good access from all around the country and has a lot to offer, we definitely think this is one of the best places to stay for anyone wanting to visit Okayama.
Spot Information
Spot name: Mitsui Garden Hotel Okayama
Street Address: 1-7 Ekimoto-machi, Kita-ku, Okayama, 700-0024
Access: 2 minutes walk from JR Okayama station
Wi-Fi: Yes
Language: English
Credit cards: Yes
[Survey] Traveling to Japan
Recommend