The Best Hotel to Stay in Takaoka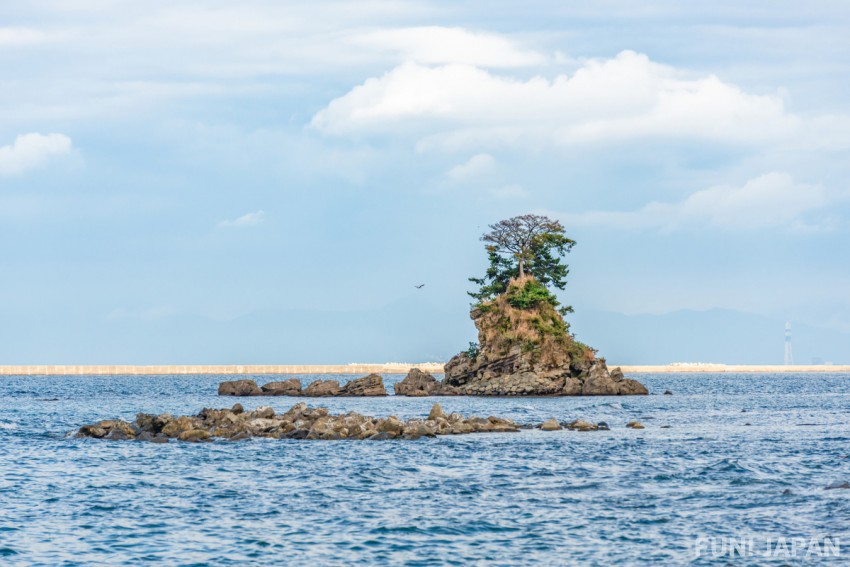 There are lots of hotels suitable for sightseeing in Takaoka, where there are famous places such as the Great Buddha of Takaoka, and "Amaharashi Coast" where tragic warlords are said to have taken cover from the rain. Amaharashi Coast is a rare beach in the world where you can see a mountain range across the ocean in clear weather. Here, we will introduce some hotels we recommend that will make your trip in Takaoka comfortable. 

Where are most of the recommended hotels in Takaoka located?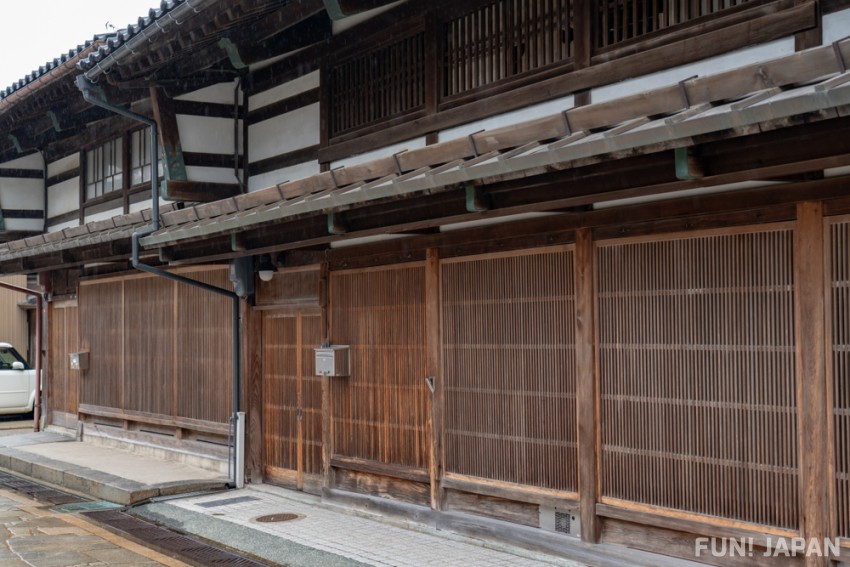 The area around Takaoka Station has the most hotels in Takaoka. The national treasures Zuiryu-ji temple and the Great Buddha of Takaoka are located in this area. Furthermore, a town where traditional latticed houses are lined up, Kanayamachi, is just a 5 minutes away by car. It is also around 20-30 minutes by train to Amaharashi Beach. Hotels in the area around Takaoka Station are recommended for sightseeing in Takaoka.

Hotel New Otani Takaoka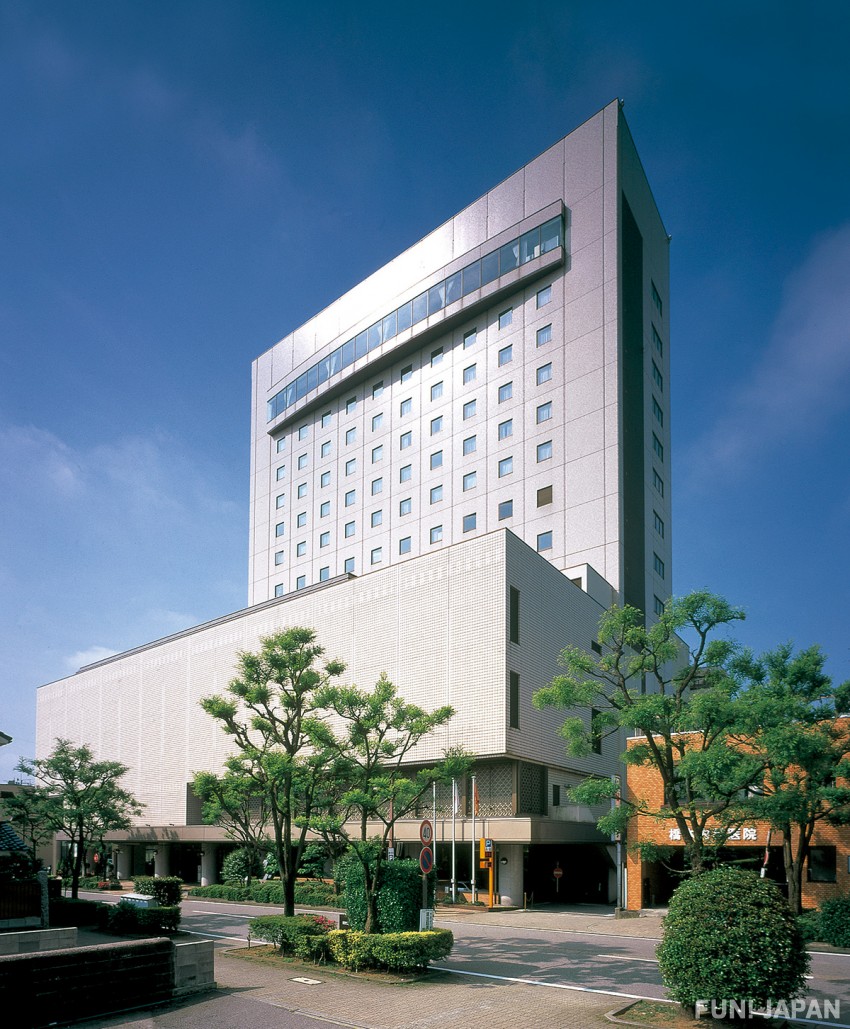 Hotel New Otani Takaoka is 5 minutes on foot from Takaoka Station. In the guest rooms, they use comfortable Sealy mattresses. In addition, airweave mattress pads and massage chairs, popular among top athletes, are also set up in the executive rooms, so you can heal your weary body.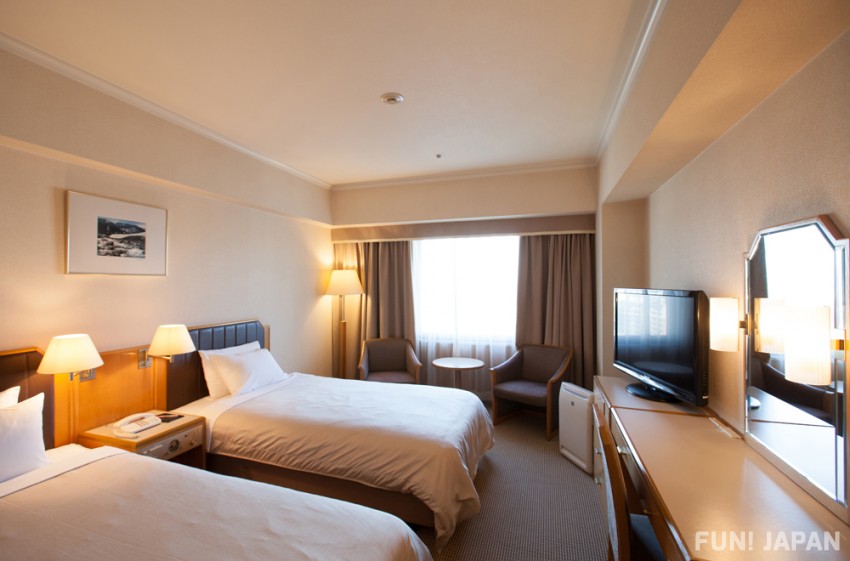 There are 5 restaurants in the facility where you can enjoy Japanese, Western or teppanyaki dishes made using seasonal ingredients from Hokuriku region of Japan. One of restaurants, Cafe & Dining COO, also offers a breakfast buffet. The menu contents satisfy your needs with flavours and variety, like Ikeda Farm's homemade sausages and hotel-made croissants. There are also plenty of desserts, such as pudding and blanc-manger made with the special Doyuno Hiragai eggs.

Spot Information
Spot name: Hotel New Otani Takaoka (ホテルニューオータニ高岡)
Spot address: 1 Shin-Yokocho, Takaoka City, Toyama 933-0035

Access: Tokyo Station → [Shinkansen] About 2 hours 55 minutes → Shin Takaoka Station → [JR] about 5 minutes → Takaoka Station… about 5 minutes on foot.

Wi-Fi: available
Language: English

Credit cards: JCB, VISA, American Express, UC, DC, NICOS, Diner's Club, UFJ Card, Master Card, Saison, UnionPay card, debit card
Takaoka Manten Hotel Ekimae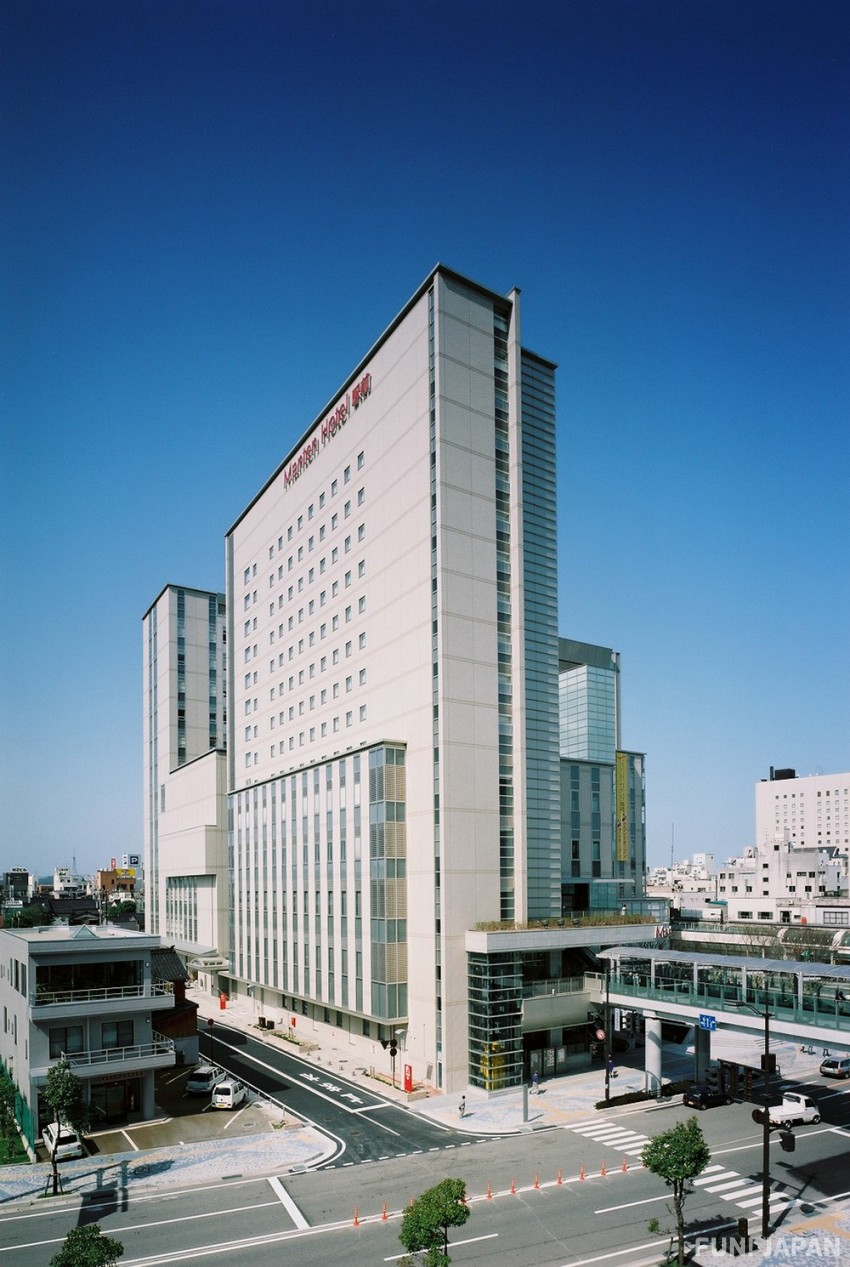 Takaoka Manten Hotel Ekimae is conveniently located as a sightseeing starting point, directly connected to the train station via a passageway with a roof. The guest rooms have a feeling of cleanliness and are equipped with humidified air cleaners, so you can spend your time here comfortably. At this hotel, you can enjoy breakfast with the themes of "Mother's Home Cooking—the Flavors of Hokuriku" which means the taste of cooking by mothers in the Hokuriku region.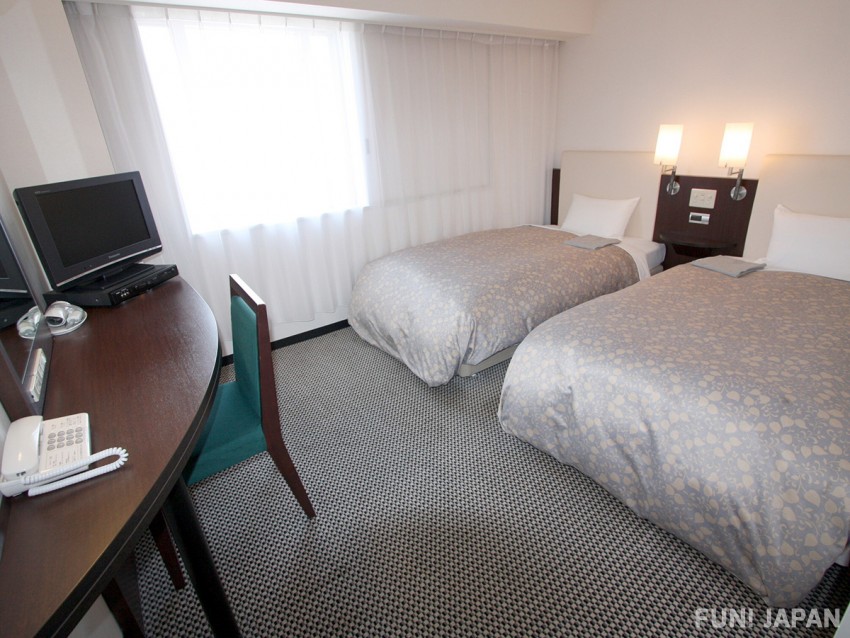 The menu has a choice of either Japanese set meal or Western set meal. The Japanese set meal includes sashimi (raw fish), grilled fish, side dishes, red dashi miso soup. The Western set includes a set of ham steaks, sausages, scrambled eggs, and warm vegetables. In addition to these set dishes, you can also eat as much of the salad bar, freshly made Koshihikari (branded rice) from the Toyama Prefecture, 3-4 different types of bread, soup, etc as you want. It is extremely appealing to be able to enjoy a local-like, hearty breakfast from the morning.

Spot Information
Spot name: Takaoka Manten Hotel Ekimae (高岡マンテンホテル駅前)

Spot address: 1-8 Suehiromachi, Takaoka, Toyama 933-0023
Access: 

Tokyo Station → [Shinkansen] About 2 hours and 10 minutes → Toyama Station → [Ainokaze Toyama Railway] about 20 minutes → Takaoka ... about 1 minute on foot
Tokyo Station → [Shinkansen] About 2 hours 50 minutes → Shin Takaoka Station → [Bus] About 8 minutes  → Hotel

Wi-Fi: Available 
Language: Japanese only
Credit cards: VISA, JCB, AMEX, Diners, DC, UC, Mastercard
Check in time: 14:00 ~

Check out time: ~ 10:00
[Survey] Traveling to Japan
Recommend