Highlights of Wakayama Prefecture's Kumano Nachi Taisha!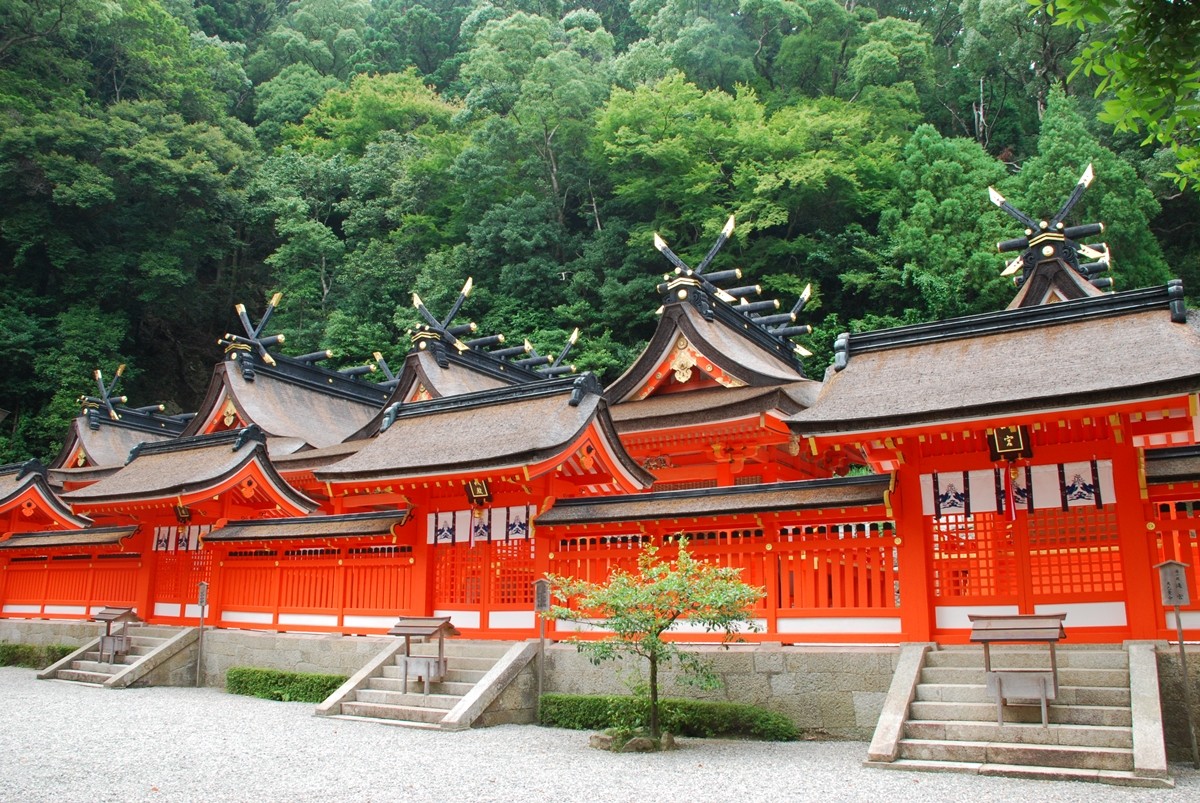 Kumano Nachi Taisha, located in Wakayama Prefecture, is one of the three great shrines of Kumano, and originated from worship of the Nachi Falls. Also known for the god of knots, it has been worshiped as a shrine that ties together not only people, but also ties various wishes to their desired outcomes. Here, we will be introducing the highlights of Kumano Nachi Taisha!

About Kumano Nachi Taisha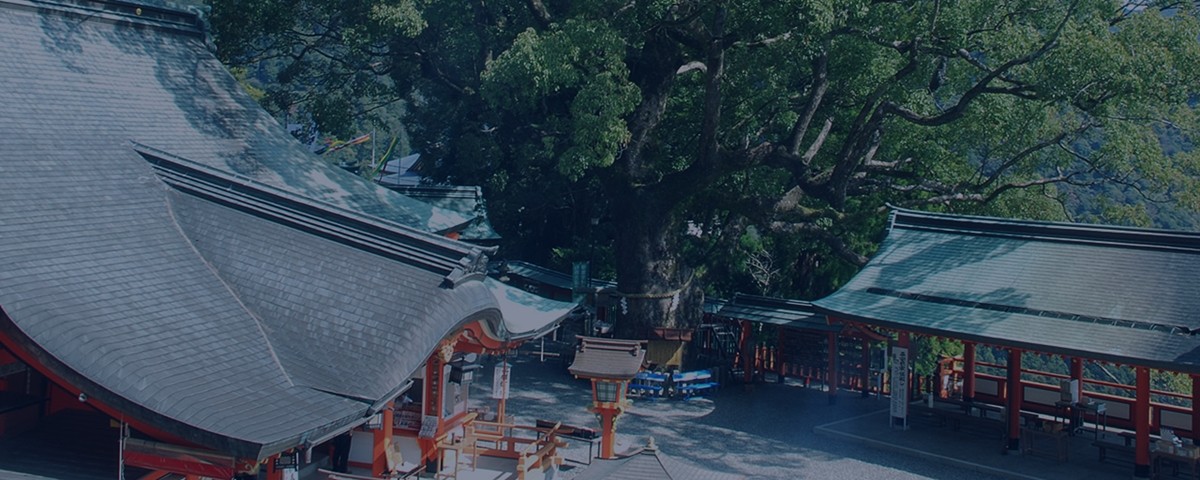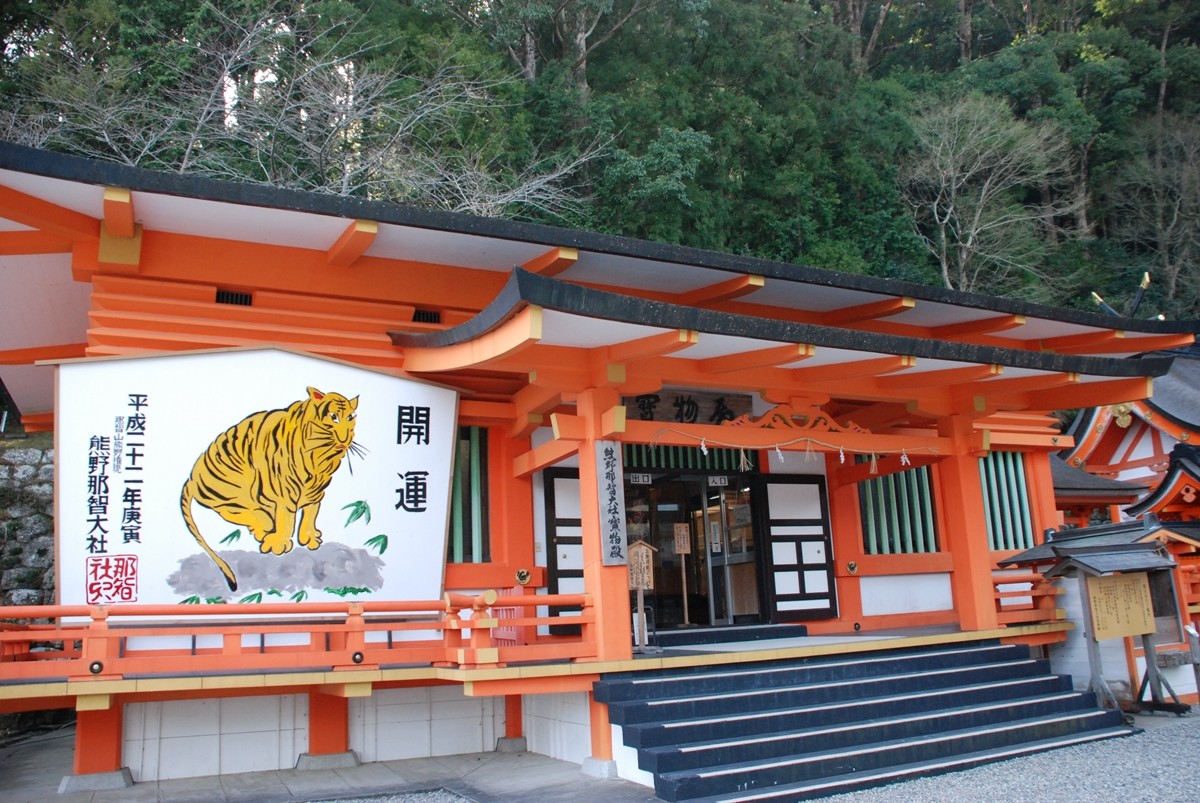 One of the three Kumano great shrines, the origin of the faith is Nachi Falls. Nachi Falls, which can be seen from the Pacific Ocean, has been worshiped as a god for a long time, and it is believed that the god of nation-building, Okuni-nushi no Mikoto, lives there. It is said that the shrine was moved to its current place, where you can overlook Nachi Falls, about 1700 years ago. After climbing the 473 stone steps, the main shrine, which enshrines 12 gods, including the main god, Okuniuushi no Mikoto, also known as Izanami no Mikoto. In the treasure hall, which is in the precincts of the shrine, excavated items from Nachi Kyozuka and documents from Kumano Nachi Taisha  (nationally designated cultural property) are displayed.
Highlights of Kumano Nachi Taisha 
1. 

The Main Shrine Building

The shrine, which sits at an altitude of about 330m, has the god Kumano Fusumi no Okami, also known as Izanami no Mikoto, as its main deity, and also has enshrined many other gods. Kumano Fusumi no Okami is said to be enshrined in the fourth spot from the right. Kumano Fusumi no Okami has been revered as the guardian of agriculture, forestry, fisheries, and fishing, and as the god of marriage and of fulfillment of various wishes.


All the buildings are made in the Kumano style, where the blinds behind the entrance, called "Shitomi", are decorated with things like latticework and opened by drawing them up and out, so they hang parallel with the floor, with a lattice-work door to the left side. These shrine buildings are designated as world heritage sites and nationally designated important cultural properties.
2. The Yatagarasu and Karasu-ishi at the Miagata Hikosha Compound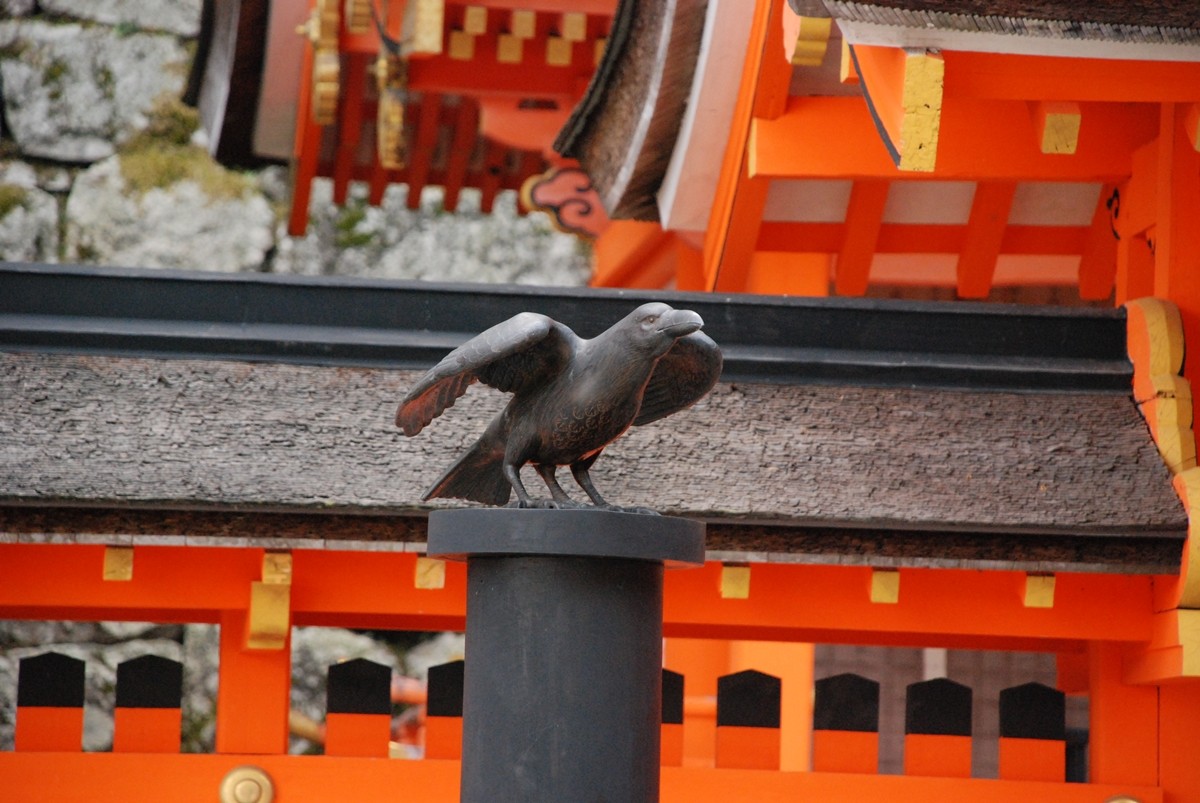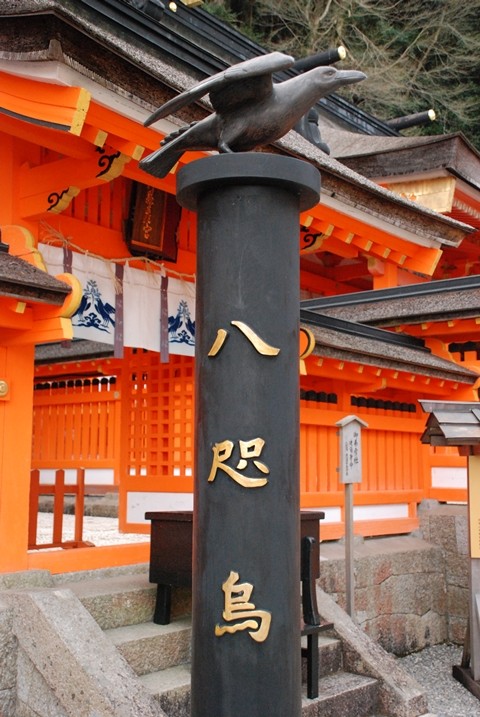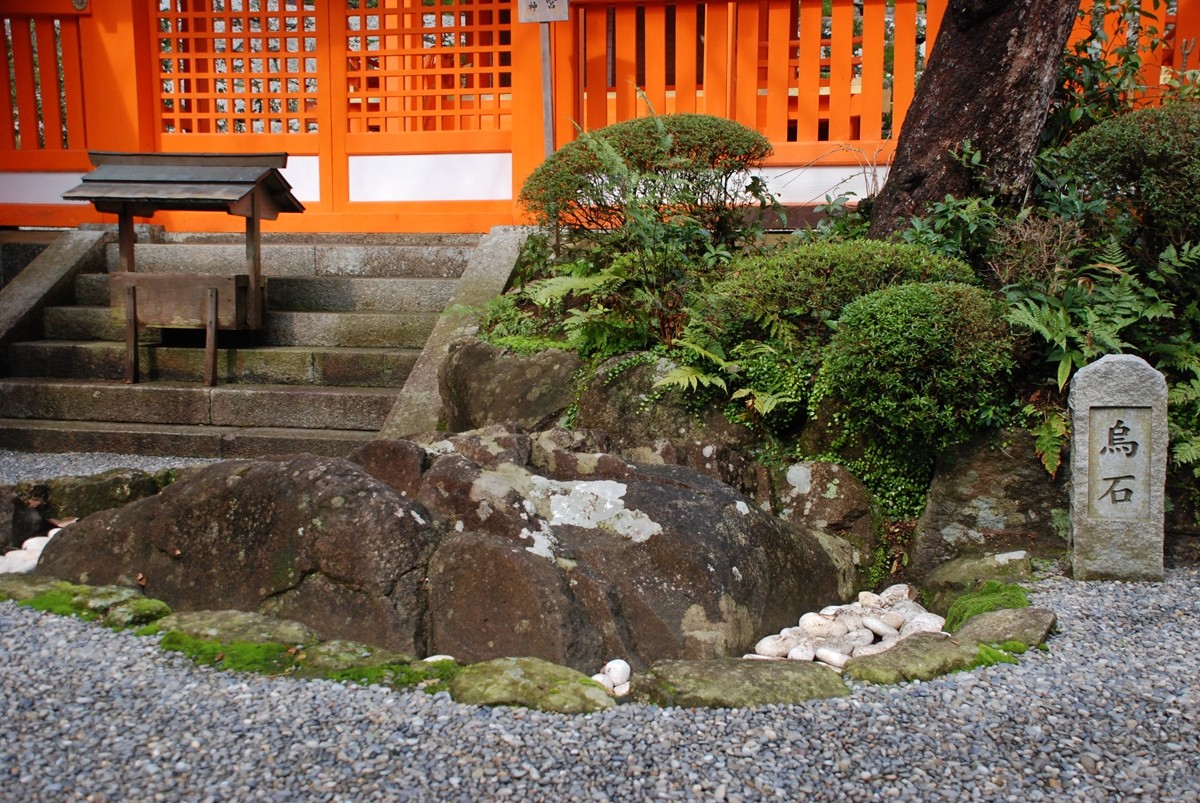 Yatagarasu is the legendary three-legged crow that was used as a familiar by the god of Kumano. It is considered to be a god of guidance that leads one in a better direction in life, and is enshrined in the Miagata Hikosha compound, which is in the precincts of Kumano Nachi Taisha. In front of the main shrine, there is also a stone called the "Karasu-ishi", or "Crow Stone", which is said to have been where Yatagarasu stopped to rest, after guiding God to the land of Kashihara in Nara.

3. The 850 Year Old Sacred Tree that You Can Pass Through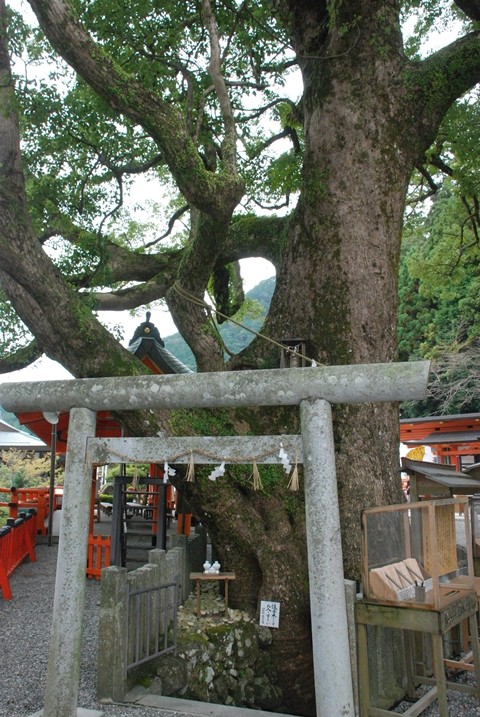 Next to the worship hall, there is an approximately 850-year-old sacred camphor tree, which is said to have been planted by the late Heian warrior Taira no Shigemori. If you pass through the hollow trunk near the roots, you will be granted good health. For those who want to pass through the tree, make sure to write your wish on a "Gomagi" prayer stick (300 yen), and bring it through with you.

What to Buy at Kumano Nachi Taisha! These Amulets Bring Good Luck!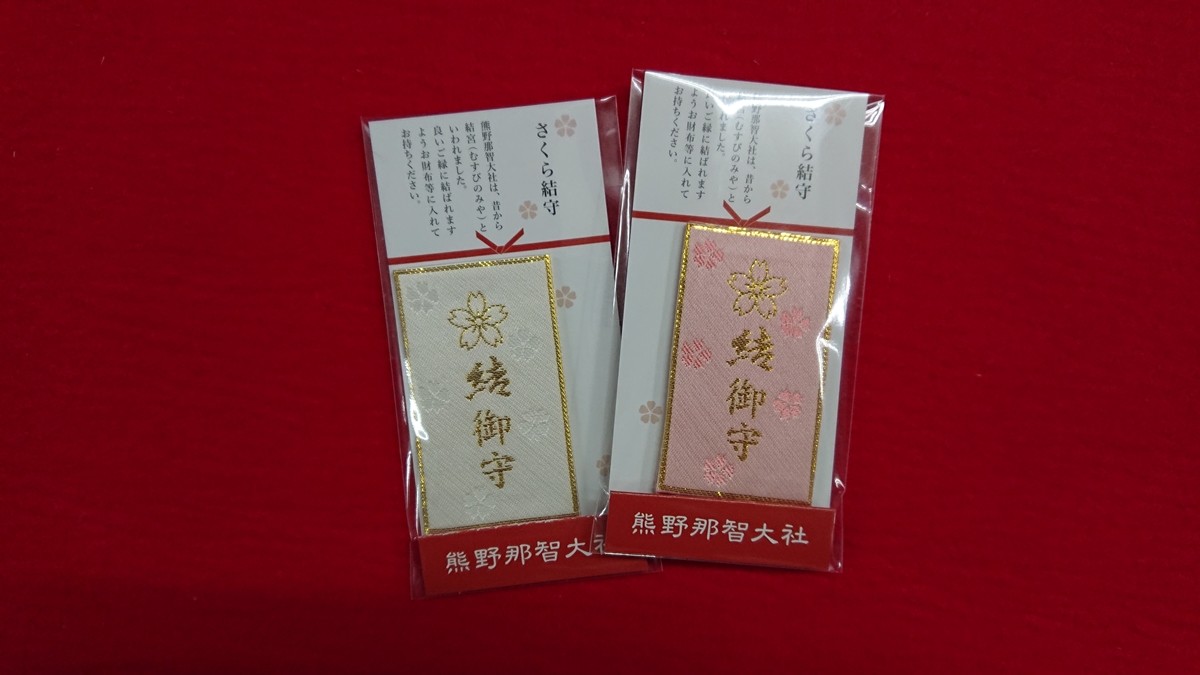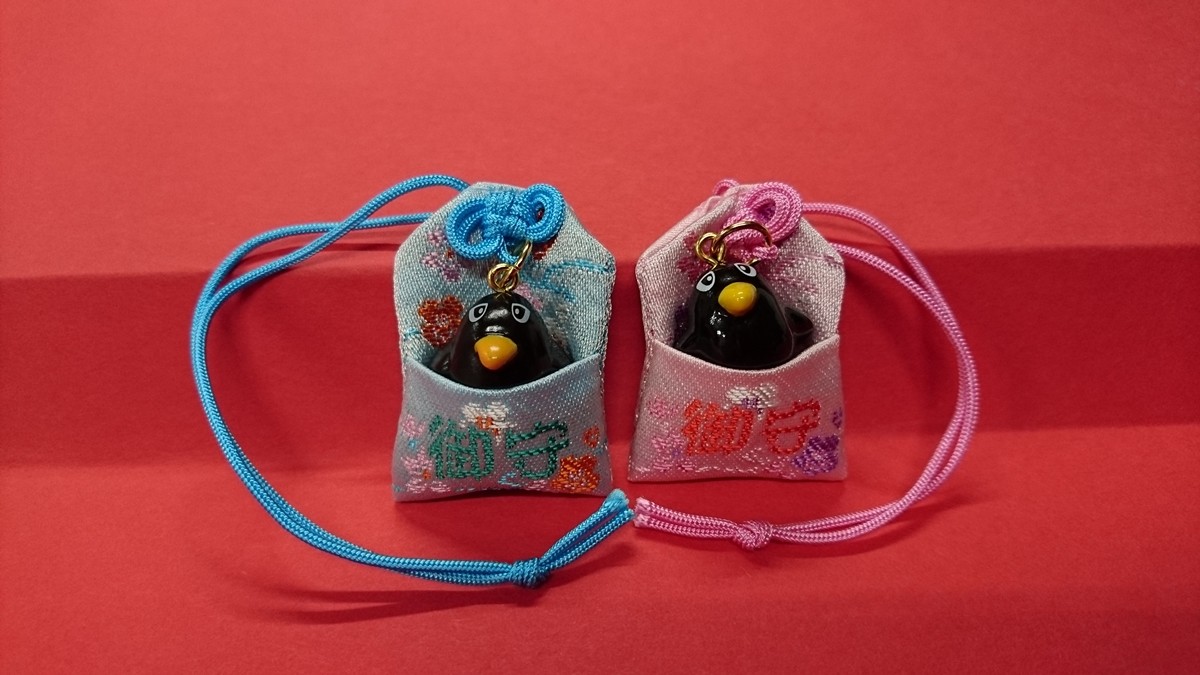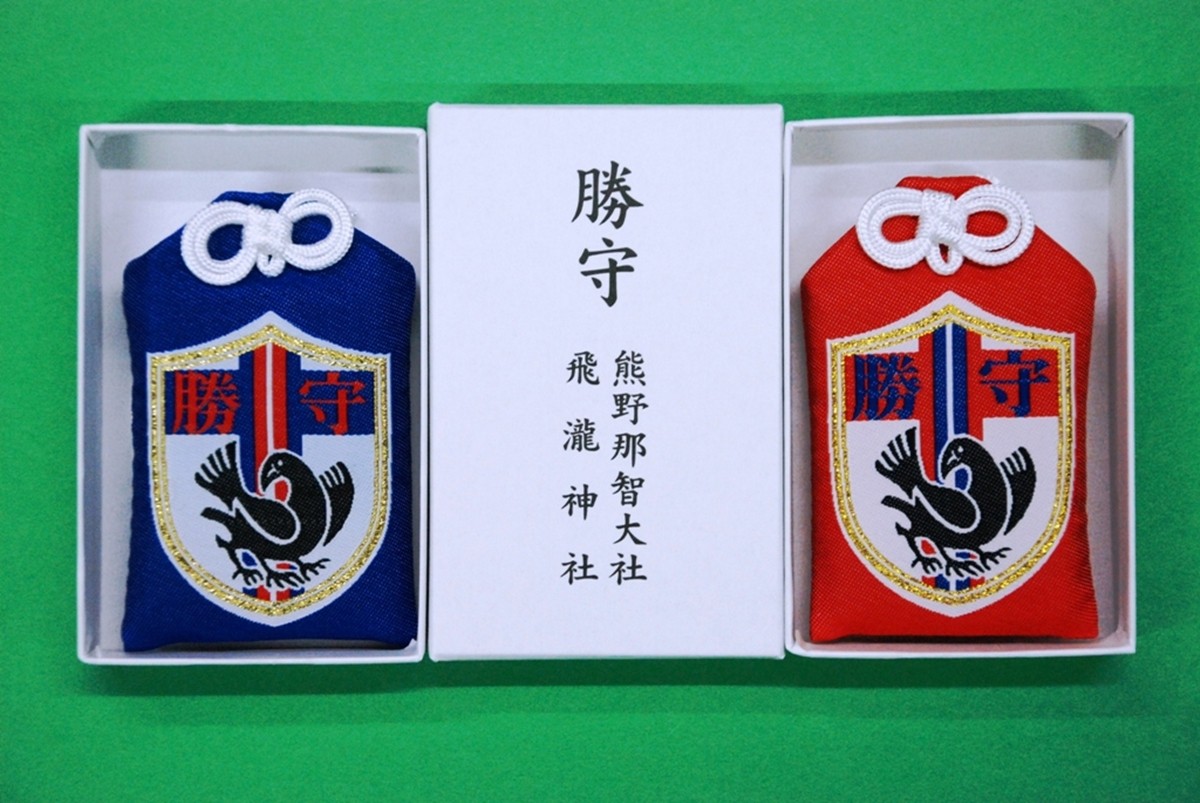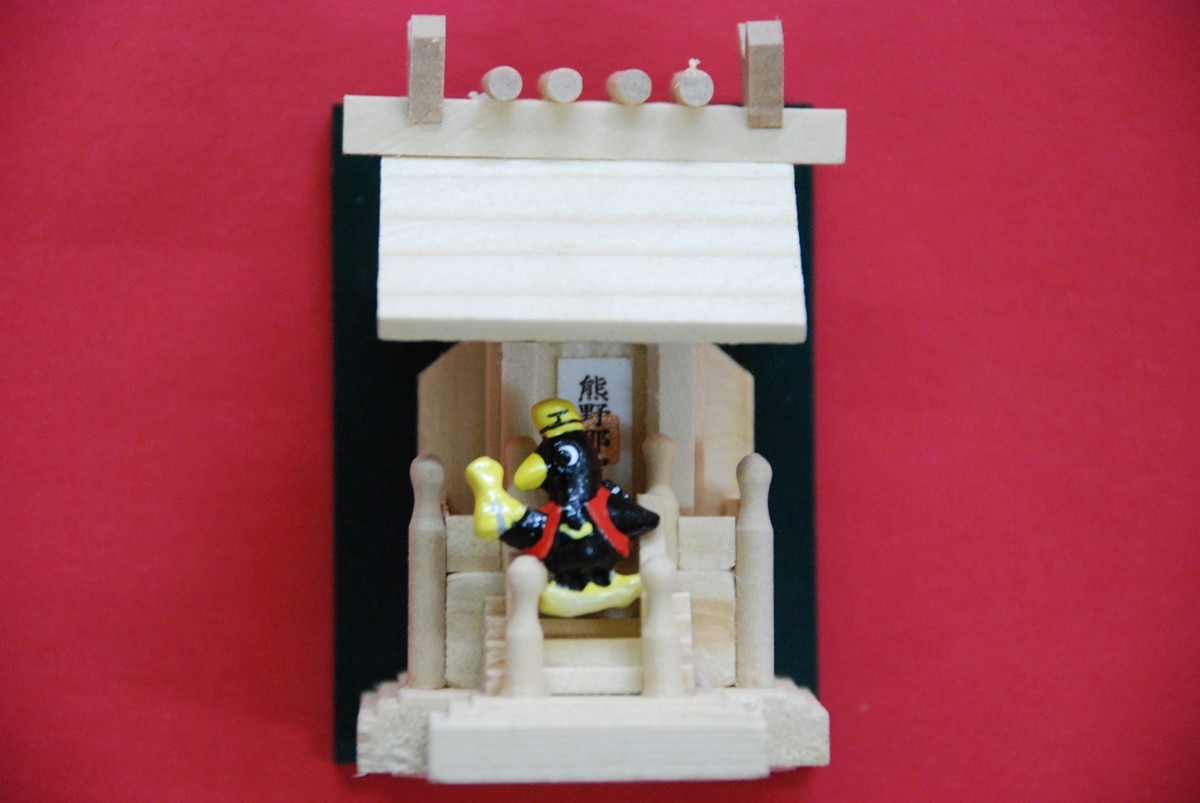 In the shrine grounds, there are two cherry blossom trees that are natural monuments of Wakayama Prefecture, and have long been loved by worshipers. The "Sakura" amulets that are named after them, and are said to bring good relationship luck, cost 800 yen. In addition, there are children's amulets with a Yatagarasu motif for 800 yen, an amulet that guides things and competitions in a good direction for 800 yen, and an amulet that looks like a tiny shrine for 1,000 yen. Commemorate your visit with one of the various amulets available!

About Shrine or Temple or Castle
Established year: 317
Principal Deity: Kumano Fusumi no Okami, Izanami no Mikoto
Festivals: Setsubun Festival Demon Chasing Ceremony on February 3, Hydrangea Festival on June 14, Nachi Fan Festival on July 14, Kanname Festival Worship Ceremony on October 17th, etc.
Spot Information
Spot Name: Kumano Nachi Taisha
Street Address: 1 Nachisan, Nachikatsuura-cho, Higashimuro-gun, Wakayama Prefecture 649-5301

Access: 




JR Kise Main Line Kii-Katsuura Station → [Kumano Kotsu Bus] 30 minutes → Nachisan Bus Stop
Omiya (Saitama Prefecture) → [night express bus (The Seibu Kanko Bus Express Bus)] depart at 20:50 → arrive Katsuura Onsen at 8:10AM the next day → Kii-Katsuura Bus Stop [Nachisan bus stop] 30 minutes → Nachisan Bus Stop

Wi-Fi: Wakayama free Wi-Fi connection available
Language: Local brochures are available in English and simplified Chinese
Tickets: 300 yen for the Treasure Hall
Holidays: Open year-round (Treasure Hall closed on Wednesdays)
Admission times: 7: 00-16: 30 (Treasure Hall is 8: 00-16: 00)
[Survey] Traveling to Japan
Recommend