The Aomori Museum of Art: Home to Many Works by Local Artists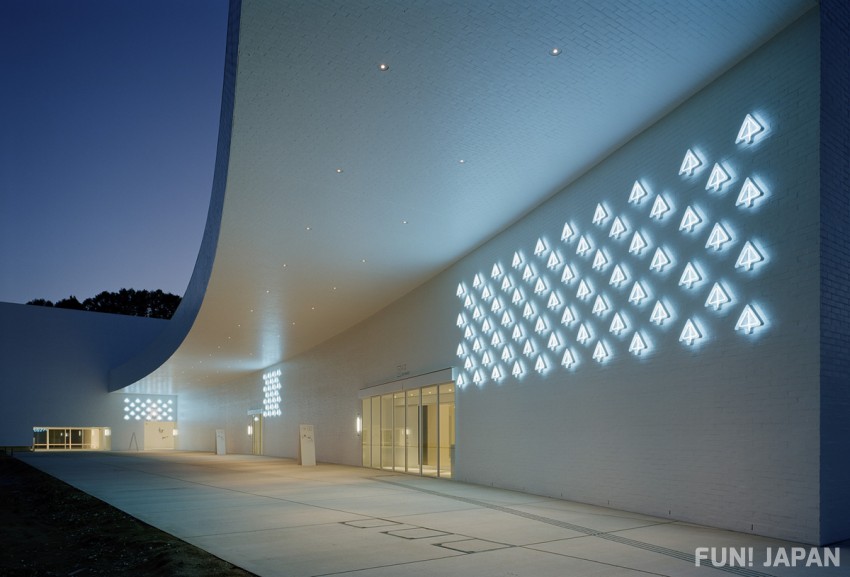 The Aomori Museum of Art is a museum located in Aomori City that holds and exhibits a wide range of works from artists local to Aomori as well as famous painters from overseas. In addition, there are many other attractions such as the unique architectural style of the museum and the huge outdoor art objects.

About the Aomori Museum of Art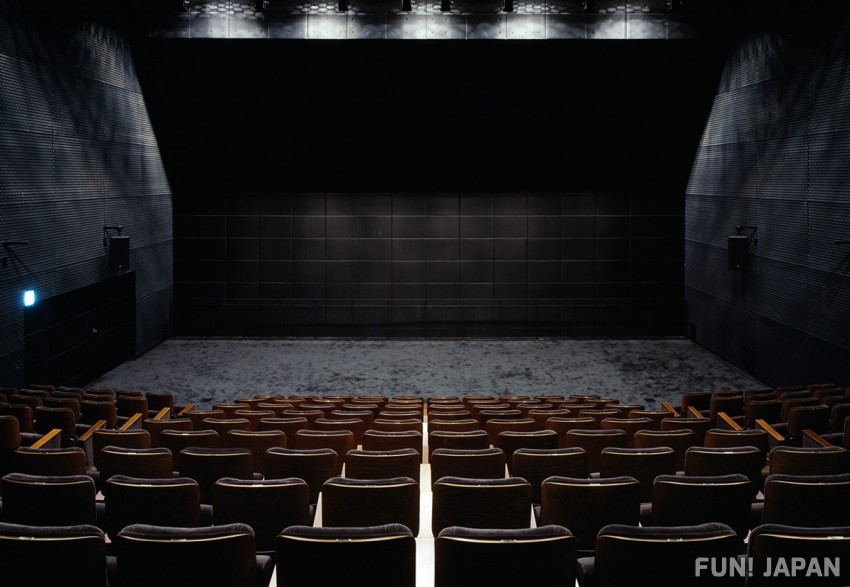 The Aomori Museum of Art was opened in 2006, and is a four-story museum, with two basement levels and two levels above ground. The collections are wide ranging, including Japanese paintings, Western paintings, and contemporary art, and are introduced sequentially in permanent exhibitions, with the exhibitions being changed about four times a year. Also, different special exhibitions are held several times a year, centered around various themes.

In addition to the exhibition room where you can see the artworks, there are also theaters used for movie and theater performances, and a museum shop where you can purchase various goods and art-related books. There is also a cafe called "4 Cats (Yonhiki no Neko)" where you can enjoy food and sweets made using ingredients from Aomori Prefecture.
Things to Do and See at the Aomori Museum of Art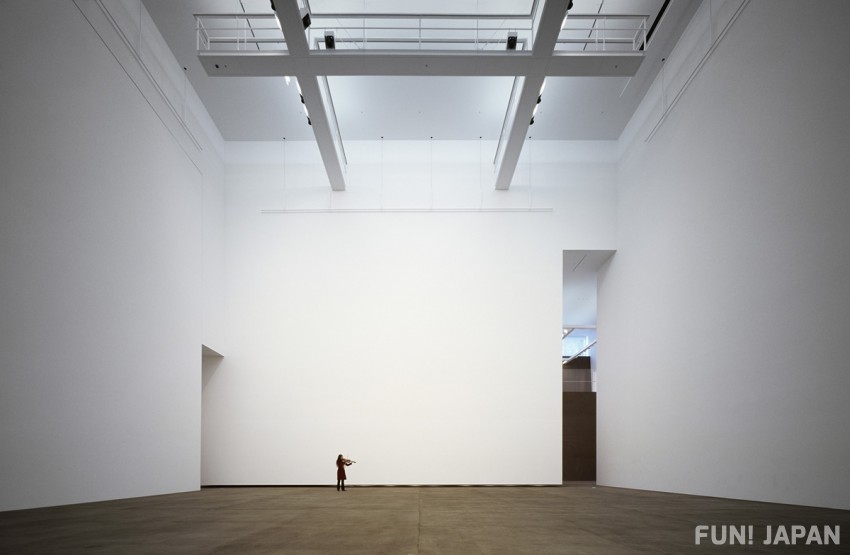 The Aomori Museum of Art has a variety of attractions, but here we will introduce some of the highlights.
Architectural Design Inspired by the Sannai Maruyama Ruins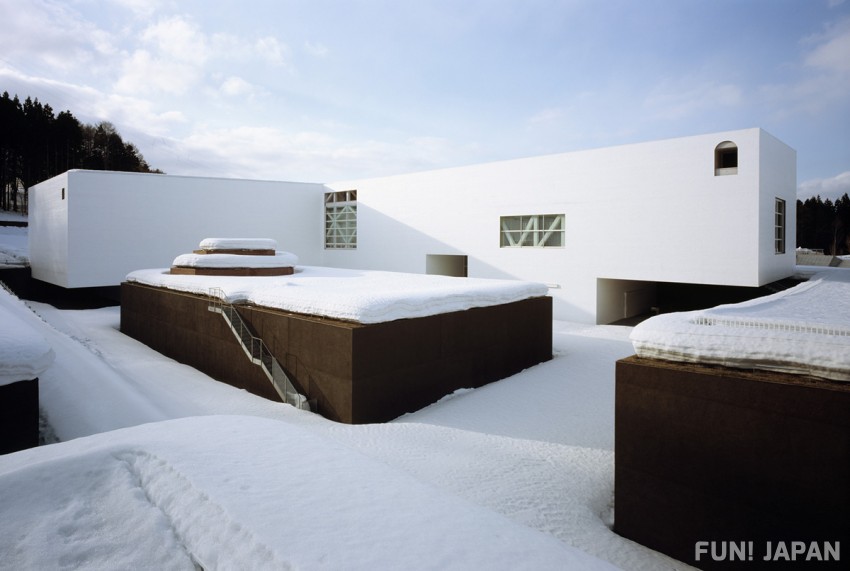 The Aomori Museum of Art was designed with inspiration from the excavation site of the Sannai Maruyama Ruins, which was a village from about 5,900 to 4,200 years ago. Like the trenches found at the excavation site, the interior and exterior of the museum was created by digging geometrical shapes in the ground. Therefore, the exhibition room, with exposed soil walls and floors, is an unusual space that cannot usually be seen in a museum.

Local Aomori Artworks
At the Aomori Museum of Art, you can appreciate many works by famous local artists that Aomori is proud of. For example, the main collection centers on woodblock prints, powerful in style, by the artist Munakata Shiko, but also has a variety of oil paintings and other Japanese paintings.

There are also many works by the highly acclaimed artist, Nara Yoshitomo. The museum has a comprehensive collection of over 170 representative works, including three-dimensional works and drawings, centering on pictures of children with defiant eyes.
Artworks by Western Artists, Such as Chagall
The museum also contains works from world-famous artists such as Marc Chagall, Wassily Kandinsky, Rembrandt van Lain, and Pablo Picasso.

Among the highlights is a complete display of all four stage background curtains from the ballet "Aleko", painted by Marc Chagall, one of the leading painters of the 20th century. They are huge works, about 9-meter in height and 15-meter in width, and you can see their overwhelming presence and rich colors in person.
Unique Outdoor Artworks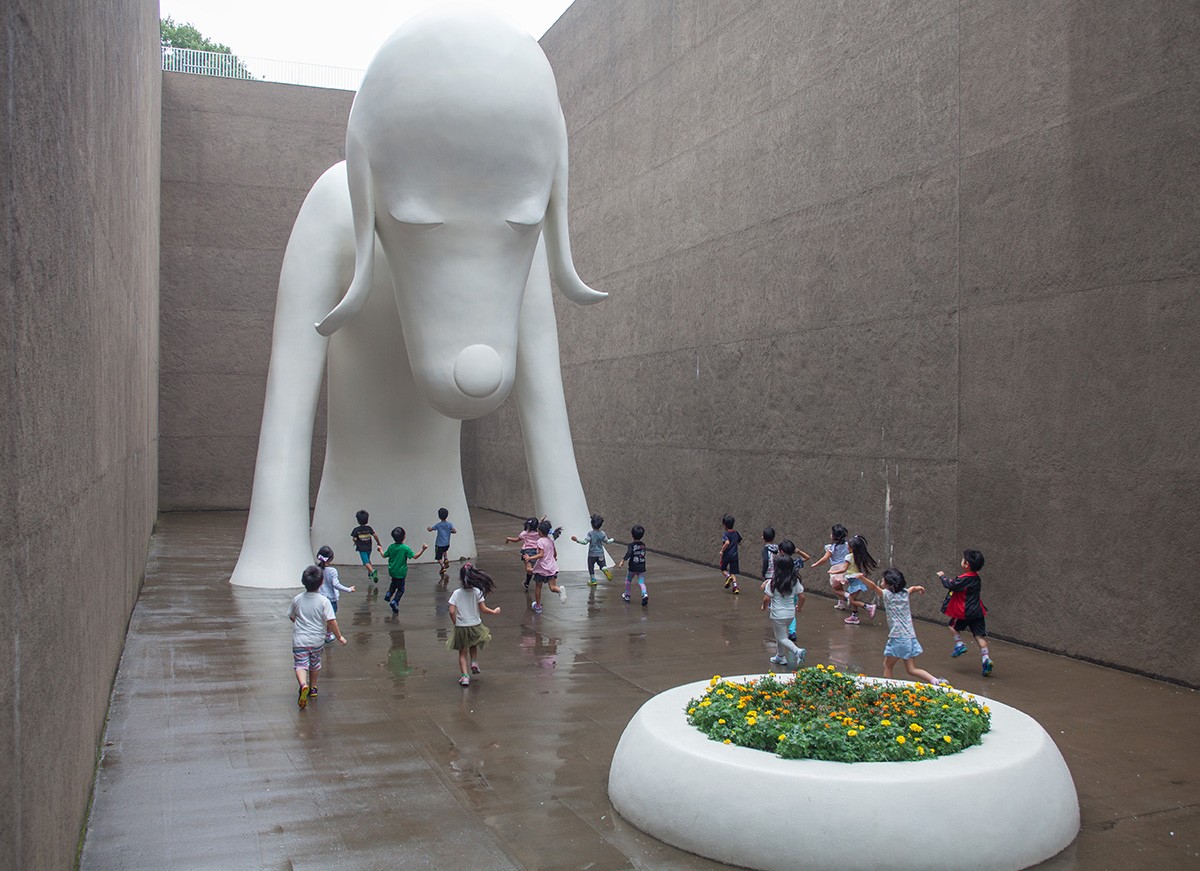 There are 3D works by Nara Yoshitomo on display outside of the museum, so be sure to check them out. First of all, the "Aomori Dog" is a pure white dog, and boasts an overwhelming size of about 8.5-meter in height.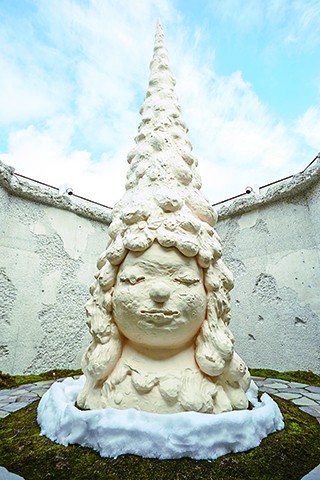 "Miss Forest" is a bronze statue about 6-meter tall. The faint smile in her expression makes an impression. By the way, you can see this statue in an outdoor building called the "Hakkakudo (Octagonal Hall)" located on the south side of the museum.

Opening Hours and Admission Fee of 

Aomori Museum of Art 

The opening hours of the Aomori Museum of Art vary depending on the season. It is open from 9:30 to 17:00 from October 1 to May 31, and from 9:00 to 18:00 from June 1 to September 30. In either case, last entry is 30 minutes before closing.


Holidays are the 2nd and 4th Monday of each month, and if it falls on a national holiday, the museum will be closed the next day instead. In addition, it is closed during the New Year holidays and during the exhibition change periods.

The admission fee is 510 yen per adult. The special exhibition is a separate charge. (As of September 2019)
Access to the Aomori Museum of Art
There are several ways to access the Aomori Museum of Art, but it is most convenient to use a local bus from JR Aomori Station. From Aomori Station bus stand No. 6, take the Aomori City Bus bound for the "Sannai Maruyama Iseki", and it will take about 20 minutes to the nearest bus stop to the museum, the "Kenritsu Bijutsukan-mae" bus stop. After getting off, you will arrive at the Aomori Prefectural Museum of Art after a short walk.

Spot information
Spot name: Aomori Museum of Art
Street address:185 Chikano, Yasuta, Aomori City, Aomori Prefecture 038-0021
Access: Aomori Station → [Aomori City Bus] approx. 20 minutes → "Kenritsu Bijutsukan-mae" bus stop ... A short walk
Wi-Fi:Available(Japan Connected-free Wi-Fi)
Language: English, Chinese (Traditional, Simplified), Korean (Brochure)
Ticket Purchase:At entrance
Credit cards:No credit cards accepted for Entrance fee.  VISA, MasterCard can be used at Museum Shop.
[Survey] Traveling to Japan
Recommend