What is Aomori Nebuta Festival? Major Festival in Tohoku, Japan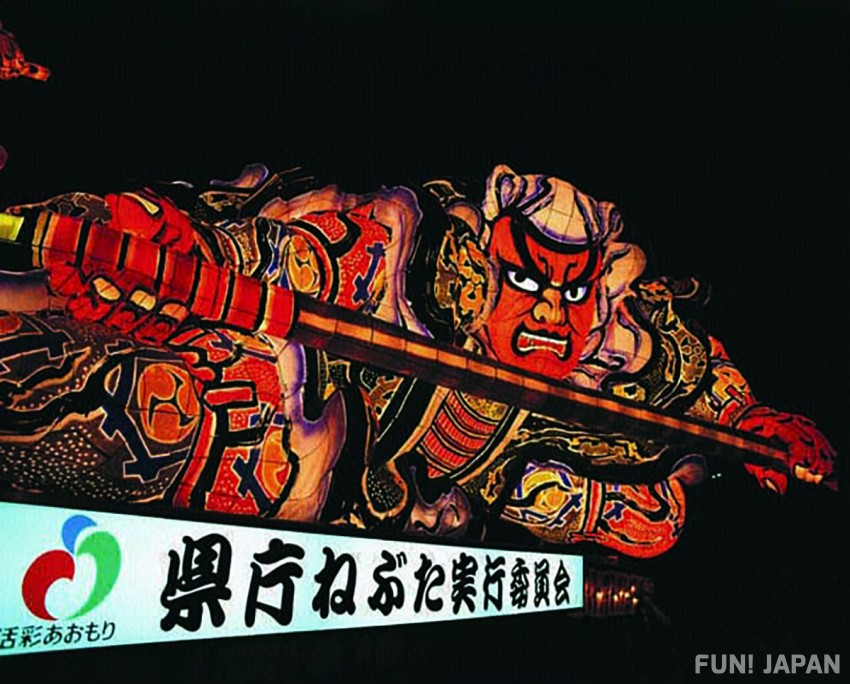 The Aomori Nebuta Festival is a fire festival that represents Japan. Together with the Akita Kanto Festival and the Sendai Tanabata Festival, it is called one of the three Tohoku Festivals. The glamorous Nebuta will captivate you as you walk through the city.

About the Aomori Nebuta Festival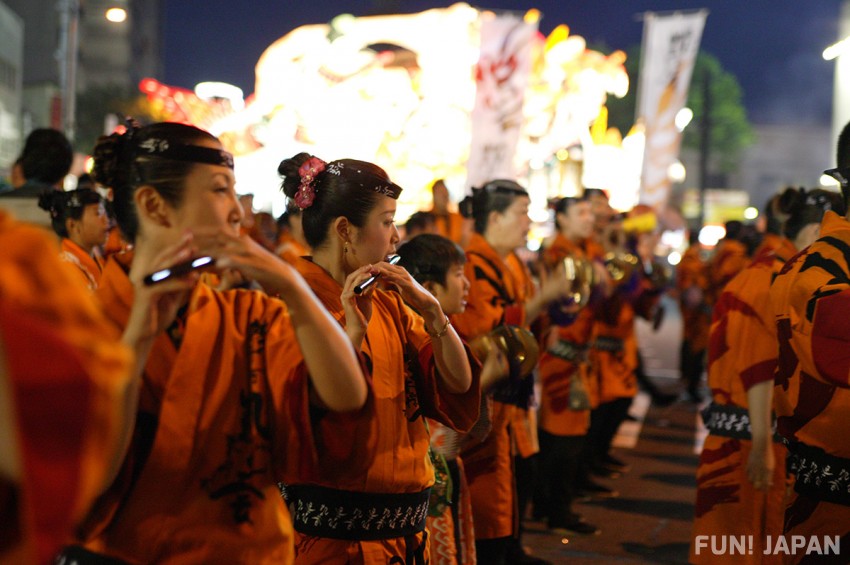 The Aomori Nebuta Festival is held in Aomori Prefecture in the Tohoku region. It lasts for 6 days from August 2nd to August 7th every year. The roots of the Aomori Nebuta Festival date back to the early 1700s. It is said that it began by walking and dancing with a lantern imitating Hirosaki's Neputa Festival.

Later, from the late 1800s, it was changed to a festival with floats carrying large dolls called Nebuta, and Haneto which jump and dance.
Today, it is a popular festival that attracts around 3 million tourists from home and abroad.
Highlights of the Aomori Nebuta Festival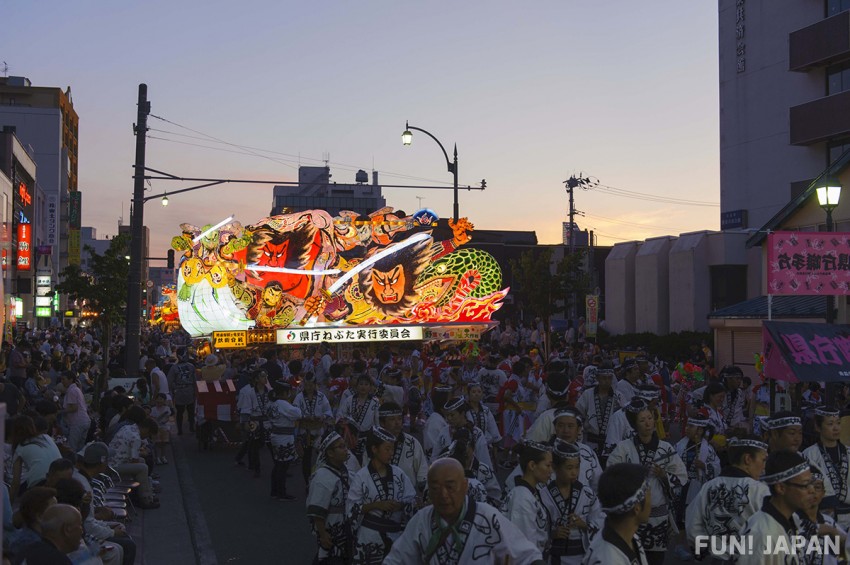 The Aomori Nebuta Festival is an event where you can experience as well as enjoy. In order to enjoy the festival even more, here are some points that you want to check out.

The Colorful Nebuta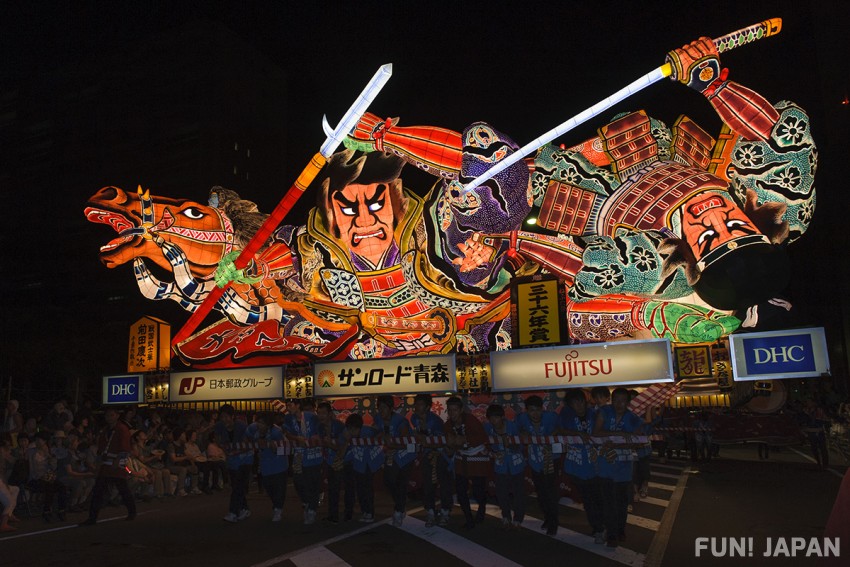 The biggest star of the Aomori Nebuta Festival is Nebuta. It is a large doll with a light bulb and fluorescent light in a shape made of wire, thread, and stretched with paper. The designs vary depending on the maker, with motifs such as Japanese and Chinese legends, historical figures, Kabuki (classical Japanese performance), gods, and myths.
The maximum size is 9-meters in width, 5-meters in height, and 7-meters in depth including the trolley on which dolls are placed. You will be overwhelmed by its grandeur.
Furthermore, the sight of the illuminated Nebuta coloring the night city is charming. The doll's face, limbs, and kimono pattern drawn with ink decorate the scene alongside the lighting.
Participate in the Festival as a Haneto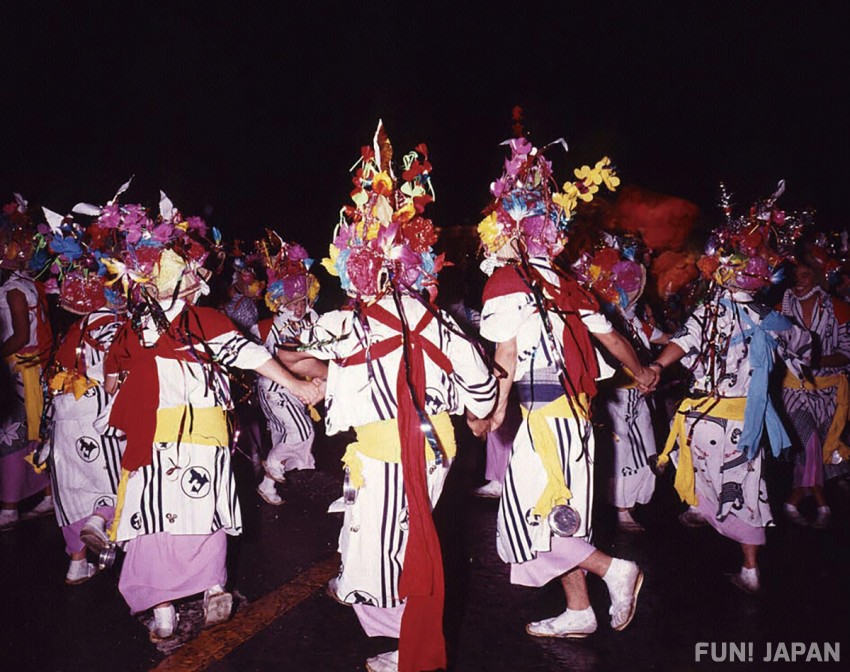 At the Aomori Nebuta Festival, you can participate as Haneto dancing around the Nebuta. In order to participate as Haneto, no pre-registration is required. However, because it is essential to wear a Haneto costume, be sure to check out the costume rental shop and the dressing shop in advance. The costume rental fee is about 4,000 yen.
If you participate in the Aomori Nebuta Festival, dance together and enjoy the festival atmosphere to the fullest!
How to Get to the venue of the Aomori Nebuta Festival
When going to join the Aomori Nebuta Festival, you should aim for JR Aomori Station. It takes about 10 minutes on foot from JR Aomori Station and arrives at the Nebuta operation course. The viewing place is a paid seat or a side road.
Spot information
Spot name: Aomori Nebuta Festival



Street address: Aomori City Center, Aomori Prefecture 030-0803
Access: About 10 minutes on foot from JR Aomori Station
Wi-Fi: Unavailable
Language: English, Chinese (Traditional)
Ticket Purchase: Admission free
Credit cards: No credit cards
[Survey] Traveling to Japan
Recommend