The Valuable Sannai Maruyama Ruins in Aomori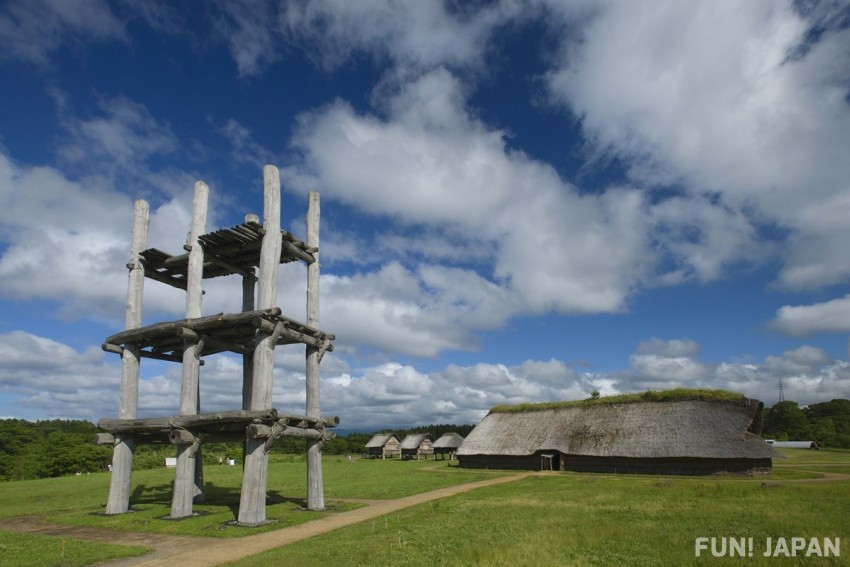 The Sannai Maruyama Ruins are a special historic site in Aomori Prefecture, and one of the largest "Jomon" settlements in Japan. The ruins are open throughout the year, and you can see how they lived in the village from about 5,900 to 4,200 years ago.
The Sannai Maruyama Ruins in Aomori, Japan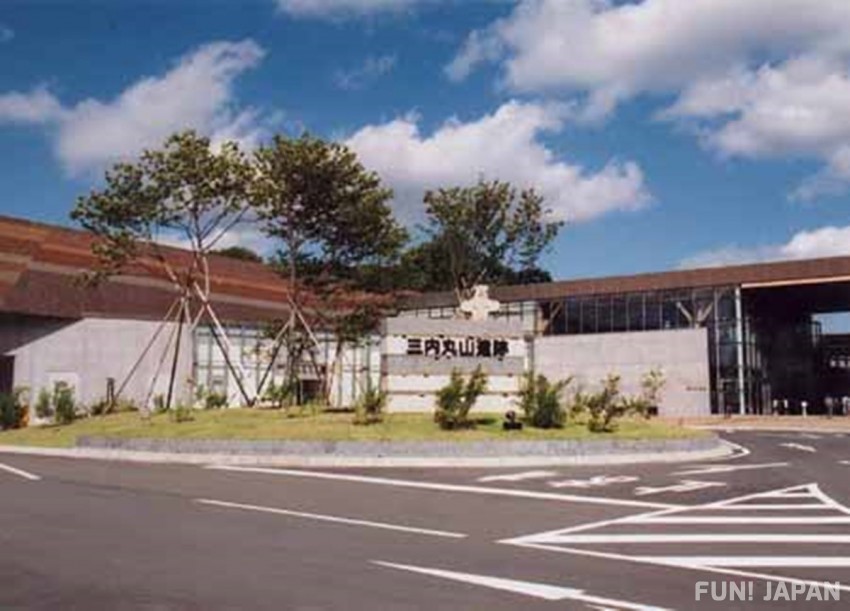 Excavations that began in 1992 found large settlements from the early to middle Jomon period (approximately 3,900-2,200 BC, approximately 5,900-4,200 years ago). Many ruins of pit dwellings, pillar-supported buildings, mounds, and burial pits were unearthed, along with numerous earthenware, stoneware, precious wooden objects, and objects made from bone and horn. 
In 1995, the maintenance of the ruins was begun, and they were opened to the public. In 2002, the Jomon Jiyukan was opened to hold and display excavated items. In 1997, the site was designated as a National Historical Site, and in 2003, 1958 artifacts excavated there were designated as important cultural properties.

Highlights of the Sannai Maruyama Ruins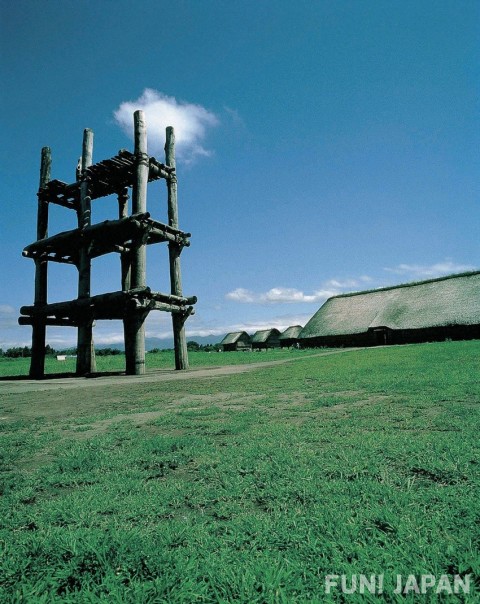 The types of buildings from the Jomon period have been reproduced at the site, so you can experience the village as it was at that time, and many valuable excavated items can be seen in the exhibition room. Also popular are paid events where you can experience the craft-making of the Jomon period. You can try making a clay figure, starting a fire, or making a "magatama" bead. Events are held every day.

Visitor's Guide to the Sannai Maruyama Ruins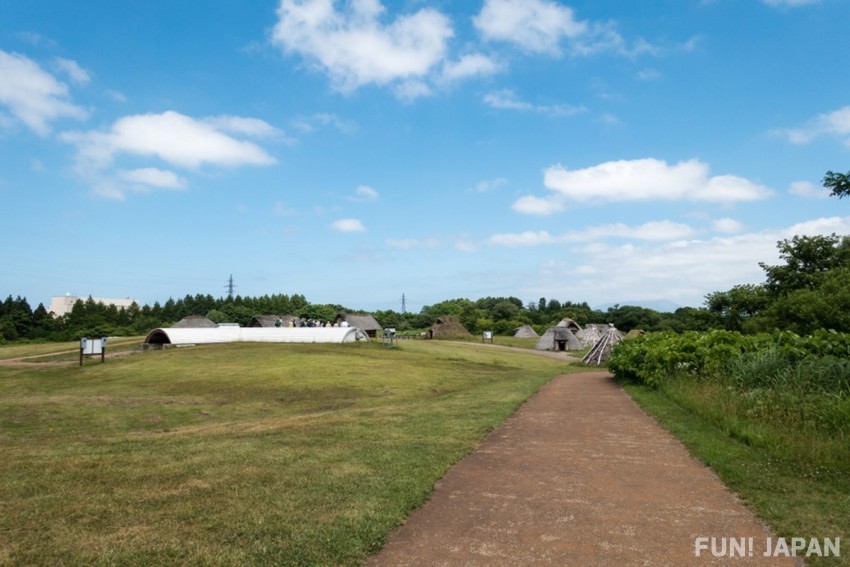 Admission Fees
The admission fee is 410 yen for adults, 200 yen for high school and university students, and free for junior high school students and younger (special exhibitions require a separate fee).

Opening Hours
The site is open to visitors from 9:00 to 17:00 (last admission is 30 minutes before closing). During Golden Week and from 1 June to 30 September, the site is open until 18:00. Holidays are the 4th Monday of each month (the next day if it falls on a national holiday), and 30 December to 1 January .

Facility Guide of The Sannai Maruyama Ruins and Jomon Jiyukan 
The site is completely non-smoking, and no food or beverages are allowed outside of the picnic area. There are free coin lockers available (100 yen deposit required), and large luggage can be stored at the information booth. It is not possible to store valuables. There are pamphlets in English, simplified Chinese, traditional Chinese, Korean, and Thai. In the theater, you can use a translating device that supports English, Chinese, and Korean.
Access to the Sannai Maruyama Ruins
You can access the Sannai Maruyama Ruins from Tokyo by taking the Tohoku Shinkansen from Tokyo Station (about 3 hours 20 minutes) and getting off at Shin-Aomori Station. Take the shuttle route bus, "Nebutan", from Shin-Aomori Station (about 15 minutes) and get off at "Sannai Maruyama Iseki-mae" bus stop.

Spot Information
Spot name: Sannai Maruyama Ruins (三内丸山遺跡)
Street Address: 305 Maruyama, Sannai, Aomori City, Aomori
Access: Tokyo Station → [Shinkansen] approximately 3 hours and 20 minutes → Shin-Aomori Station → [Bus] approximately 15 minutes → Sannai Maruyama Ruins
Wi-Fi : Unavailable
Language:Japanese only
Ticket:At entrance
Credit cards:No credit cards accepted
[Survey] Traveling to Japan
Recommend