Five must-try dishes in Niigata, Japan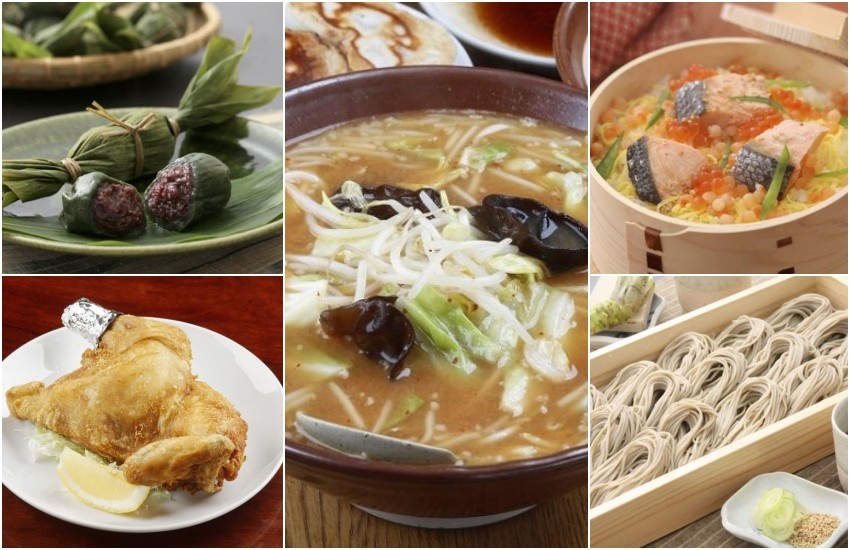 At restaurants in Niigata, you can enjoy dishes made with all sorts of Niigata specialties such as rice, seafood and fruit. From local cuisine and sweets whose recipes have been passed down for generations, which improves the taste and appearance, there is a wide variety to choose from.
Here are five recommended local culinary specialties.
Wappa Meshi or Wappa Rice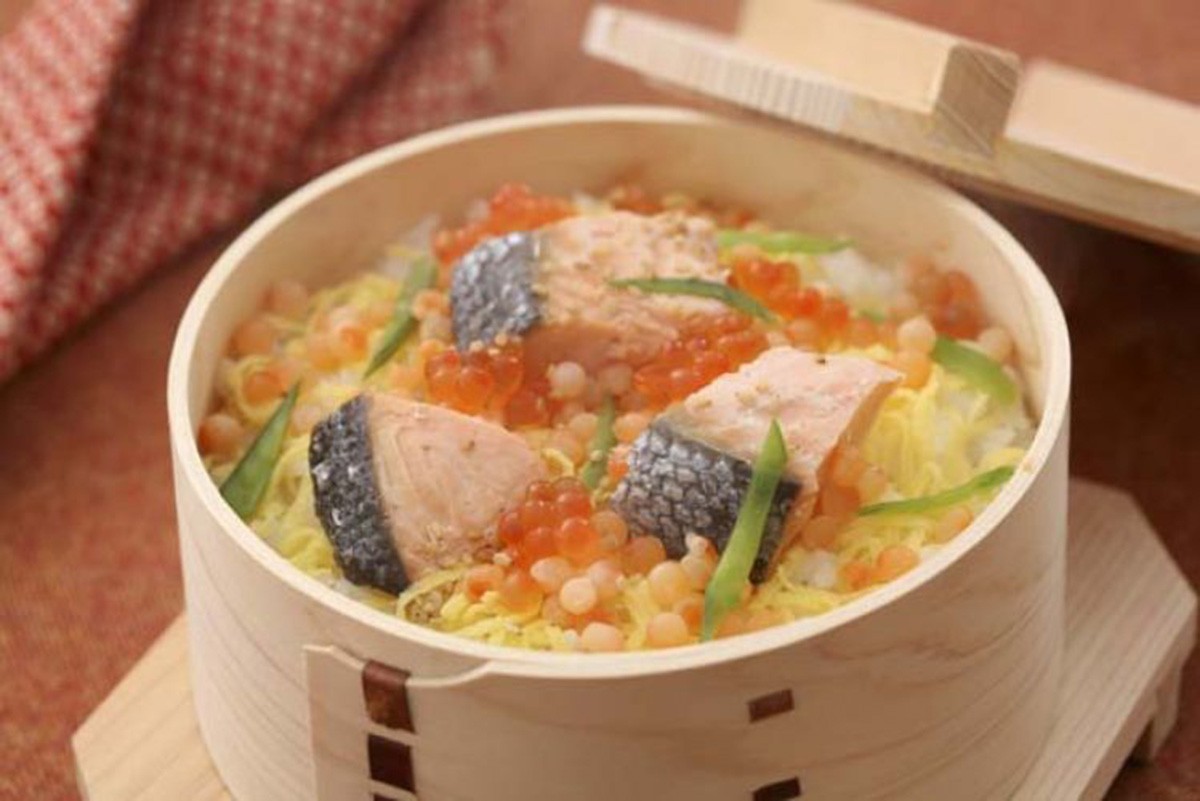 Wappa rice is a local dish from Niigata Prefecture that originates from the "Inakaya" restaurant in Niigata City. "Wappa" is a bento box made by bending a thin cedar board. The dish is made putting cooked rice into the wappa, adding a thin Japanese-style dashi broth and steaming it with seasonal ingredients. The ingredients differ depending on the restaurant, but it is characterized by plenty of seasonal specialties from Niigata such as salmon, crab and salmon roe. The rich flavor of seafood spreads all over your mouth, giving it an elegant taste.
There are shops selling wappa rice all over the prefecture, but the original stores such as "Wappa Rice Inakaya" and "Myojin Soba Kiriya Niigata Store" are most famous. The price is about 1,000-2,000 yen. (as of September, 2019)  
Hegi Soba or Hegi Japanese Noodle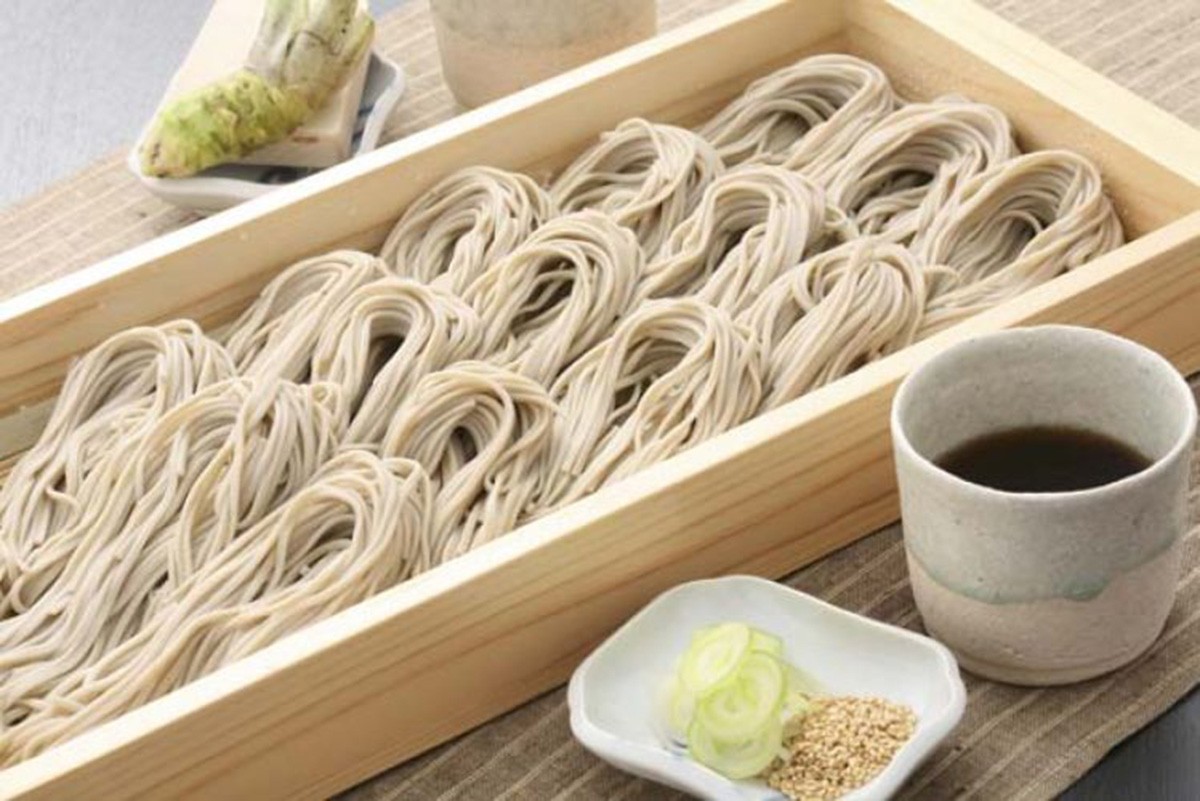 "Hegi soba" is a Niigata specialty that comes from Tokamachi and Ojiya where the textile industry is prosperous. Soba noodles mixed with seaweed called "funori" are beautifully served in individual mouthful-sized portions on a wooden tray called "hegi". It characteristically has a smooth, firm texture..
It is said hegi soba was born when "funori", which is used as a stiffener in the manufacture of the area's textiles was added to the dough for the soba noodles.
Hegi soba is served across the prefecture, but "Kojimaya Sohonten" in Tokamachi and "Ojiya Meibutsu" Higashi Soba Wataya in Ojiya are the most famous.
The price is around 800 yen per person for just soba. If you eat it as part of a set meal, it will cost in the range of about 1,000 to 2,000 yen.  
Fried Half Chicken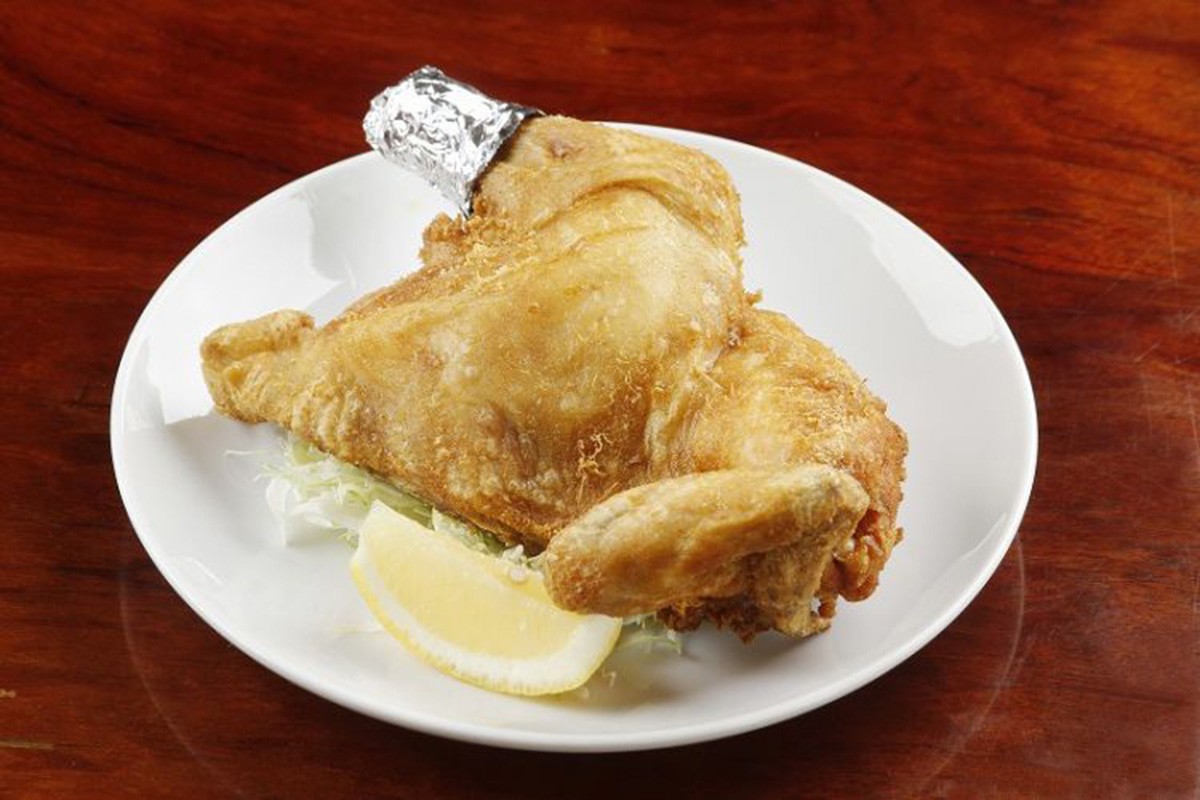 Fried half chicken is a local speciality that everyone associates with Niigata, where a half chicken is fried with curry powder and salt. The crunchy texture of the surface, the juicy taste of chicken and the spicy curry flavor are irresistible. Sine a whole half chicken is used, you can enjoy the difference in texture of the thigh and breast meat.
The precursor of this dish "Torisenmonten Sekitori" was sold at a stall in Niigata City. The cheap price, quantity, and delicious curry taste even when cold proved popular and it spread throughout the prefecture.
Fried half chicken can be eaten at many restaurants in the prefecture such as "Sekitori", "Hinatori Kaneko Imamachiten". The price is around 600 yen.
Niigata Rich Miso Ramen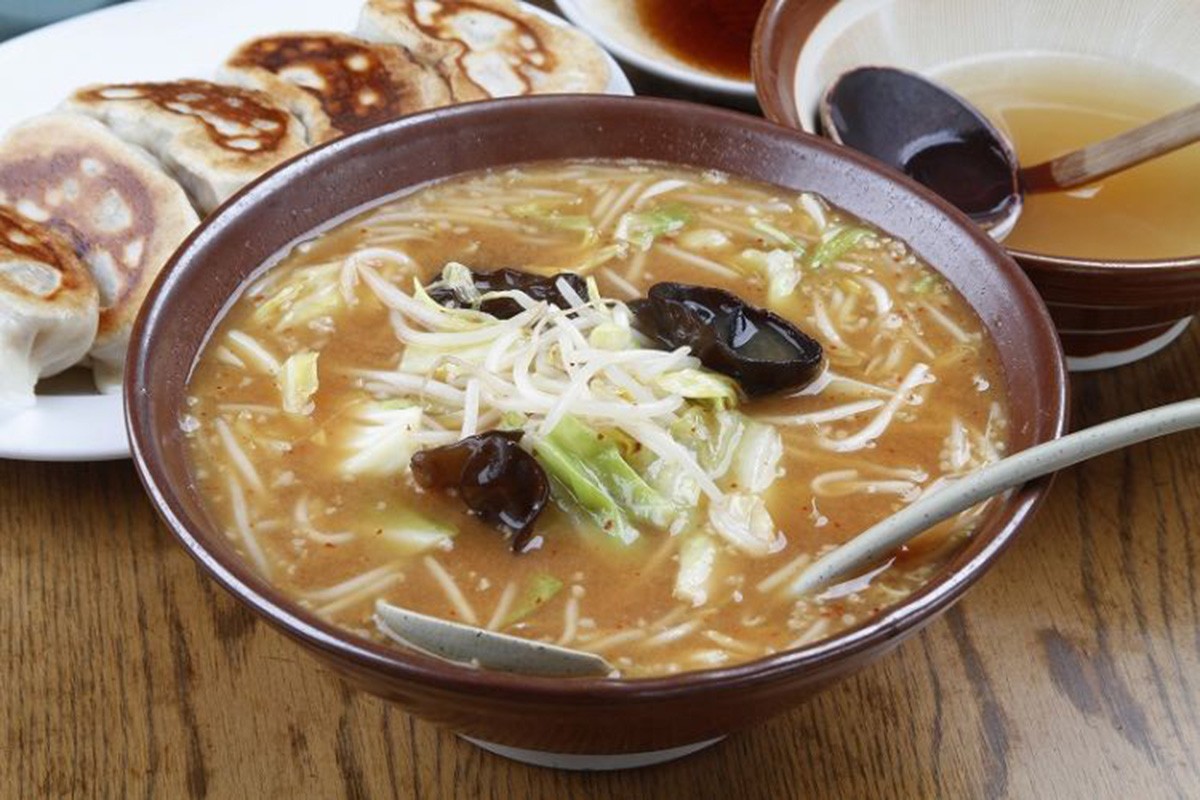 Niigata Rich Miso Ramen is a local ramen that originated in "Komadori", a ramen shop in Niigata City. The broth is a blend of several types of miso, and the flavor and richness of the miso make it stand out. The mixture with the thick noodles is also excellent.
Dashi is also provided to offset the heavy ramen broth. This is a style that cannot be found in usual ramen shops. When the owner of Komadori served miso ramen, he drank dashi in a coffee cup and realized it went well with it.
Niigata Rich Miso Ramen can be eaten at ramen shops mainly in Niigata City. "Komadori" and "Toyoko" are among the most famous.
The taste of the broth and the toppings options vary from store to store, and prices range from about 700 yen to 1,000 yen.  
Sasa Dango or Sasa Rice Cake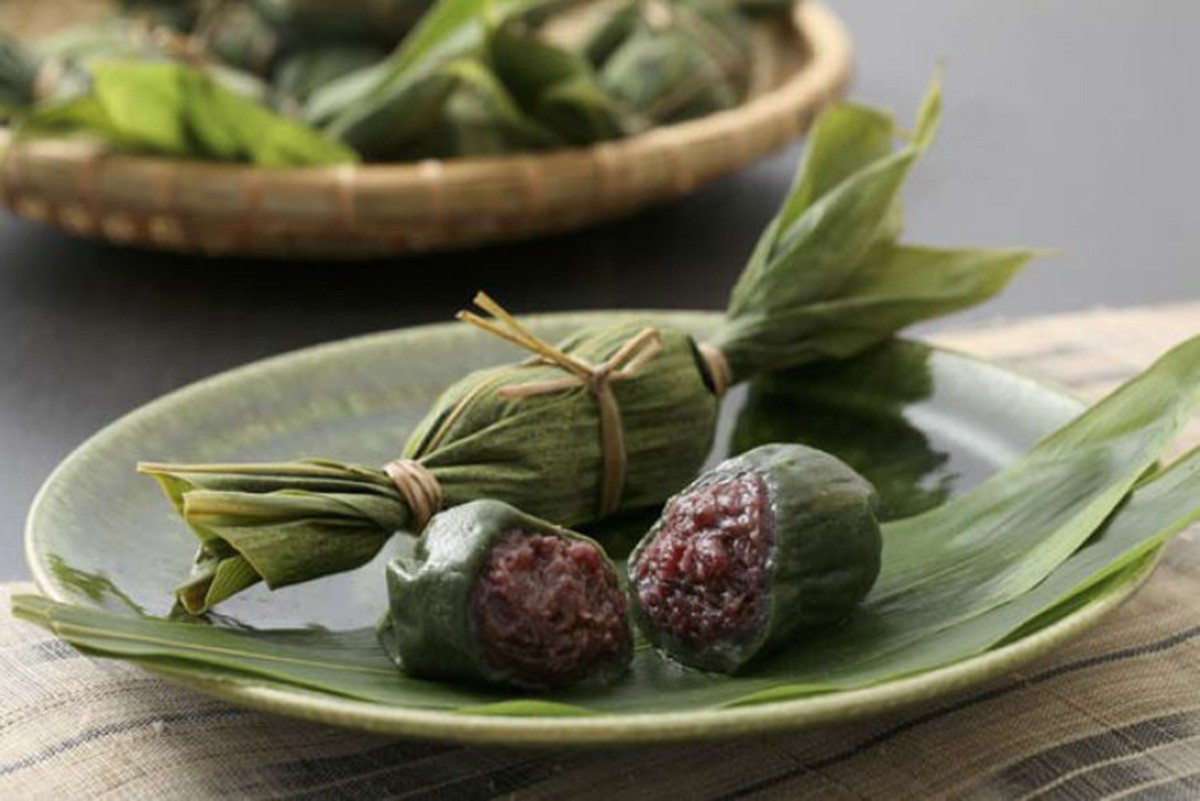 Sasa dango is a Japanese confectionery made by steaming mug-wort dumplings wrapped in bamboo leaves. A refreshing scent of persimmon, the distinctive wormwood flavor, and the elegant sweetness of the azuki red beans wrapped in it are an outstanding combination.
Moreover, rice dumplings have a long history as a preserved food. That is because it uses the antiseptic and bactericidal action of [salmon?].
Candy dango can be purchased at many traditional Japanese confectionery stores in the prefecture. Among them, the most famous are long-established ones such as "Tanakaya Honten" and "Doshinkasho Maruya Honten". The price is reasonable at around 200 yen per piece. They are also sold in souvenir packs of five or 10 and so on.  
[Survey] Traveling to Japan
Recommend