Bubble Tea Craze in Japan! 5 Most Photogenic Bubble Tea and Pearl Drink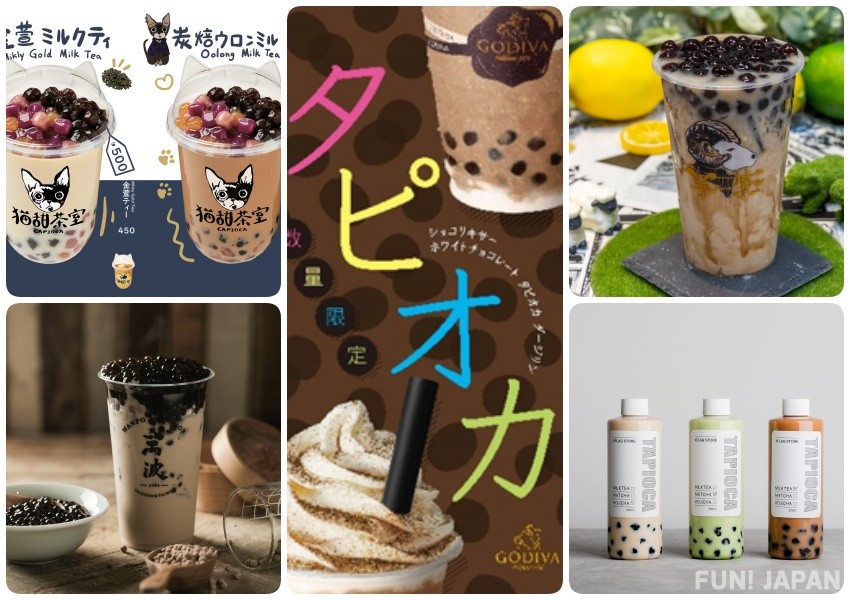 Bubble tea has enjoy a huge rise in popularity in both Malaysia and Japan in recent years. Every weekend, young women and couple holding a cup of bubble tea can easily be spotted around Shibuya and Harajuku area of Tokyo, as bubble tea shops are very concentrated around these areas. This trend allowed many brands from Taiwan, the birthplace of bubble tea, to enter Japan, while also gave birth to some Japanese brands. Let's take a look at some of the most insta-worthy bubble tea brands in Japan!

WANPO: Traditional Taste of Taiwan's Military Dependents' Village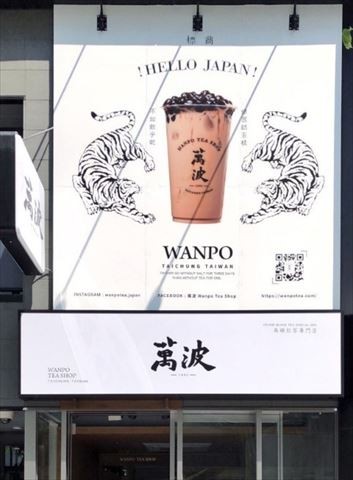 The military dependents' village began in 1949, when many soldiers and people came to Taiwan from Mainland China. Amidst chaos, these people built simple houses around military camps and schools, which became known as military dependents' villages.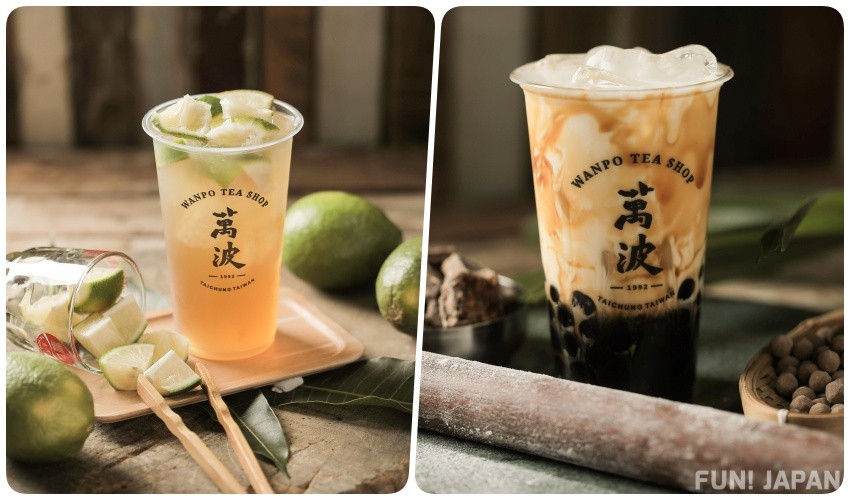 WANPO just opened its first branch in Japan this year in Shibuya, arguably the fiercest bubble tea battleground in Japan. In WANPO, you can taste the traditional Taiwanese tea with popular toppings such as Aiyu jelly and glass jelly. In order to deliver the most authentic taste from Taiwan, the drink equipment and ingredients like the pearl and fruits are imported from Taiwan. Besides, there are also time-limited menus according to the season.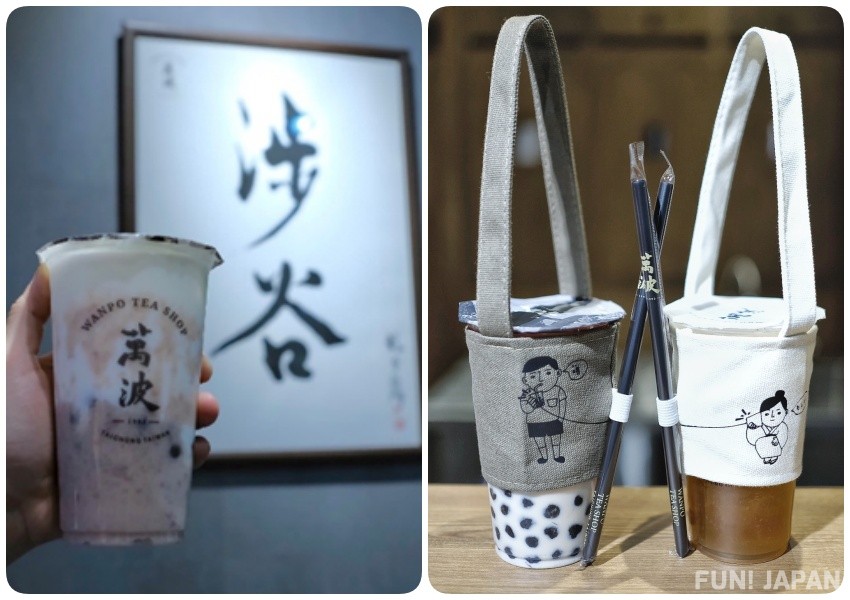 The shop's interior gives off a retro feeling with simplistic design. The characters on the drink holder are very cute which is extremely photogenic!

You can still Enjoy Bubble Tea on Your Flight with Bubble Tea in Bottle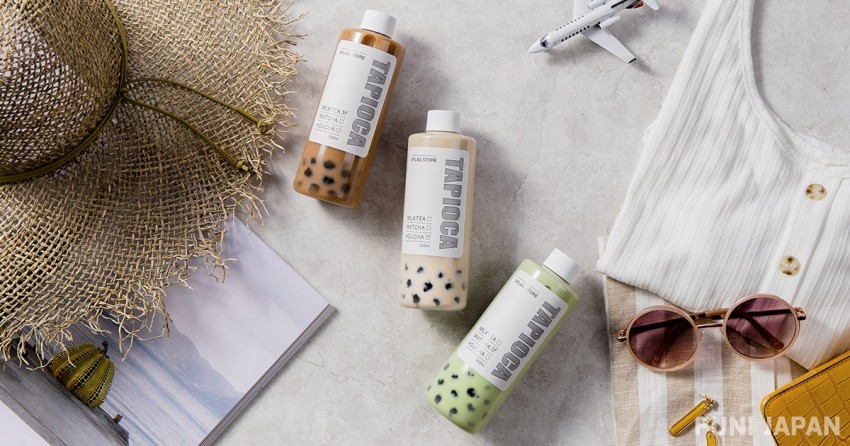 XFLAG STORE + HANEDA in Terminal 1of Haneda Airport provides you with 3 different flavours of bubble tea: milk tea, hojicha (roasted green tea), and matcha. You can enjoy these drinks on domestic flights in Japan.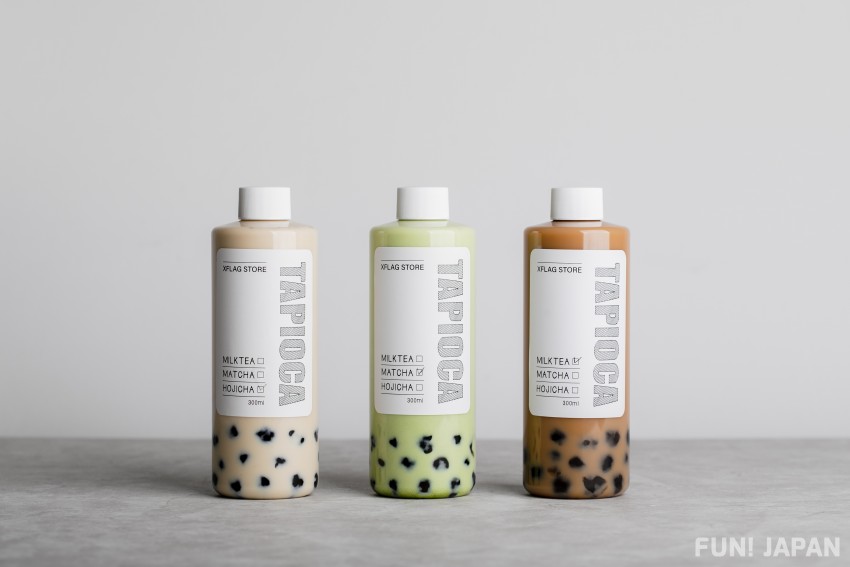 The bottle's design is optimized to be carried on the cabin and can be brought along conveniently without spilling. Houjicha and Matcha version of milk tea is exclusively sold in XFLAG STORE + HANEDA. Do try when you travel with domestic flight or transfer, and don't forget to take photos!

You.i.cha: Taiwan Black Sugar Bubble Tea in West Japan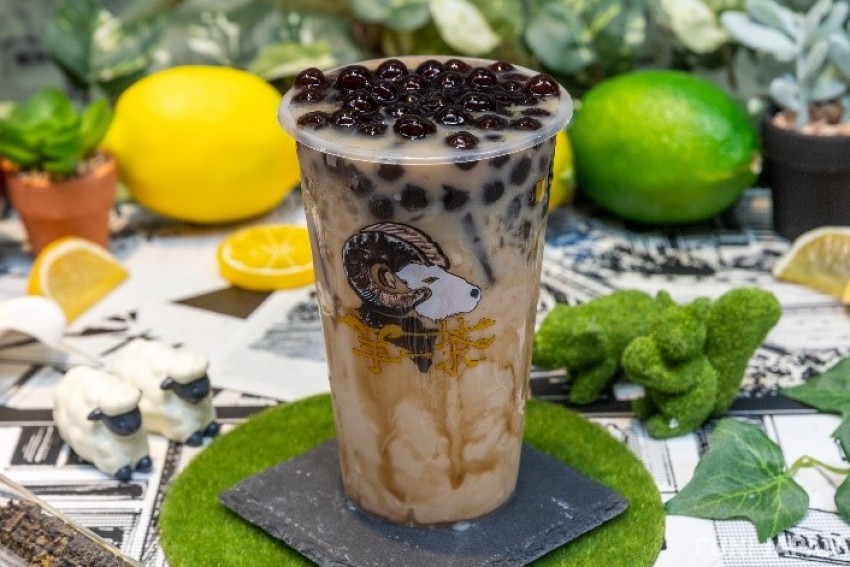 The brand has a goat as its logo with branches in Umeda (Osaka), Sannomiya (Kobe), and Fukuoka, with sales more than 1000 cups daily. It uses tapioca pearls and premium tea leaves directly imported from Taiwan, and black sugar made in Okinawa. The tea is brewed in traditional way and the black sugar permeates into the center of the pearl. This is the dream beverage for those having a sweet tooth!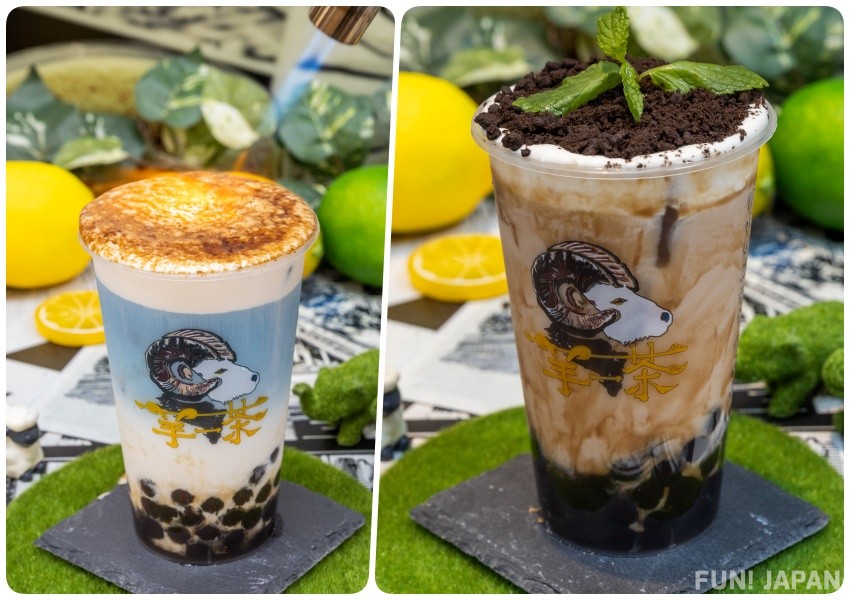 The menu also includes Bonsai Bubble Tea, a popular variation in Taiwan. When you order its original menu Roasted Black Sugar Milk Foam Bubble Tea, the tea will be roasted in front of you right before it is being served, so you can enjoy the sweet aroma of roasted black sugar and slightly crispy texture. Try it during your visit to West Japan!

Godiva Chocolate Drink with Pearls for Limited Time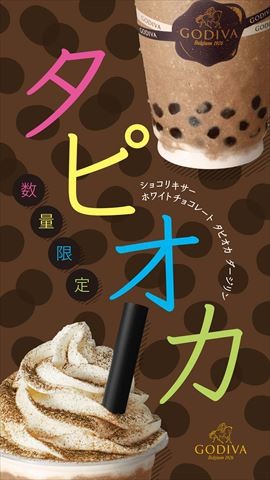 From 23/8/2019 - 31/12/2019, the new Chocolixir Tapioca Darjeeling of Godiva's chocolate drink brand Chocolixir is sold at selected Godiva branches.

The combination of sweet Godiva white chocolate and Darjeeling tea's rich aroma and refreshing taste strikes the perfect balance. The drink contains chewy tapioca pearls at the bottom of the cup, topped with whipped cream and Darjeeling tea powder, making it a unique and delicious pearl drink.
Capioca: Cuteness of Cat Packed In A Cup of Milk Tea

Capioca in Amerika-mura, Osaka, uses 4 types of tea leaves directly imported from Taiwan. Each type of milk tea is being adjusted accordingly to bring out the best combination of the tea's original flavour with milk and tapioca pearls. The tapioca pearls and yam balls are handmade which is rare, providing the drink with chewy texture of the freshly made toppings.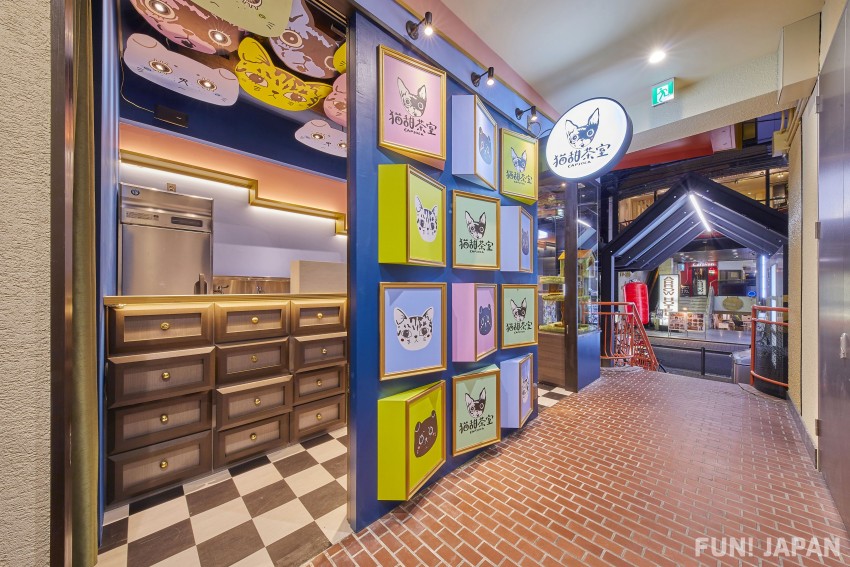 Besides enjoying the unique cup with cat design, you may also indulge yourself in the world of cats when you visit the store. Sometimes, the feline store manager (a real cat!) will be present to overlook the store's operations. Consider yourself lucky if you get to meet the manager!

Which store would you look forward to visit? 
[Survey] Traveling to Japan