The Industrial Modernization Heritage Site on Japan's Inujima Island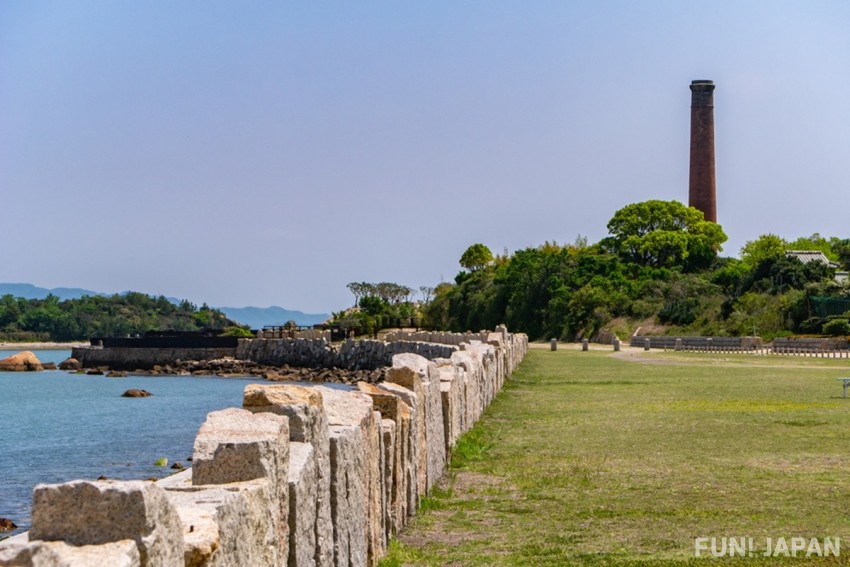 Floating out at sea in Okayama Prefecture, Inujima island is the only inhabited island forming part of Okayama city. It is dotted with a number of sightseeing spots, including an Industrial Modernization Heritage Site. Many tourists also come to Inujima for its ties to art, and the island also plays host to the Setouchi Triennale Art Festival. You'll be sure to have a wonderful time, what with the many interesting things to do out in the bounty of nature, like camping, swimming and sea kayaking experiences.

Inujima Seirensho Art Museum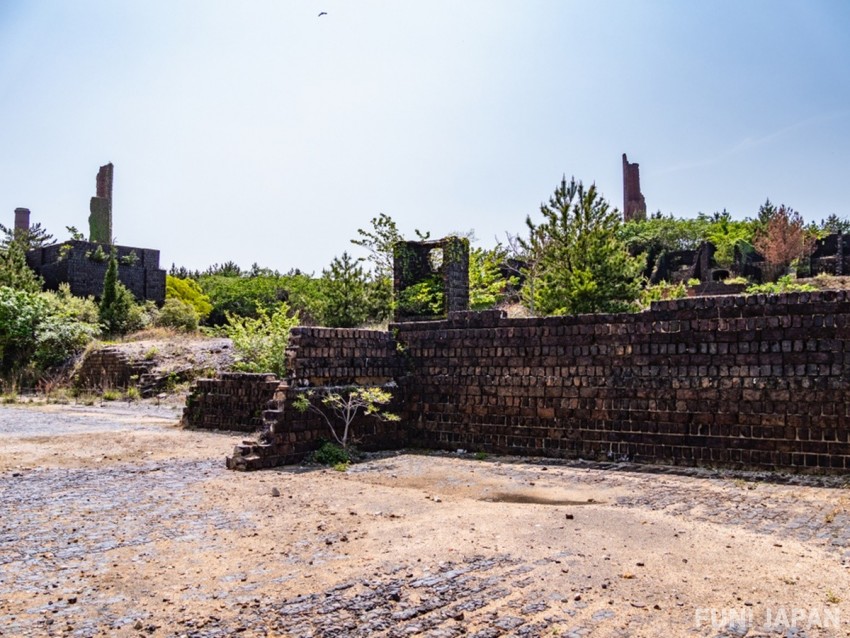 Lying approximately 3km off the east coast of Okayama Prefecture, Inujima is the only inhabited island belonging to Okayama city. With beautiful ocean views and a rich history, the island is home to many fantastic sightseeing spots.
Inujima is a venue for the Setouchi Triennale Art Festival, a contemporary art festival held once every three years across 12 islands and 2 ports on the Seto Inland Sea.
Inujima also attracts many visitors for its reputation as an art island, thanks to places like the former Inujima Copper Refinery. Now an Industrial Modernization Heritage Site, the refinery has been reopened as the Seirensho Art Museum.
History of Inujima Island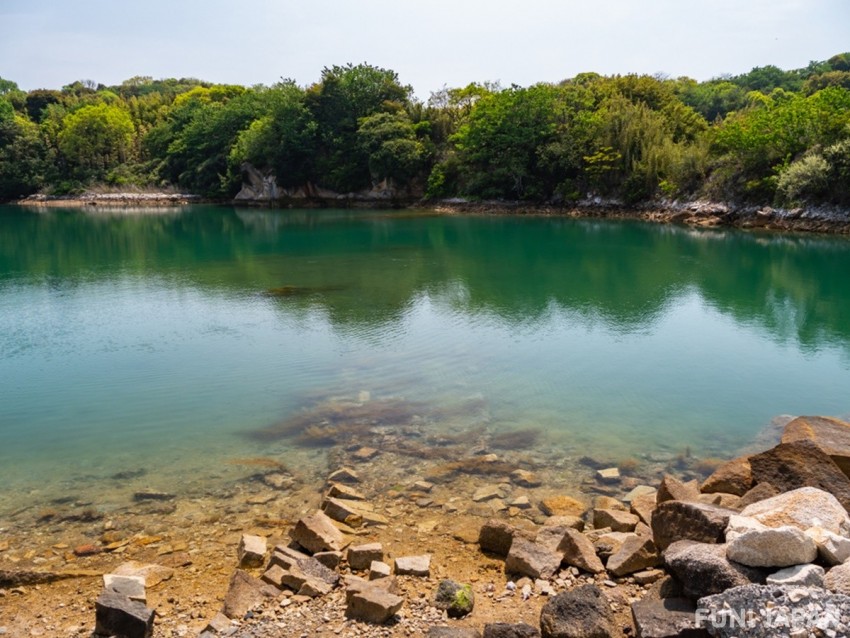 Inujima once had thriving quarrying and copper refining industries, and the island was home to a large, bustling population. Famous for its granite mountains, it is historically said that the stones collected from the island were used to build famous castles in Japan. As the demand for the industries declined along with the times, so did the island's population. Still today, very few people live on the island. The remains of the once flourishing refinery and quarry still exist on the island for visitors to see. These days, Inujima is becoming a popular sightseeing spot for its rich history.

Inujima's Dog Legends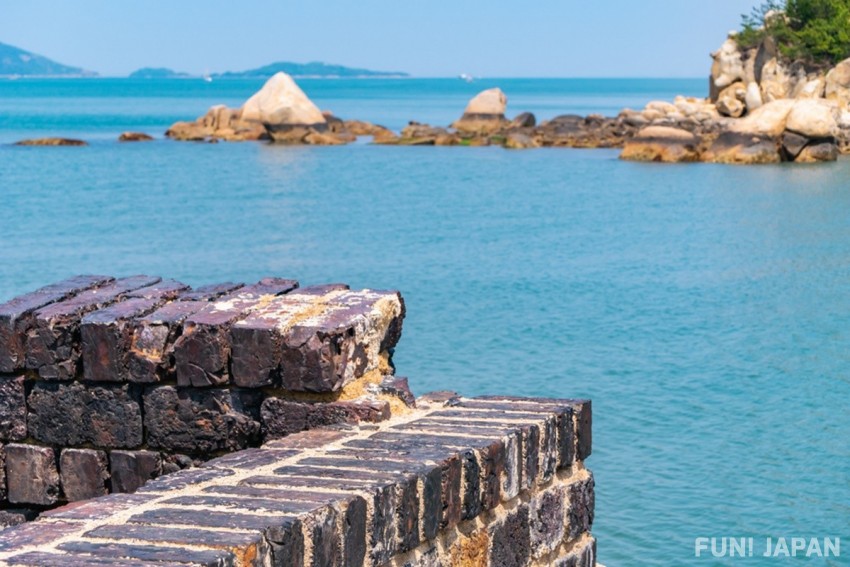 Inujima means 'Dog Island'. There is a large rock on Inujima which points to the origin of this name. The stone is around 3.6m high and 15m in circumference and shaped just like that of a crouching dog, It is nicknamed 'Inuishi-sama' (Honorable Dog Stone), and is seen as an object of worship. It is not known when this custom of worship first began, but there are many legends about it. Worship before the stone is only allowed once a year at an annual festival, held on May 5th. It is also said that the dog originates from a dog that appears in the popular Japanese folktale, 'Momotaro'.

How to get to Inujima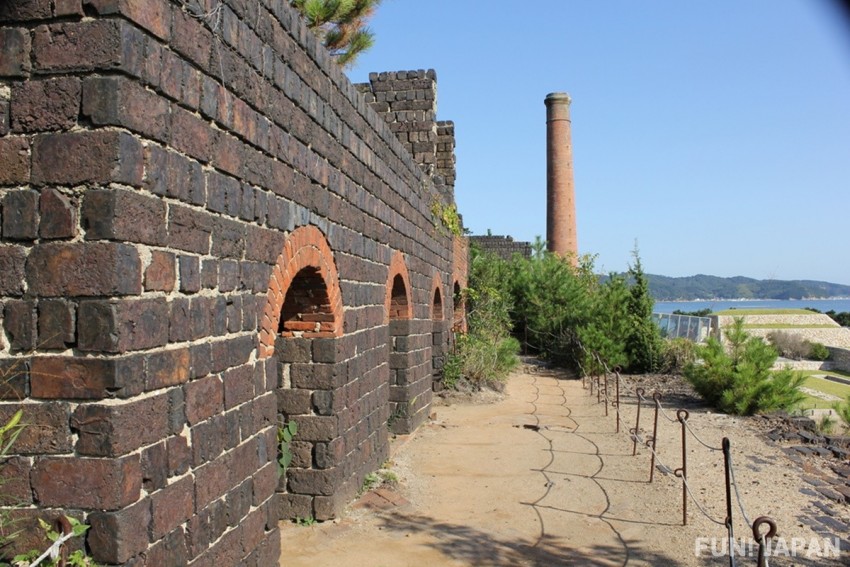 To reach Inujima from the center of Tokyo, take the shinkansen from Tokyo Station (approx. 3 hours) to Okayama Station. From Okayama Station, take a JR (Japan Rail) train (approx. 22 mins) to Saidaiji Station. From Saidaiji Station, take a taxi (approx. 30 mins), or alternatively, take a bus bound for Hoden (宝伝) (approx. 40 mins) and get off at Hoden Port.
Ride the ferry from Hoden (approx. 8 mins) to Inujima Port.
Spot Information
Name: Inujima Island
Address: Okayama Prefecture, Okayama City, Higashi-ku, Inujima
Access: Tokyo Station → (Shinkansen) approx. 3 hours → Okayama Station → (JR) approx. 22 mins → Saidaji Station → (Taxi) approx. 30 mins → Hoden Port → (Ferry) approx. 8 mins → Inujima Port
Wi-Fi: Unavailable
Language: Japanese only
Credit Cards: Not accepted
[Survey] Traveling to Japan
Recommend