Uwajima, The Castle town of famous Japanese Samurai "Date"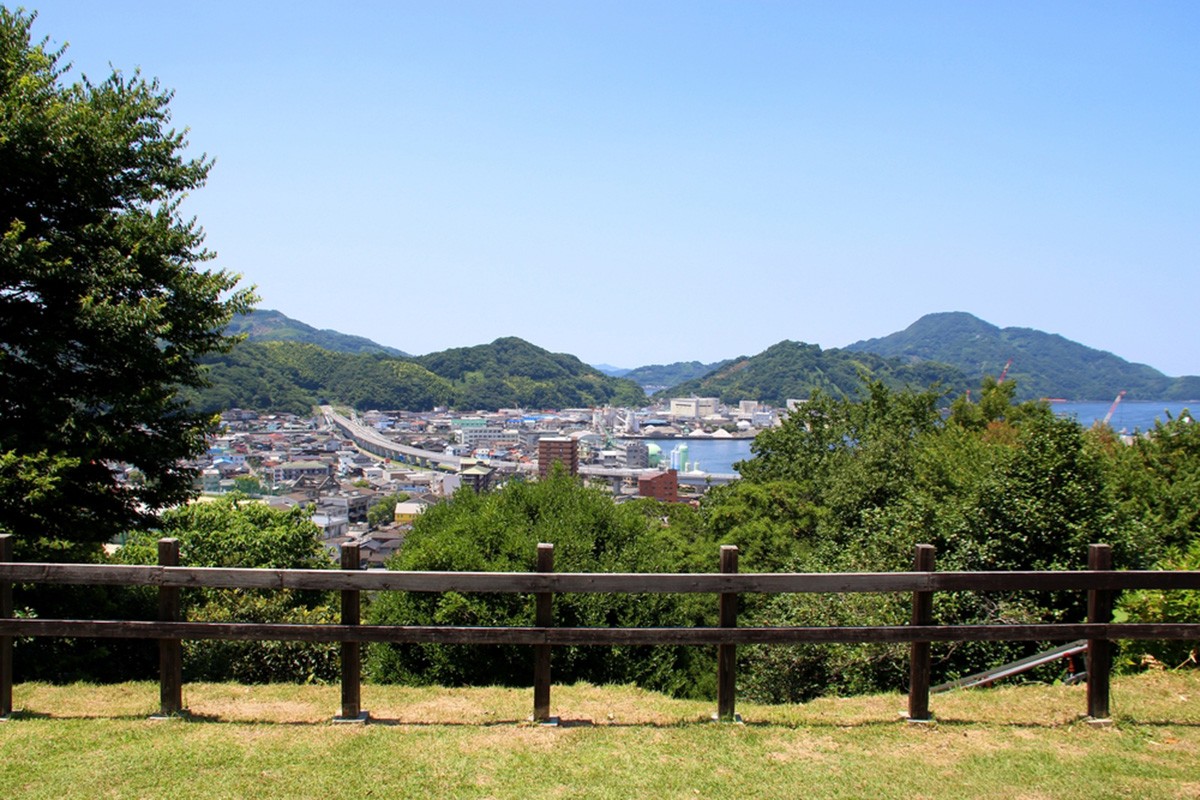 Uwajima city is located in an area called "Nanyo" in Ehime prefecture. It has the history of flourishing as a castle town centring on Uwajima castle under administration of the famous Japanese samurai, the Date clan. Moreover, there are many spots with beautiful natural scenery such as gardens and fields. 

About Uwajima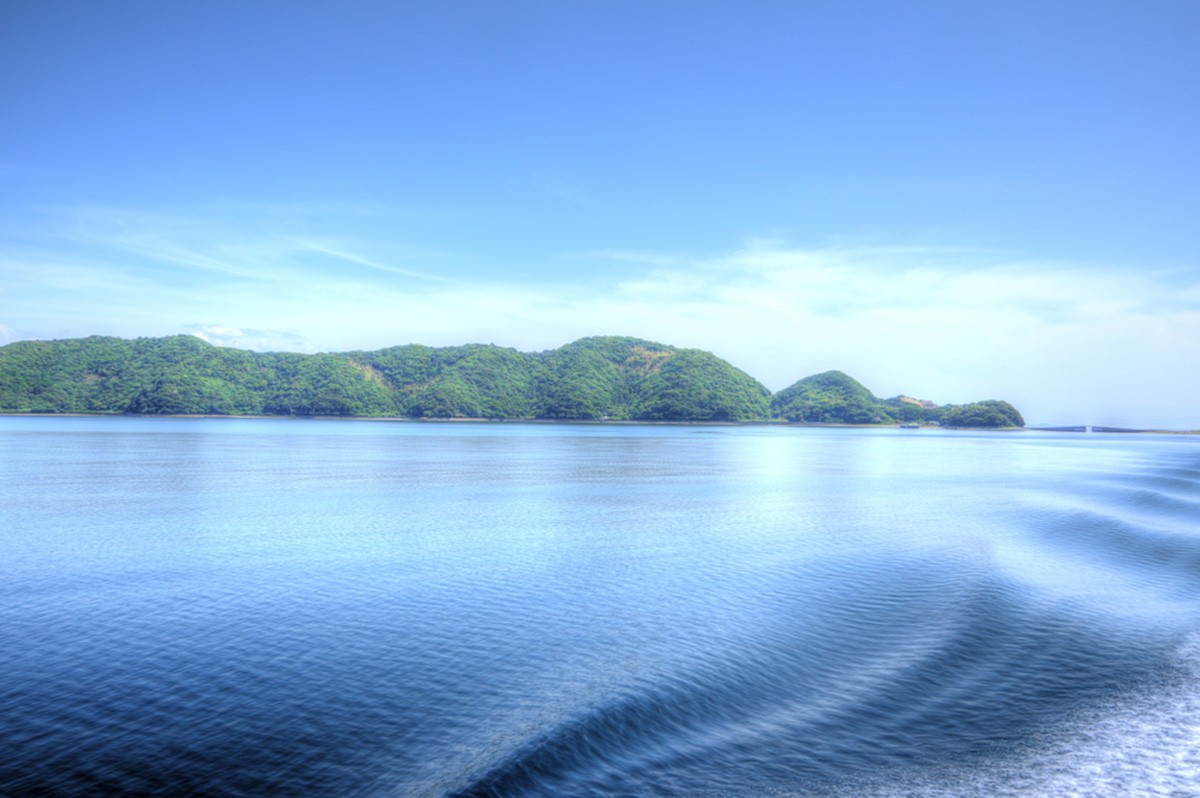 Uwajima city is the central city in the Nanyo area, and it faces the Uwakai sea on the rias coastline. For this reason it is flourishing with aquaculture such as pearls and fish. Furthermore, from the second half of the 17th century it became famous as a historical bullfighting location, and there is a contest held five times a year called "Uwajima Bullfighting". 

Weather / Sightseeing Season in Uwajima
The highest average temperature in Uwajima is around 20 degrees, a comparatively warm area. For this reason it is suitable for sightseeing year round, but why don't you make the most of it and enjoy events in each season. For example, in spring you can see the scenery of cherry blossoms blooming earlier than other places in Japan. In summer, you can see the impressive Ushioni (cow demon) walking through the town in the "Uwajima Cow Demon Festival". Furthermore, in autumn in Old Mimachō in the northern area of Uwajima city, it is best to see the beautiful scenery of pink, white and yellow cosmos blooming

Things to see and do in Uwajima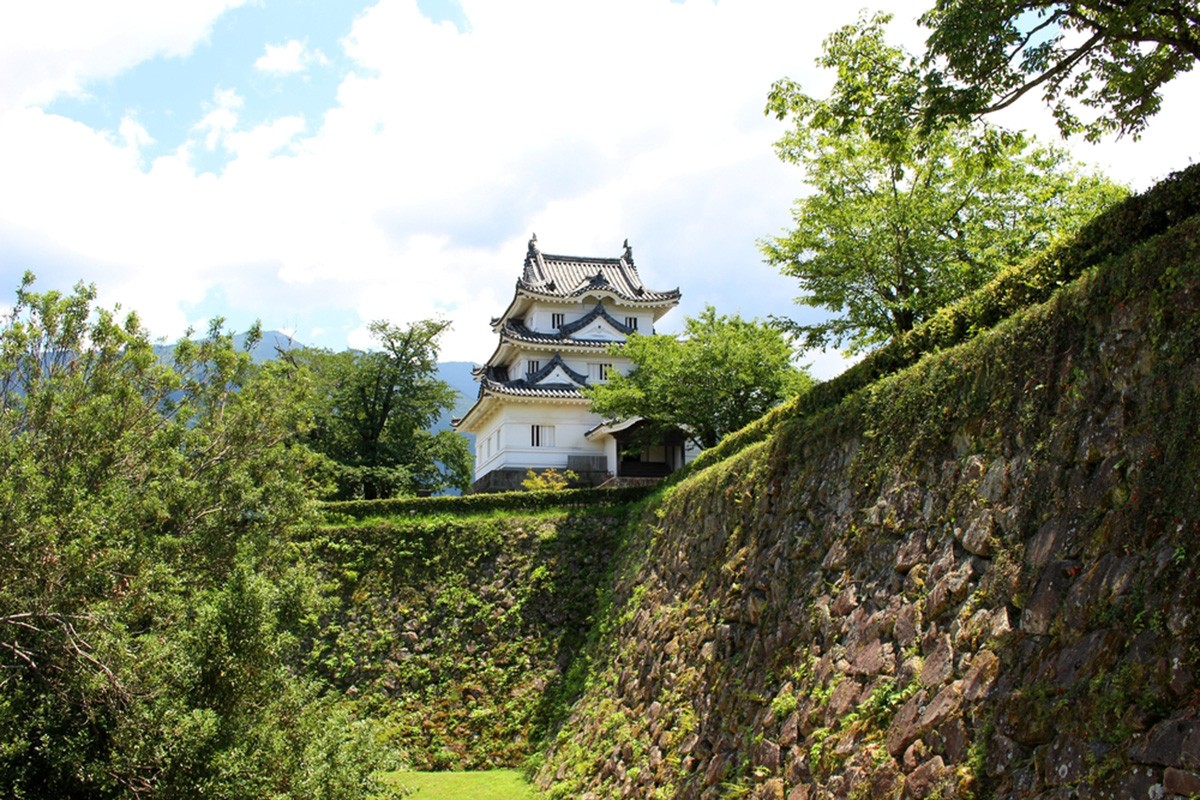 In Uwajima there are many spots overflowing with appeal such as historical places connected to the Date clan, the feudal lords of the 17th century, temples, shrines, gardens and places with picturesque scenery. Here we will introduce spots that we particularly recommend from the northern, central and southern areas. 

The Northern Area with Temples and Flowes
The northern area is a place that centres on Yoshida・Old Mimacho. There are shrines and temples gathered such as the 88 famous temples of Shikoku sacred grounds "Inarizan Ryūkōji temple" and "Ikkazan Butsumokuji temple. Furthermore, there are spots where you can feel the history of Uwajima such as "Kuniyasu no Sato" where recreations of Samurai mansions and merchants houses spread through the townscape, and the "Former Village Headman Mōri mansion" with its characteristic straw thatched roof. 

Moreover, there are plenty of spots for appreciation such as "Nakayamaike Natural Park" where a vast amount of cosmos in a 10ha area colour the park, and "Hoketsu pass" where you can get a panorama view of Uwakai sea.
Uwajima Castle and its Japanese Garden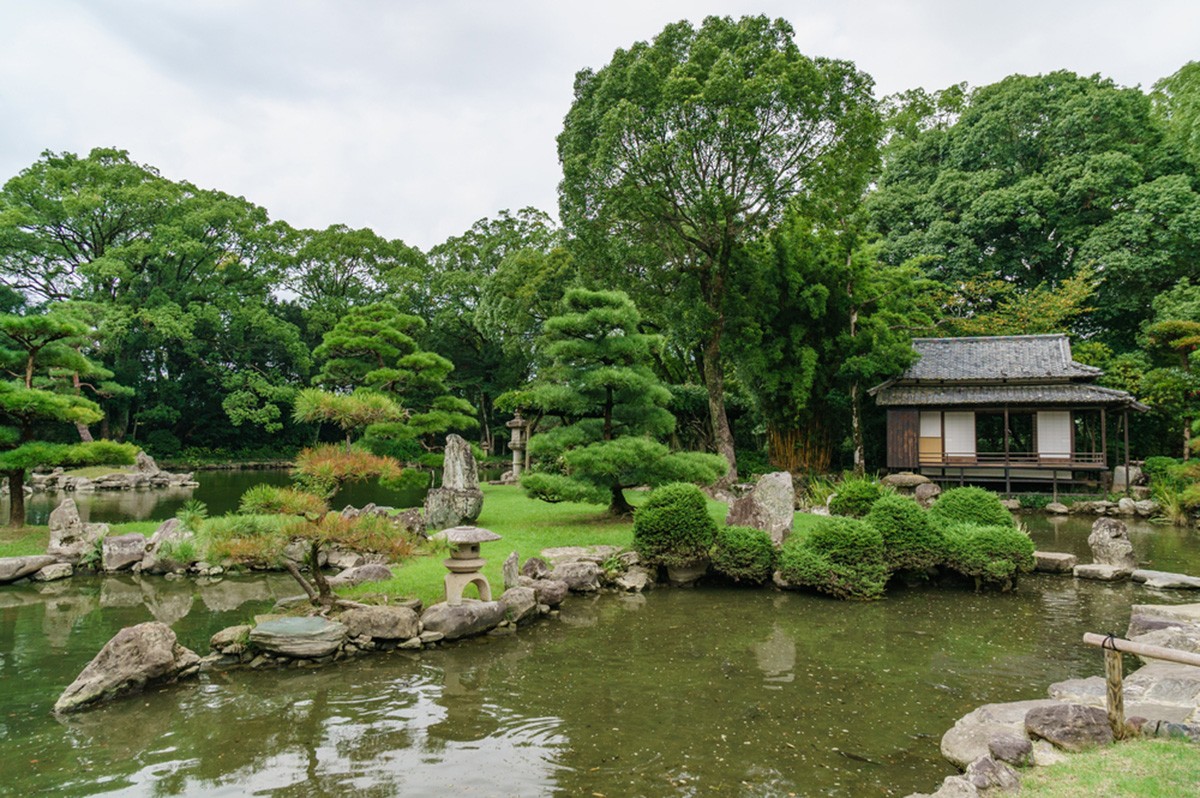 The central area centres on the former Uwajima city. This area has many famous spots relating to the famous Sengoku Daimyo, Date clan. For example, the spot of the castle keep of "Uwajima Castle" that was built in the 17th century and still exists now. Also, the Daimyo garden "Tensha-en" where you can see Japanese wisteria and bamboo is worth going out of your way to visit. 

There are not only spots relating to the Date clan, but there is also the Warei shrine and Yusumizugaura Terraced Fields where there are sprawling fields made of stone walls on a slope. 

The Southern Area with Old Fashioned Townscape and Nature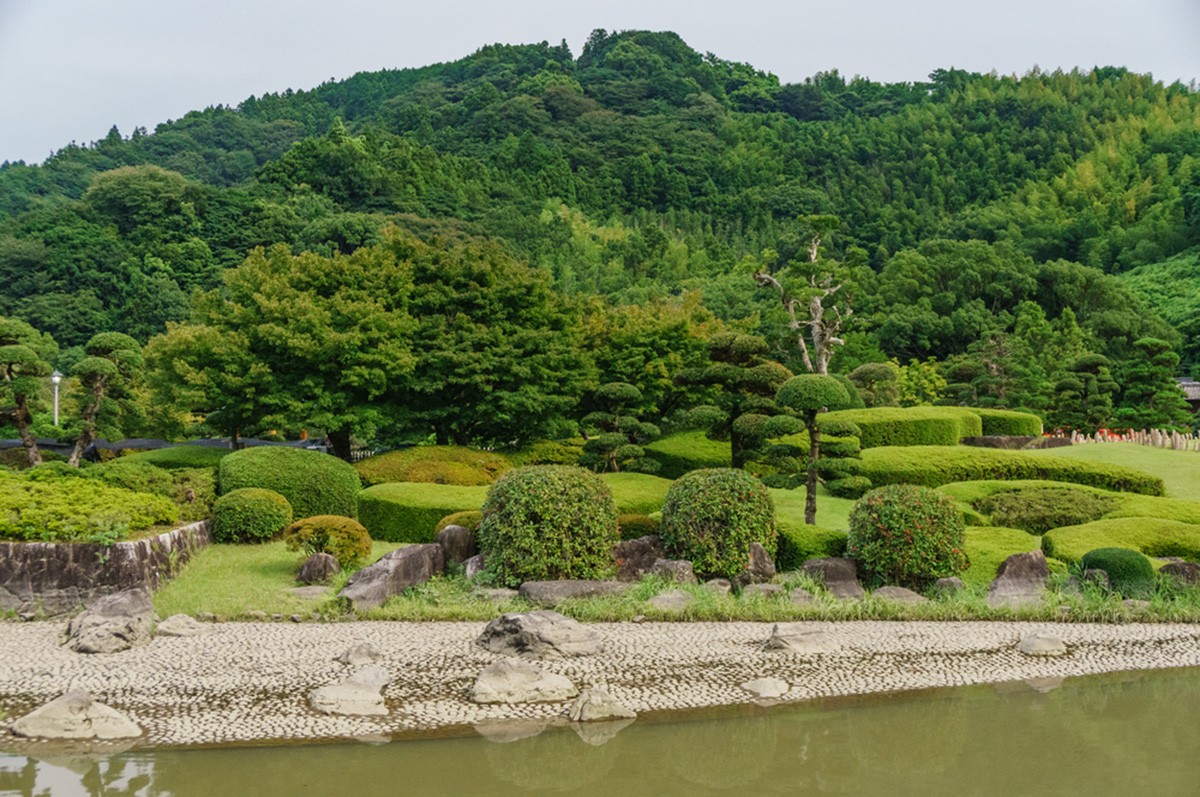 The southern area is centred on Tsushimacho. This area has retained most of the buildings from the 19th century. You can appreciate the Japan-like scenery while walking through the town. In addition, we recommend places of scenic beauty such as the largest park in Shikoku, "Narakuen", and the magnificent ravine "Yokobuki Valley

Hotels and Japanese Inns in Uwajima 
There is no great difference in the availability of accommodation in each area, there are lots of guesthouses available in each area. Among these, the most accommodation is available in the central area around JR Uwajima station and Uwajima castle. There are not only guesthouses, but also hotels that specialize in accommodation. At guesthouses, the price per night is around 6,000-10,000 yen, and there are some hotels that cost an average of 5000 yen per night. If you are looking for a comparatively reasonable in price, then we recommend searching around JR Uwajima station. 

Uwajima Food and Restaurants 
At Uwajima, dishes made using ingredients from their local ocean are famous. For example, you can have "Uwajima Sea Bream and Rice", "Sea Bream Sōmen noodles" and "Scabbard Fish Roll". These fresh seafood dishes will surely have you smacking you lips

Furthermore, restaurants that serve these famous Uwajima dishes are gathered around JR Uwajima station and Uwajima castle.

Access to Uwajima
If you are going to go sightseeing around Uwajima, then you should head for the sightseeing starting point, "JR Uwajima station". Take the Uwakai limited express from JR Matsuyama station and the train will arrive at JR Uwajima in about 1 hour and 20 minutes. 

Moreover, since each sightseeing spot is far from the Uwajima station, it is best to use the route bus
Spot information
Spot name: Uwajima (JR Uwajima station)

Street Address: Nishikimachi, Uwajima, Ehime prefecture 798-0034



Access: Matsuyama station → [Uwakai Limited Express] about 1 hour 20 minutes
Wi-Fi:Available(Ehime Free Wifi)
Language:English, Chinese, Korean
Credit cards:VISA, MasterCard, JCB, AMERICAN EXPRESS, Diners Club International
[Survey] Traveling to Japan
Recommend