How Much is the Most Expensive Pearl at Toba's Mikimoto Pearl Island? I Took a Tour Full of Pearls!
How much is this pearl? Hint, you can buy several Japanese cars with the money! Before telling you the answer, I want to introduce Mikimoto Pearl Island. It was full of new discoveries for me!

Mie Prefecture is a place famous for its pearls. However, I gathered information for those people who don't know how to grow pearls in the first place! We started the trip to Mikimoto Pearl Island with various explanations from the public relations person!
* The content of the article is information from 2015.
Learn How Pearls are Made at Mikimoto Pearl Island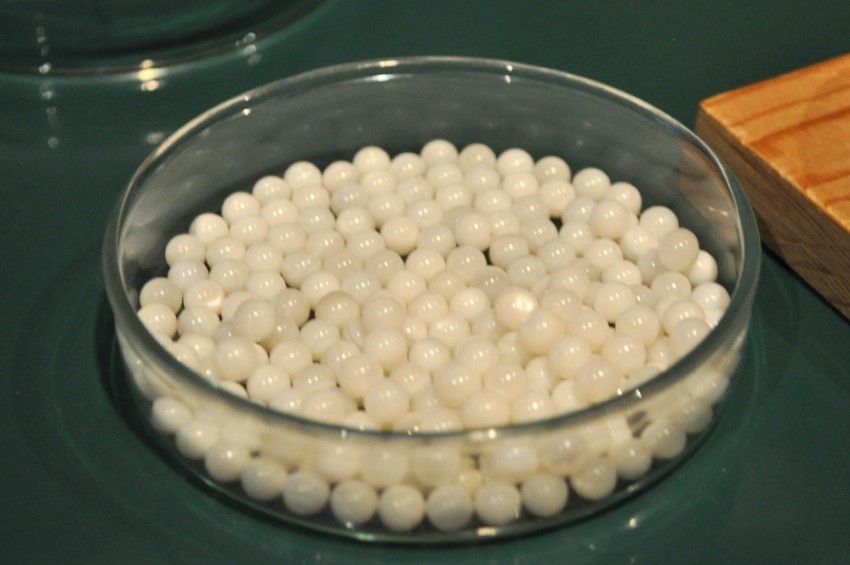 First of all, this is the bead that becomes the core of the pearl.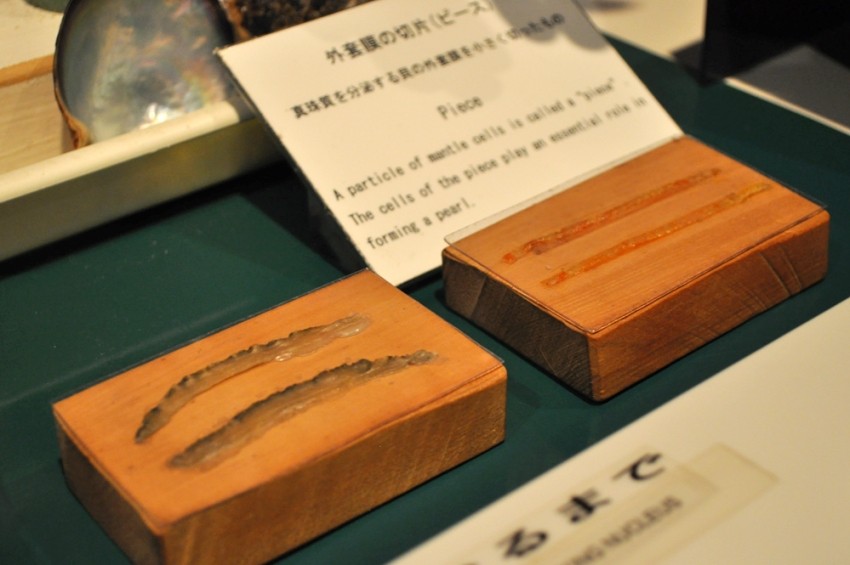 The beads are put into the pearl oyster. The oyster's mantle plays an important part, the cells expand and form layers around the beads, which becomes a pearl.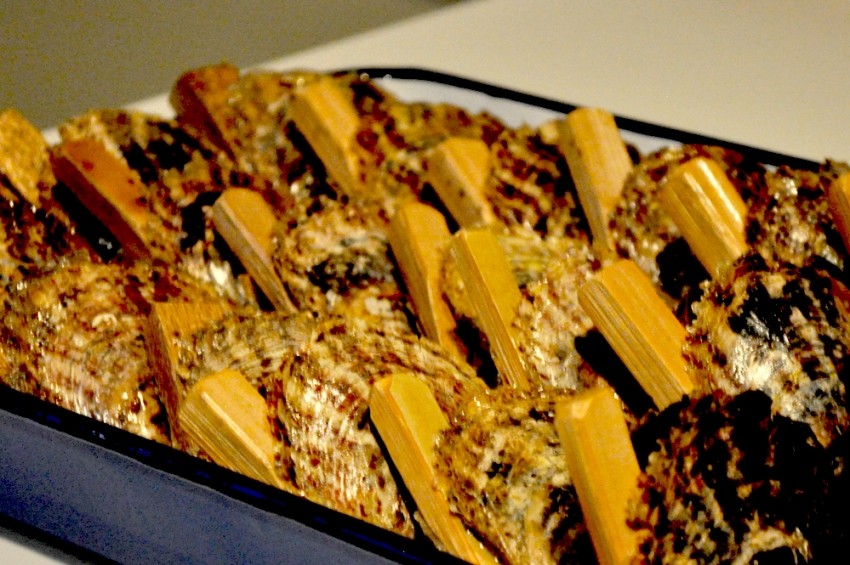 The craftsmen perform a process that requires as much skill as surgery.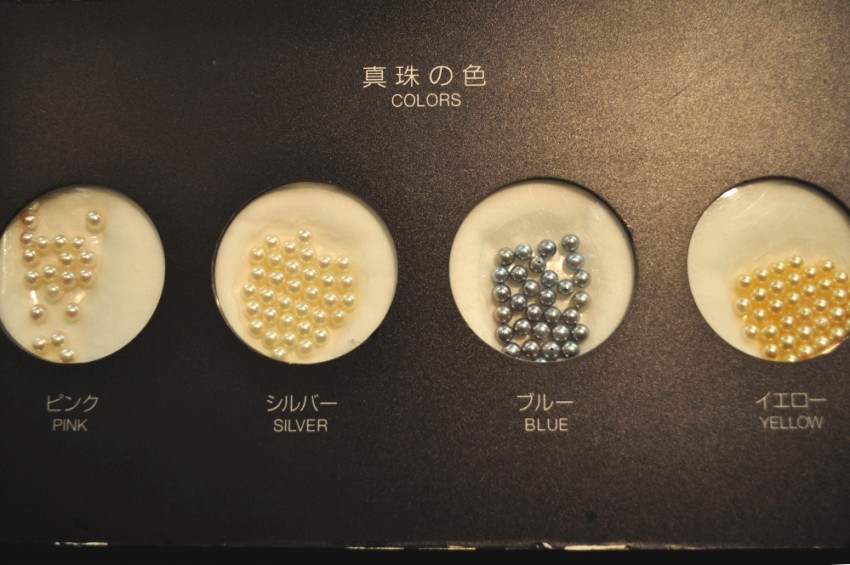 The pearl are in various colors.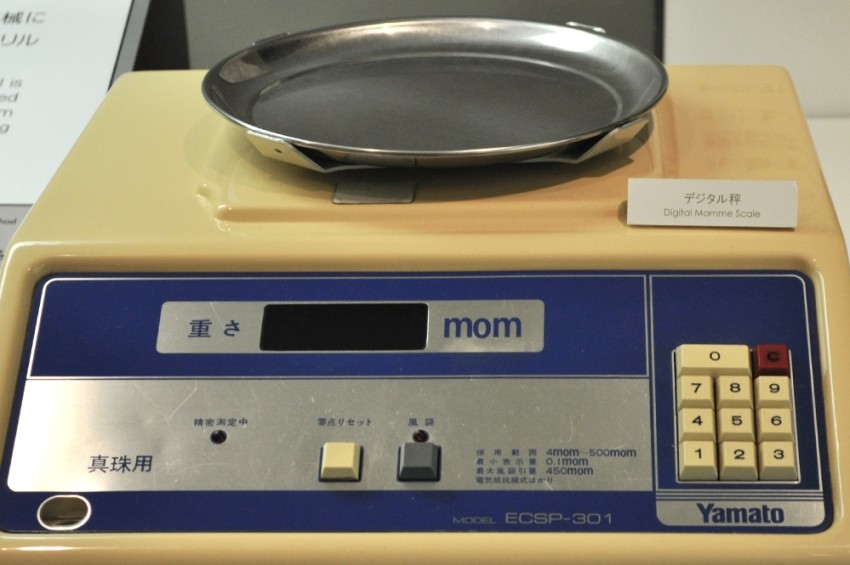 The unit of weight for pearls is called a 'monme'. This is derived from a unit of weight used in Japan long in the past. Even now, the world's pearl trading unit is monme. The Mikimoto pearl from Mie is world-class! By the way, 1 monme = 3.75g, which is the same weight as the current 5-yen coin.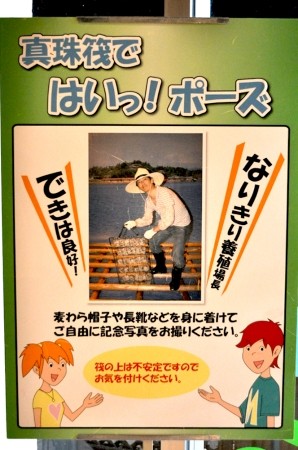 You can 'become' a pearl farmer for a commemorative photo.

Mikimoto Pearl Island's Ama 'Stand'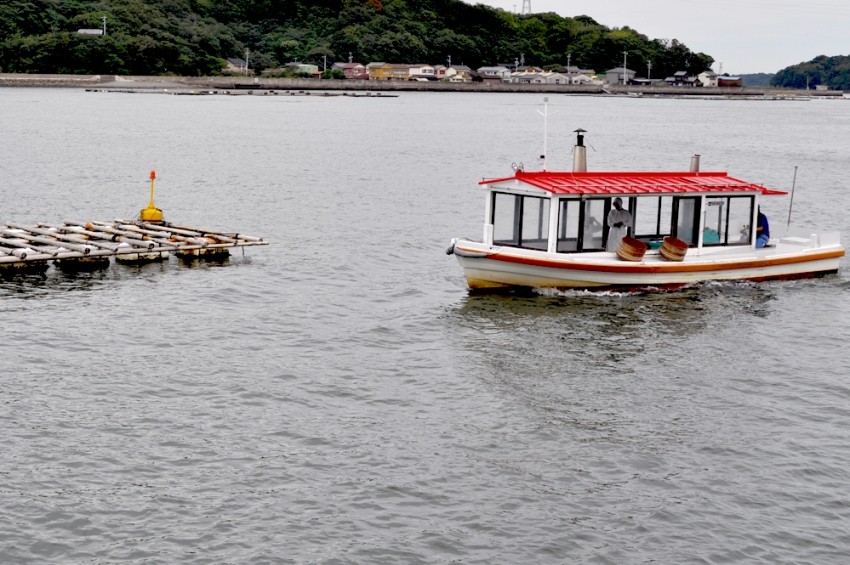 Next, go to the 'Ama stand' where you can see a demonstration of the Ama-san (pearl divers).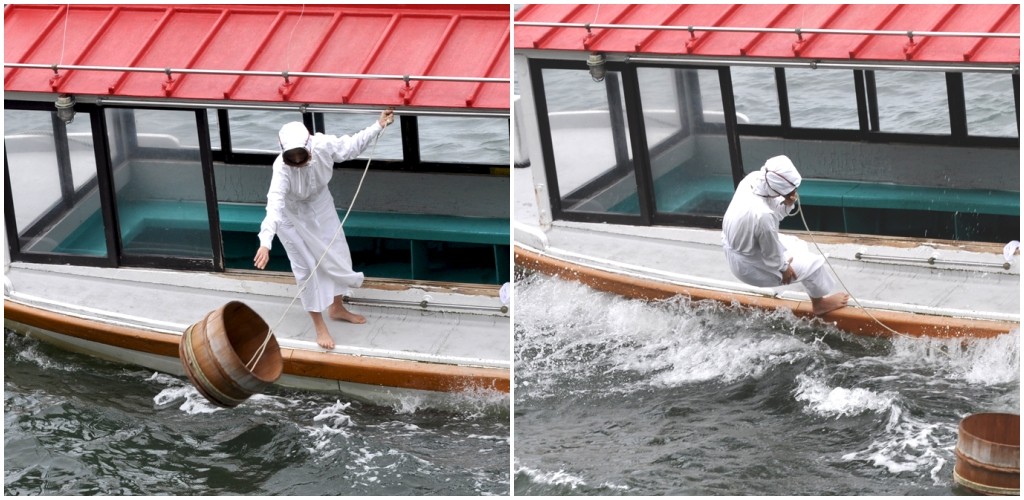 You can see how Ama-san (pearl divers) actually catch the oysters.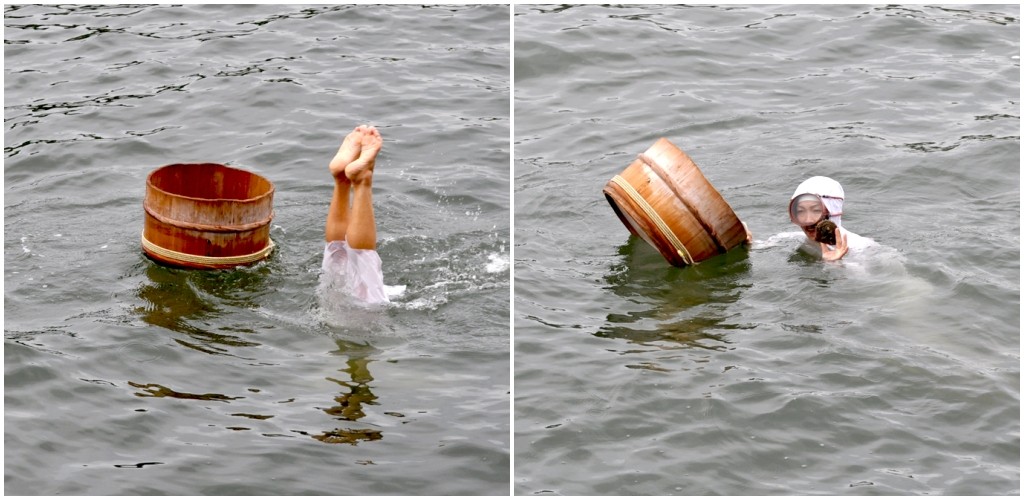 The women dive for a long time, coming up and letting out their held breath with a "hew, hew" sound that is called a "sea whistle".

Mikimoto Crafts Exhibition Room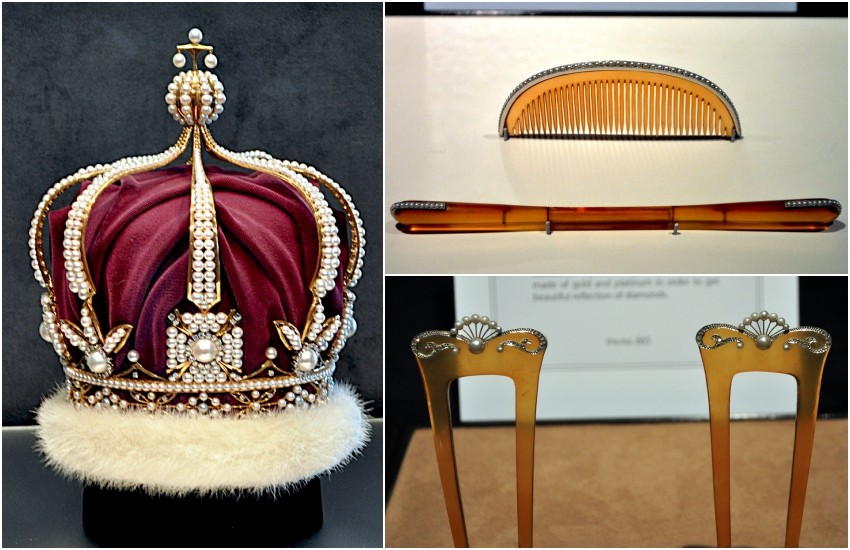 The crown is a masterpiece to see in person! A comb and kanzashi hair picks decorated with pearls are also on display. The combination of Japanese traditional products and pearls is fresh. The items are very simple and elegant.

Antique Jewelry Collection Exhibition Room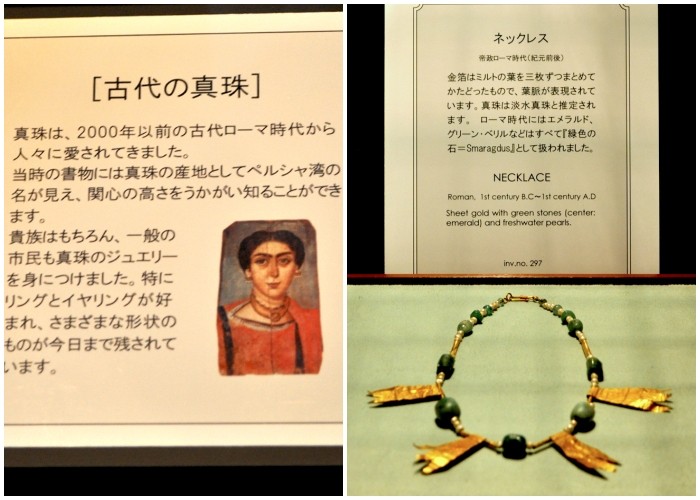 Since ancient Roman times, over 2000 years ago, pearls have captured women's hearts. They're mysterious, more than anything.


Beautiful antique jewelry from around the world... Hmm? What's this?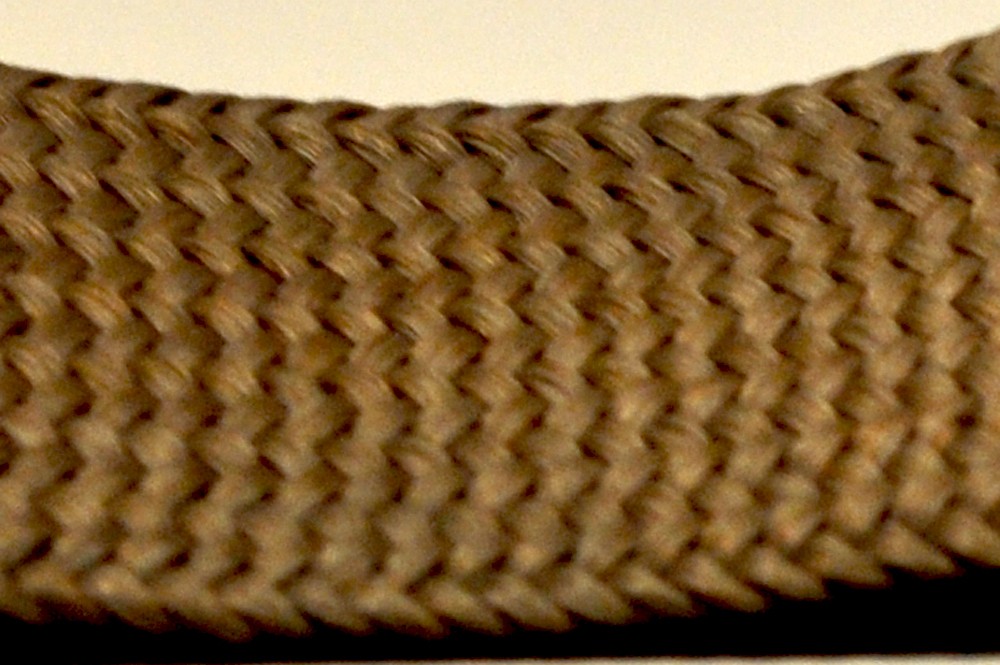 It is woven from human hair?! Made in 1777 England. In 18th and 19th century Britain and France, memorial jewelry made with the hair of the dearly departed was popular.

Pearl Plaza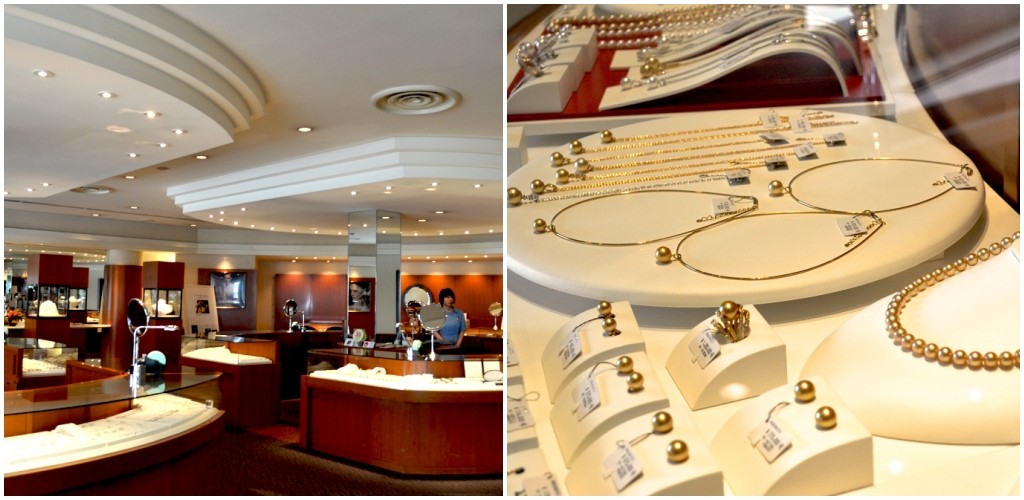 You can purchase Mikimoto brand products and Pearl Island original jewelry here.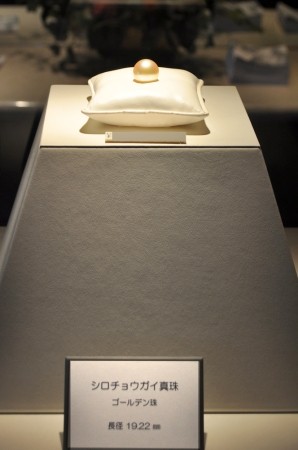 Now, back to our quiz! The price of the 19.22mm diameter pearl, the most expensive on Mikimoto Pearl Island, is ...?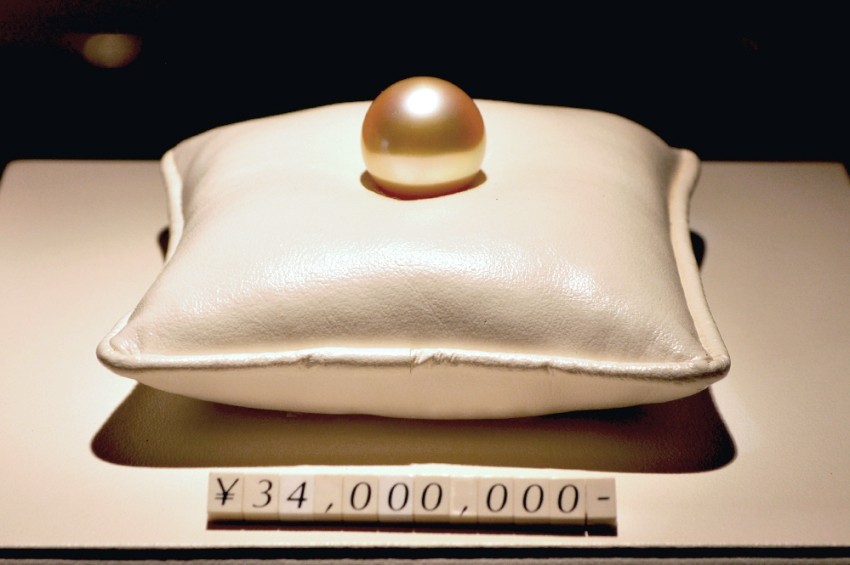 Over 30 million yen! You can buy a house with that.

I heard from the public relations person that there were actually some customers who tried to purchase it. That's crazy....
That was the Mikimoto Pearl Island report!
Why don't you consider purchasing the 19.22mm diameter pearl?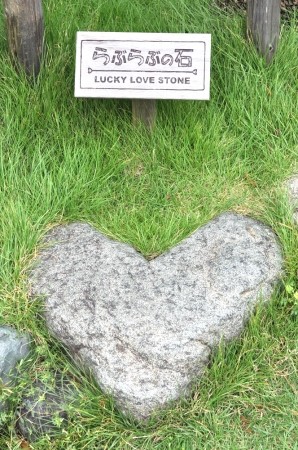 Lastly, I found a Love Stone in the garden of Mikimoto Pearl Island that has a cute heart shape. Please go see it as a couple! (Maybe couple in-fighting will decrease!?)

Access to Mikimoto Pearl Island
Access to Mikimoto Pearl Island From Tokyo
Tokyo Station → [Shinkansen] about 1 hour and 50 minutes → Nagoya Station → [JR line or Kintetsu] about 1 hour and 30 minutes → Toba Station ... about 5 minutes on foot

Access to Mikimoto Pearl Island From Osaka
Osaka Station → [Kintetsu (Express)] about 2 hours → Toba Station ... about 5 minutes on foot

Spot Information
Spot name: Mikimoto Pearl Island (ミキモト真珠島)
Address: 1-7-1 Toba, Toba City, Mie Prefecture
Open time: Varies depending on the season. Please check the website.
Holiday: Closed for 3 days starting from the second Tuesday in December
Language: Website is available in English, Chinese (traditional / simplified), Korean, and French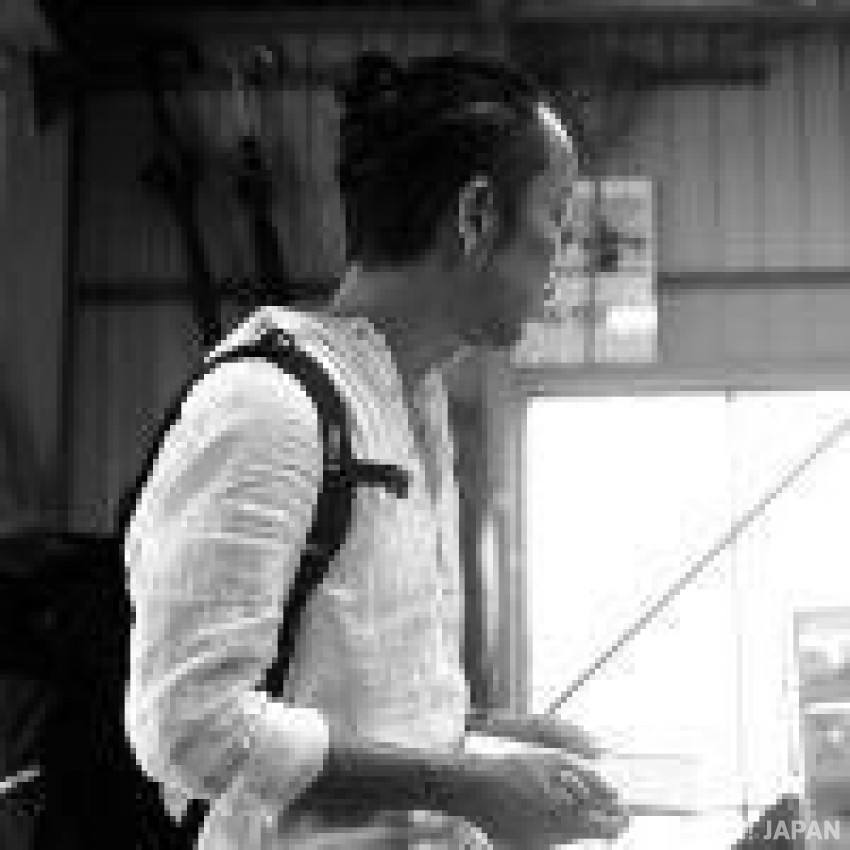 yusuke.murayama
Yusuke Murayama is OTONA MASTER, one of the representative of OTONAMIE.
Even his name is called as Songsan, but in fact he is not a foreigner. His job is as a graphic designer and also a writer. His hobbies are walking around and riding bicycles. Previously, he was playing a band which is called South ★ Hill, which is unfortunately not popular at all.
OTONAMIE http://otonamie.jp/
*This website is equipped with Google Translate feature.
[Survey] Traveling to Japan
Recommend