See the Beautiful Japanese Sea at Mie Prefecture's Ago Bay and Hiogisou!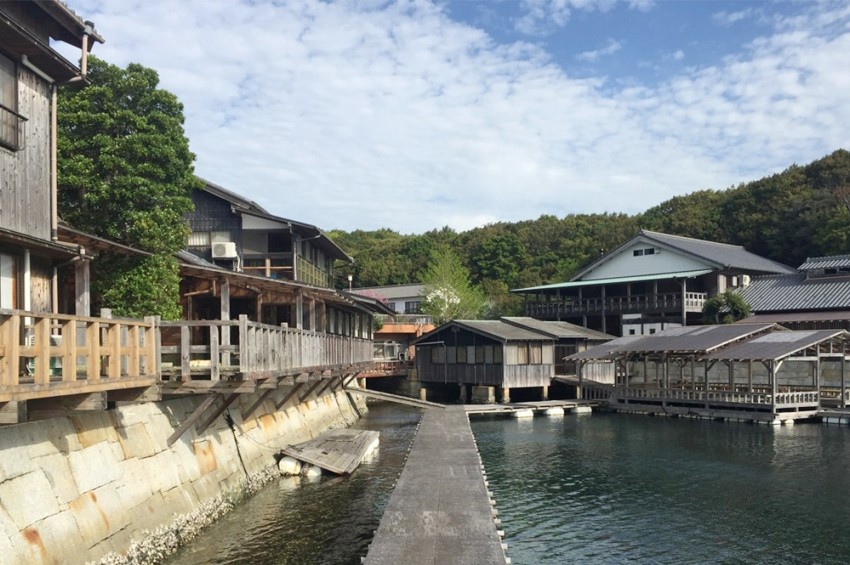 Ago Bay in Mie Prefecture became a hot topic during the 42nd Advanced Country Summit (the Ise-Shima Summit). The view from the Yokoyama Observatory is world-class level beautiful.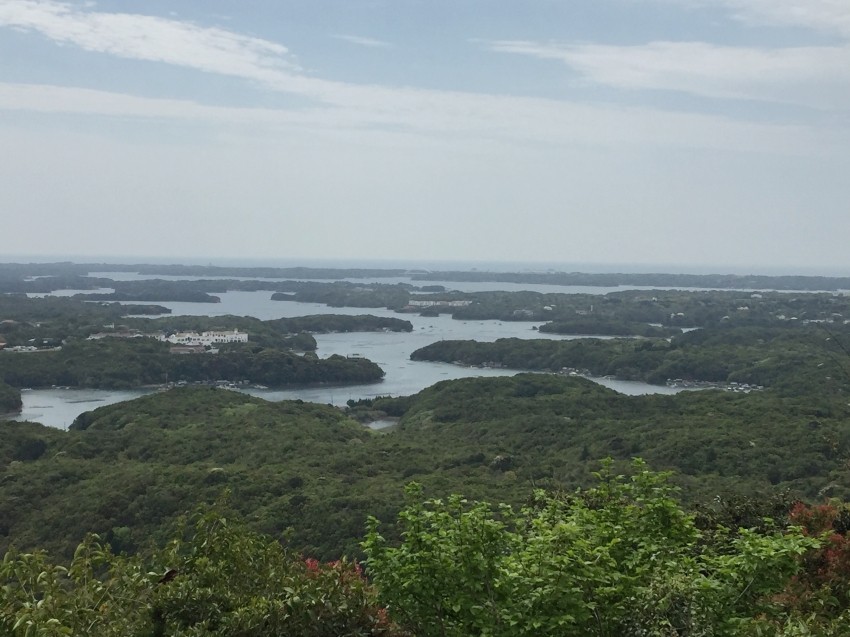 What is Mie Prefecture's Ago Bay? The Reasons Behind the Quality of the Water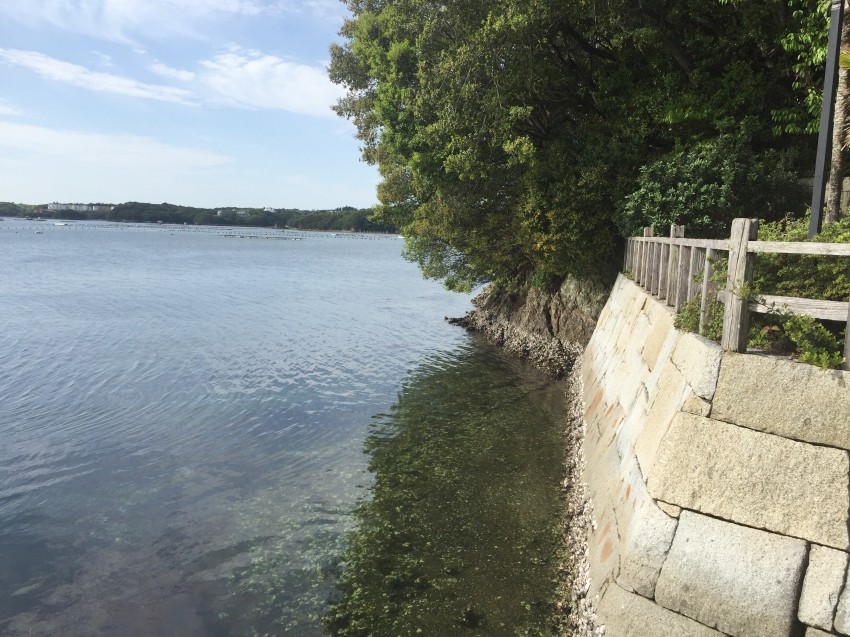 Ago Bay is famous for being the first place in Japan where pearl farming was conducted. Kashikojima Island, the venue for the summit, is located in the center of Ago Bay. The reason why the water quality is maintained to some extent despite the complicated terrain of the bay, which usually leads to poor water circulation, is because the balance between the people living there and nature is carefully maintained. A place that is really representative of this is Hiogisou.

Enjoy Japan's Beautiful Sea at Hiogisou in Mie's Ago Bay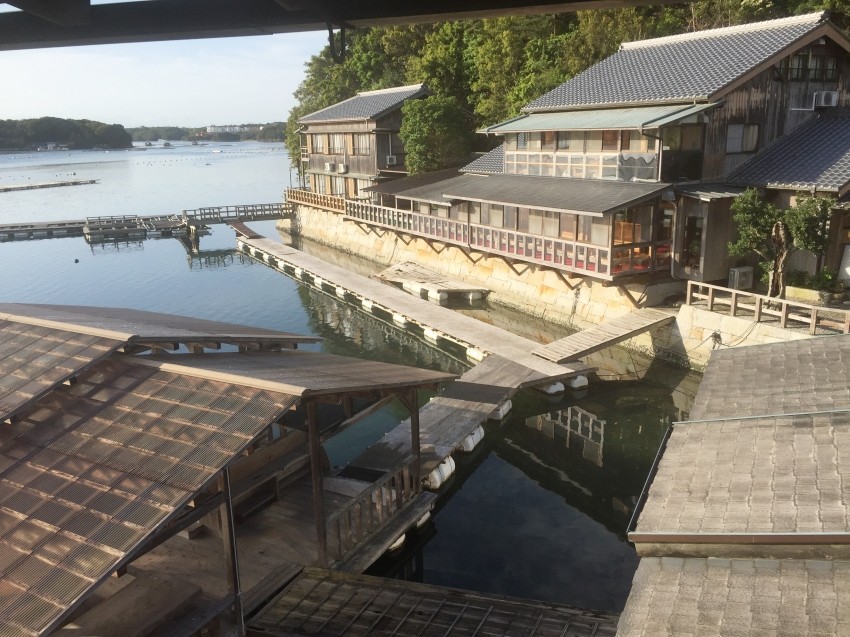 Hiogosou is a Japanese-style inn built using a lot of Japanese Cypress. It has long been said that cypress wood is strong against the salty sea breeze. The beauty of the wooden architecture fascinates visitors.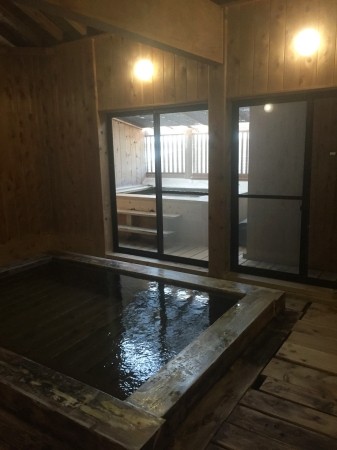 Of course, there is a bath made of cypress, too. You can look out over Ago Bay from the bath.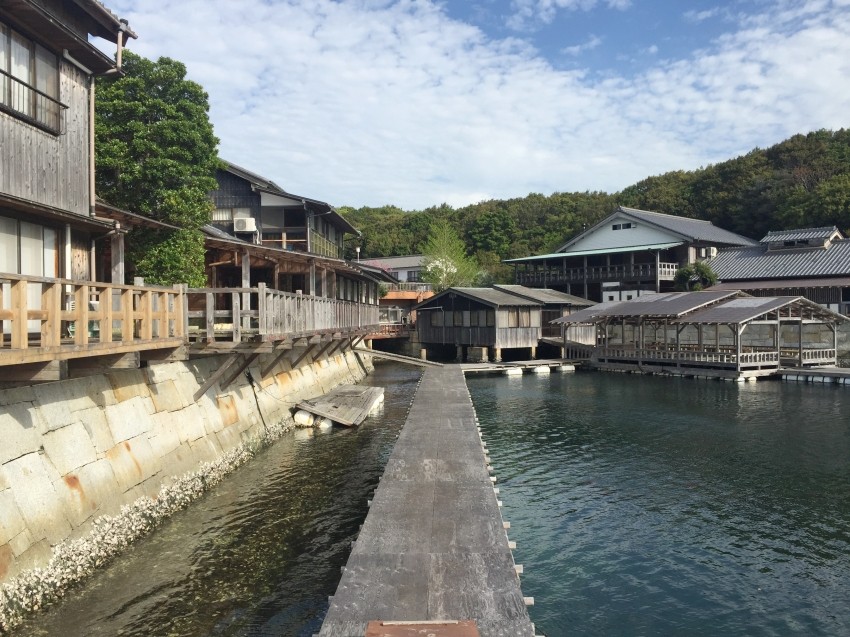 What is most amazing is the scenery overlooking the inn from this pier. Many piers are built just for mooring ships, but this is a pier for walking and standing. I have never seen such a beautiful pier. This is truly a place that where the people love the sea, and you can feel the kind of life the people living here experience.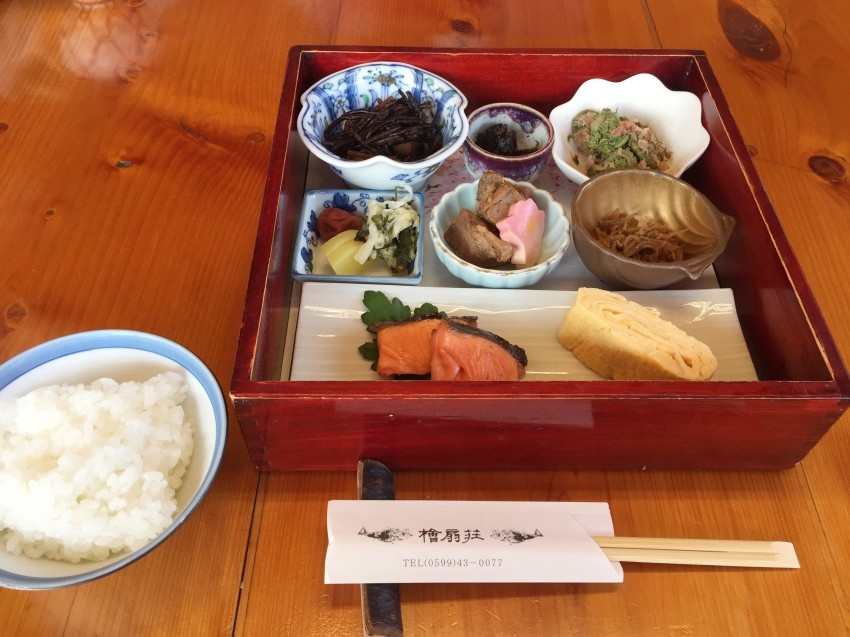 Because I was just staying overnight after work, I only got to eat the inn's breakfast. Next time, I definitely want to try dinner, as well. This is an amazing inn.

Spot Information
Spot name: Hiogisou
Street address: 943, Agochougata, Shima City, Mie Prefecture, Japan
Access:  Kintetsu Nagoya Station → [Kintetsu Limited Express] about 120 minutes → Ugata Station ... about 7 minutes on foot
Wi-FI: Available
Language: English(website)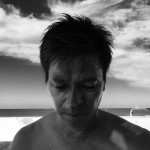 Shoji (ショージ)

OTONAMIE official reporter. Enjoys fishing and surfing. Frequently travels from Nagoya to south of Mie Prefecture to discover new interesting things about Mie. Knowledgeable in Japanese wine of Mie, food, fishing, surfing, and camping.
OTONAMIE http://otonamie.jp/
*This website is equipped with Google Translate feature.
[Survey] Traveling to Japan
Recommend