Recommended hotels in Hirado, Nagasaki, the place with an exotic air
The place with an exotic air, Nagasaki. 
Hirado is a castle town in the North-Western area of Kyushu, Hirado Island is comprised of 40 various sized islands.
Having a unique atmosphere with the Japanese style Hirado Castle and European churches, it is a popular spot with both Japanese visitors and foreign visitors.
This time we will introduce our recommended hotels for sightseeing in Hirado. 
Hirado Senrigahama Hotel Ranpu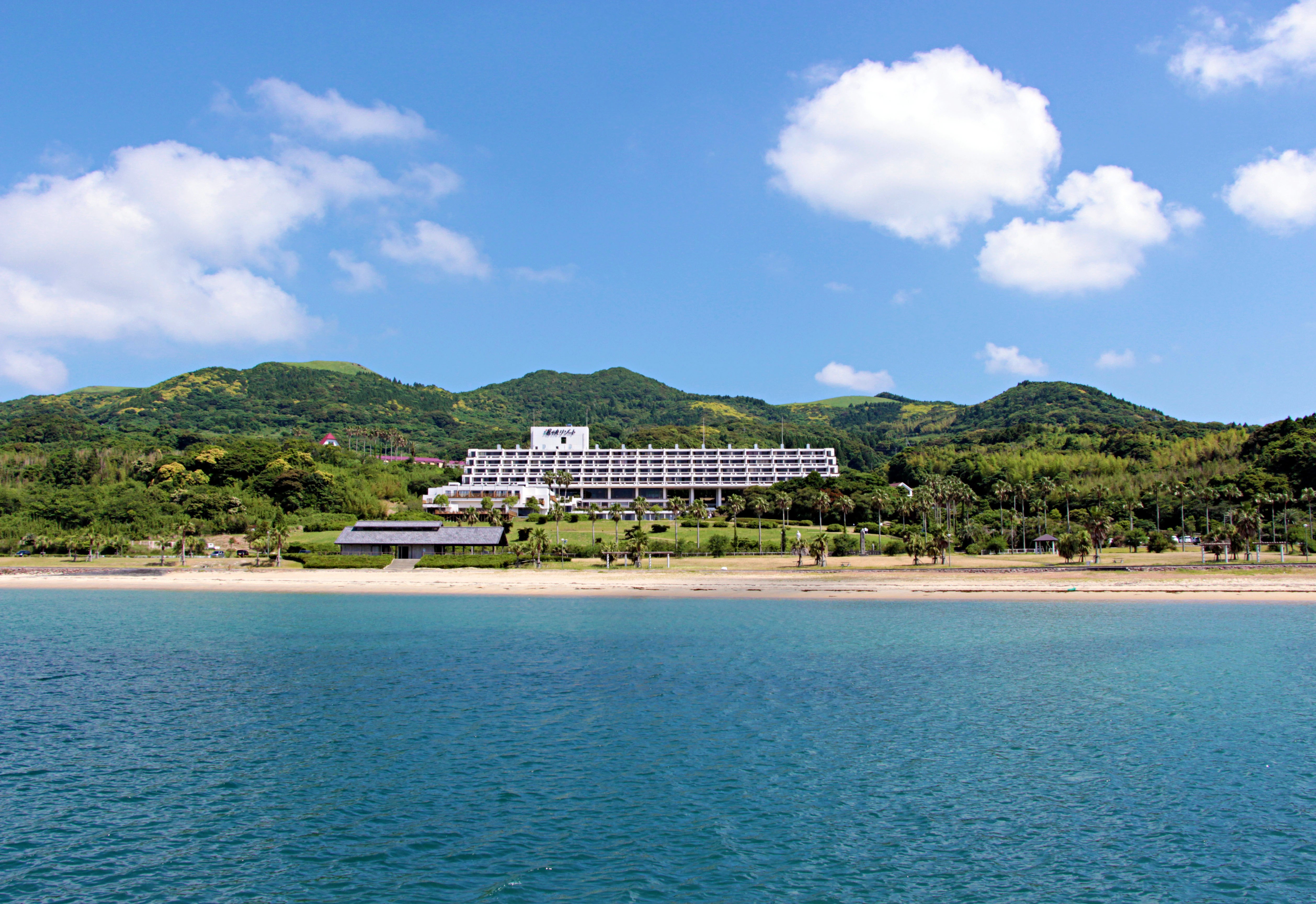 Hirado Senrigahama Hot Spring Hotel Ranpu is a resort hotel with the largest open-air bath with a view of the sea in the largest in western Kyushu.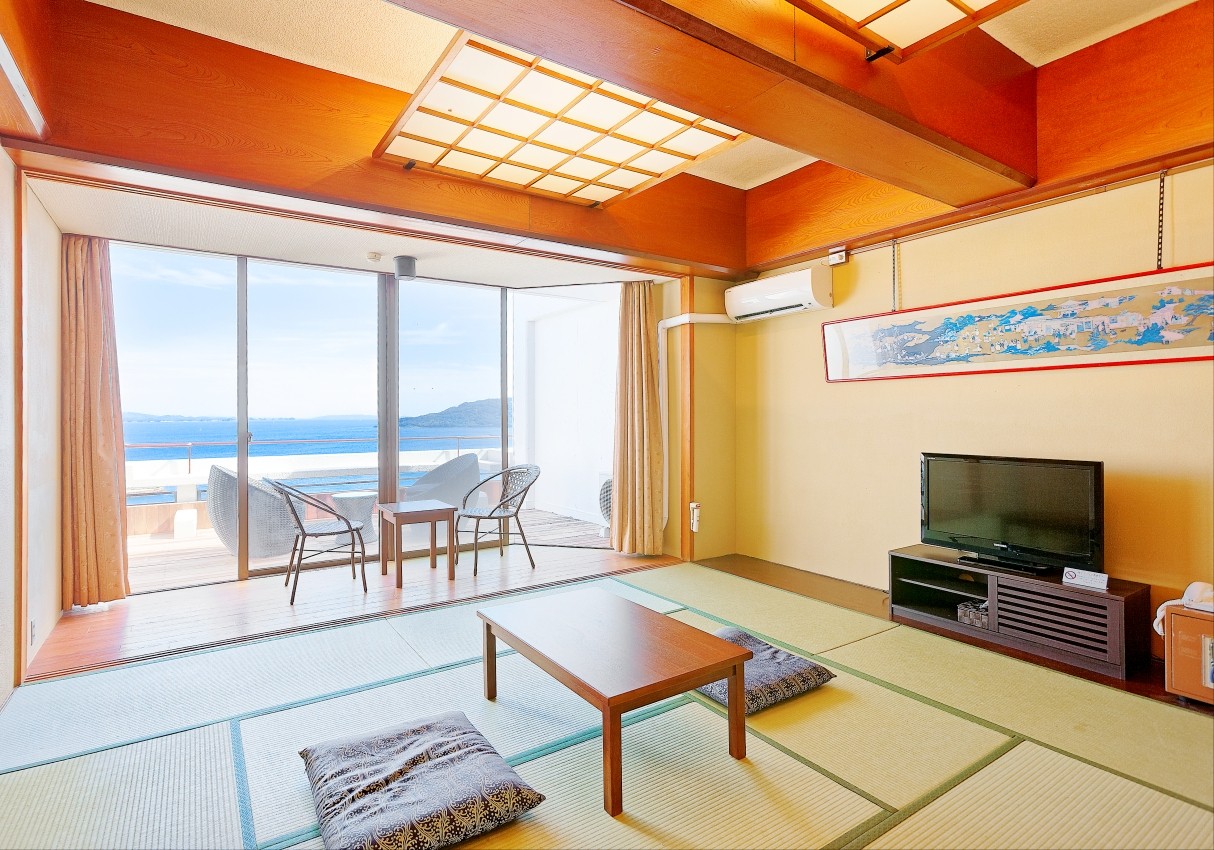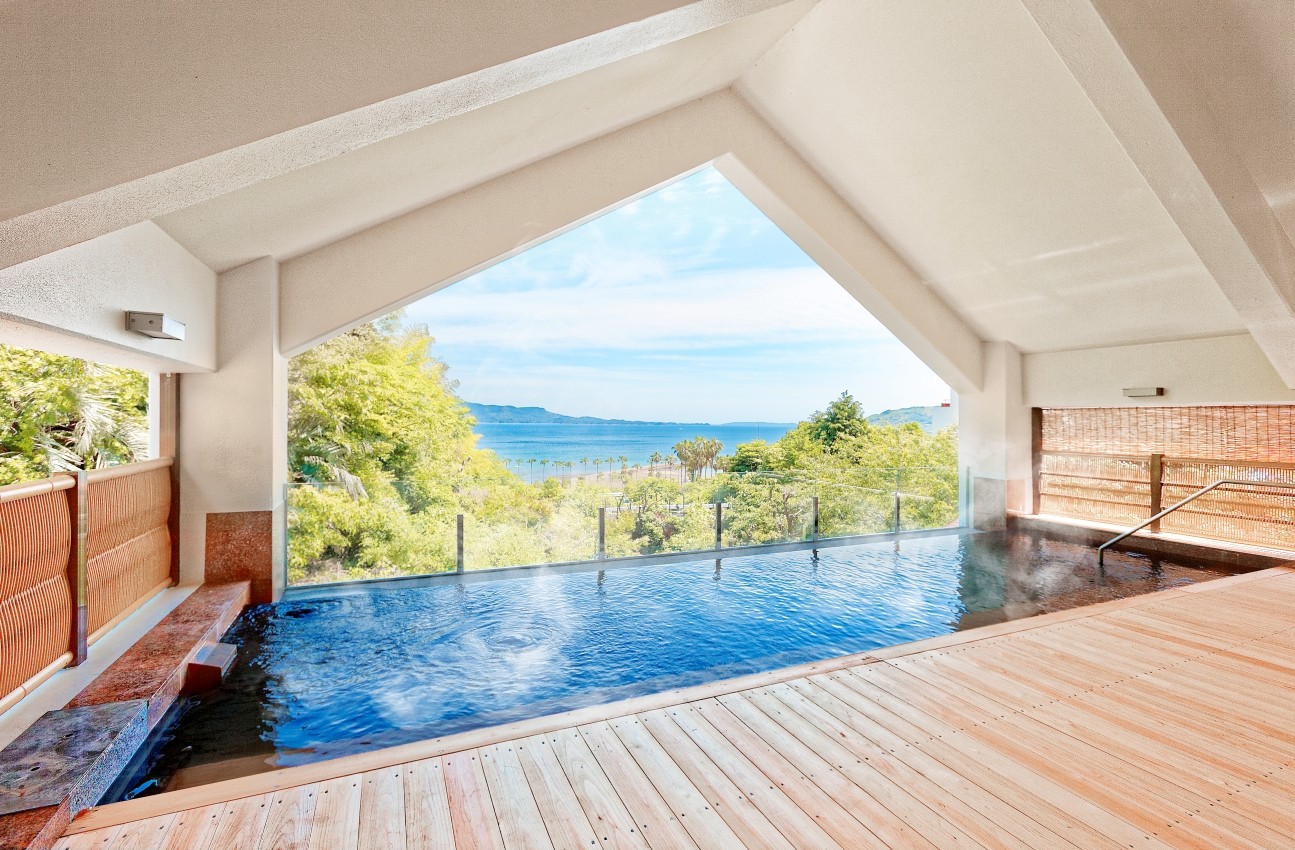 Hirado Senrigahama Hot Spring Hotel Ranpu is a resort hotel in the North West of Kyushu where you can see the largest ocean from the open-air bath.
They have many rooms with an ocean view and various types such as Japanese style rooms, Western-style rooms, and rooms with private open-air baths, so we wish for you to choose the room that suits your travel style.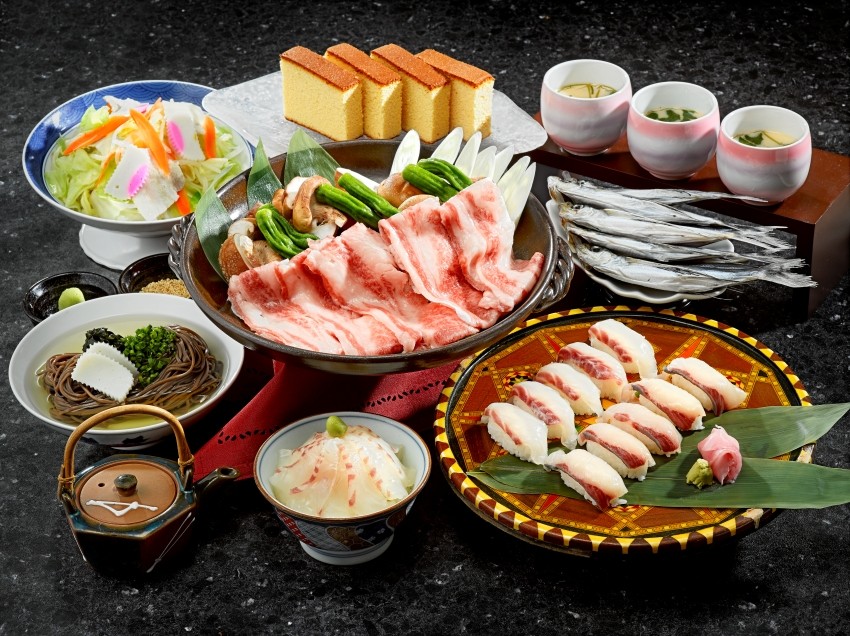 One appeal point of the hotel is its breakfast and dinner buffet with Japanese, Western and Chinese food.
Not only does it's attractive menu use local produce, but it provides Japanese beef and Japanese seafood barbecue creating a must-see luxurious line-up.
Please check out this hotel if you want to stay in a resort hotel in Nagasaki.
Spot Information
Spot name: Hirado Senrigahama Hot Spring Hotel Ranpu
Street Address: 55 Hirado, Nagasaki.
Access: Take a bus from JR Sasebo Station to "Hirado Pier" bus stop or 10 minutes by car. There is a direct return bus from Hakata-Fukuoka Airport.
Wi-Fi: Available
Language: Japanese only
Credit cards: Accepted 
Hotel Saiyo WAKIGAWA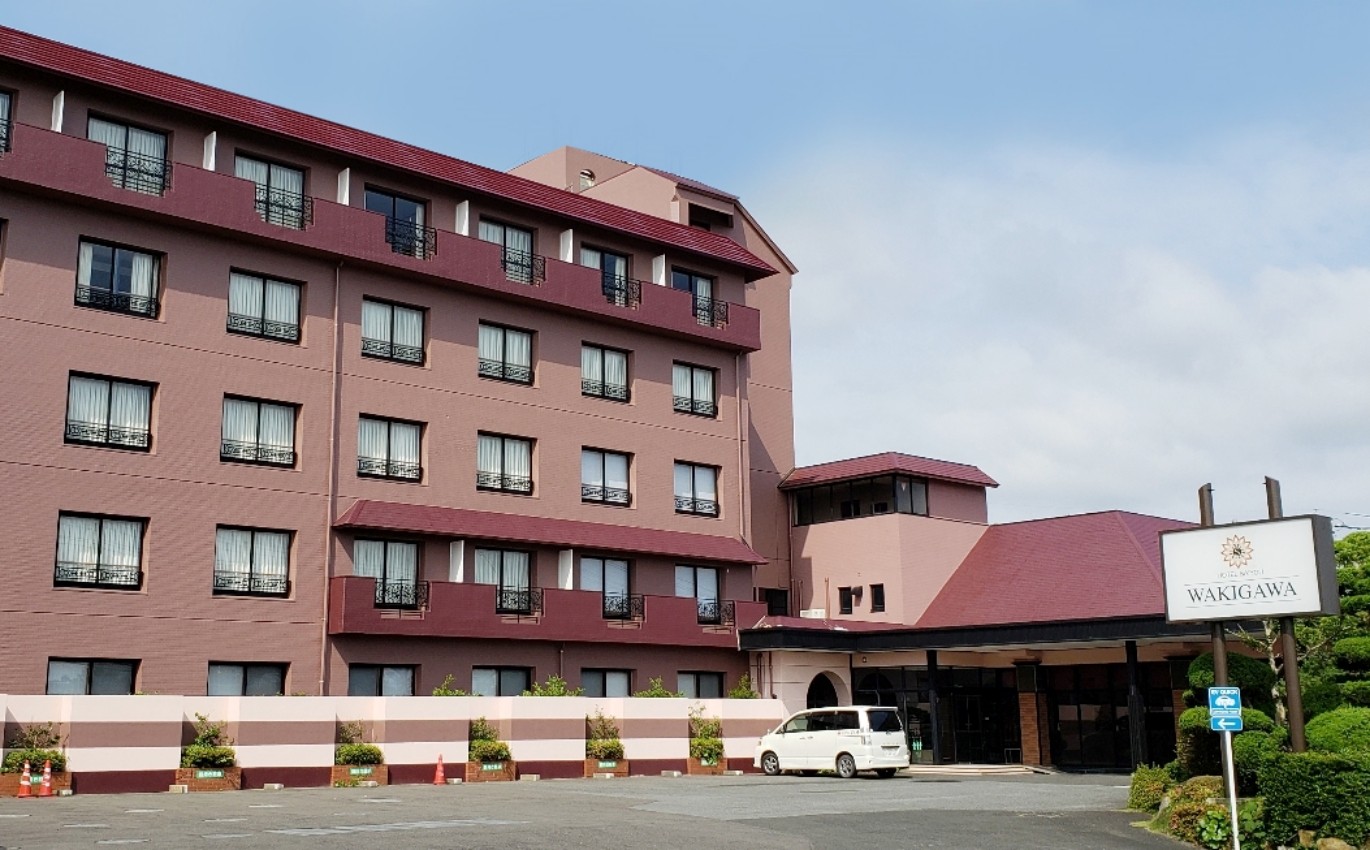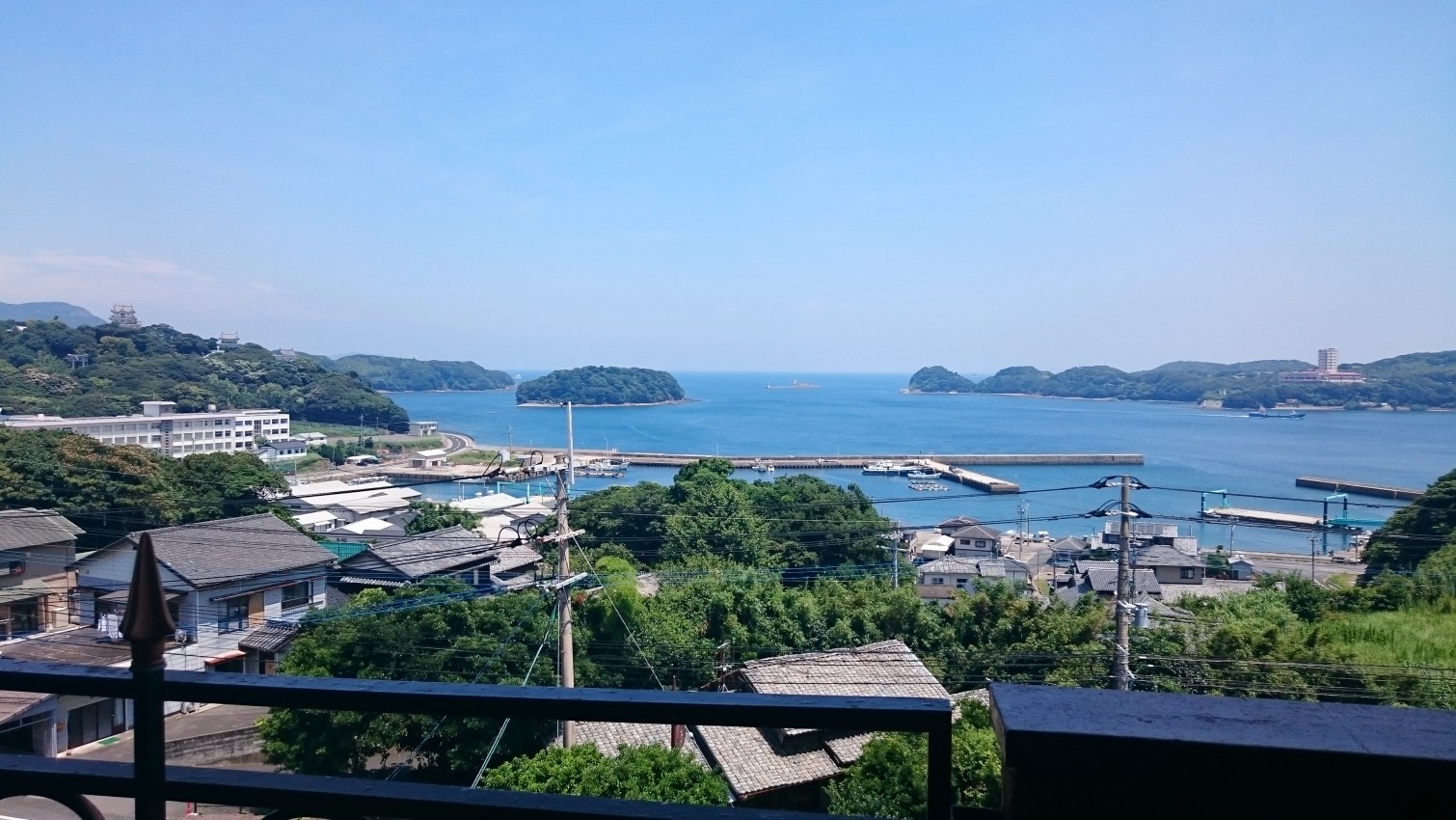 At the entrance of Hirado, Nagasaki, with its culture mixed with Western influences, is the Hotel Saiyo WAKIGAWA.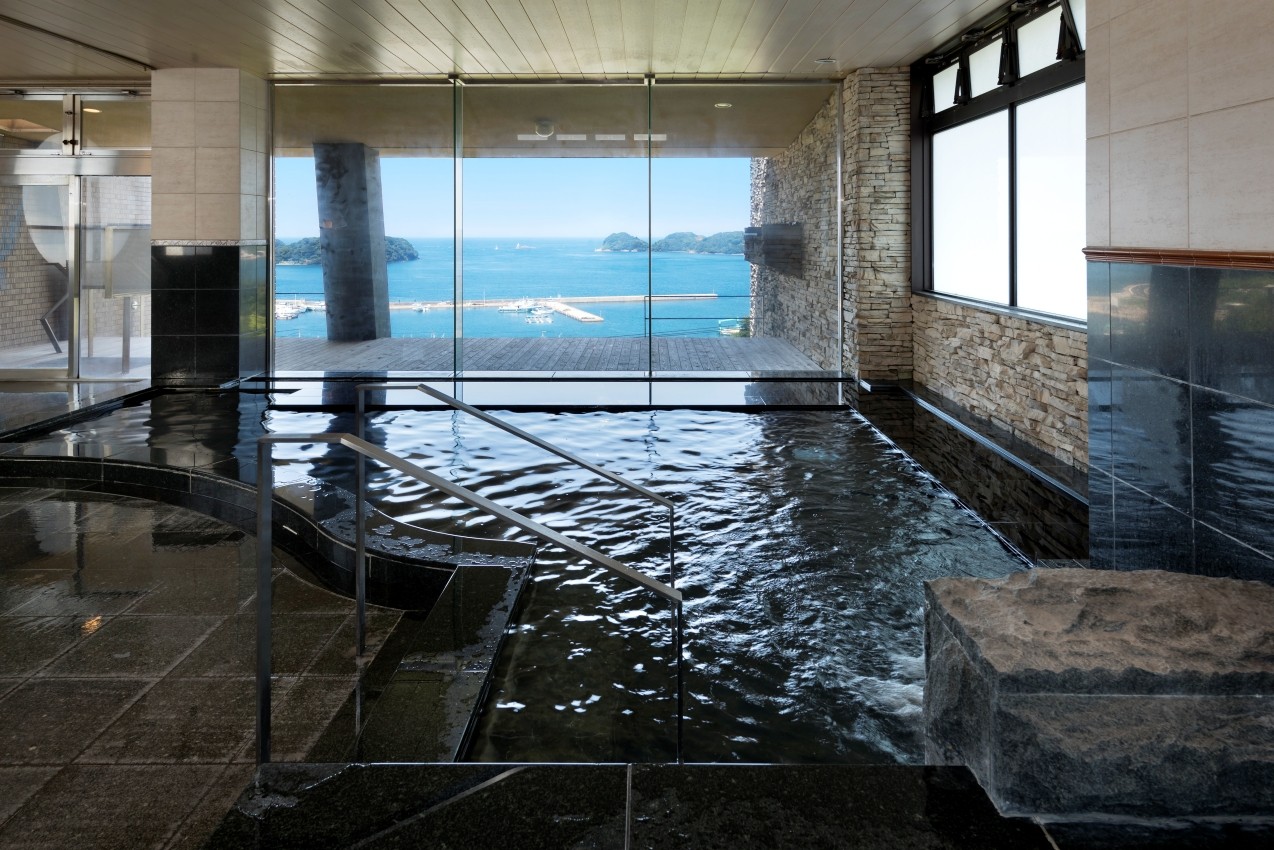 This hotel's pride is that people can enjoy the ocean view while leisurely soaking in the hot springs. You can get in the hot spring and see the beautiful view of the setting sun over the ocean, and the sunrise if you get in early in the morning.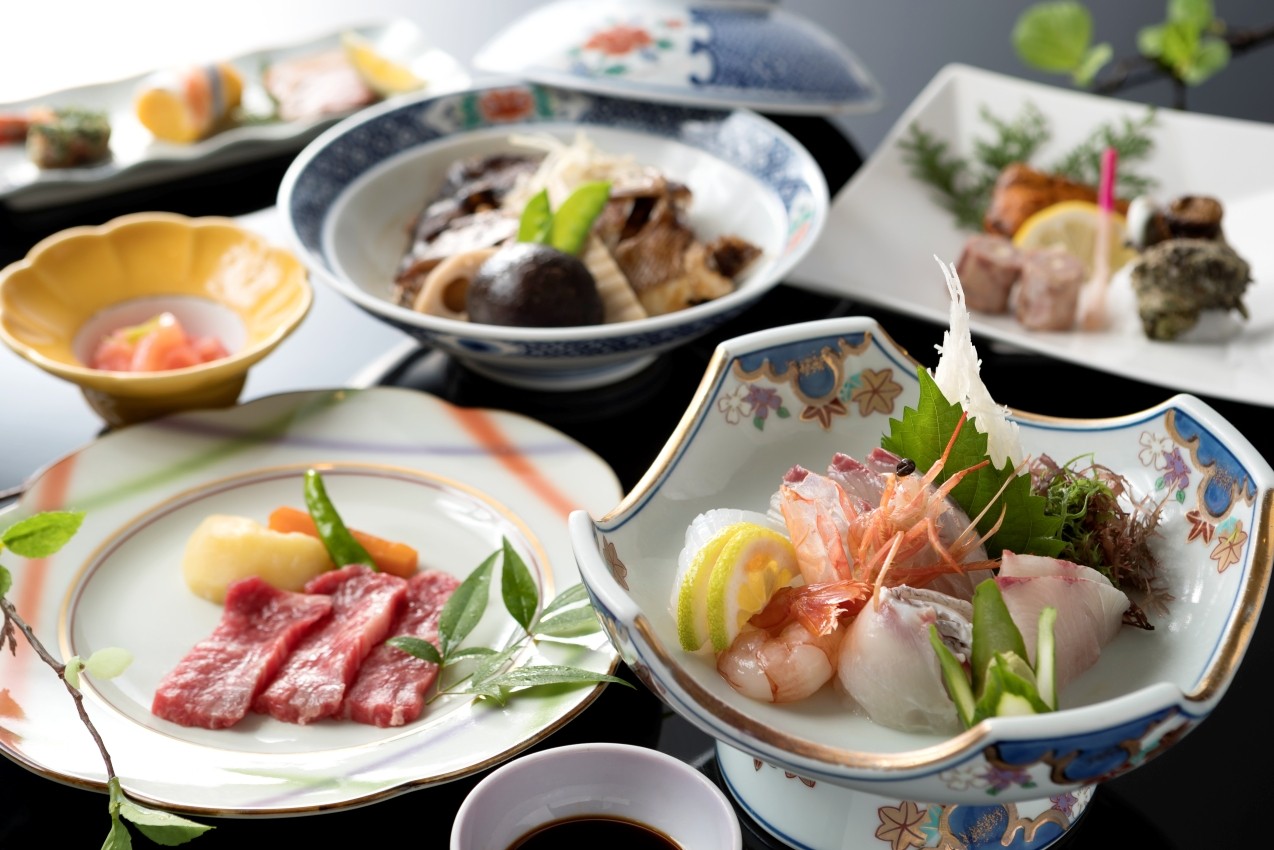 One more feature is its tea ceremony dinner cuisine using seasonal seafood and Nagasaki beef. You can enjoy fresh Sashimi and Japanese beef Teppanyaki.
Even in the morning, you can start your day with Japanese cuisine such as the Hirado local specialty "Kawauchi Kamaboko".
Transportation to the city from the hotel is good, so it is perfect for a sightseeing holiday. 
Spot Information
Spot name: Hotel Saiyo WAKIGAWA
Street Address: 1123-1 Iwanomachi, Hirado, Nagasaki.
Access: Take the Matsuura Railway or bus from JR Sasebo Station or 7 minutes by car from Tabira-Hiradoguchi Station.
Wi-Fi: Available
Language: Japanese only
Credit cards: Accepted
[Survey] Traveling to Japan
Recommend