Top 3 Hotel Choices in Nagasaki, Japan
Nagasaki's tourist attractions include Glover Garden, Dejima and Nagasaki Peace Park, as well as the Huis Ten Bosch theme park and Gunkanjima or Battleship Island. To fully enjoy Nagasaki, why not consider staying in one of the well-known hotels which we will introduce in this article.

 JR Kyushu Hotel Nagasaki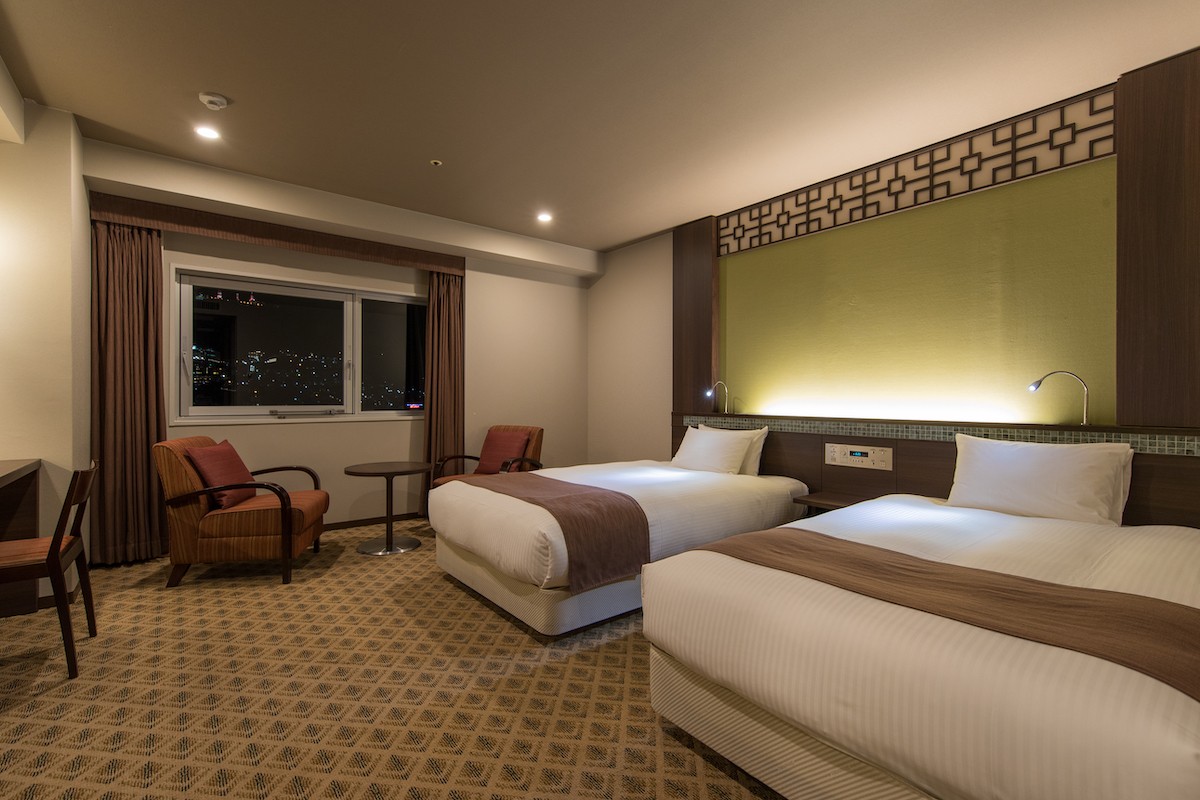 As you may guess, JR Kyushu Hotel Nagasaki is directly connected to JR Nagasaki Station. Its guestrooms feature a red and green color scheme which lends them an international atmosphere, while the carpet motif is inspired by the Nagasaki Hata (Nagasaki Kite). The US Simmons Pocketed Coil Mattress beds also guarantee guests a relaxing night's sleep. Room types range from compact singles to spacious ones suitable for groups or families.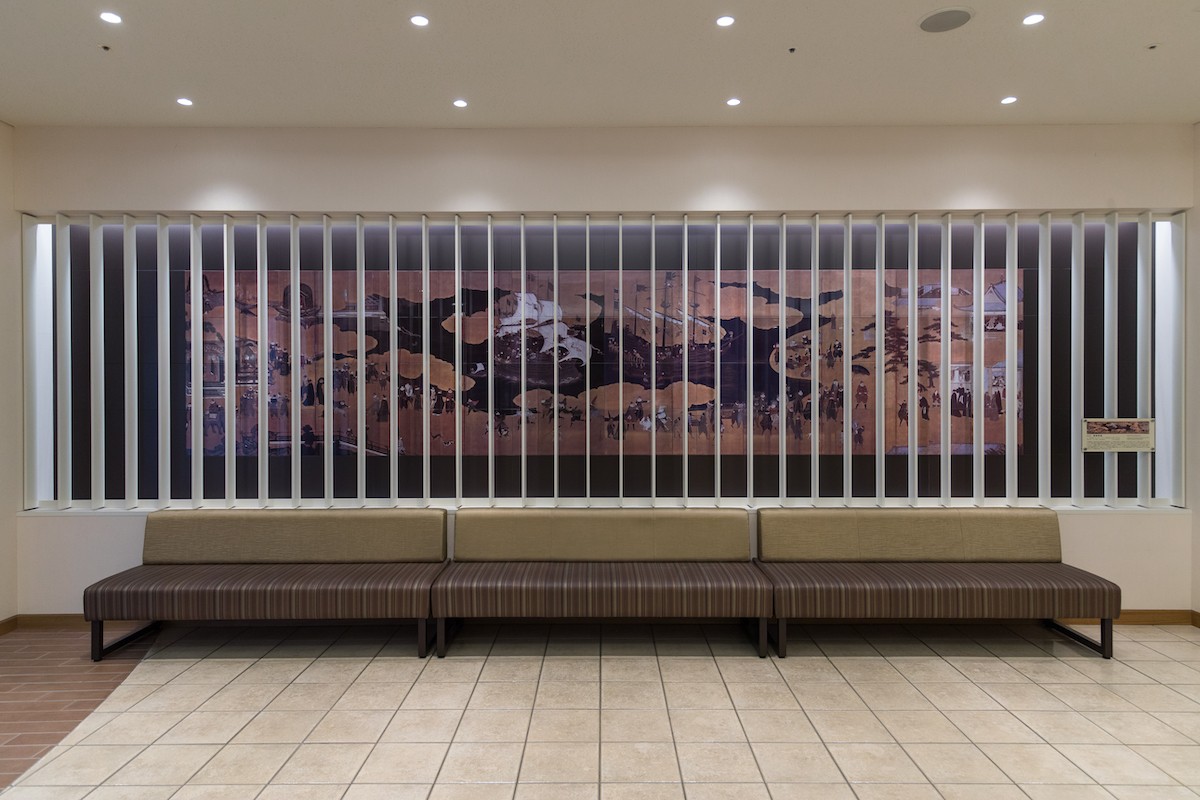 In the hotel lobby, glassworks and other art objects reflecting the culture and history of Nagasaki are displayed, including a Japanese folding screen depicting the city's early Nanban Trade period of opening to Portuguese and other Europeans.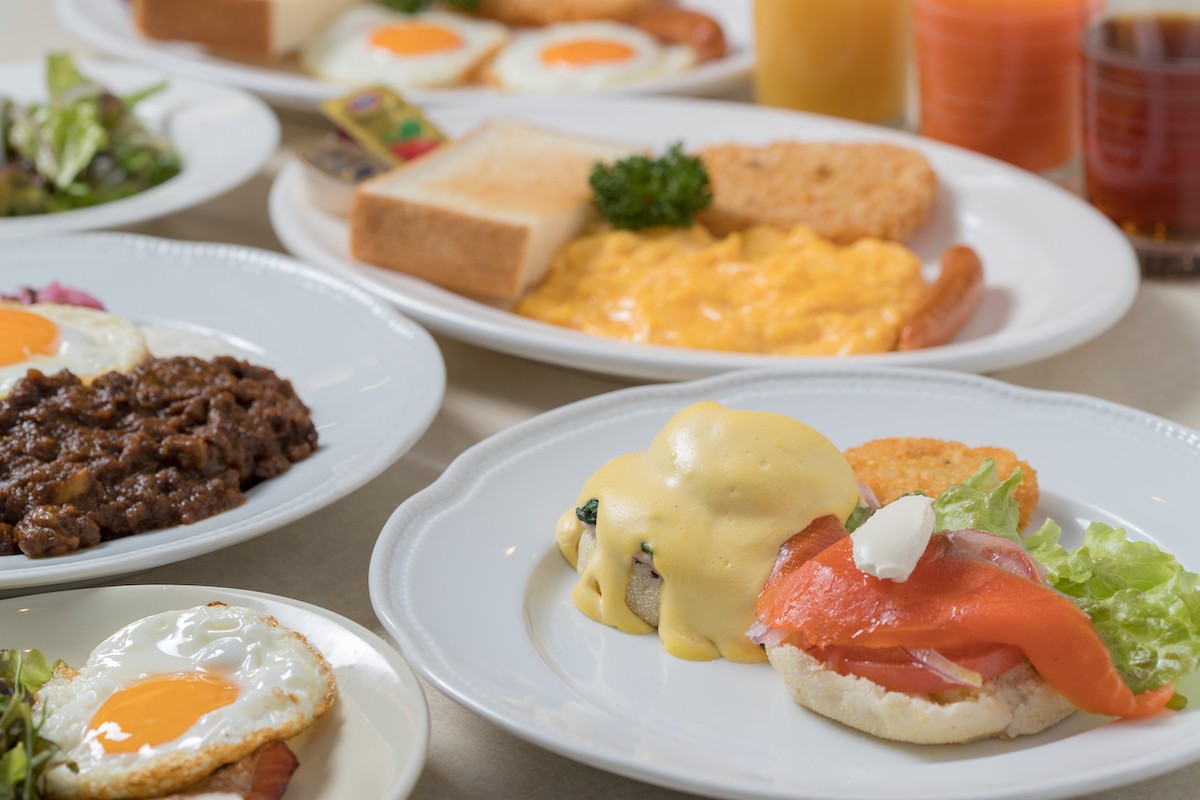 Breakfast is served at the adjoining restaurant with five western breakfast menu choices available, so that you will not run out of options even if you stay for more than a couple of days.

Hotel Information
Hotel name: JR Kyushu Hotel Nagasaki
Street address: 1-1 Onouemachi, Nagasaki-shi, Nagasaki, 850-0058
Access: Adjoins JR Nagasaki Station
Wi-Fi: Available
Language: English
Credit cards: Accepted
Hotel Forza Nagasaki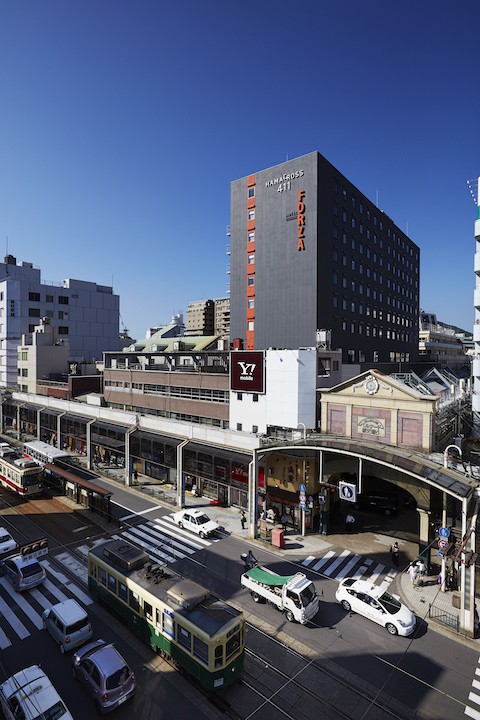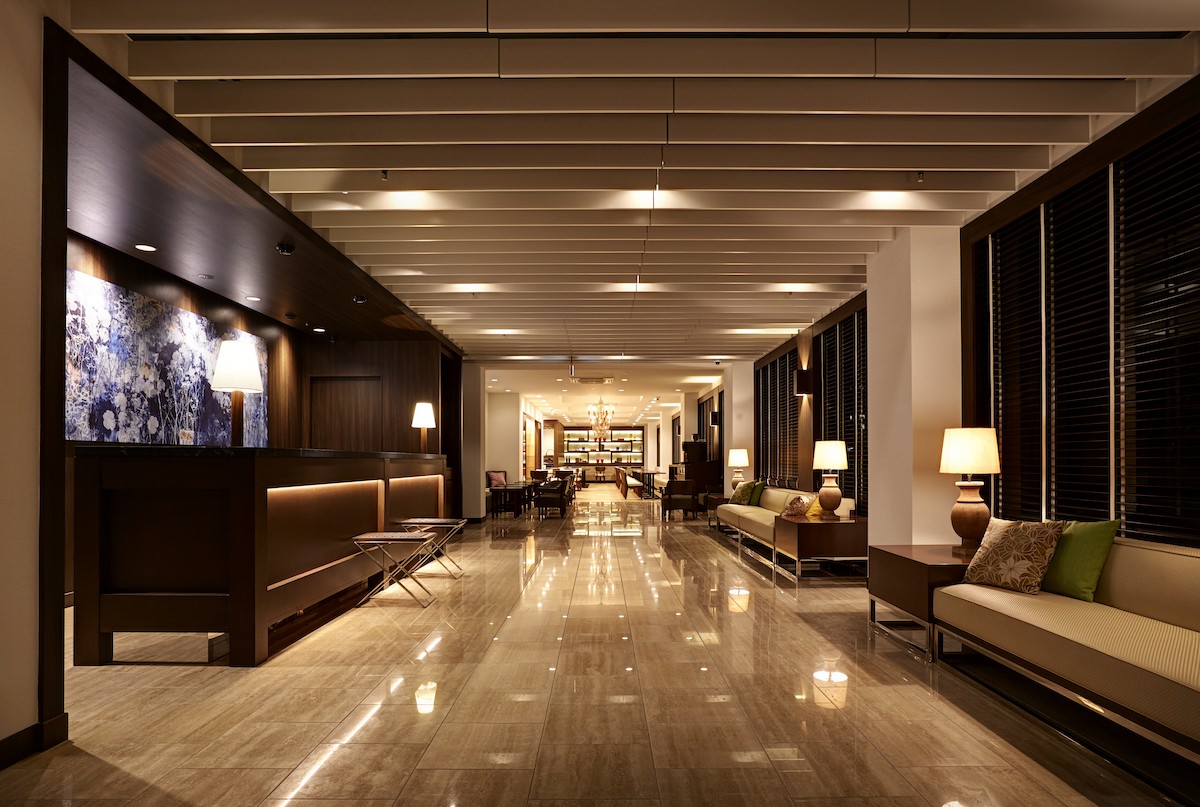 Hotel Forza Nagasaki is located inside the HAMACROSS411 shopping complex at the entrance of a bustling shopping street. It is a convenient hotel for enjoying shopping during your stay as the first three floors  of the complex are retail space, while the fourth to eleventh floors are dedicated to guestrooms and hotel facilities.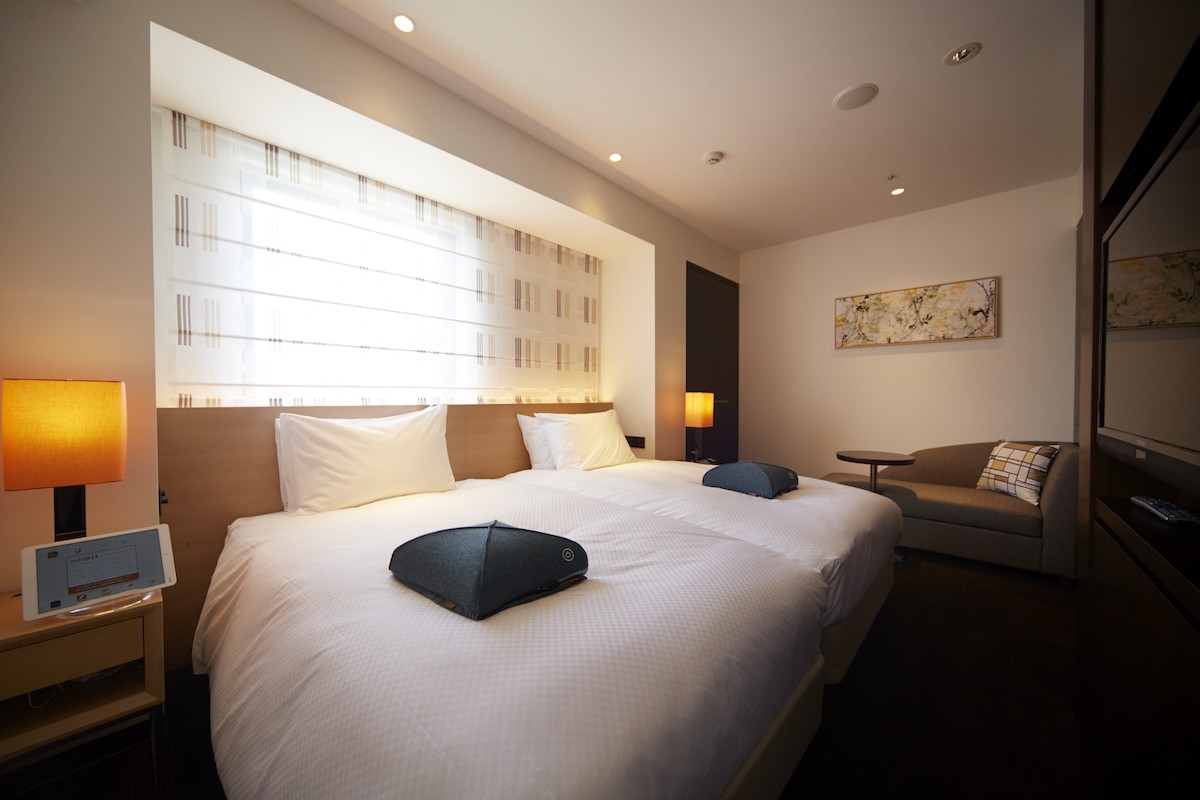 The guestrooms are well-designed aesthetically and functionally in a mimimalist, modern style. All rooms have massage cushions and an air purifier with a humidifying function to ensure a comfortable stay.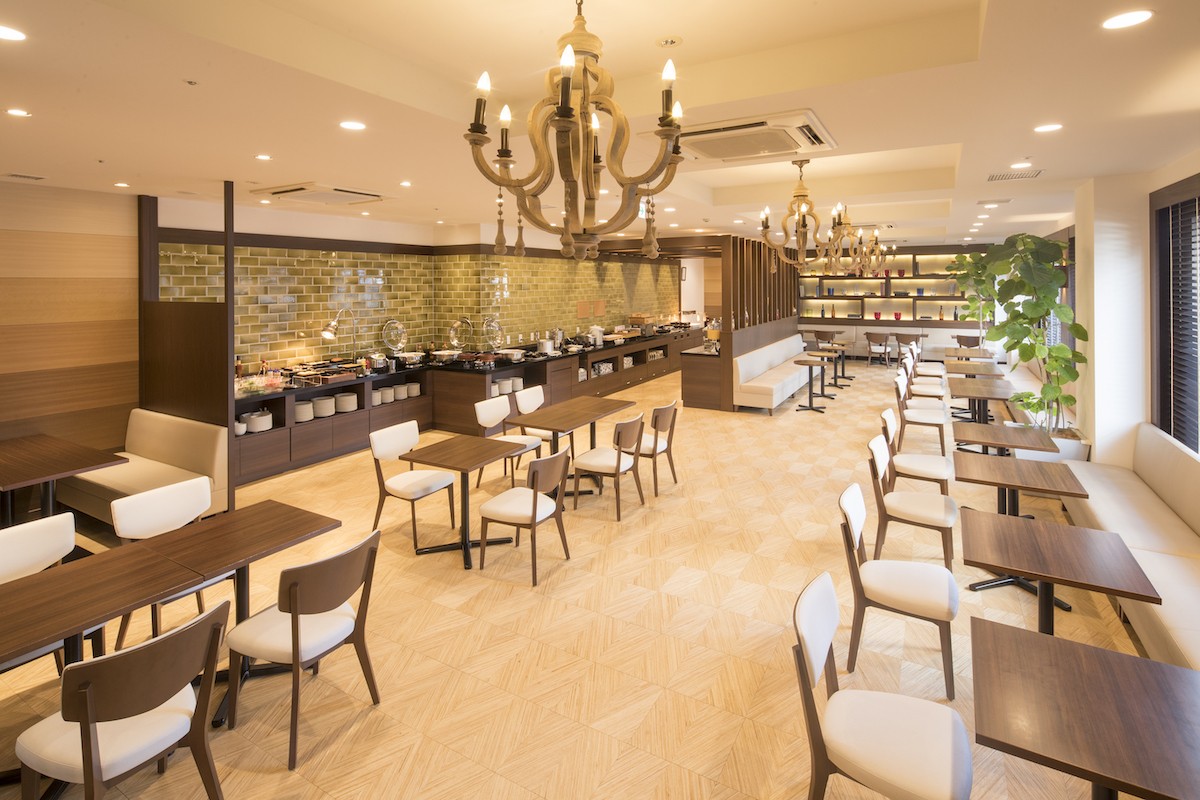 Breakfast is buffet style with western and Japanese food choices. Delicious local Nagasaki dishes such as finely cut Hirado beef cooked in a thick stew with vegetables including grated sweet potatoes, and sara udon (lit. plate noodles) are served to get your day off to a great start.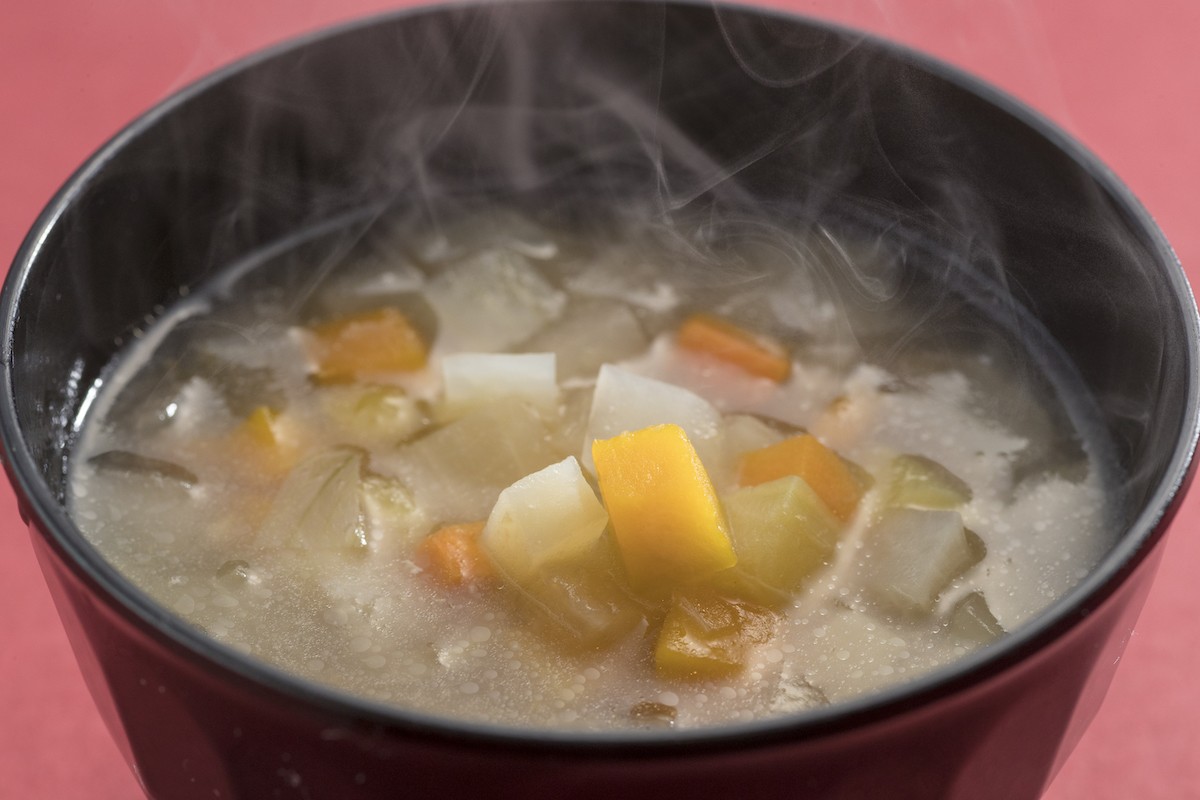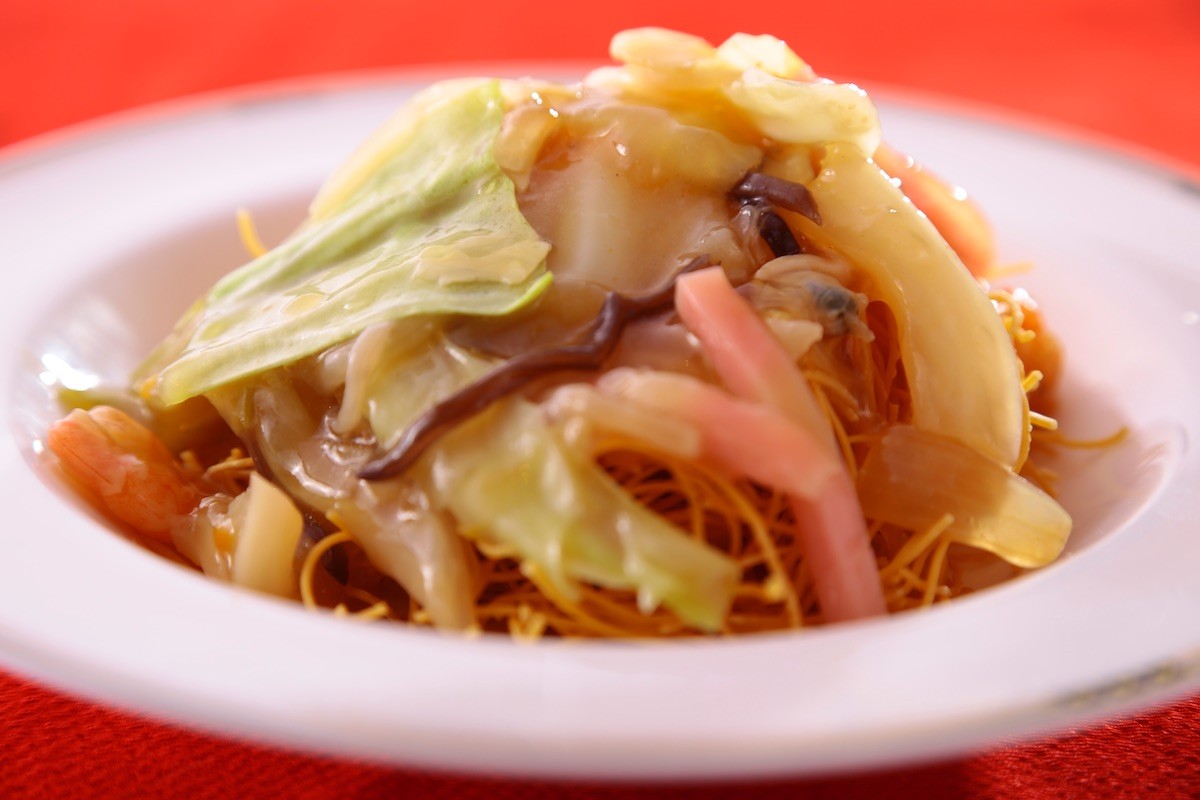 Hotel Information

Hotel name: Hotel Forza Nagasaki



Street address: 4F Hamacross411,4-11 Hamamachi,Nagasaki
Access: Take the tram from JR Nagasaki Station to Kanko-Dori tram stop, and walk for 1 minute
Wi-Fi: Available
Language: English
Credit cards: Accepted
Hotel New Nagasaki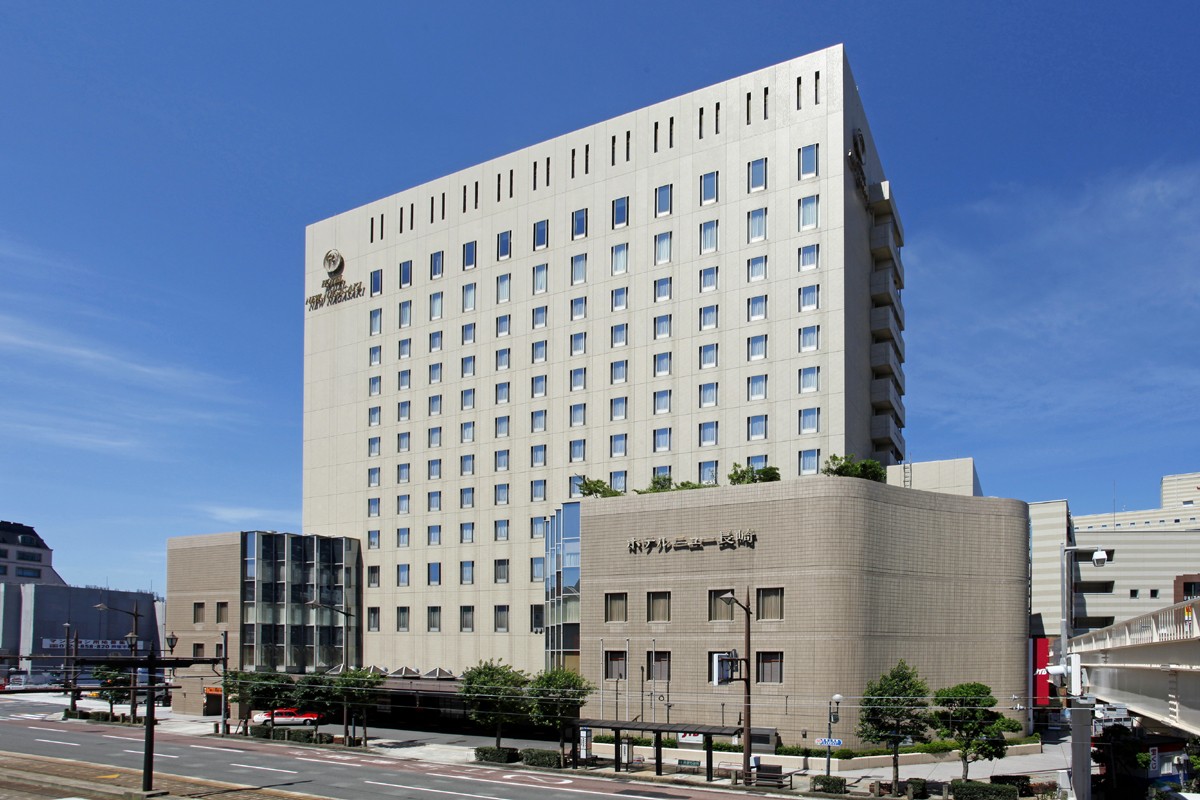 Hotel New Nagasaki adjoins JR Nagasaki Station and is easily accessible from Nagasaki Airport. It is also a convenient base to visit places such as Glover Garden and Dejima.

The guestrooms are spacious with chic interior design and are equipped with two-in-one air humidifier-purifiers. Japanese-style tatami rooms are also available for those who wish to make their stay a more traditional Japanese experience.
Another noteworthy point of the hotel is the exclusive dinner for guests featuring local Nagasaki delicacies. Various cuisine choices such as Japanese, Chinese and Western are available, however to get a taste of the local dishes, we recommend the Nishikisabo Japanese restaurant.
On the first floor, you will find branches of Bunmeido and Fukusaya, which are popular souvenir stores throughout Japan. If you are having trouble deciding what souvenir to get, why not opt for some Castella cakes which Nagasaki is famous for?
Hotel Information
Hotel name: Hotel New Nagasaki
Street address: 14-5, Daikoku-machi, Nagasaki City, Nagasaki
Access: Adjoins JR Nagasaki Station
Wi-Fi: Available
Language: English
Credit cards: Accepted
[Survey] Traveling to Japan
Recommend