What are "Ita-bags" that Japanese Otaku have!? Ita-bags Spotted at Anime Japan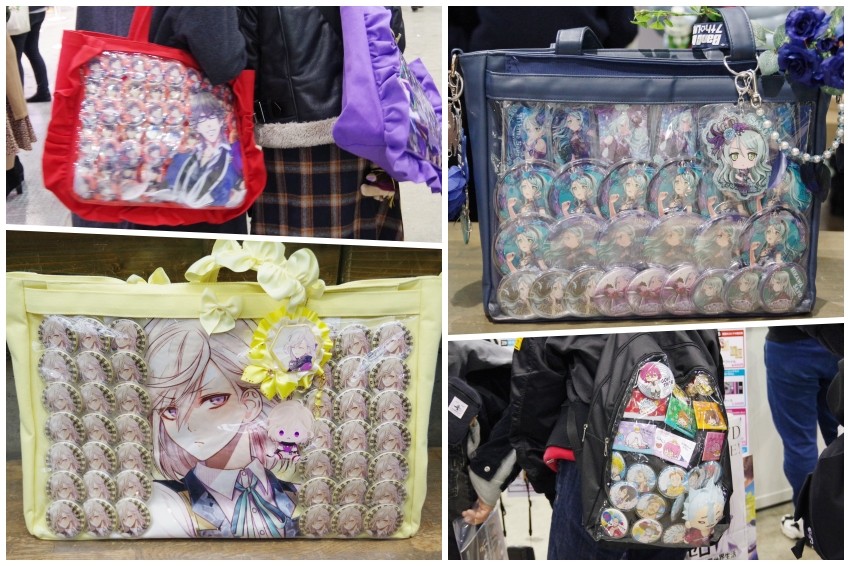 Are you familiar with "Ita-bags" that are popular with anime fans of Japan? We saw quite a few at "Anime Japan," an event that many anime lovers attended. Check out these "Ita-bags" that are filled with their love for the characters, and maybe use them as reference!

What are "Ita-bags?" It Might Just be the Essential Anime Fan Item…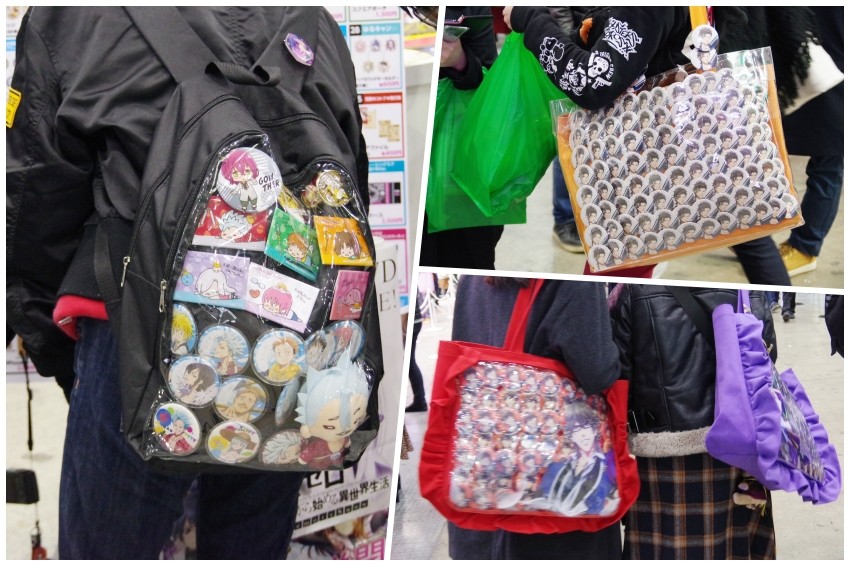 "Ita-bags" are bags that are heavily decorated with a fan's favorite anime, manga, or idol characters. Many put pin badges, others attach plushies- just decorate it to your liking and carry it around. There are special bags sold lately that cater to this type of bag: these bags have transparent plastic to show off your favorite character.
"Ita-bags" Spotted at Anime Japan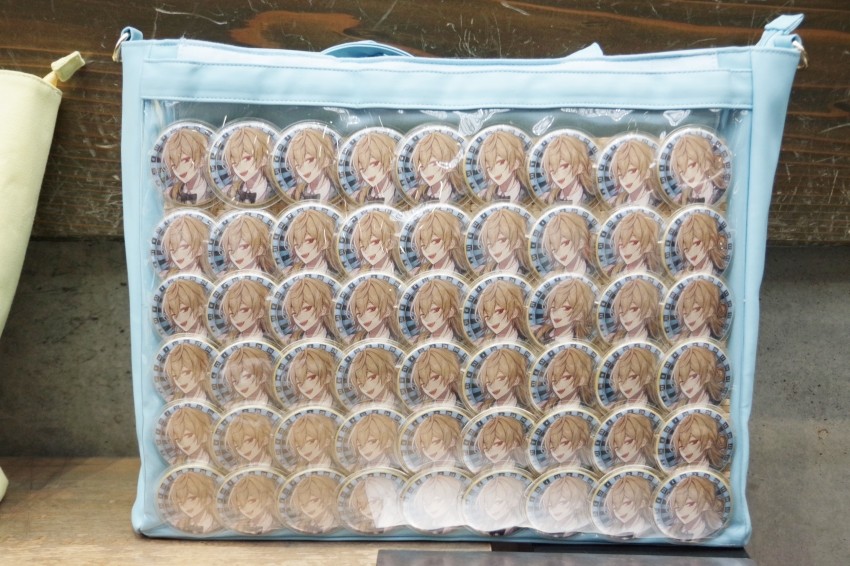 This Ita-bag is fully decorated with the character Henri Amamiya from "Ikemen Live Koi no Uta o Kimi ni." The bag is packed tight with many pin badges. This style of bag where you have decorations with all pin badges is quite common and is a typical type of Ita-bag.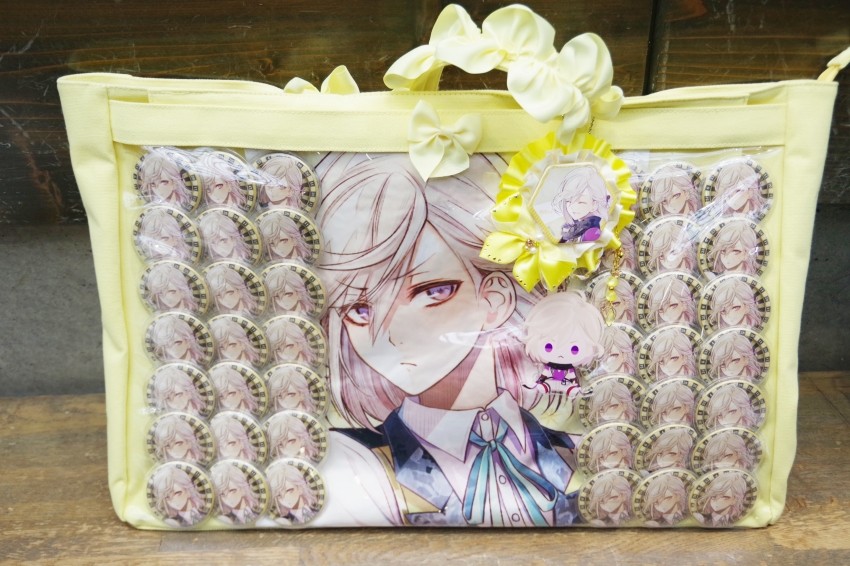 Just as the last one, this Ita-bag features another character from "Ikemen Live Koi no Uta o Kimi ni," this time the character is Ritsu Ginnami. Ritsu Ginnami's iconic color yellow was chosen for this bag, and it is decorated with a large illustration and many pin badges, along with keychains.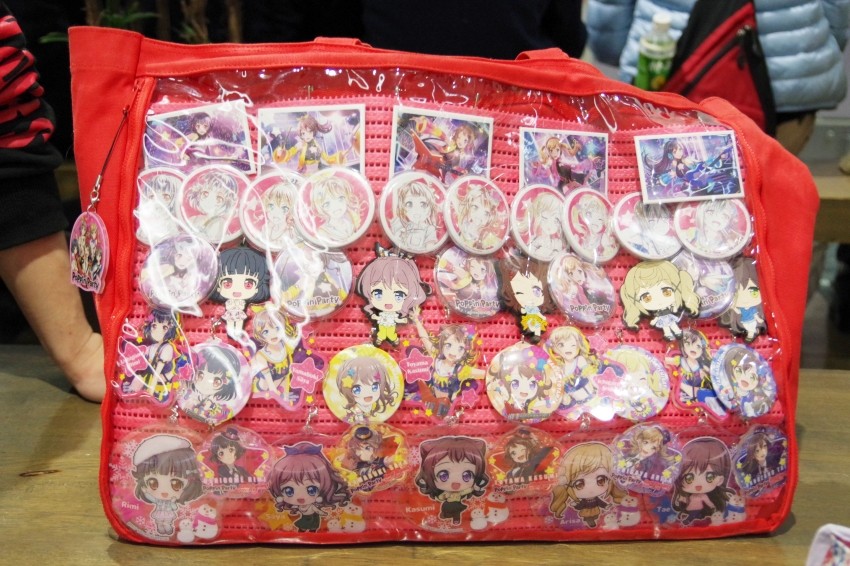 This Ita-bag features the anime "BanG Dream!" and has many of the characters put together. You can see stickers, pin badges, and keychains all used with nice balance, decorating their bag with their own style.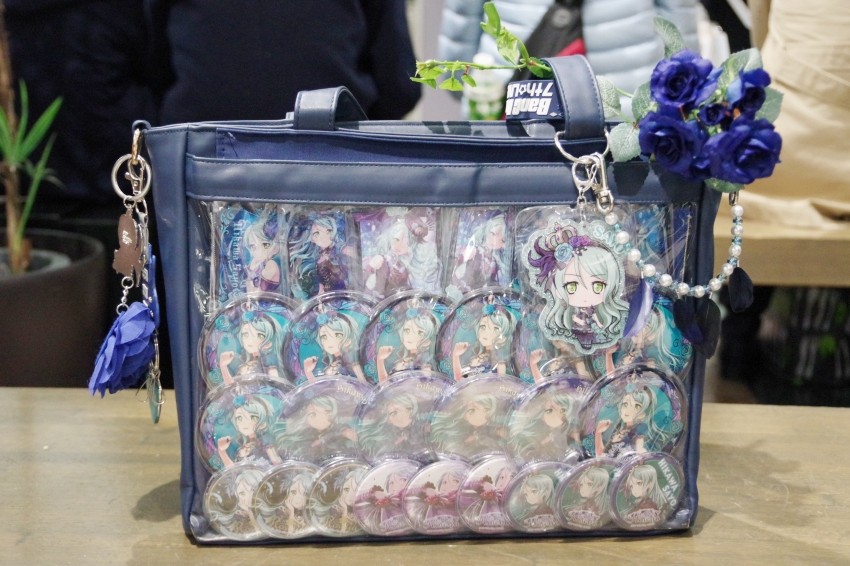 Here we found a noticeably pretty Ita-bag! This fan has featured the character Sayo Hikawa from "BanG Dream! Girls Band Party!" Her signature motif the blue rose is beautifully displayed on the bag.
The different ways of decorating from using motifs to combining theme colors shows the passion and determination that goes into creating these "Ita-bag!" Which Ita-bag did you like the most? Let us know with a comment!

[Survey] Traveling to Japan