Enjoy Nature, History, and Culture at the Perfect Matsumoto Hotel for Your Trip!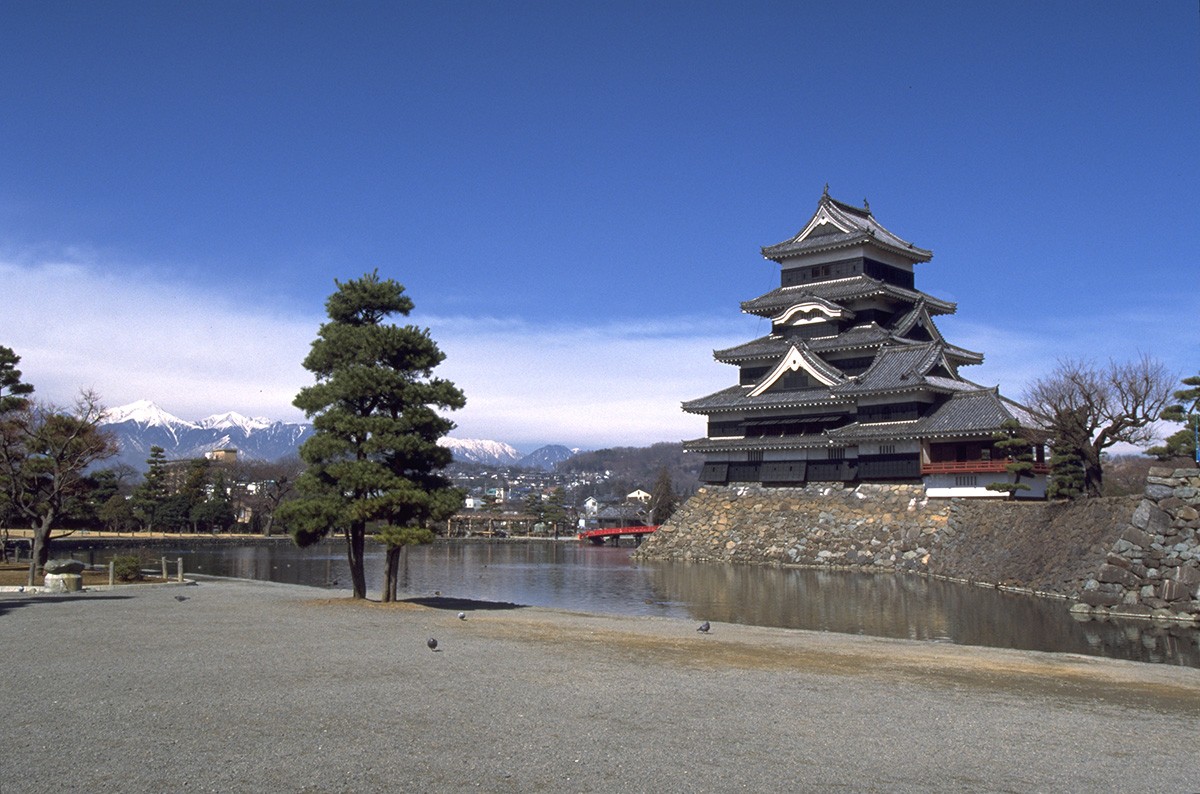 There are a number of hotels in Matsumoto,Nagano where is best known as the home of Matsumoto Castle. There are also many other things to see in Matsumoto besides the castle, such as the Important Cultural Asset, the Kyu-Kaichi School Building (旧開智学校校舎), or Yohashira Shrine (四柱神社), where it's believed that all your prayers can be answered. We will introduce some hotels that will be perfect for your trip to Matsumoto.

Enjoy a Pleasant Stay at One of the Comfortable Hotels Around Matsumoto Station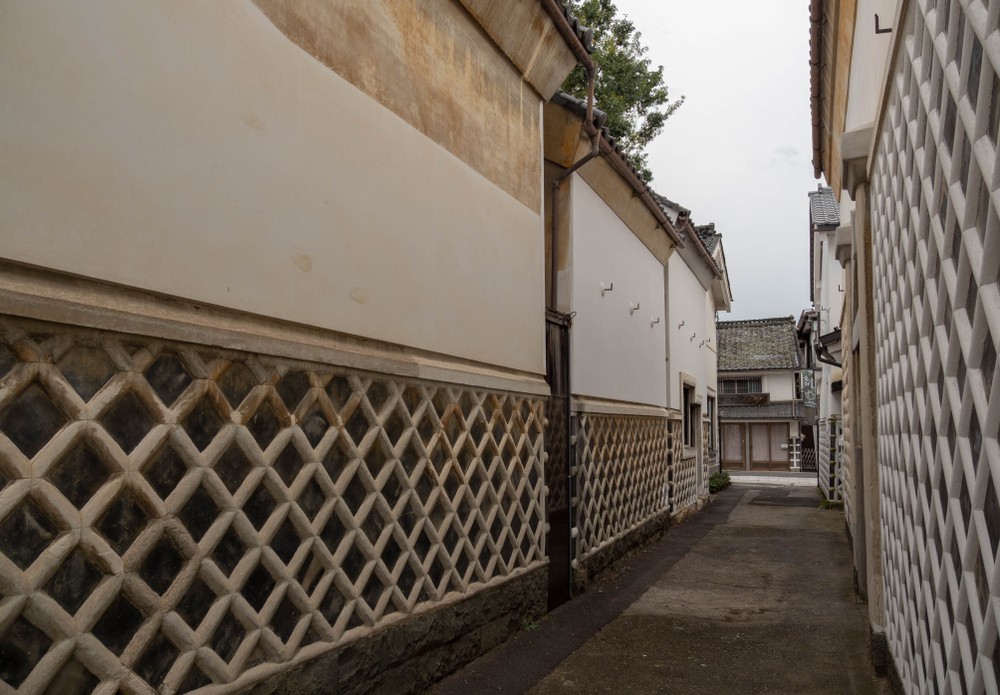 Matsumoto Station is a convenient center for visiting Matsumoto Castle, the Matsumoto City Museum, and is close to the bus stop for the Town Sneaker sightseeing bus, and other sightseeing destinations. It is only about a 12-minute walk from Naka-Machi-Doori (中町通り), where there are many shops that occupy old Edo Period storehouses, about 16 minutes from Matsumoto Castle, and offers ample opportunity to enjoy the sights while walking around.

The Richmond Hotel Matsumoto: Close to Matsumoto Station, With Great Access to Sightseeing Spots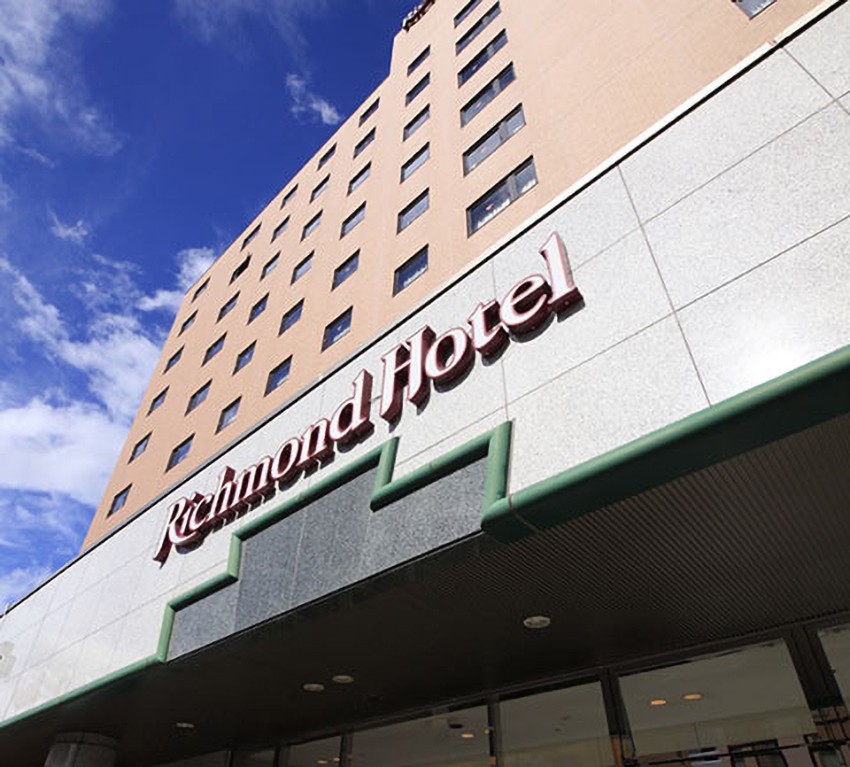 The Richmond Hotel Matsumoto is located close to Matsumoto Station, and is considered to be a convenient hotel not just for sightseeing within Matsumoto, but for the whole of Nagano Prefecture. Check-in and check-out can both be done at an automated machine, so the process is very speedy and smooth. Breakfast is served in the family restaurant on the first floor. They offer home-cooking style Japanese and international dishes, in a buffet style.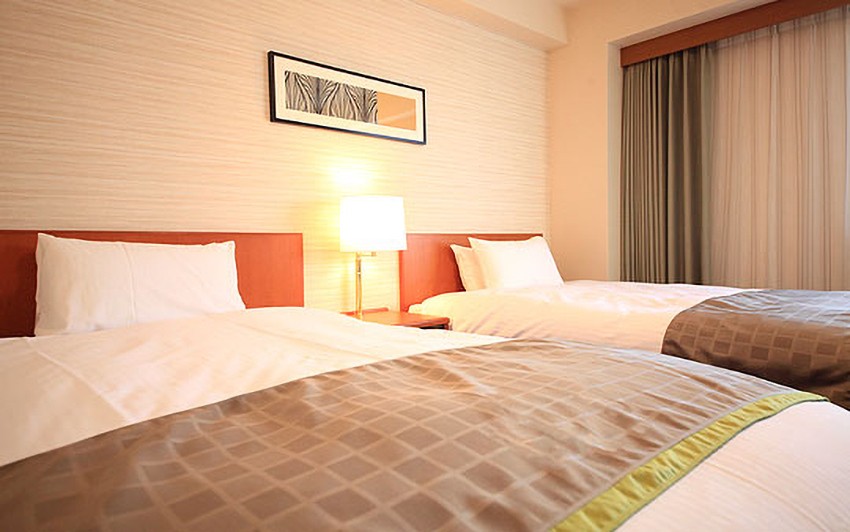 The guest rooms are clean and fresh, and all have air purifiers with humidifiers, and other amenities. You can relax and sleep away the aches and pains of your trip on the Simmons mattresses. This hotel helps you get prepared to meet your next day of travel.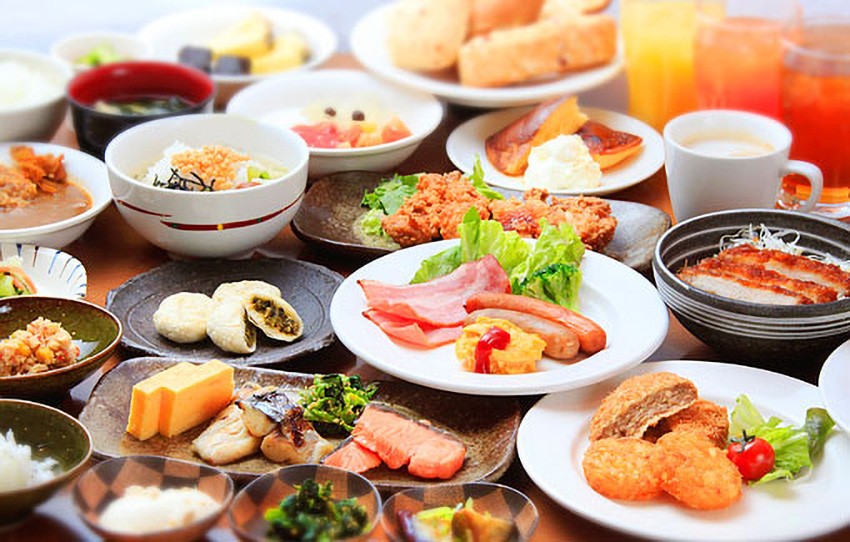 Spot Information
Spot name:The Richmond Hotel Matsumoto (リッチモンドホテル松本)
Street Address:1-10-7 Chuo, Matsumoto-shi, Nagano, 〒390-0811
Access:About a 4 minute walk from Matsumoto Station. About 30 minutes from Matsumoto Airport by shuttle, get off at the Matsumoto Station terminal, then walk about 4 minutes.
Wi-Fi:Available
Language:English
Credit cards:Accepted
Matsumoto's Landmark Hotel, The Hotel Buena Vista: Enjoy Great Views and Superb Cuisine!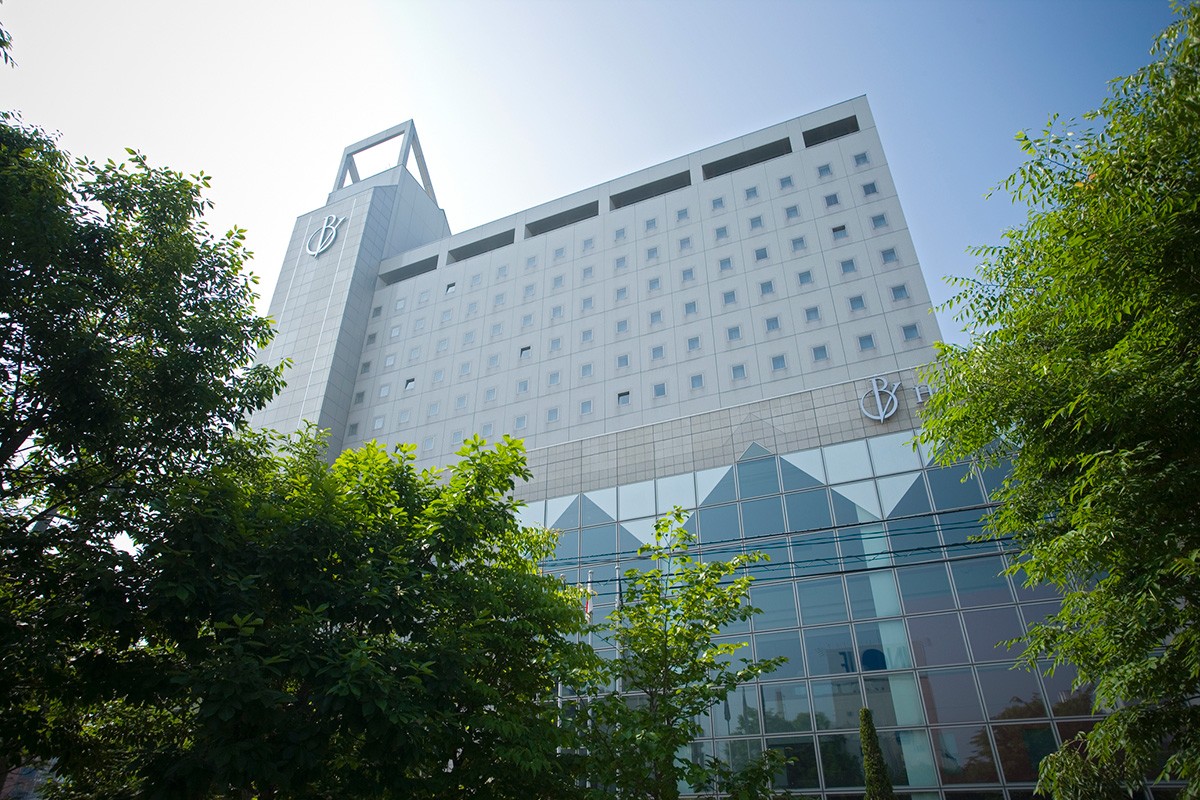 The Hotel Buena Vista offers exceptional views. There are more than 20 types of guest rooms to choose from, and all are comfortable, relaxing spaces. If you stay on the Executive Floor, there is access to a free private lounge with drinks, cocktails and midnight snacks.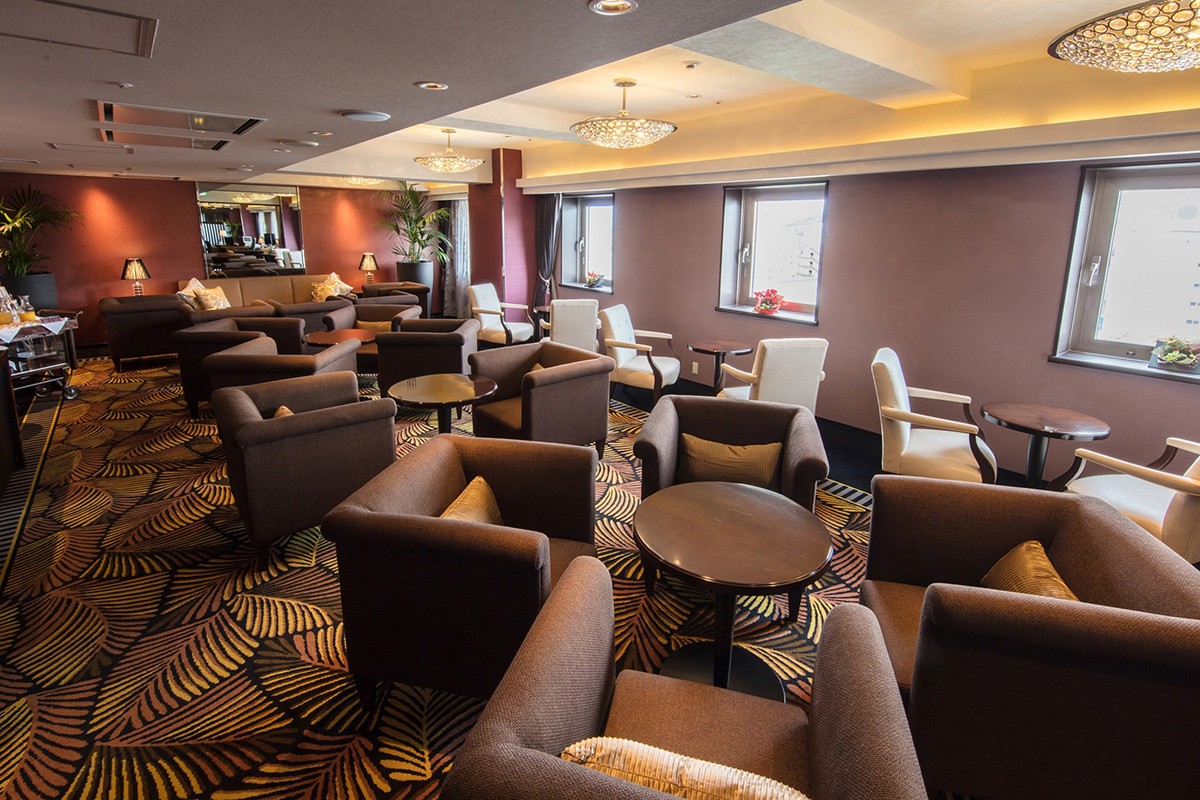 There are several restaurants in the hotel, offering Japanese, French, Chinese, and other cuisine, and the hotel is famous for its great food. The morning buffet uses local ingredients, and has an extensive menu that includes the chef's specialty omelets. This is a hotel where you can spend some high-quality time.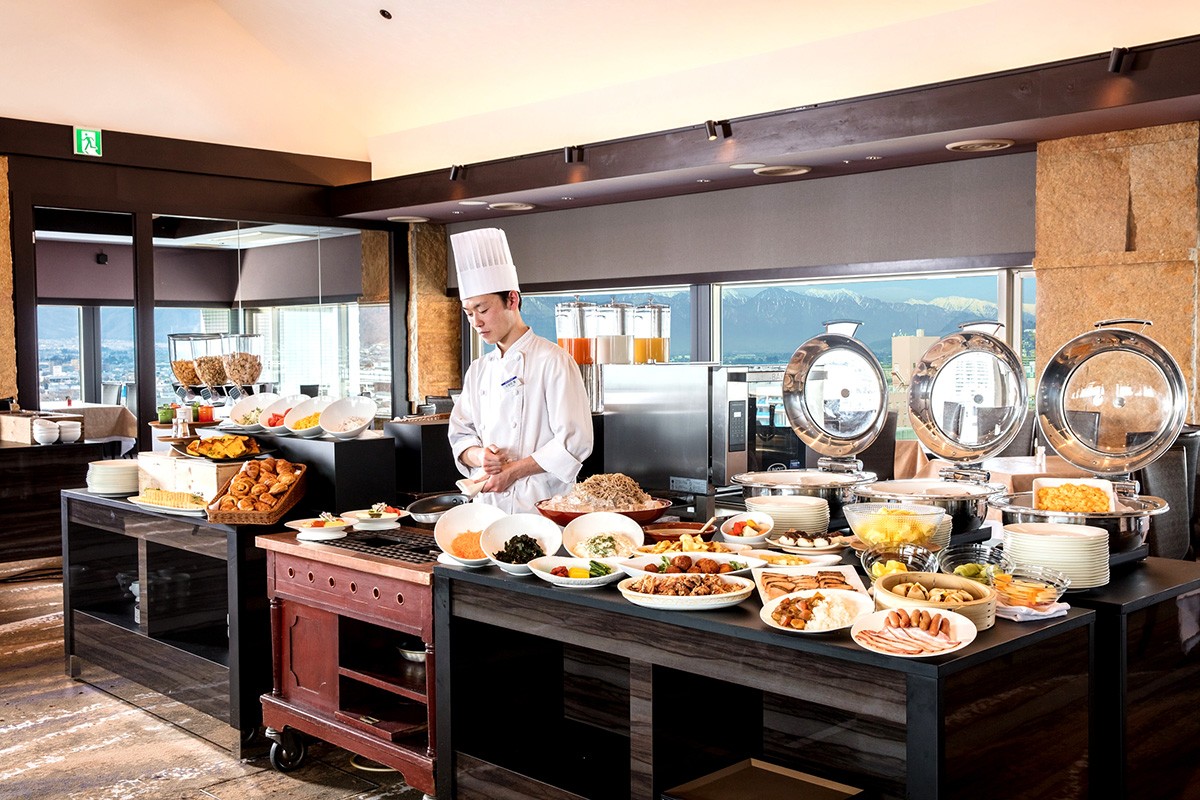 Spot Information
Spot name:Hotel Buena Vista (ホテルブエナビスタ)
Street Address:1-2-1 Honjo, Matsumoto-shi, Nagano, 〒390-0814
Access:About 2 minutes from JR Matsumoto Station by shuttle bus. About a 7 minute walk from JR Matsumoto Station.
Wi-Fi:Available
Language:English, Spanish, Thai, German, French, Korean, Chinese
Credit cards:Accepted
Matsumoto Hotel Kagetsu: Hotels Around Matsumoto Castle
There are various hotels around the Matsumoto Castle area, about 6-7 minutes by car from Matsumoto Station, including the Matsumoto Hotel Kagetsu, which feels like it belongs to the Taisho Era. Also, about a 10 minute car ride from Matsumoto Castle is the Asama Hot Spring, which has been flowing since about 1,300 years ago. It's the closest hot spring to Matsumoto Castle. We recommend this area to visitors who wish to sightsee in Matsumoto and also visit a hot spring.

[Survey] Traveling to Japan
Recommend