Interact with the Beauty of the Four Seasons of Nagano's Takato Castle Park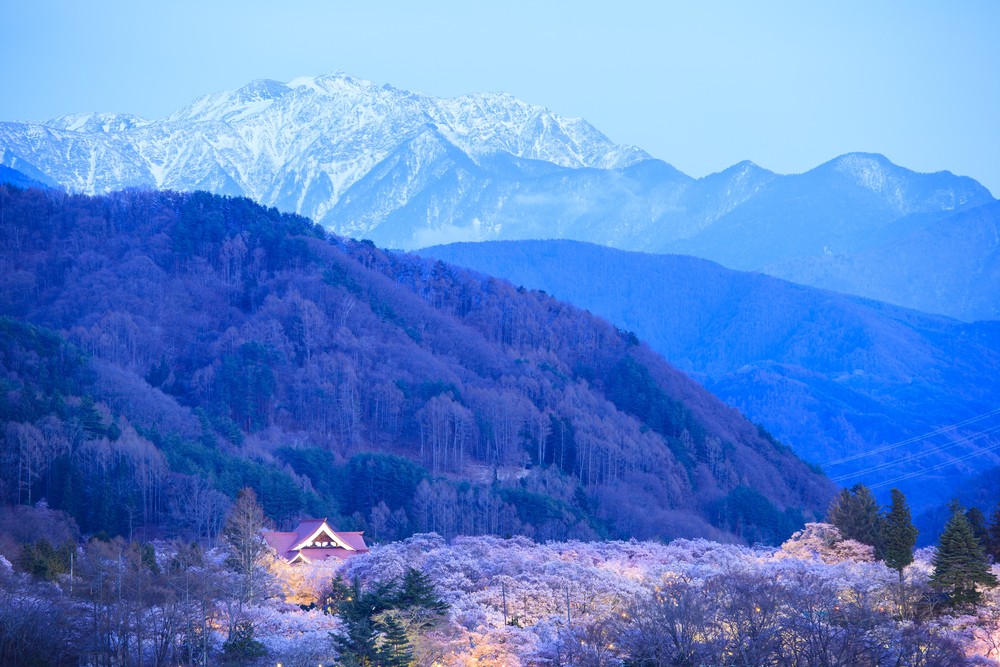 Takato Castle Park in Nagano is a park developed around the site where a famous Busho's castle used to be. It is also famous for its cherry blossoms, and it is a place visited by many people even from outside Nagano. This will be an introduction to ways you can enjoy Takato Castle Park.
What is Takato Castle Park?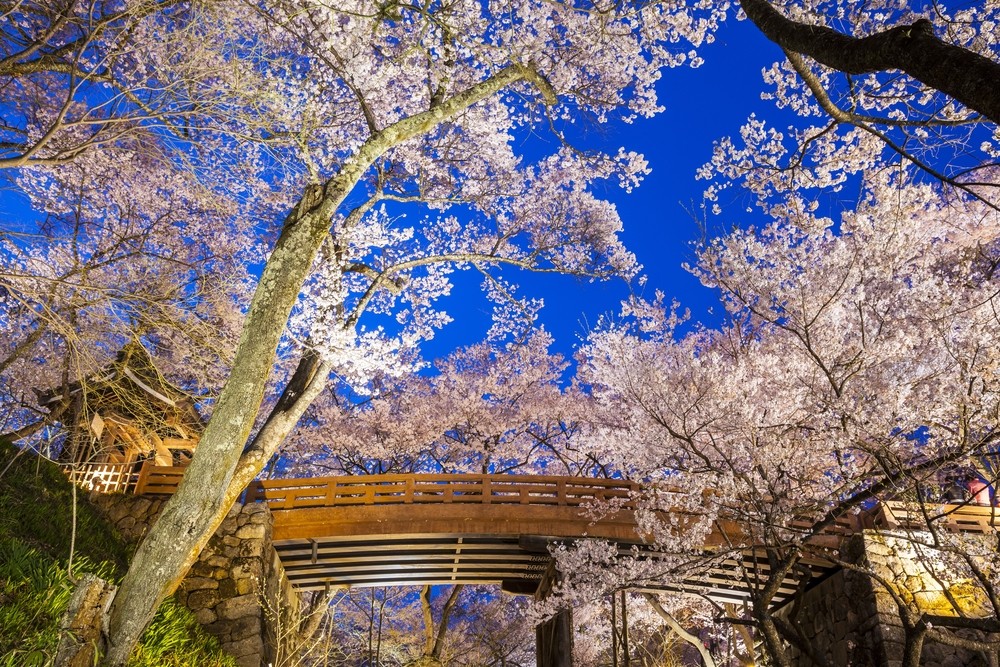 Takato Castle Park is a park built after the castle that was demolished due to government policy when the Edo period became the Meiji period. At the beginning of the demolition, all of the wood within the castle was sold off, and was in disrepair. Within that disrepair, Takato Castle Park brought over sakura trees, reconstructed the castle town gate, etc. There are a variety of famous spots within the park, such as Shinshiro, Fujiwara Shrine, Takatotaku, which is a registered tangible cultural property, and a history museum.  
Highlights of Takato Castle Park
Sakura of Takato Castle Park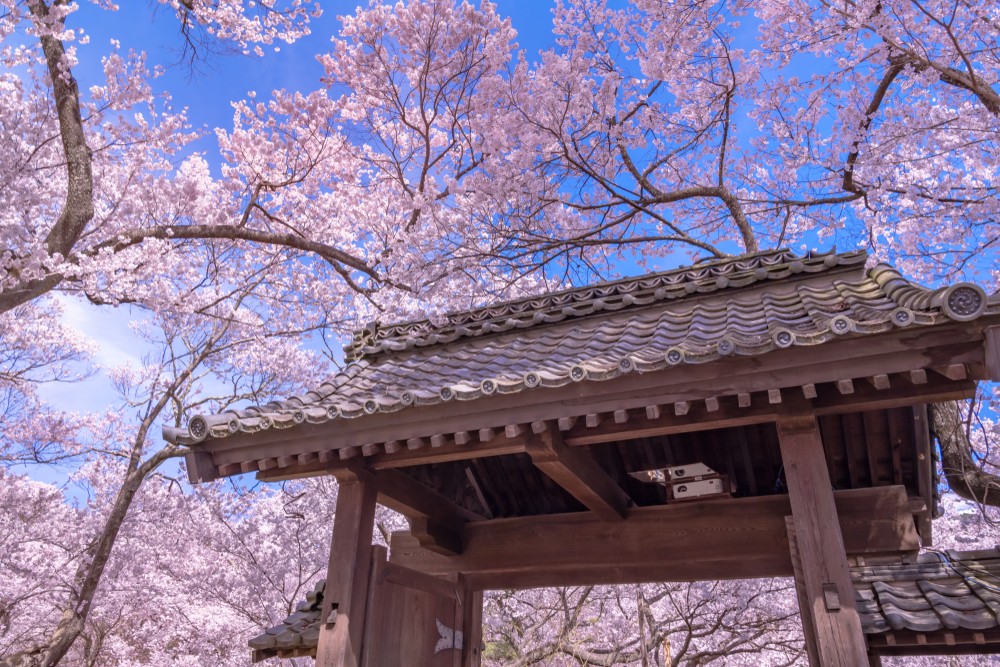 Takato Castle Park is a famous Sakura places and is said to be one of Japan's three major sakura trees. The relocation of sakura by the former Hanshi was the start of after the castle was demolished and was in disrepair. Because of this, you can feel the history through 20 old trees of over 130 years, and 500 sakura trees of over 50 years. Including saplings, over 1,500 sakura trees bloom in the spring. The highlight of the year is the Sakura Festival, held every year, from the beginning of April to the middle. The variety is called Takato Kohiganzakura, which has flowers that are smaller than Someiyoshino with a tint of redness to them. This gregarious forest is designated as a Nagano Prefecture Natural Monument. It is a famous sakura spot where the thoughts of the Hanshi who lost the castle can be felt.
Coloured Leaves of Takato Castle Park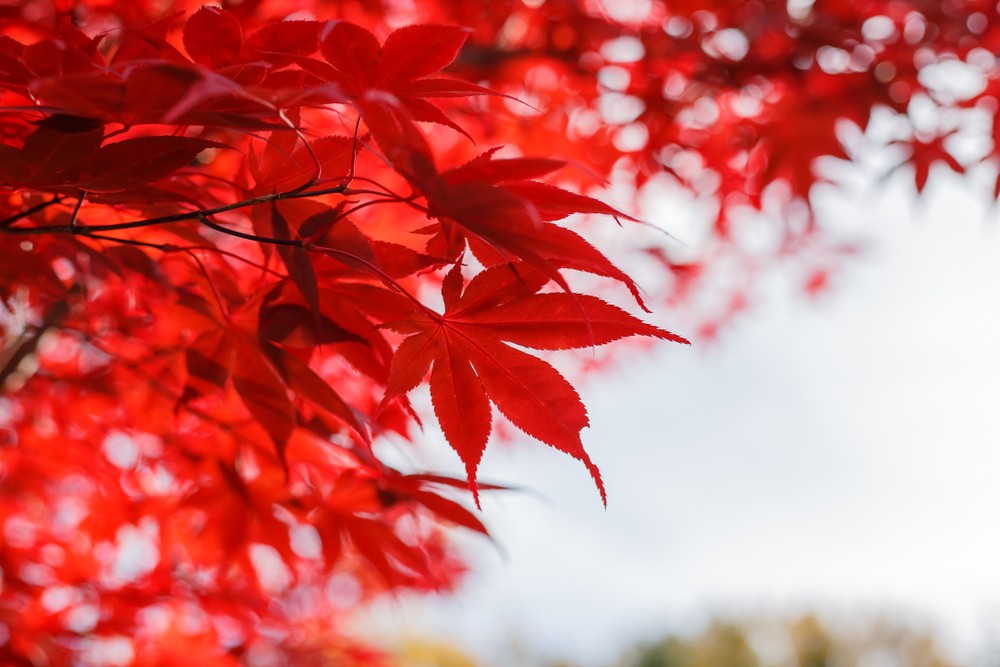 Takato Castle Park is a famous spot for coloured leaves. 250 maple trees, covered in sakura flowers in the spring, show themselves when they fall. The park is coloured in the fall when they turn red and yellow. The highlight of the year is from late October to mid-November. You can enjoy Shin soba while admiring the coloured leaves at the Autumn Leaves Festival held every year.
Takatotaku of Takato Castle Park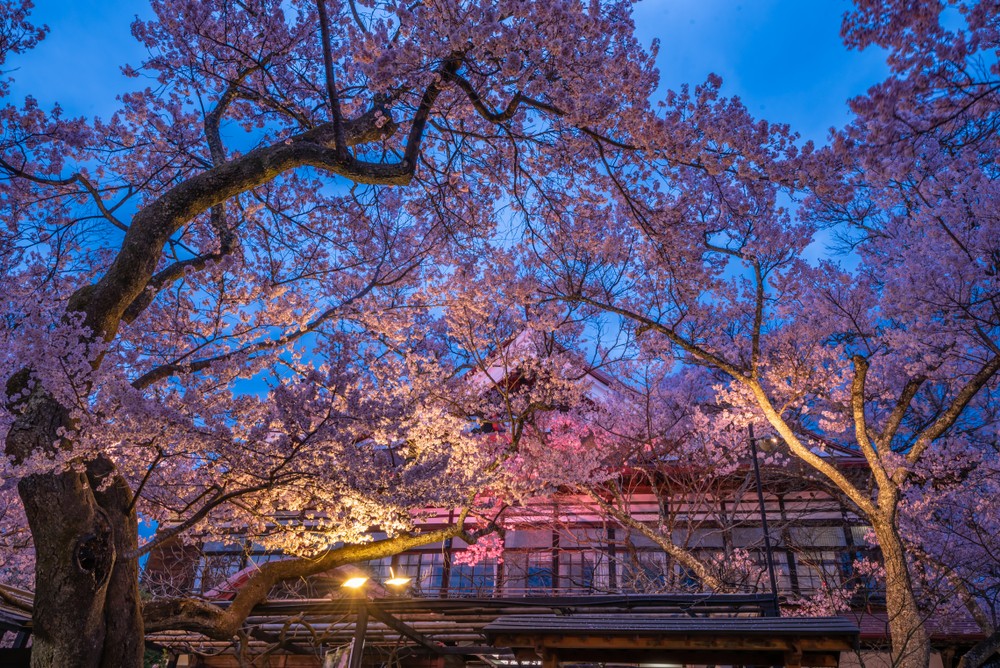 The wooden two-story Takatotaku is a rest area and information centre for tourists who visit Takato Castle Park and is a paid rest area built as a community meeting place. Completed in 1936, it was designated as a national registered tangible cultural property in 2002. It is a historical building that while having a Japanese architectural style suitable for the castle ruins, it also incorporates modern parts.
Accessibility to Takato Castle Park
From Tokyo, depart from Shinjuku Station and head towards Inashi Station via Okaya Station. When you arrive, transfer to a bus and get off at Takato Station. It is about a 15-minute walk to Takato Castle Park. It is accessible from Shinjuku by express bus as well. In that case, go to Ina Bus Terminal, and from Inashi Station, it is the same as when going by train. You can enjoy the view reflected in the car window on the trip from Shinjuku to Takato
Spot Information
Spot Name: Takato Castle Park



Street Address: Takatomachi Higashitakato, Ina, Nagano 396-0213
Access: From Tokyo: About 2 hours and 30 minutes by express from Shinjuku Station, transfer to JR Iida Line at Okaya Station, and 25 minutes by bus from Inashi Station, get off at Takato Station bus stop, about 15 minutes on foot from there. About 3 hours and 25 minutes from Busta Shinjuku to Ina Bus Terminal, about 5 minutes on foot after getting off, 25 minutes by bus from Inashi Station, and get off at Takato Station bus stop, 15 minutes on foot from there.
Wi-Fi: Available at Takatotaku, Honmaru, Ninomaru
Credit cards: Not available to use
Opening Time: Sakura season only 08:00 ~ 17:00, Peak sakura period 06:00 ~ 22:00
Entrance Fee: Sakura season only 500 yen for adults, 250 yen for children
[Survey] Traveling to Japan
Recommend