Kyukaruizawa, Japan's First Villa Site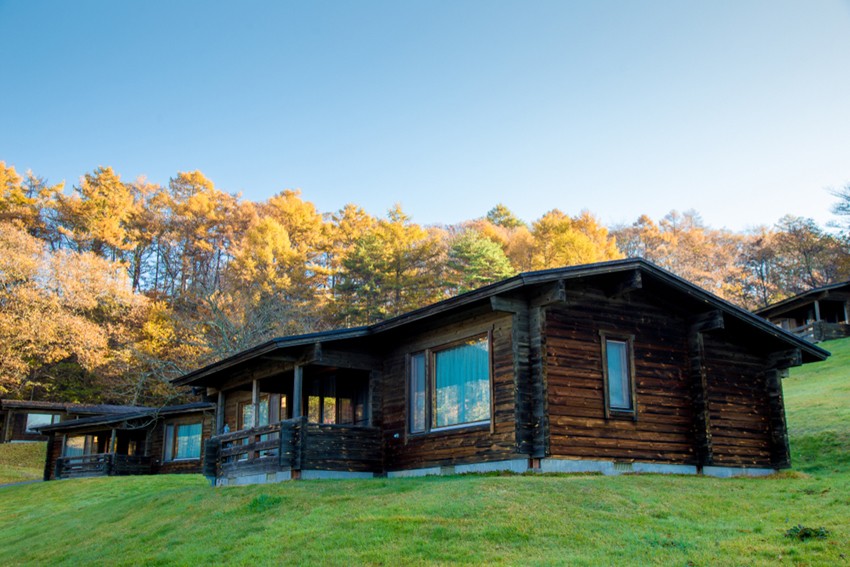 Kyukaruizawa was once the site of the first villa, and has since become Japan's leading area for summer cottages. However, Kyukaruizawa is full of shopping and gourmet spots, and is attracting attention as a sightseeing town in recent years. 

About Kyukaruizawa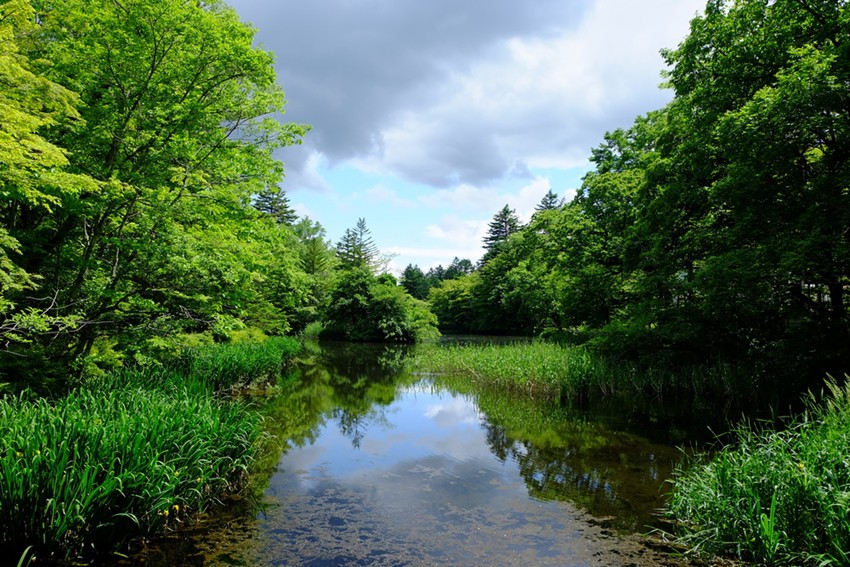 Kyukaruizawa refers to the area that extends north of Karuizawa Station. A foreign Christian missionary built a villa here in the Meiji period, and Kyukaruizawa's legacy as a villa town began. The climate is suitable for those wanting to escape the summer heat, as it is refreshingly cool during the summer months. Because it is a mountain town, there is a lot of rich nature to take in. 

Things to Do and See in Kyukaruizawa
Kyuaruizawa has various attractions, but here I will introduce the top spots to visit.
Shopping Spots In and Around Kyukaruizawa's Ginza Street
Kyukaruizawa's Ginza Street is a shopping area that extends about 800 meters in the center of Kyukaruizawa. A variety of shops such as, clothes, miscellaneous goods, souvenirs, restaurants, and bakeries can all be found here. Kyukaruizawa also has an outlet mall called Karuizawa Prince Shopping Plaza. As it is adjacent to Karuizawa Station, it would be a good place to stop by after sightseeing in Kyukaruizawa.
The Kyu Mikasa Hotel and Other Historical Buildings
There are many historical buildings that remain in Kyukaruizawa, for example, the Kyu-Mikasa Hotel is a historic building that opened as a luxury hotel in 1906 and is currently designated as important national cultural property. It is currently a museum that offers tours.

Kumonba Pond and Other Natural Spots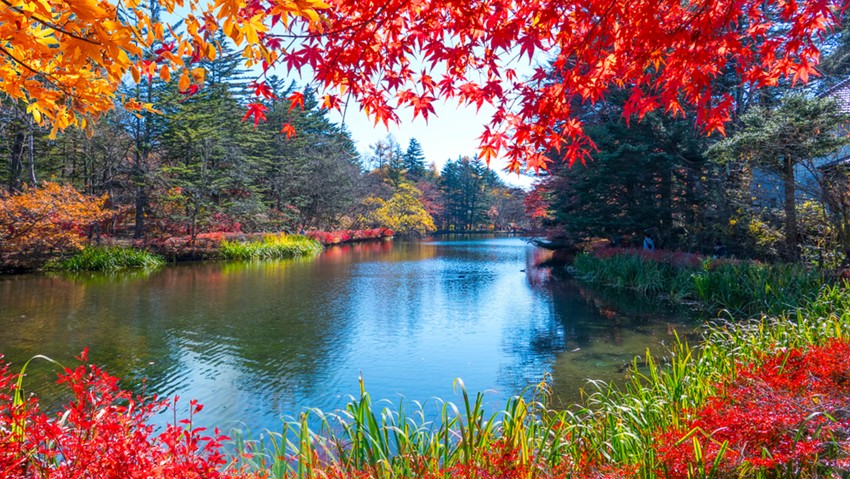 Kyukaruizawa, rich in nature, has many natural spots including Kumoba Pond, famous for its colorful autumn leaves. In addition, there are some fun walking paths such as the Old Golf Street, lined with fir trees, and the Acacia tree-lined "Sasayaki no Komichi"
Kyukaruizawa Food and Restaurants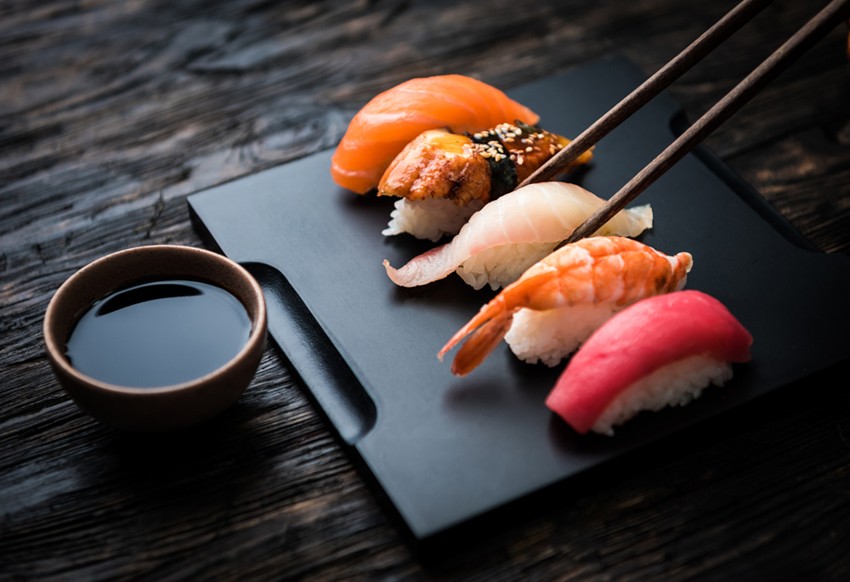 Kyukaruizawa has many local specialties and many restaurants as well.
Kyukaruizawa is a Treasure Trove of Gourmet Food
There are various restaurants that serve Japanese food, Western food, cafes, and many more, mainly on Kyukaruizawa's Ginza Street. At Japanese restaurants, you can enjoy local Nagano specialties such as Shinshu Soba and Shinshu Salmon. 
Croquettes and Other Recommended Street Food in Kyukaruizawa
Eating while touring around Ginza Street is recommended. Gourmet items such as coffee soft-serve ice cream, from a long-established cafe, croquettes, and Chimoto-mochi, a mixture of walnuts and brown sugar, are delicious and easy to eat.

Accommodations in Kyukaruizawa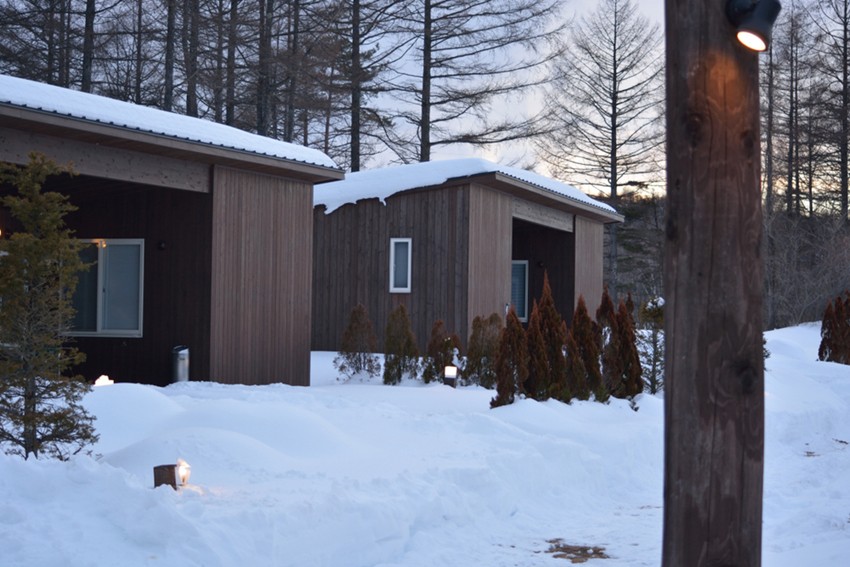 Accommodation facilities are substantial along the main street that extends north from Karuizawa Station, as well as the area around. There are many historical hotels, newly opened hotels, and a wide variety of other accommodations such as vacation rentals and natural hot spring hotels.
Kyukaruizawa KIKYO Curio Collection by Hilton and Other Newer Hotels
If you choose to stay at a newer hotel, you have some luxurious options such as the Kyukaruizawa KIKYO Curio Collection by Hilton, and the Karuizawa Marriott Hotel with private open-air baths.
The Mampei Hotel and Other Historic Lodgings
If you would like to stay in a historical hotel that represents Karuizawa, you may want to try the Mampei Hotel or the Otowanomori Hotel. 
Access from Tokyo to Kyukaruizawa
Kyuaruizawa's sightseeing base is Karuizawa Station. Access from Tokyo Station to Karuizawa Station is approximately 1 hour and 10 minutes via the Hokuriku Shinkansen. It is also possible to get there by an express highway bus from Tokyo Station It takes about 3 hours, but is half the cost of a Shinkansen. 
Spot information
Spot name:Kyukaruizawa (Karuizawa Station)
Street address:Karuizawa, Karuizawa-machi, Kitasaku-gun, Nagano  389-0102
Access:About 1 hour 10 minutes via Hokuriku Shinkansen from Tokyo
Wi-Fi:Available(Karuizawa-Free-Wi‐Fi)
Language:English, Chinese, Korean
Ticket Purchase:At stations
Credit cards:VISA, MasterCard, JCB, AMERICAN EXPRESS, Diners Club International
[Survey] Traveling to Japan
Recommend