The Central Sightseeing Area of Karuizawa-machi, Nakakaruizawa in Nagano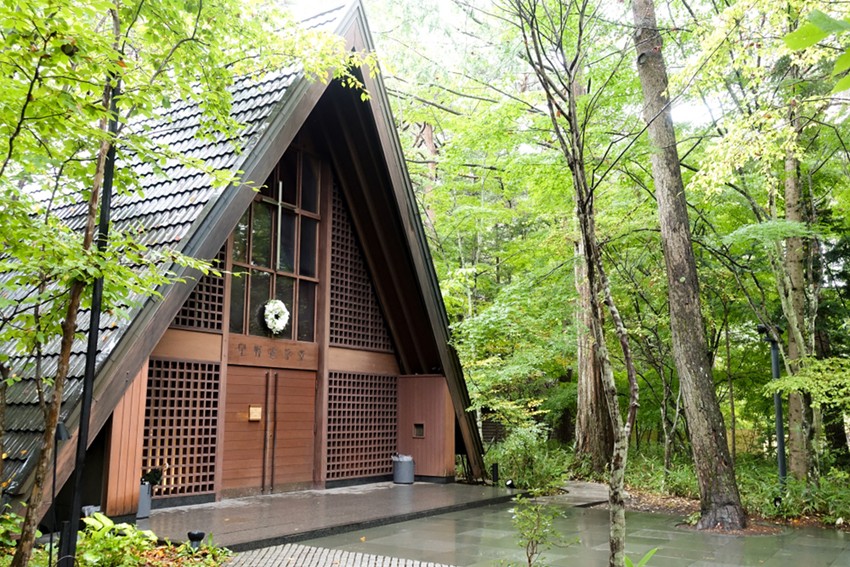 Nakakaruizawa is the central area of Karuizawa in Nagano prefecture. Starting from Nakakaruizawa Station, there are many tourist spots spread throughout, mainly in the northern area. 

About Nakakaruizawa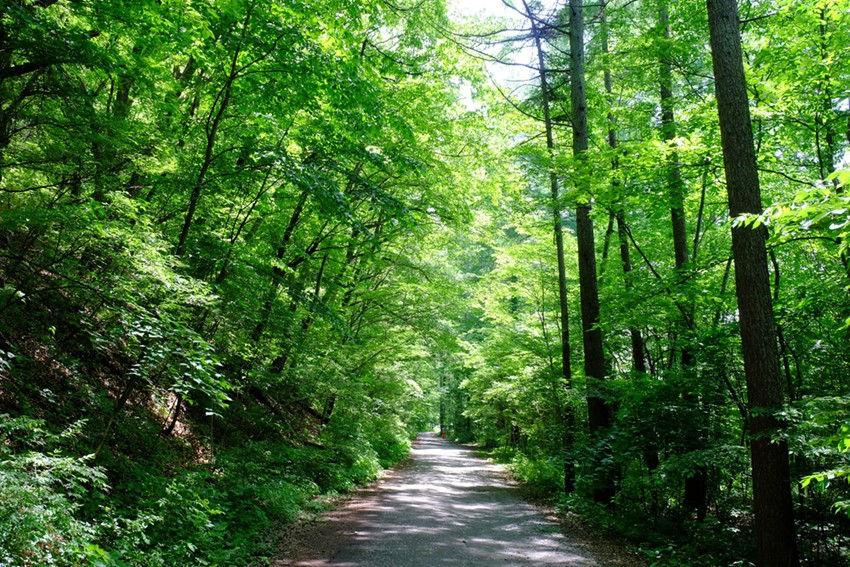 Nakakaruizawa is a popular area filled with tourist attractions, restaurants, lodgings, shopping spots, and much more. Northern Nakakaruizawa especially good for nature spots, as it is surrounded by a quiet forest. There are many natural tourist attractions and several hot spring resorts gathered in this area. 

Things to Do and See in Nakakaruizawa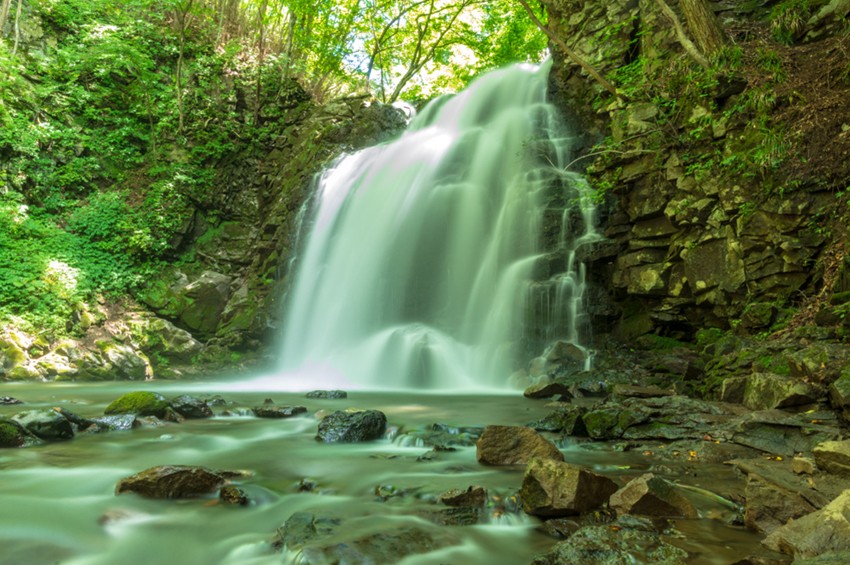 There are many art museums in Karuizawa, with three of them being in Nakakaruizawa. The Sezon Museum of Modern Art, which displays contemporary art from around the world, The Tasaki Museum of Art, which displays works of Japanese painters, and the Hiroshi Senju Museum Karuizawa. These museums are definitely worth a visit.

There are also a number of hiking trails where you enjoy beautiful nature at stopping points along the way, such as Sengataki. Picchio is a facility that carries out eco-tours. The wildlife and bird walking tours are highly recommended.
Furthermore, there are many hot spring resorts in Nakakaruizawa including Shiotsubo Onsen, Sengataki Onsen and Hoshino Onsen. There are also hot springs available just for the day, so it's good to go and relax after a long walk. 
Nakakaruizawa Food And Restaurants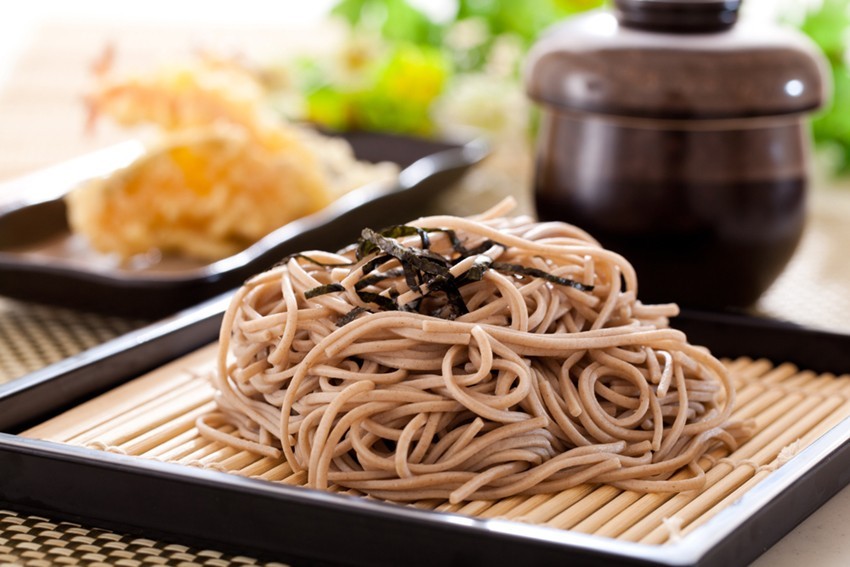 There are many restaurants in the area just north of Nakakaruizawa Station. There is a wide variety of food including Japanese, Western, ramen and Chinese. There are also many restaurants dotted around the hot spring resort area of northern Nakakaruizawa. 

Nakakaruizawa Hotels and Ryokan or Japanese inns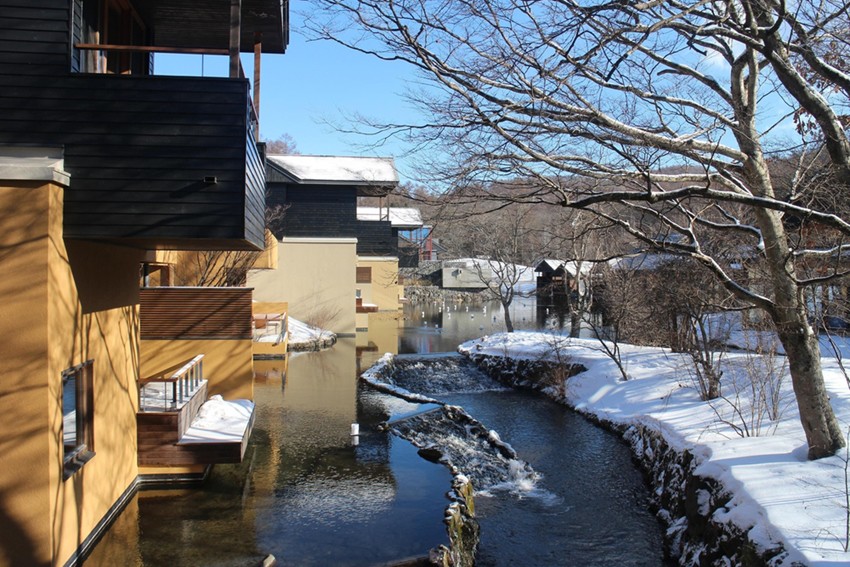 Nakakaruizawa is full of accommodations, especially in the hot spring resort area to the north. Bed and breakfasts, guesthouses, ryokan or Japanese inns, and hotels can all be found around here. In hot spring lodgings such as Hoshi no Ya Karuizawa and Siotubo Shiogama Onsen Hotel, for example, you can take an open-air bath while admiring the lush landscape. There are also many accommodations around Nakakaruizawa Station. 

From JR Karuizawa Station to Nakakaruizawa Station)
If you go to Nakakaruizawa, it is best to first aim for JR Karuizawa Station. Karuizawa Station can be accessed by Shinkansen or bus from Tokyo, Nagoya, Osaka and other areas. From JR Karuizawa Station to Nakakaruizawa Station, it takes about 4 minutes via Shinano Railway. There is also a way to get to Nakakaruizawa Station from Nagano Station by express bus. 
Spot information
Spot name:Nakakaruizawa (Nakakaruizawa Station)
Street address:3037-2 Ogura, Karuizawa-machi, Kitasaku-gun, Nagano 389-0111
Access:About 4 minutes from JR Karuizawa Station to Nakakaruizawa Station via Shinano Railway
Wi-Fi:Available(Karuizawa-Free-Wi-Fi)
Language:English, Chinese, Korean
Ticket Purchase:At stations
Credit cards:VISA, MasterCard, JCB, AMERICAN EXPRESS, Diners Club International
[Survey] Traveling to Japan
Recommend