Mount Norikura: The Sightseeing Area in the Southern Part of the Northern Alps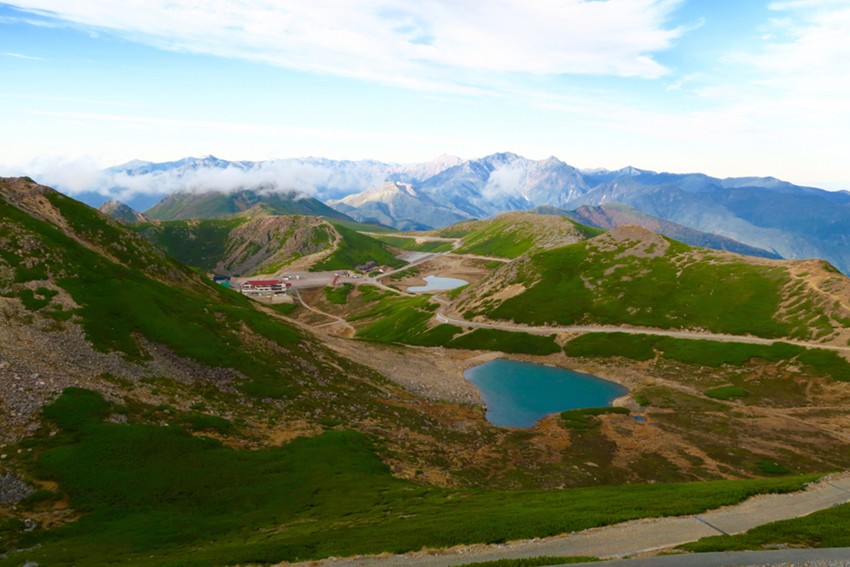 Norikura is in the mountainous area between Nagano Prefecture and Niigata Prefecture. There are many natural sightseeing spots such as highlands, lakes, and hot springs.

About Norikura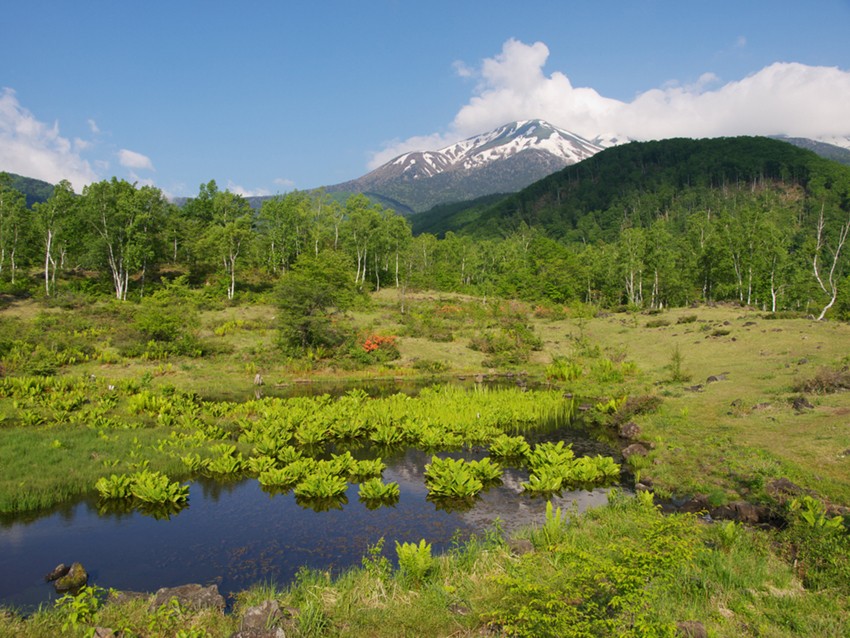 Norikura is in the central area of the Hida Mountain range, which is nicknamed 'The Northern Alps'. Norikura is quite high, at 3,026 meters, with 23 peaks, 7 lakes, and 8 highland field areas, the area offers ski resorts, hot springs and other sightseeing spots.
Things to Do in Norikura
There are many charming sightseeing spots in the greater Norikura area. We will introduce some of our most recommended destinations and activities below. 

Norikura Highlands Hot Spring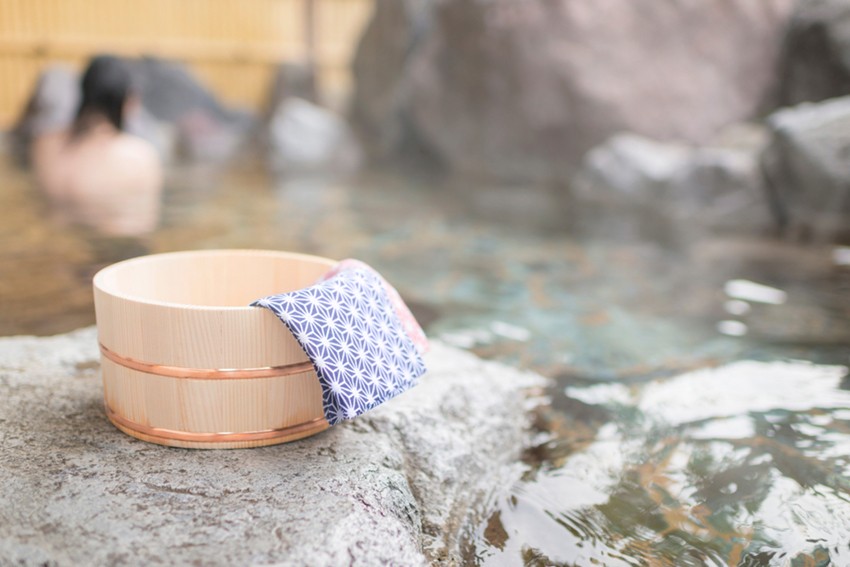 The Norikura Highlands is home to various hot springs, all with different water types. While there are hot springs facilities such as the 'Yukemuri-kan', where you can visit for just the day, there are also many hot springs ryokan that offer accommodations. We recommend taking a relaxing dip in a hot spring after a long day of skiing or mountain climbing.
Hakuba Norikura Onsen Ski Resort and Other Leisure Spots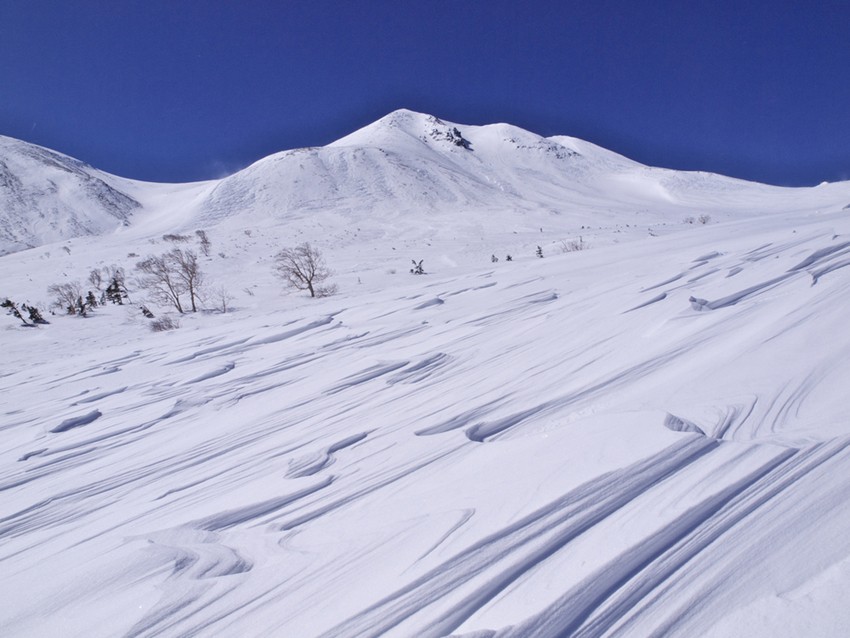 In Norikura, there are several ski resorts, such as the Hakuba Norikura Hot Spring Ski Resort and the Mt. Norikura Snow Resort. Many skiers and snowboarders from around the country come to visit for the high-quality snow.

Natural Scenery Created by the Snow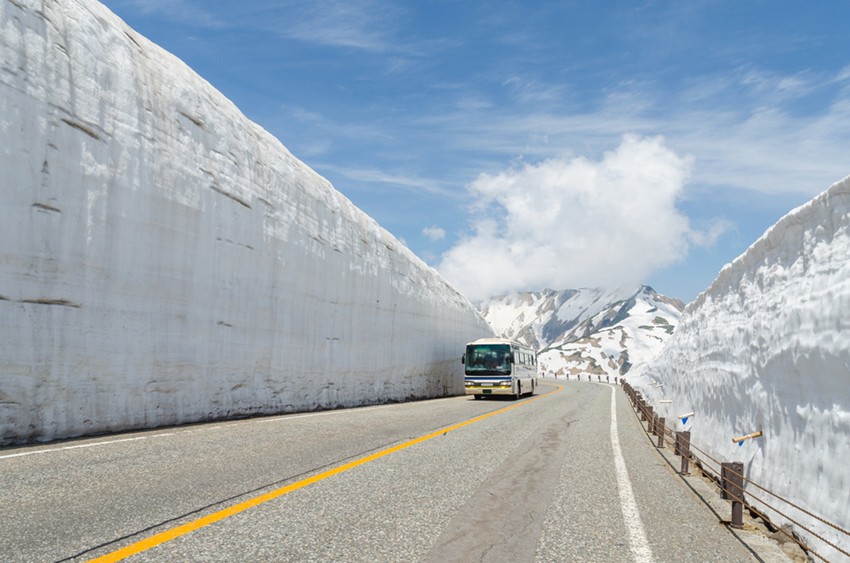 We recommend taking the Norikura Skyline between Hirayu Hot Springs and Norikura. In the winter, you can see the 'snow corridor' that is created by plowed snow along the sides of the road. At it's highest, the walls reach between 5-10 meters high, easily topping the mountain buses.
Cycling and Hiking in the Norikura Kogen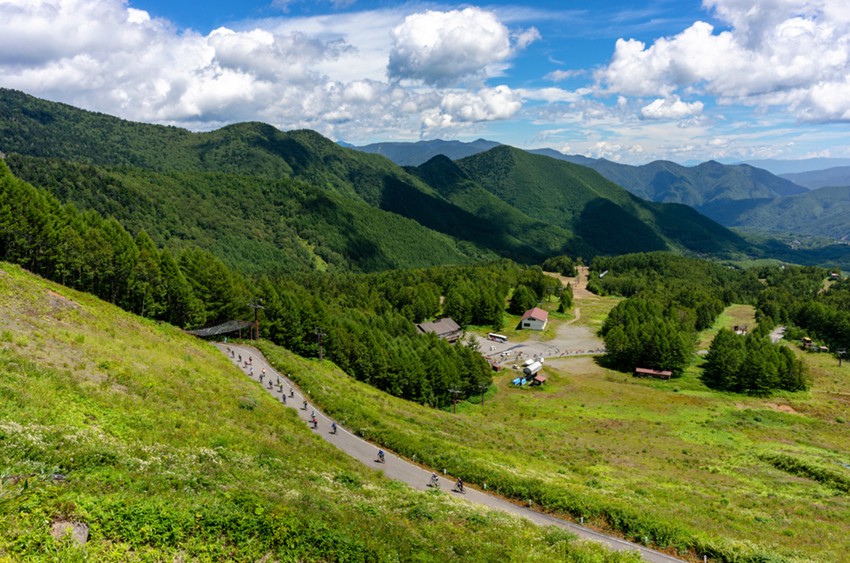 There are a number of different grades of hiking courses in Norikura, from difficult down to beginner level. There are waterfalls, lakes and shrines to drop in on along the way if you choose to go hiking. We also recommend making use of the cycling roads for bicycles. You can enjoy the natural scenery while riding your bike.

Norikura Restaurants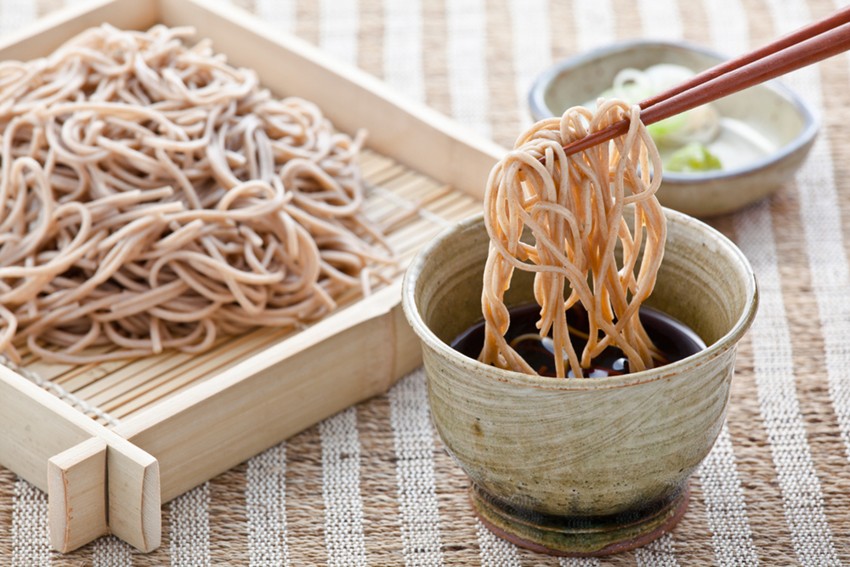 There are various restaurants in the Norikura area, including coffee shops, Japanese soba shops, and other Japanese cuisine. There are restaurants mostly centered around the Norikura Tourist Center.
Norikura Hotels and Ryokan or Japanese Inns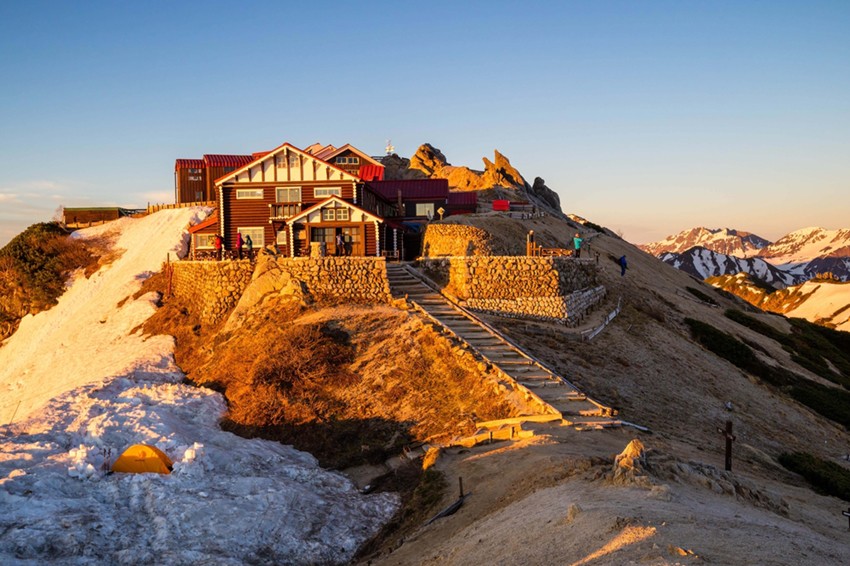 There are various types of accommodations around Norikura, including hotels, ryokan or Japanese inns, and guest houses. They, like the restaurants, are centered around the Norikura Tourist Center. Since the area has many hot springs, we recommend trying a place that offers access to a hot spring.

Access to Norikura From Tokyo
The base for sightseeing in Norikura is the Norikura Tourist Center. In order to get to the Tourist Center, first head to Matsumoto Station in Nagano Prefecture. If you take the Special Express train from Tokyo's Shinjuku Station, you can get to Matsumoto Station in about 2 hours and 40 minutes. From Matsumoto Station, it takes about 1 hour and 20 minutes to destination, with one bus change.

Spot information
Spot name:Norikura (Norikura Tourist Center)
Street address:4306-5 Azumi, Matsumoto-shi, Nagano 〒390-1520
Access:About 1 hour by bus from Shin-Shimashima Station
Wi-Fi:Available (Depending on accommodation)
Language:Japanese only
Credit cards:Not Accepted
[Survey] Traveling to Japan
Recommend