Get the Most Out of Nagano's Winter! Perfect Snow and Silver Landscapes
There are many places where you can get the most out of Nagano's winter. You can enjoy the view of Matsumoto Castle in the snow, go take in the sight of the beautiful silver landscapes of the highlands, or any number of other activities. Nagano Prefecture was the home of the 1998 Nagano Olympics, and there are many places where you can enjoy winter sports. Also, there are many hot springs area, so it is perfect to visit in the cold seasons. After you've had your fill of sightseeing, you can take a rest in the hot springs and recharge.

The Winter of Nagano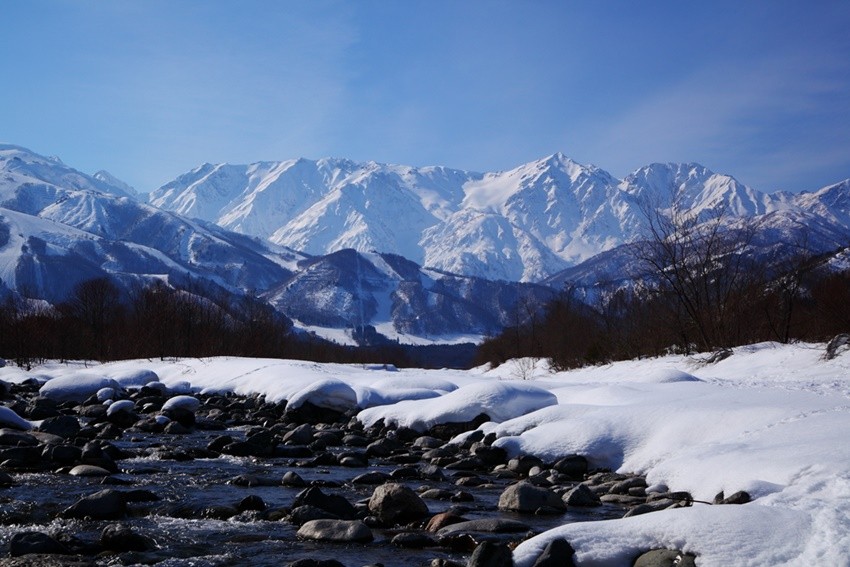 Nagano Prefecture is surrounded by mountains. In the winter, it turns into a beautiful snowy wonderland. There are many places where you can enjoy winter sports in Nagano. The snow conditions make it especially perfect for skiing, attracting many visitors. Visitors are also drawn by the unique festivals and events that are held during the winter.

About the 1998 Nagano Olympics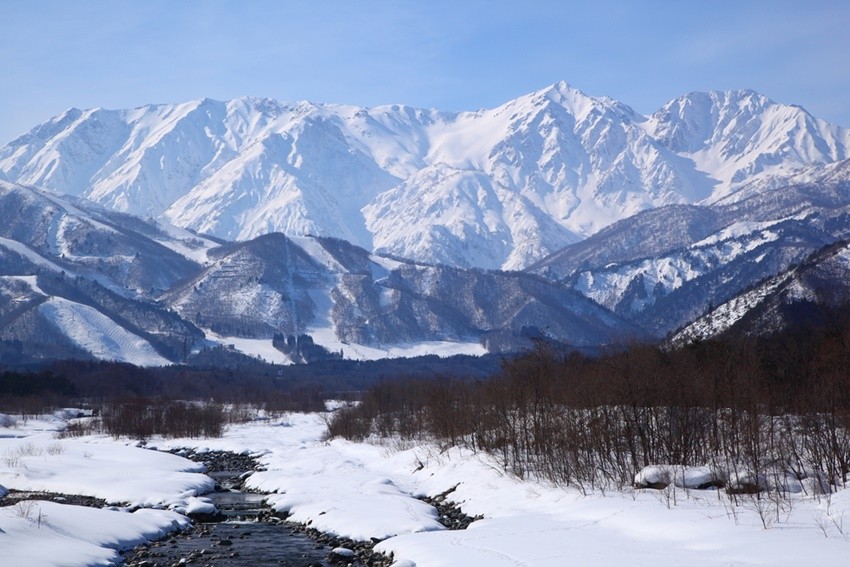 The Nagano Olympics, based in Nagano Prefecture's Nagano City, were held in 1998. A number of facilities were built at that time, and many visitors from around the world came for the competitions. Some of the facilities are still being used for sporting events to this day. Nagano Memorial Arena "M-Wave" was originally the speed skating arena during the Nagano Olympics. Inside the arena is the Nagano Olympics Museum, where you can see some of the equipment and uniforms that were used by competitors at the Olympics, as well as other Olympic goods. There is also a theater where you can watch videos of the Olympics, a very realistic bobsled simulator, and many other exciting activities. Entrance is free!

What to Do in Nagano in the Winter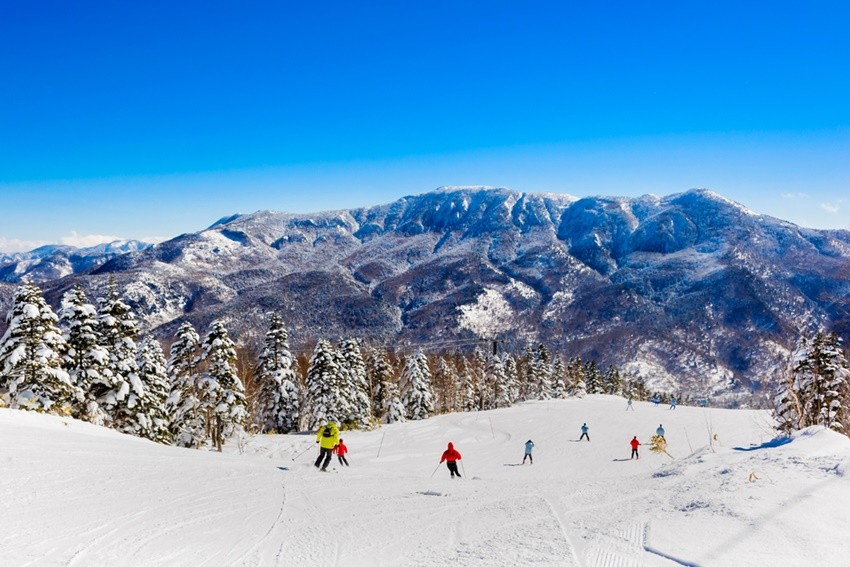 The most recommended activity in Nagano in the winter is skiing. There are many ski resorts in Nagano Prefecture. When it hits skiing season, the heavy powder snow draws many visitors from around the world. The courses make use of the natural terrain, and many of the hotels within the ski resorts offer hot springs, so take a dip after you finish skiing.

Access to Nagano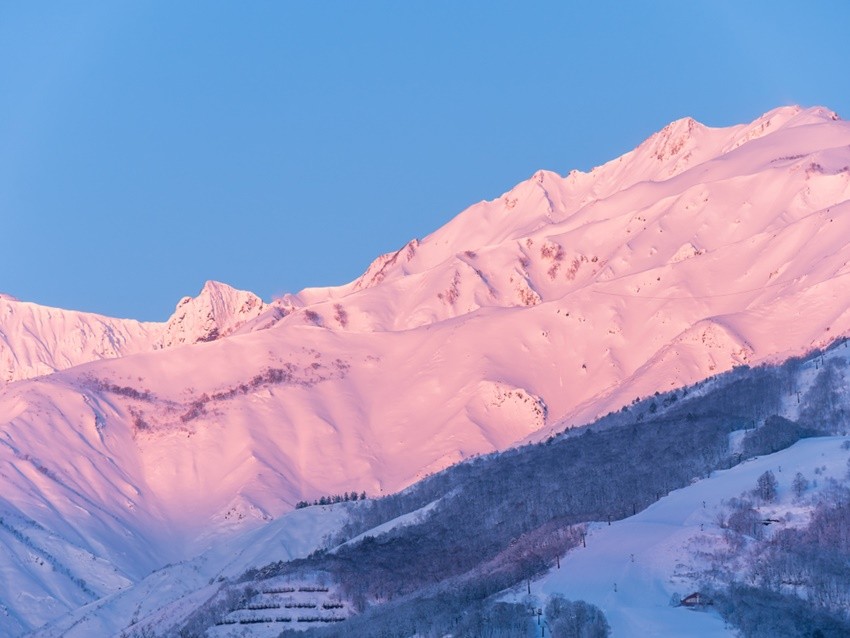 If you are going to Nagano from Tokyo, take the bullet train from Tokyo Station and get off at Nagano Station. From JR Nagano Station, take the Naga-Den bus (長電バス) from bus stop number 8, going to "Yajima and Suzaka Station" (屋島・須坂駅) for about 20 minutes, and get off at the "M-Wave-Mae" (エムウェーブ前) bus stop, then walk about 3 minutes.

Spot Information
Spot name:Nagano Memorial Olympic Arena M-Wave
Street Address: 195 Oaza-Kita-Nagaike , Nagano-shi, Nagano prepecture 
Access:Take the Naga-Den bus to the M-Wave-Mae bus stop, then walk 3 minutes
Wi-Fi : Unavailable
Language:Japanese only
Ticket:Free
Credit cards: No accepted
[Survey] Traveling to Japan
Recommend