Things that you would like to know more about! Japan's 10 Unique Cultural Tours!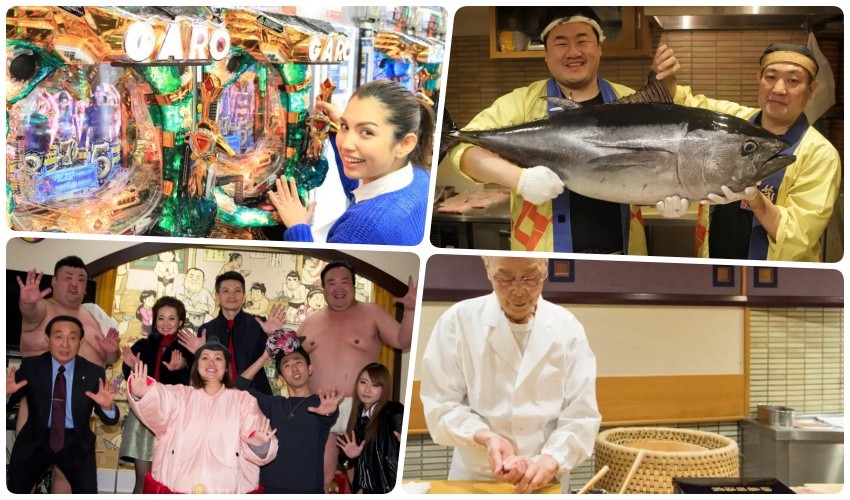 Kimono, sumo wrestling, maid cafe, pachinko, etc are the culture which originally from Japan. Based on the uniqueness, it has spread to the world and is loved by people from all over the world. Definitely there are many foreign travelers wish to experience it during their visit to Japan! In response to this demand, FUN! JAPAN team are going to introduce the courses that you can experience Japanese unique culture!
The food that you would like to eat it at least once in a lifetime! Let's enjoy "The God of Sushi" at Sukiyabashi Jiro!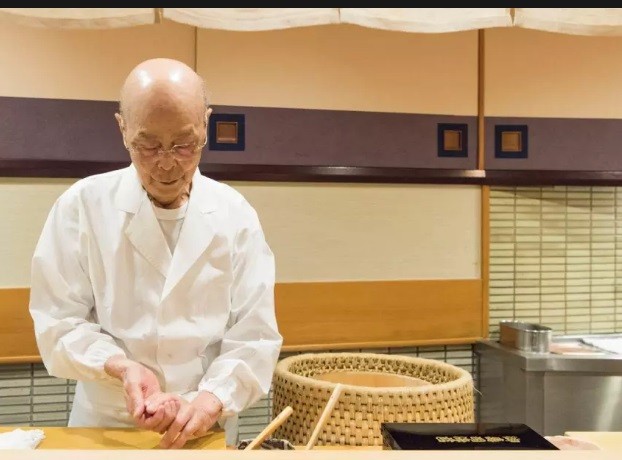 "Sukiyabashi Jiro" is a luxury sushi restaurant that has been awarded Michelin three stars for 11 years consecutively. It is currently do not accept reservations from ordinary people by telephone, and it is the most difficult for one to make reservations if you do not have the effective reservation route. Please enjoy the sushi which prepared by Japanese professional craftsmen.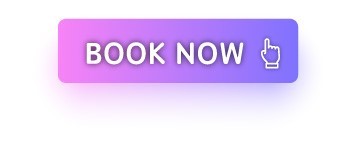 Useful knowledge about sushi
Enjoy animation culture etc. and have an insight tour in Akihabara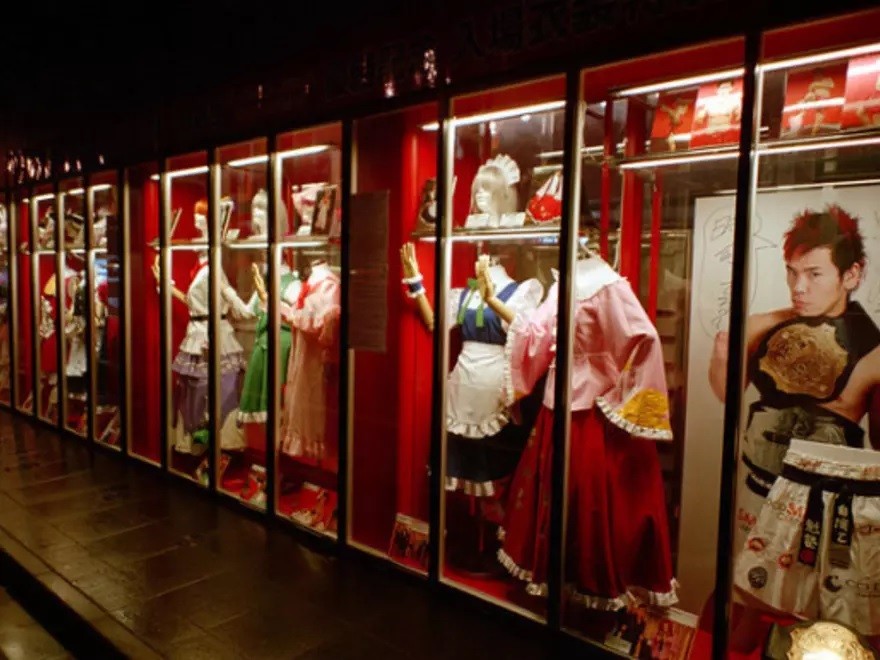 Akihabara area is well-known as a famous Japan's leading electric street and has everything including games and animation goods. You can also visit maid cafe and rabbit café to experience the unique culture!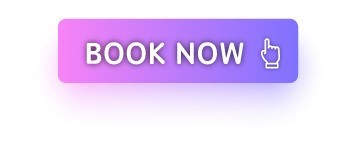 You can enjoy traveling nearby the areas by this way!
Promotion up to 34% OFF! Experience at robot restaurant, a hot topic attraction spot at Kabukicho, Shinjuku.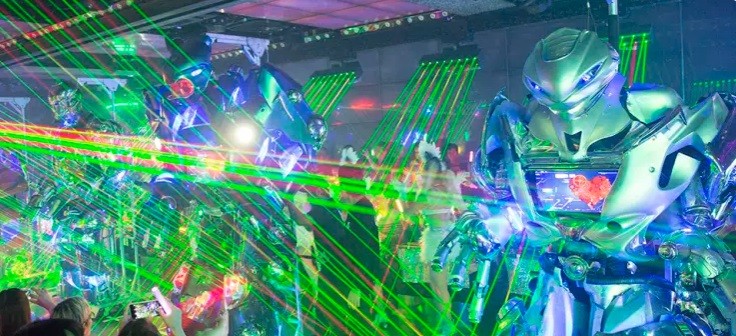 Let's dive into the colorful world where Japanese drum performances are performed and robots are dancing colorfully in different glaring spaces! Would you like to join for this tour to experience a powerful performance?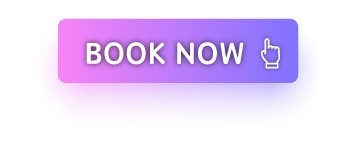 You can enjoy traveling nearby the areas by this way!
Let's experience Japan's unique entertainment, pachinko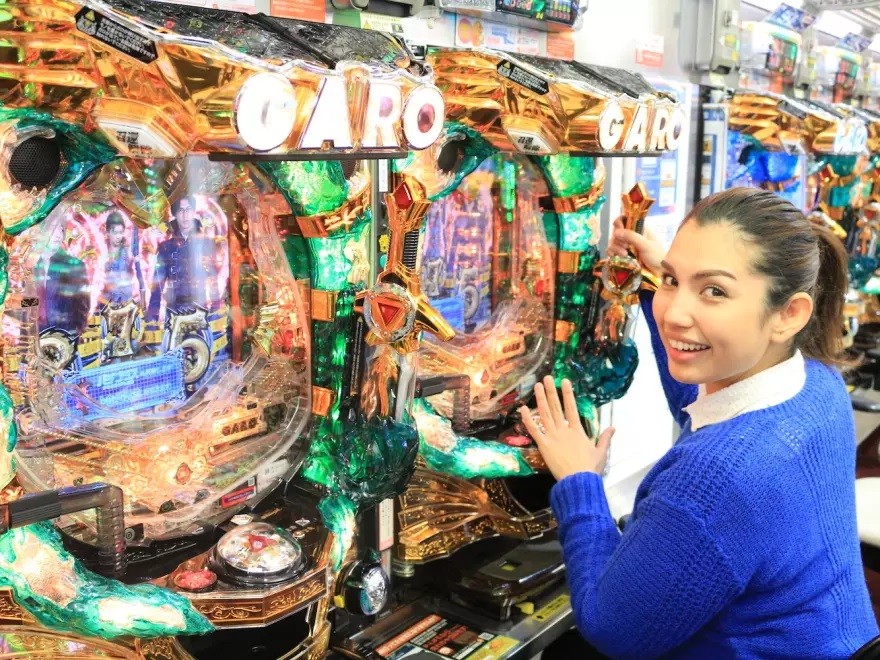 Let's learn Pachinko culture and history and how to play in only 30 minutes! Thereafter, you can try to play on a pachinko machine and enjoy Japan's unique entertainment!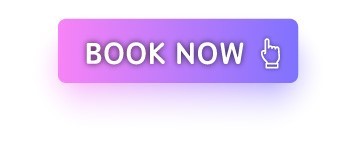 Watch Japan national sports, wrestling of Japanese sumo wrestlers and communicate with the wrestler!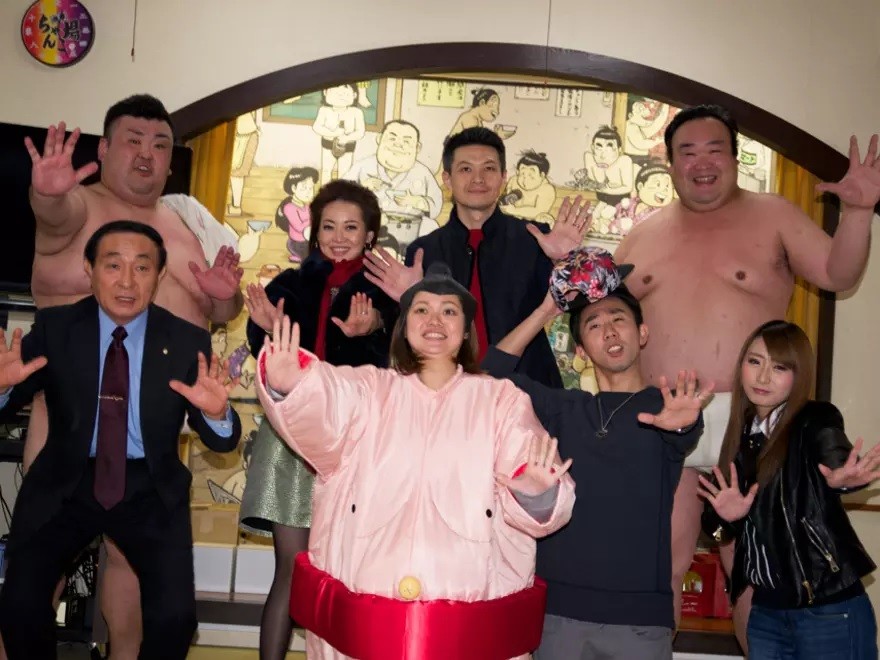 It is a tour that you can enjoy watching wrestling of sumo wrestlers and enjoy eating chankonabe (steamboat) which is suitable for visitors who are interested in Japanese art and sumo culture. It is a rare opportunity to interact with the wrestlers!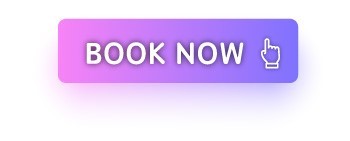 You can enjoy traveling nearby areas by this way!
Would you like to wear a kimono in Kyoto and experience an authentic tea ceremony?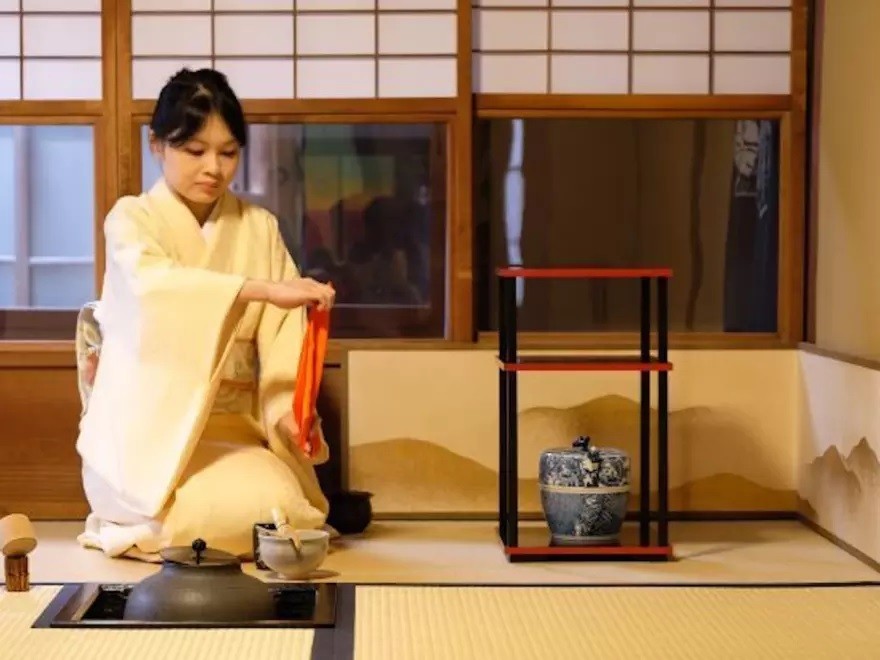 An expert will introduce about the history of tea ceremony. By joining this tour, you will be able to experience the same style tea ceremony as in temples and shrines in Kyoto, and learn on how to make Matcha.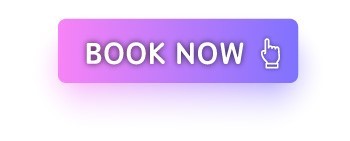 To wear kimono or yukata, and stroll around Kyoto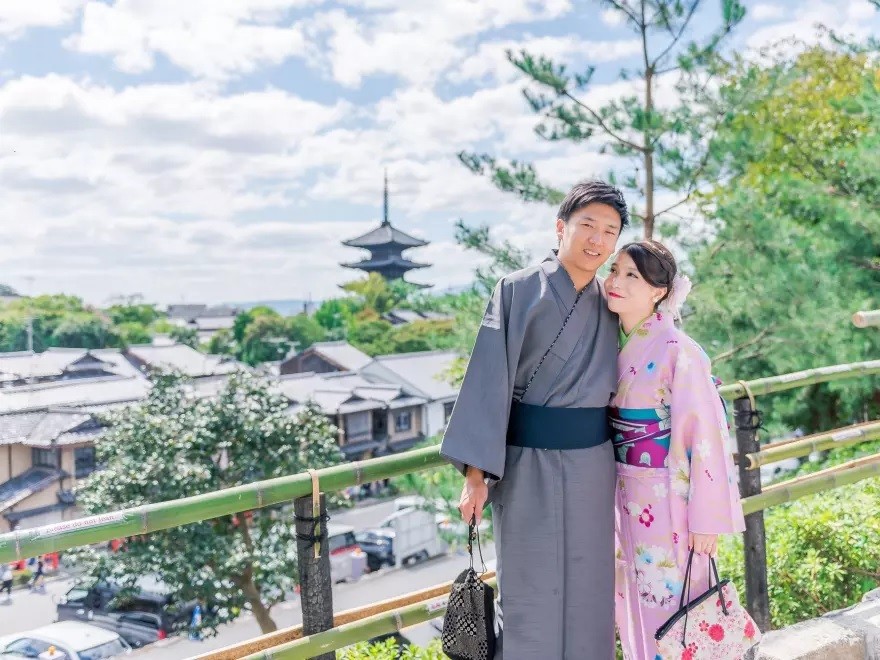 You can wear a kimono or yukata and walking around at the Gion area of Kyoto, and visit Kiyomizu Temple, Heian Jingu Shrine, and visit Yasaka Shrine and Chion'in with such beautiful traditional wear. Would you like to wear like a traditional Japanese in a whole day?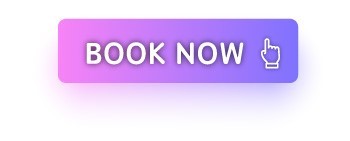 Free discount coupon of thousand yen ♪ To watch Maguro fish (Tuna) dissecting show in Shinjuku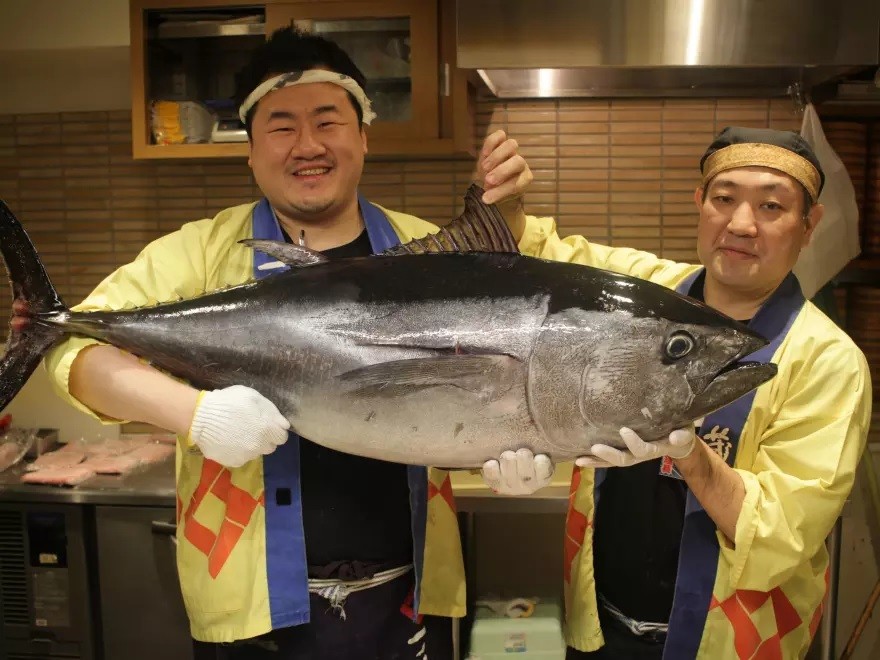 This is a store which purchases fresh Maguro fish (Tuna) from Toyosu market and performs live Maguro fish dissecting show every day. When you spend more than 5,000 yen for your meal, you will get a free coupon voucher of 1,000 yen. Download now to get the free voucher!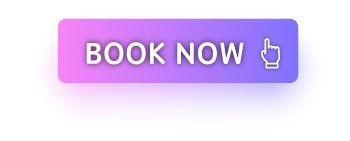 You can enjoy traveling nearby areas by this way!
English tour guided Maguro fish (Tuna) auction Tour in Toyosu Market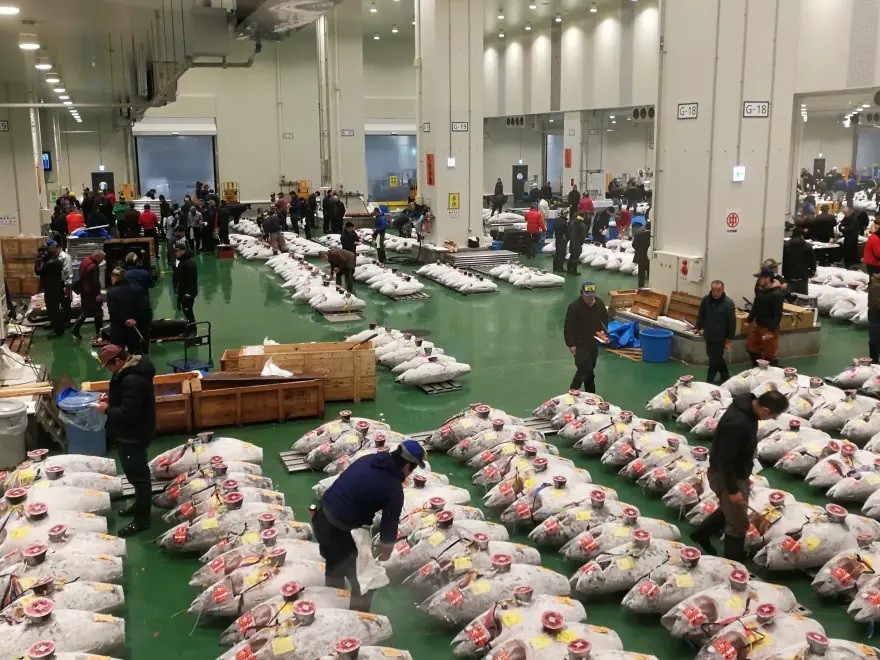 This is an English tour guided tour that guide you to visit the tuna market in the Toyosu market, an attractive spot for tourist!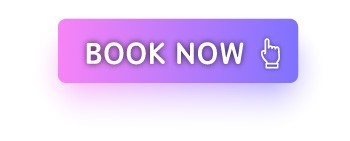 About Toyosu
Let's get touched with the owl! Ikebukuro Owl Cafe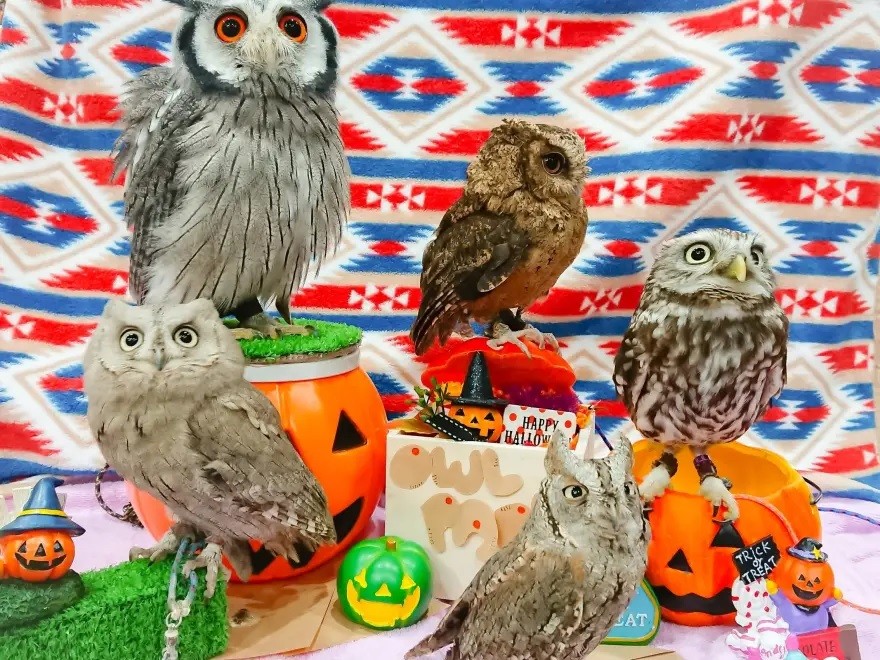 This is a café that you can get touched with Japanese familiar animal which is a lucky animal for Japanese since long time ago. Would you like to consider having the trip to look at the owl, taking photograph and get healed by joining this tour?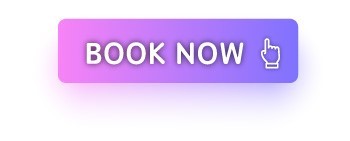 You can enjoy traveling nearby the areas by this way!
[Survey] Traveling to Japan