~ If you are to take part in the game and travel in Hyogo and Osaka ~ Enjoy the underwater "athletes" in one of Japan's greatest aquarium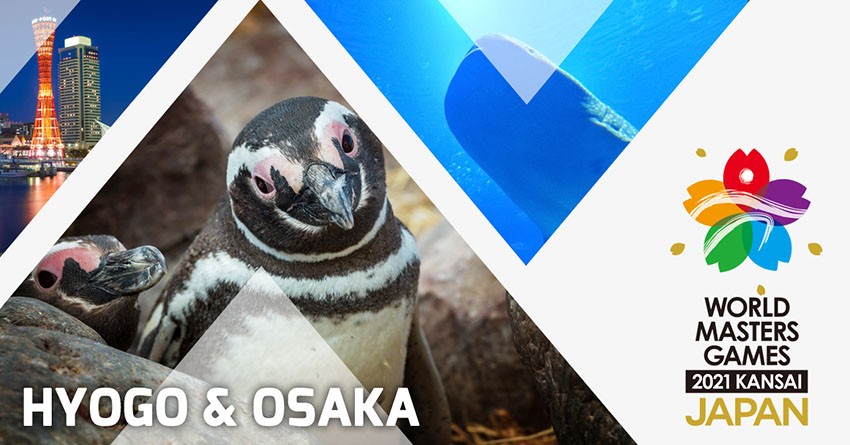 Recommendations for those who wish to participate in the games held in Hyogo and Osaka! We are going to introduce some spots where you can meet dolphins, penguins and rich varieties of fishes and have your mind and body healed.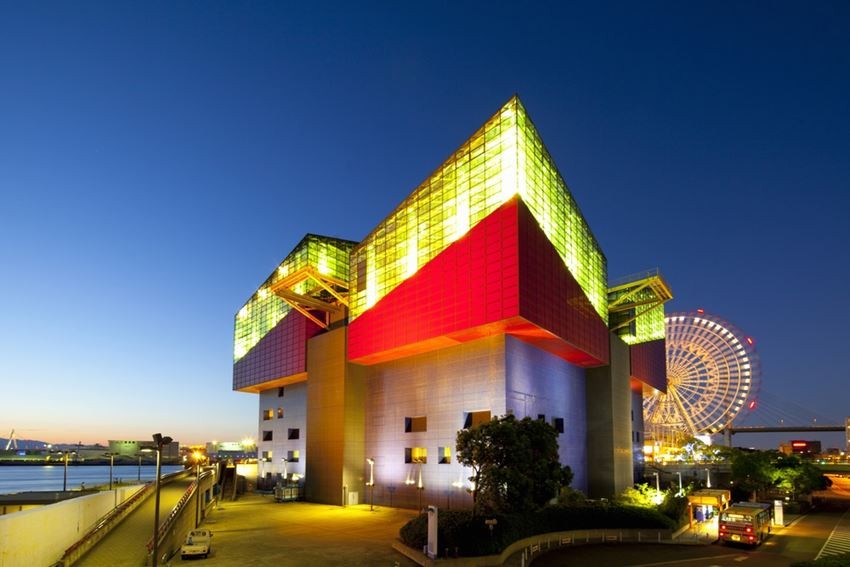 What is World Masters Games 2021 Kansai?
World Masters Games 2021 Kansai is an international lifelong sport event where anyone ages 30 years old and above and is sport lover can take part in.
It is the 10th games and will be held in Kansai, Japan for the very first time in Asia! How about indulging yourself in the charms of Japan while participating in the sport event? It is after all not so bad an idea!
Sport events that will be held in Hyogo and Osaka
Below is the list of games that will be held in Hyogo and Osaka!
Hyogo
Water event (Diving/Water Polo/Artistic Swimming/Swimming Race)

Taekwondo

Tennis

Orienteering (Forest/Sprint)

Volley Ball (beach)

Shooting (clay)

Track and Field (Race Walking)

Basketball

Baseball

Table Tennis

Osaka
Cycling (BMX)

Rugby Football

Swimming (open water)

Soccer (Soccer/Futsal)

Closing ceremony

Is there any event that you are interested in? Of course, you can be here just as an audience too!

For more details, please check ☞https://wmg2021.jp/en/
Access between Hyogo and Osaka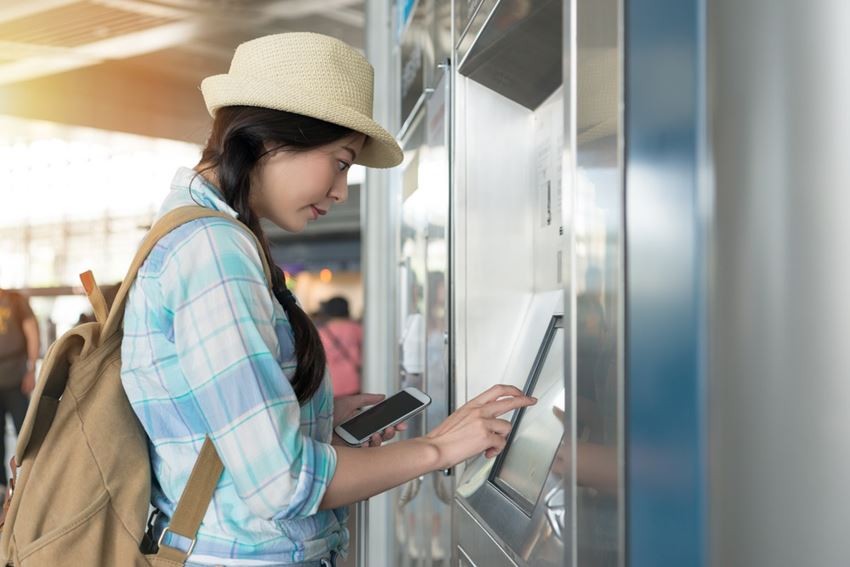 Do you know that the access between Hyogo and Osaka is good?

JR Limited Express Train (Shin-kaisoku)
Take the limited express train from Sannomiya Station and you can arrive at Osaka Station in approximately 20 minutes. It is a bit expensive but the travelling time is short. Recommended for those who would like to travel with ease and comfort.
Hanshin Main Line Limited Express Train
By boarding the Hanshin Main Line Limited Express Train which links Motomachi Station and Umeda Station, you can travel between Kobe and Osaka in about 35 minutes. Although it takes longer time, the fare is lower and is suitable for those who have ample time.
Meet the majestic underwater "athletes" in Kaiyukan Aquarium, Osaka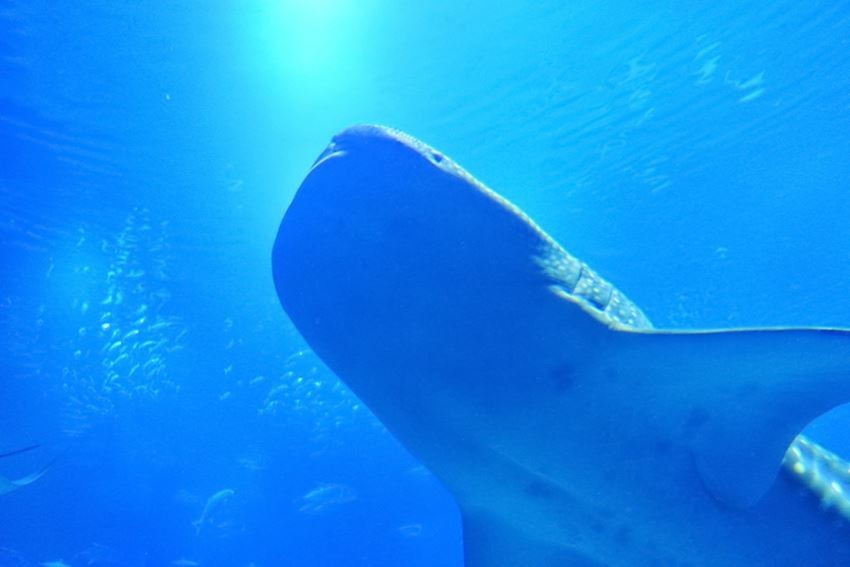 Enjoy the grand figure of whale sharks at the world's largest aquarium
Here at Kaiyukan, you can meet "Umi-kun" and "Yuu-chan", the whale sharks, the largest fish species in the world. The two whale sharks are exhibited at the "Pacific Ocean" tank. Seeing their majestic figures close-up, perhaps that will give you peace of mind before your game.
Feel like a fish swimming freely at the Aqua Gate
You can watch in a close-up the different types of fishes swimming and feel like you are swimming together with them at the Aqua Gate. Seeing the world from the perspectives of fishes, you may be able to notice your new self!
Kaiyukan Night Plan is recommended for those who take part in the game
"My partner and I participate in the games but we would like to pay a visit here", "I want to come after the match". If you are one of them, then the Kaiyukan Night plan is highly recommended. Get enchanted by the fantastic expressions of fishes which you can never see during the day. Surrounded by the deeper ocean color, maybe you can heal your fatigue from the matches.
The impressive shows from Hyogo's Kobe Suma Aqualife Park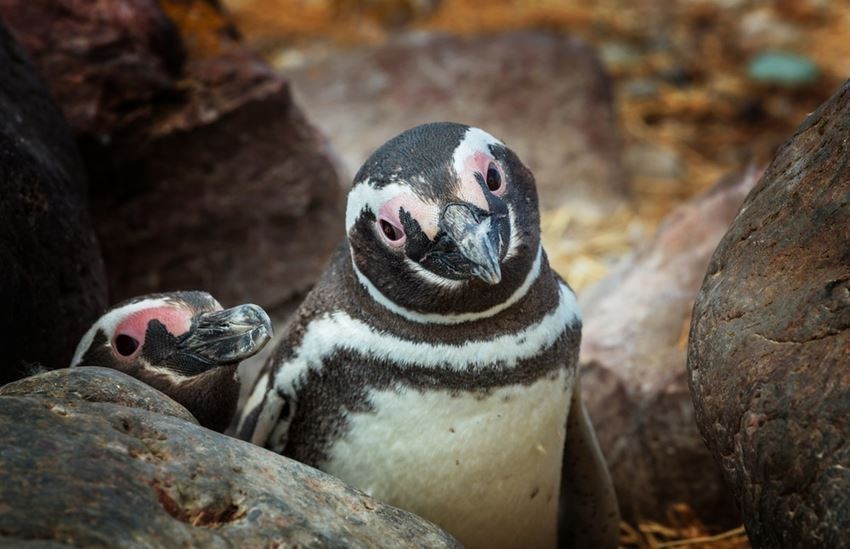 Watch the live show of dolphins' dynamic performance
There are dolphins which can do dynamic performances such as big jumps and backward somersault at Suma Aqualife Park's dolphin show. There are also cute dolphins which can carry present box with their fins. Watching these dolphins' performances may help increase your motivation!
Get your soul healed by the "trying their best" walking penguins!
More than 50 Magellanic penguins can be seen in Suma Aqualife Park. The event where these penguins flying out from the feeding area and taking a stroll in the park is very popular among the visitors! As there are no fences between the visitors and penguins, you can watch in close-up on how these penguins are trying their best to walk!
A charter plan if you are visiting in a group
We recommend the private charter plan if you are planning to come in group. You can go around the park at your own pace and it is recommended for those who "would like to avoid the crowd" and "want to spend some time enjoying the park"!
Here's the spots that we introduce this time!
Please refer for more details and information on access.
Recommend